The True Story Behind 'Tick, Tick...Boom!' Is Just as Emotional as the New Movie Musical
'Tick, Tick…Boom!' is the latest musical coming out in 2021, but it's unique in its realistic storytelling. Is it based on a true story?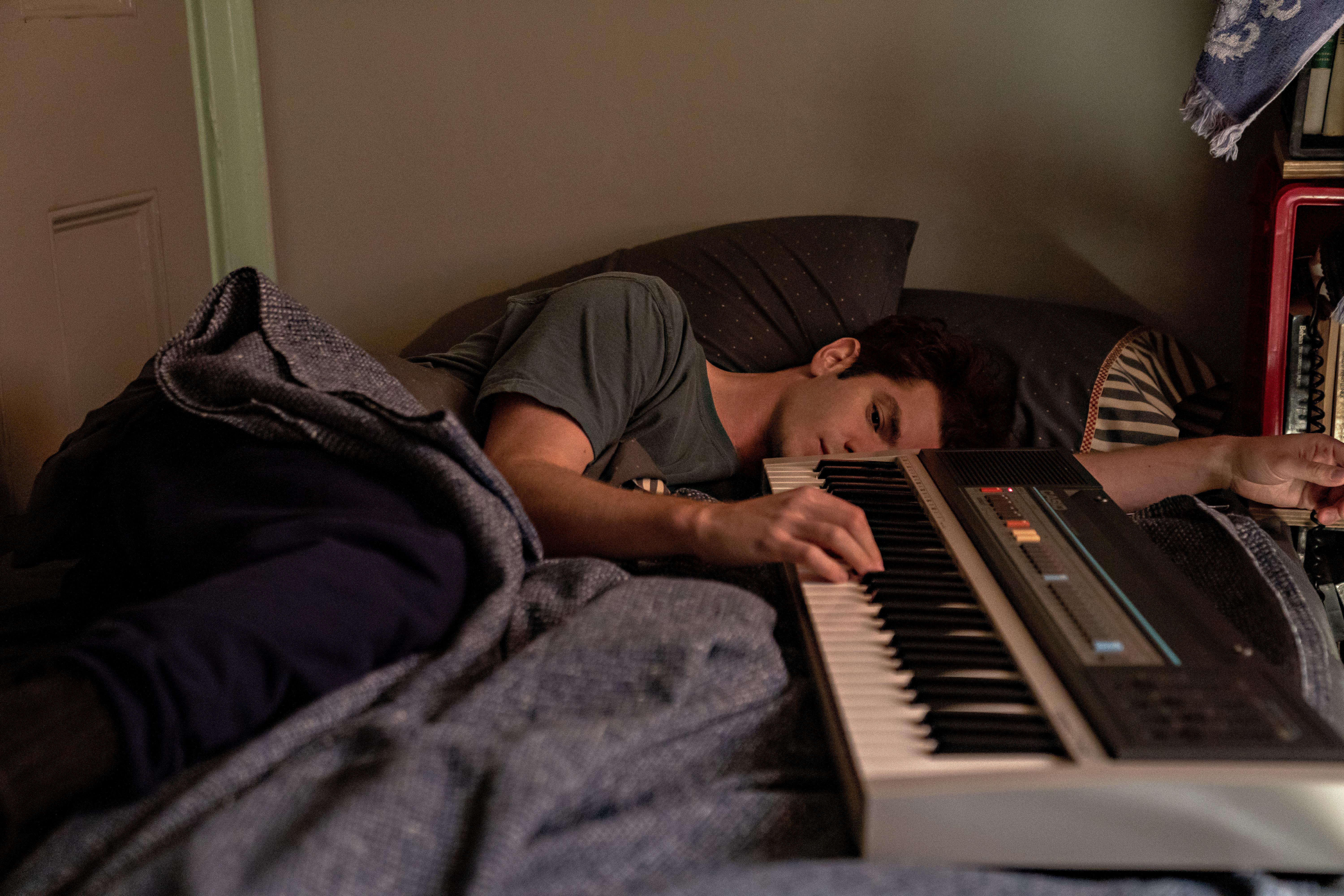 Article continues below advertisement
Unlike many other musicals, however, Tick, Tick…Boom! is relatively unknown, and has never had a full run on Broadway or the West End. With a cast traditionally consisting of only three people, this little-known Jonathan Larson musical has a special place in the hearts of "Rentheads" (Rent's biggest fans) everywhere. But is Tick, Tick…Boom! based on a true story?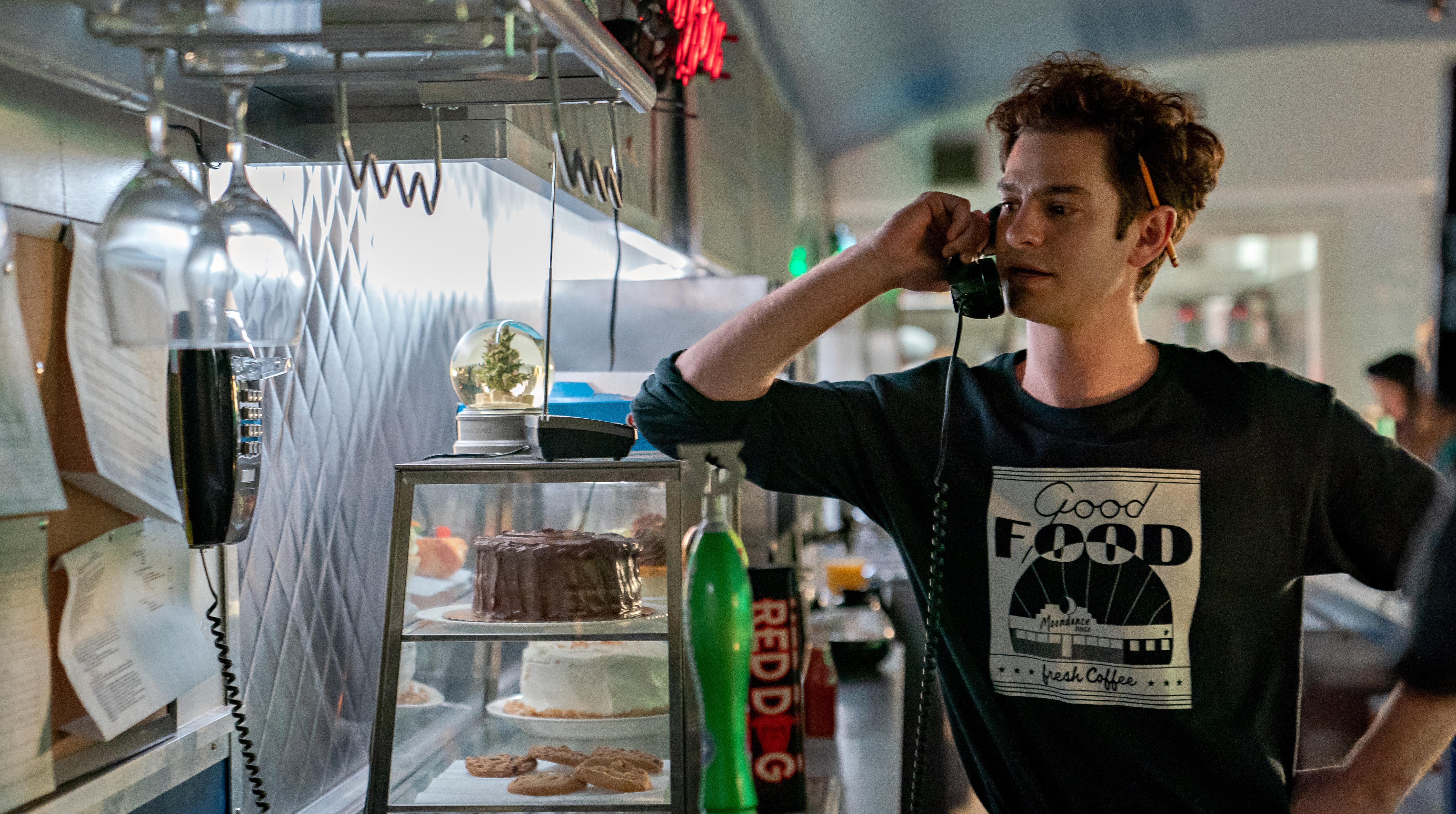 Article continues below advertisement
Jonathan Larson originally wrote 'Tick, Tick…Boom!' as a semi-autobiographical musical "rock monologue."
Tick, Tick…Boom! was Jonathan Larson's biggest project before writing his much more well-known magnum opus, Rent. When Jonathan first wrote it, he described it as a "rock monologue" — it was a meta sort of artist's lament about Jonathan's own experiences writing a musical.
He was also simultaneously working on writing Rent while having just finished up a "failed" run of what he thought would be his big break, Superbia.
Article continues below advertisement
Although Superbia went through various workshop iterations (and a lost recording to it can be found online), it was never fully produced. Feeling lost, Jonathan wrote Tick, Tick…Boom! to express his simultaneous anguish with and love of writing music.
While many aspects of what we now know as Tick, Tick…Boom! have truth to them between Jonathan's characterization and his making ends meet as a waiter, some other aspects have been dramatized.
The 'Tick, Tick…Boom!' movie takes creative liberties with Jonathan Larson's true story.
While Jonathan was alive, Tick, Tick…Boom! (which was at the time called Boho Days) didn't go further than Jonathan onstage with a piano and a microphone in an off-Broadway theater. However, it did get him the recognition he needed to bring Rent to life.
After Jonathan's tragic passing in the wake of Rent's off-Broadway opening, he became a household name and a musical legacy. Because of this, those who loved Jonathan's work wanted to find a way to bring the rock monologue to life.
Article continues below advertisement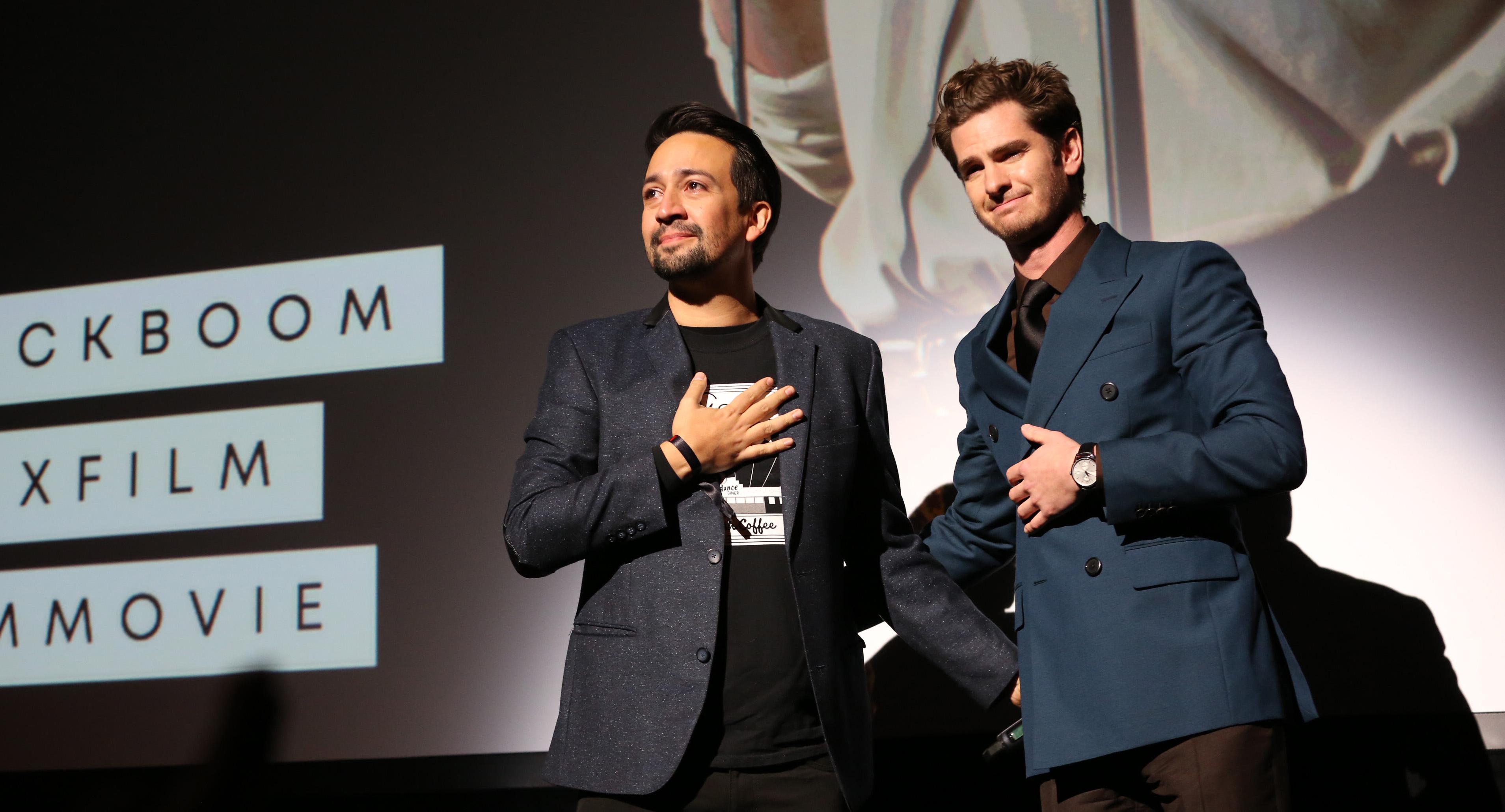 Playwright David Auburn and arranger Stephen Oremus adapted Boho Days into the stage version Tick, Tick… Boom! that we're now more familiar with.
Article continues below advertisement
The movie adaptation, directed by Lin-Manuel Miranda, follows in the footsteps of earlier interpretations in that it takes some creative liberties. Lin-Manuel and the team behind the film intersperse moments of what they assume Jonathan's life was like at the time.
Between his waiter job and the arguments that likely inspired the pitter-patter song "Therapy," every moment is based in truth, but to what extent we can't be sure.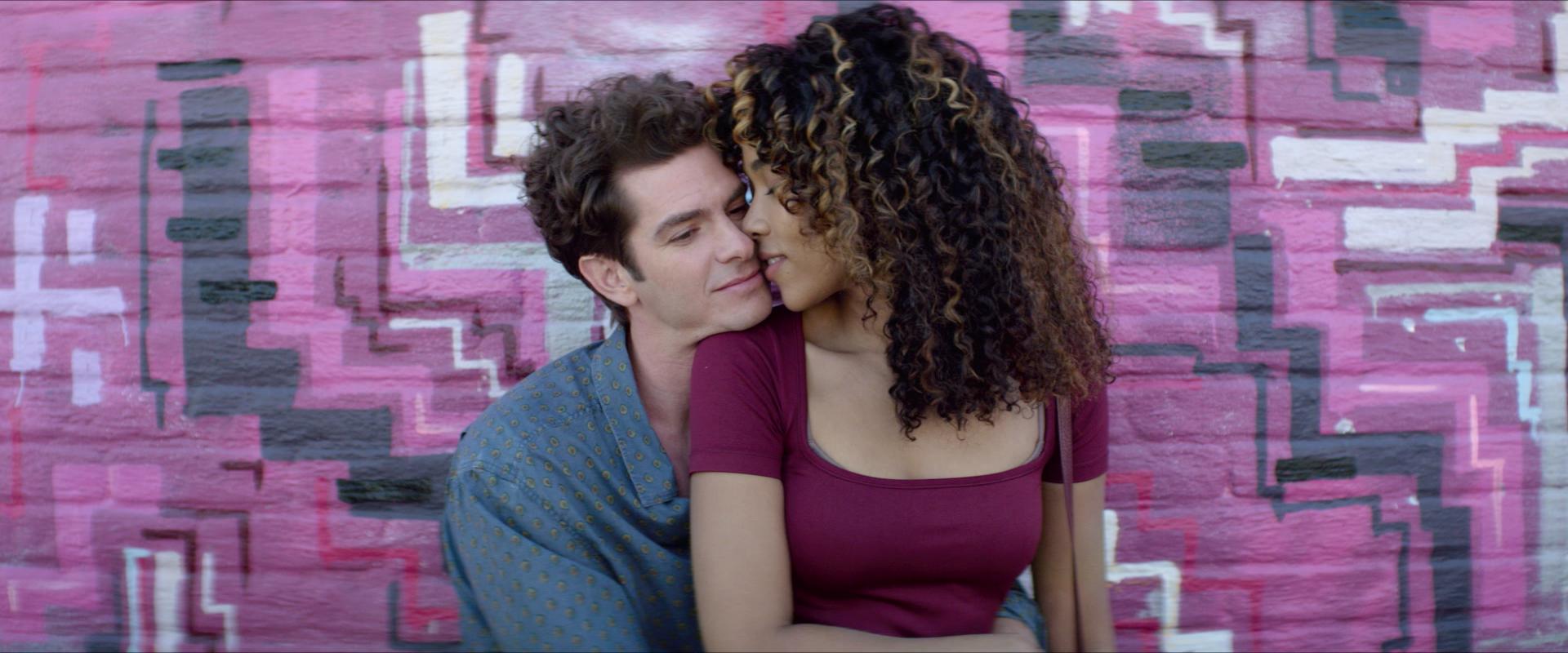 Article continues below advertisement
Regardless of exactly how true every moment is, Tick, Tick…Boom! is filled with the same sort of love that Jonathan's Rent inspired. He was a major inspiration for Lin-Manuel, who followed in Jonathan's footsteps in calling Stephen Sondheim a mentor.
Jonathan's story is told in a way that shows us more of who he was.
But one account from iconic performer Justin Vivian Bond proves that there is definitely truth in the art. "The film's star Andrew Garfield really captures Jonathan's essence and his manic ambition, which was at times overwhelming to those of us who knew him," Justin explained. "He was as driven as he was talented."
Tick, Tick…Boom! is available to stream on Netflix on Nov. 19, 2021.