Are We Finally Getting a Queer Love Story in the Disney Plus 'Beauty and the Beast' Prequel?
We finally got confirmation that LeFou from 'Beauty and the Beast' was gay, but will the new Disney Plus prequel tell his story? Here's what we know.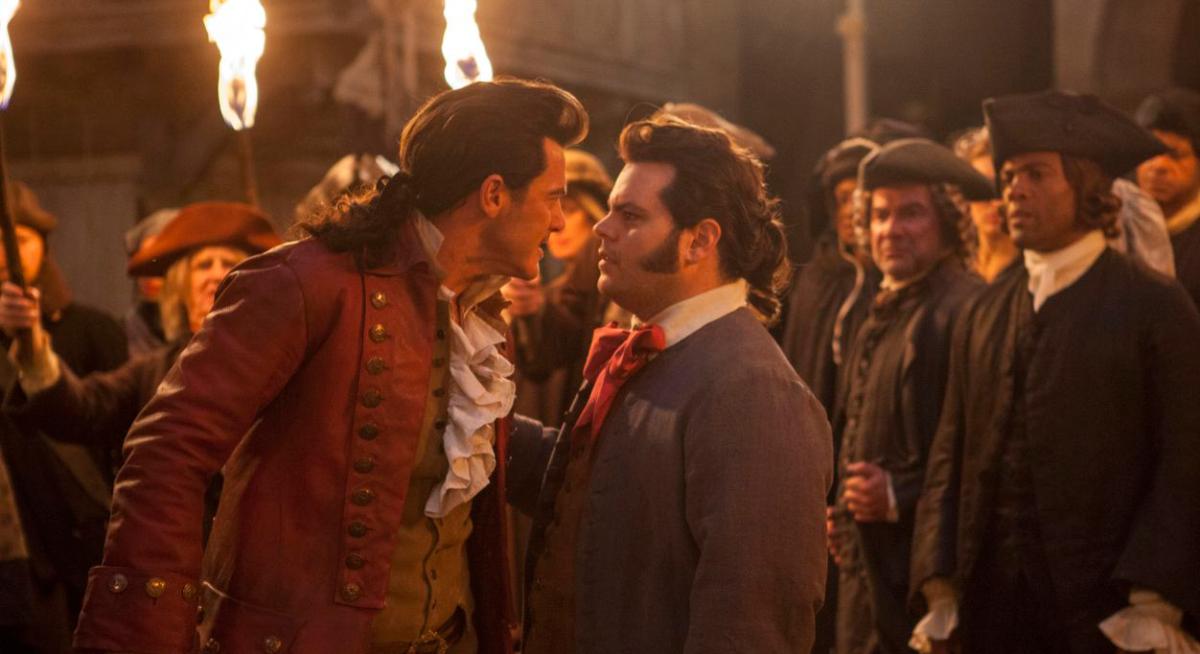 We want to be clear about one thing: Beauty and the Beast always had queer undertones, as far back as the 1991 Disney animated version. Whether or not we ever saw anything on screen to confirm this is irrelevant, as the story has always been queer. What's different about the Disney Plus prequel, titled Little Town, is that queerness might be out of the anthropomorphized closet. What's going on with the Beauty and the Beast prequel, and can we be its guest?
Article continues below advertisement
Are we getting an openly gay character in the 'Beauty and the Beast' prequel?
Bill Condon, who directed the 2017 live-action Beauty and the Beast, confirmed in the April 2017 issue of Attitude (a British gay lifestyle magazine) that Josh Gad's version of LeFou was indeed gay. Not only was he gay, but he was Disney's first openly gay character, which was indicated by a "nice, exclusively gay moment in a Disney movie," said Bill in Attitude (via Vanity Fair). The moment, which was Josh's LeFou dancing with another man at the end of the movie, was quick but poignant.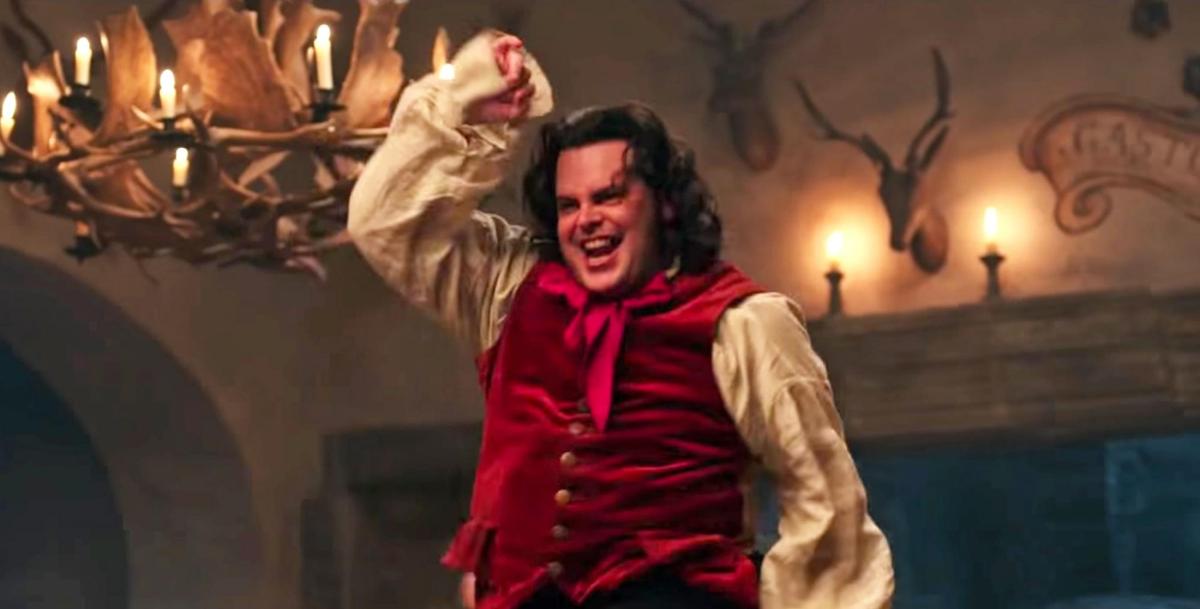 Article continues below advertisement
When it was discovered that the prequel was going to focus on LeFou and Gaston (Luke Evans), the first question everyone asked was, "Will this be a coming-out story?" In July 2021, Josh was a guest on Variety's podcast Just for Variety, where he said, "You're going to have to tune in when this show airs to see what we're working up, but in the process of working on it, we're asking ourselves every relevant question about these characters and endeavoring to do right by them and by this world."
It has been said that the 1991 animated 'Beauty and the Beast' was a metaphor for AIDS.
Disney's animated Beauty and the Beast was released in 1991. A full decade prior, the first case of AIDS was diagnosed in the United States, though the term AIDS wouldn't be coined until September 1982. Howard Ashman, the lyricist who co-wrote the songs for Beauty and the Beast with his creative partner composer Alan Menken, was gay and battling AIDS while working on the film.
Article continues below advertisement
According to Bill Condon, it was Howard's idea to make the Beast a central character along with Belle. Originally, the story was primarily about her, but Howard supposedly saw something in the Beast's plight. Bill explained that Howard felt that having AIDS was like being cursed, and this curse "brought sorrow on all those people who loved him, and maybe there was a chance for a miracle — and a way for the curse to be lifted." It's easy to see why Howard may have felt so connected to the Beast.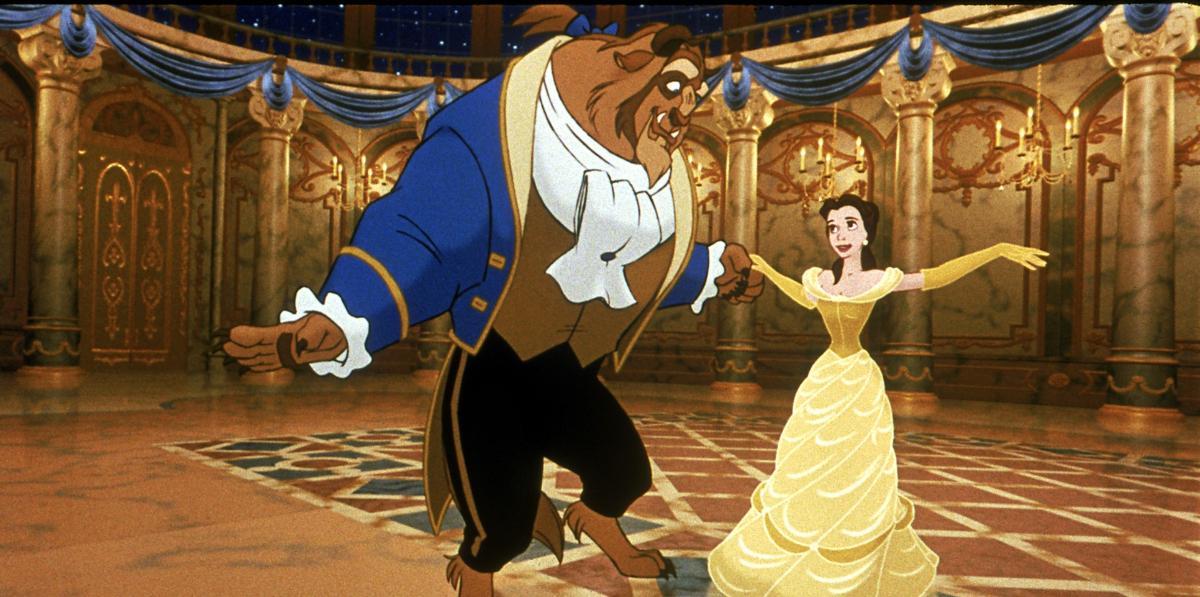 Article continues below advertisement
The animated Beauty and the Beast film's producer Don Hahn told Den of Geek in 2010: "...Howard was struggling with AIDS at the same time. The 'Kill the Beast' song was almost a metaphor for that He was really dealing with a debilitating disease, in an era when it was stigmatized. And so, there were so many of those underpinnings to the movie that people may not have seen. And shouldn't have seen. It wasn't about the HIV epidemic at all. But if you study the man, and his struggles, and then look at his lyrics, you understand what he was going through."
Now, with the prequel, we live in a world where someone like Howard could have been free to celebrate who he was. No longer excluded from the world, he would instead be its guest, surrounded by a community of love and support. It's a small step, finally having an openly gay character in 2022, but it's a step nonetheless.