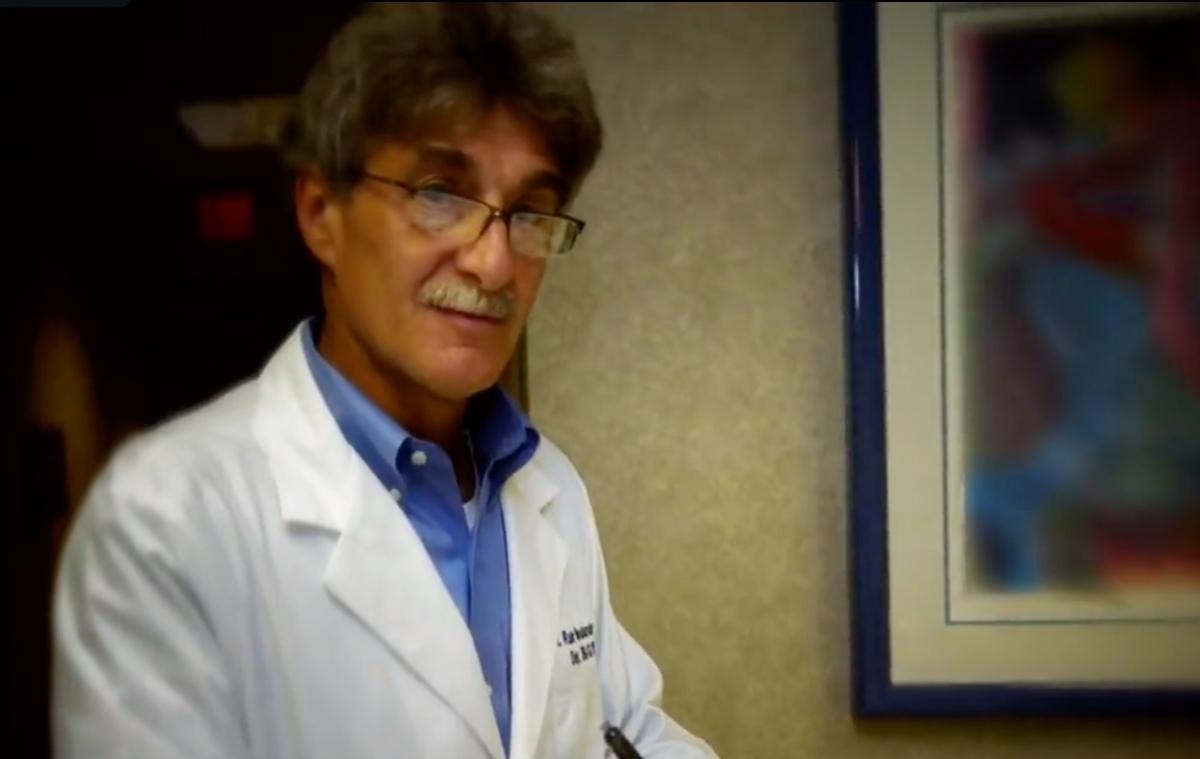 A Wealthy Man Is Accused of Killing His Wife While His Children Stand by Him — Is This Another 'Staircase'?
Robert Neulander was a wealthy doctor living the perfect life, until his wife died and he was accused of killing. Dateline takes a deep dive into this story.
Stop us if you've heard this one before. A wealthy man stumbles upon the bloody body of his wife in the home they share. He attempts to revive her while their daughter frantically dials 911. Unfortunately, it's too late and the wife dies. The husband is shocked while the family tries to move on, but things just don't sit right with local law enforcement.
Article continues below advertisement
Soon the husband is accused of murdering his wife, though all throughout the trial, their four children (two from the husband's previous marriage) remain loyal and supportive. This sounds like something that could be ripped from the pages of The Staircase.
The accused murderer is Dr. Robert Neulander and his wife, Leslie Neulander, was brutally murdered on September 17, 2012. Where is Robert Neulander now? A new Dateline special has answers.
Where is Robert Neulander now?
Robert Neulander is sitting in Elmira Correctional Facility in New York State, serving a 20-year sentence for 2nd-degree murder as well as tampering with physical evidence. He will be eligible for parole in December 2038.
This is not the first time Neulander has been convicted of murder and sentenced to 20 years in prison. How did a prominent doctor who was beloved in his community find himself in prison?
Article continues below advertisement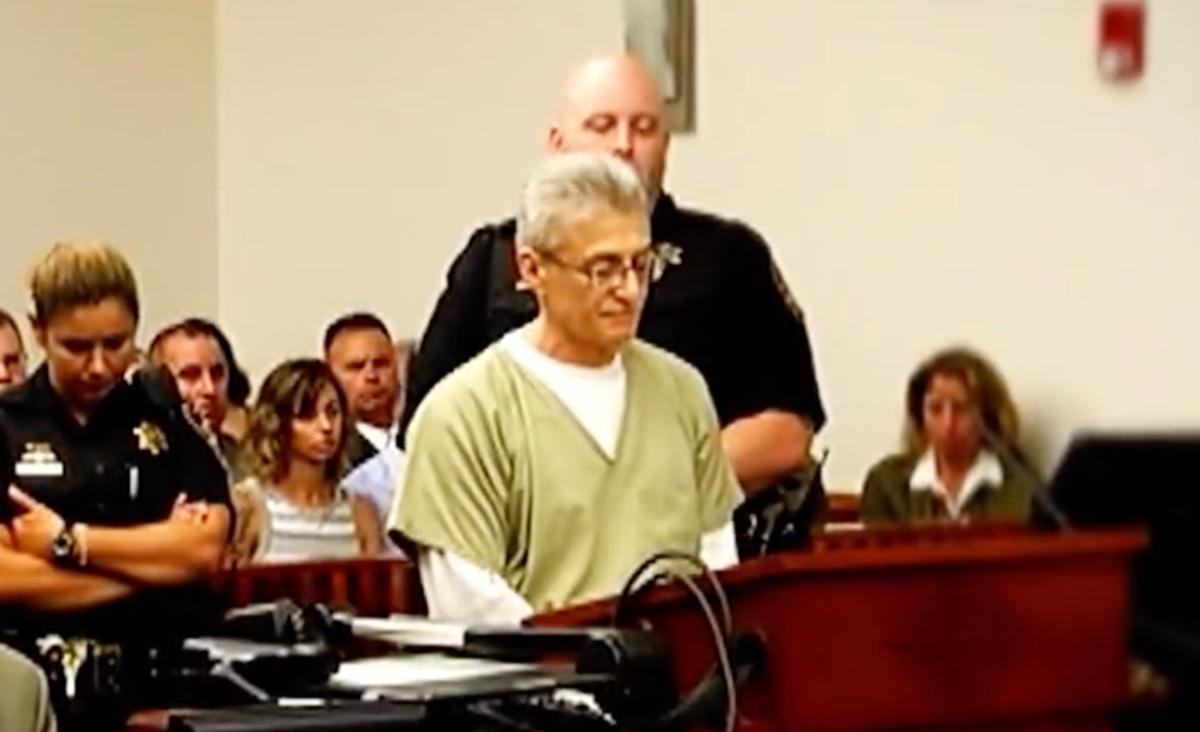 "I guess that can happen, even to a 61-year-old very healthy, athletic person," longtime friend of the Neulanders, Mary Jumbelic, told CBS News. What happened exactly? On the morning of September 17, 2012, Neulander was out for a jog through an affluent neighborhood outside of Syracuse, where he lived with his wife Leslie.
Article continues below advertisement
When he got home from his run, Neulander found Leslie unresponsive, on the floor of their bedroom bathroom. He screamed for their daughter Jenna, who called 911. When police arrived, they were under the impression the victim had fallen in the shower, but Leslie's body was in their bedroom.
A trail of blood led from the bathroom, to the bedroom. Neulander's explanation was that he carried to the bedroom in order to administer CPR properly. During the 911 call, Jenna can be heard screaming, "Dad put her down! Her neck might be broken!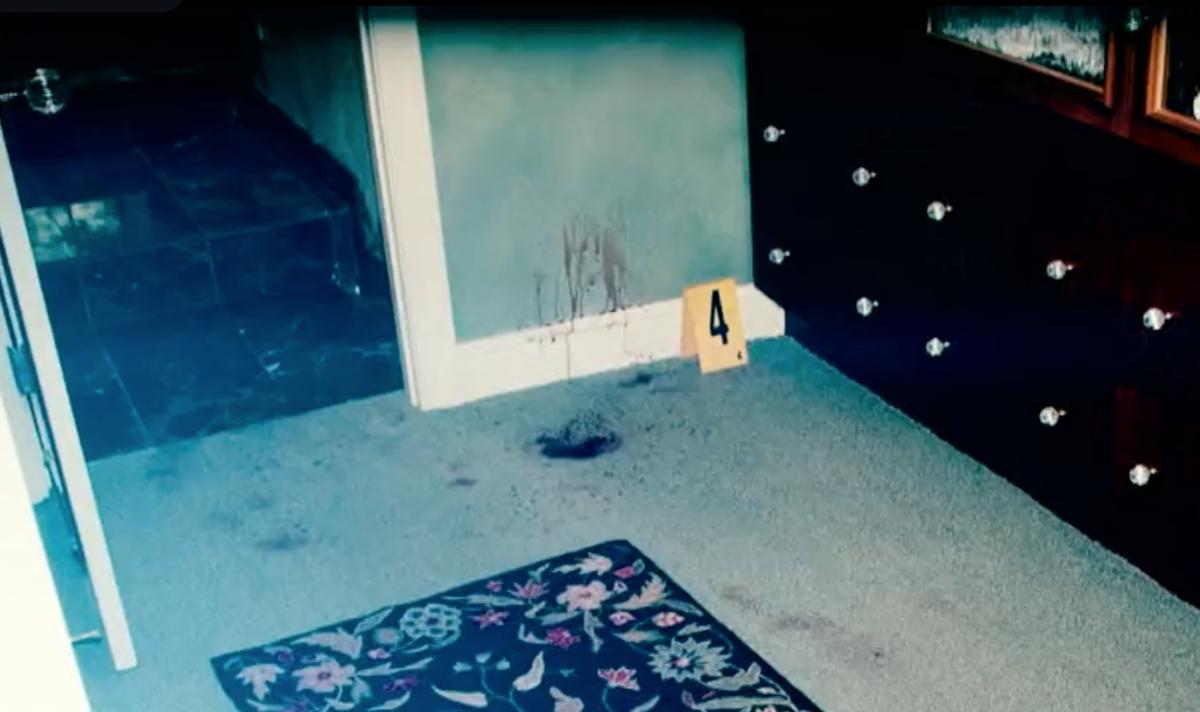 Article continues below advertisement
The medical examiner determined that Neulander's story matched the pattern of blood found between the bathroom and bedroom, and ruled Leslie's death an accident. Combine that with Jenna's account of what happened, and authorities reluctantly agreed to go along with the medical examiner's decision. Still, something felt off for them.
Why would Robert Neulander murder his wife?
Neulander was a well-respected OB/GYN and both he and Leslie were very active in their community. No one had a bad thing to say about either of them. Their children also felt similarly, always making it very clear how much they loved their parents. Remember their good friend Mary Jumbelic? Well, for 11 years Mary was the chief medical examiner for Onondaga County until she retired in 2009. Three months after Leslie's death, friends began calling with concerns about what happened.
Article continues below advertisement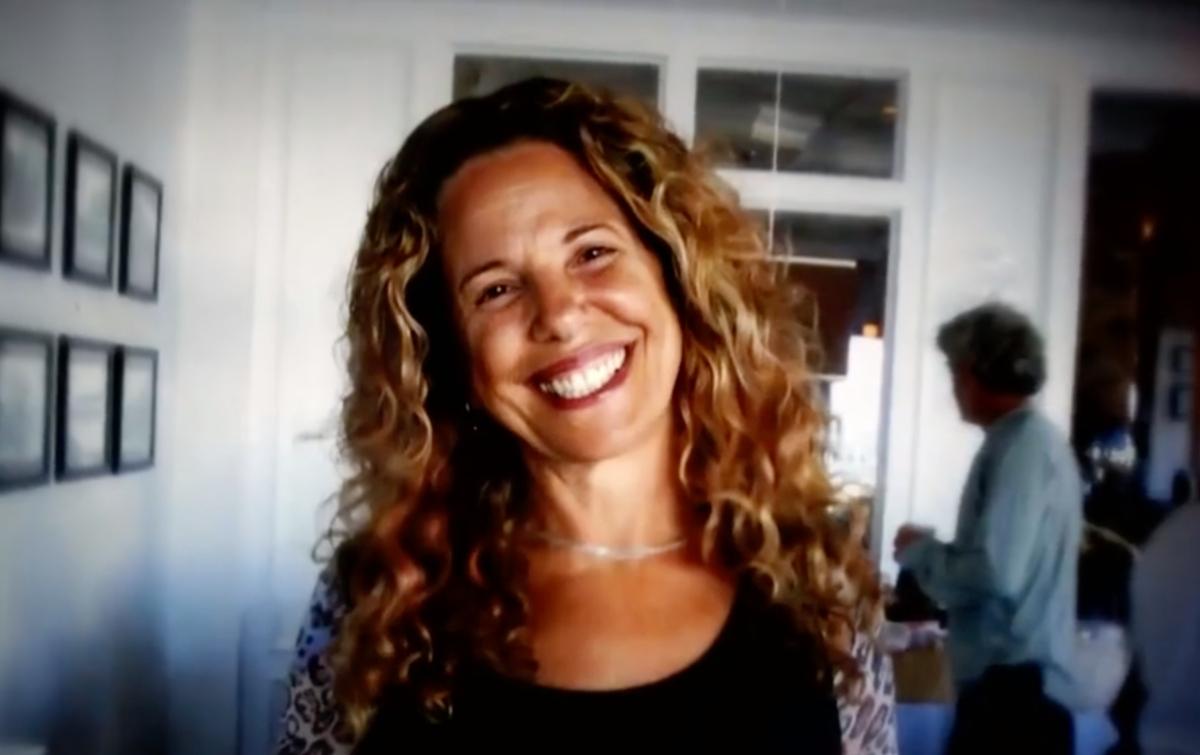 Mary was also privy to rumors about Neulander's financial troubles. Evidently, he was embroiled in a battle with his insurance company and was getting less work than usual. Mary thought it was prudent to at least look into what she heard, so she called her friend D.A. Bill Fitzpatrick, who also heard similar rumblings.
Article continues below advertisement
Mary was given access to Leslie's file, and what she saw shocked her. The injuries Leslie sustained were more consistent with "[c]ar accidents, falls from 20-story buildings. Beatings," she said. This is not what would happen from a fall in the shower. Mary told her friend Bill that this was a homicide, not an accident.
Six months after her murder, police returned to the Neulander home to gather more evidence. It had since been sold but clearly bloodied items were left behind because authorities found blood on the headboard of their bed, as well as on the blinds that were behind the bed. During this time, Neulander retained a crackerjack defense attorney and even agreed to sit down with police for an interview, where he openly admitted to having marital problems.
Article continues below advertisement
After hearing Neulander's story again, Bill developed his own theory. He believed that Neulander murdered Leslie on the couple's bed, then dragged her body into the bathroom in order to stage the "fell in the shower" scene. The trail of blood would look the same going to the bathroom, as it did coming from the bathroom (which is part of Neulander's story).
Article continues below advertisement
The only hiccup was when cops got to the Neulander house, they saw the sheets were in perfect condition. However, their housekeeper claimed the sheets on the bed were not the same sheets from the night before. After all this, the cause of death was changed to homicide, and two years after she died, Neulander was charged with her murder.
What was the verdict in Robert Neulander's trial?
The prosecution had a tough road ahead of them as there was no obvious motive and no murder weapon to be found. They chose to focus on all of the inconsistent blood-spatter patterns found in the bedroom. "The prosecution contends that the spatter was primarily something called impact spatter — created when Leslie was attacked in the bedroom," reported CBS News.
Article continues below advertisement
The defense suggested that the unusual blood spatter happened when Neulander removed his blood-soaked shirt after trying to resuscitate his wife. When Jenna testified, she said she was with her mother until 2 a.m., the morning of her death, and she remembered the sheets on the bed were the same sheets found later that morning after Leslie died.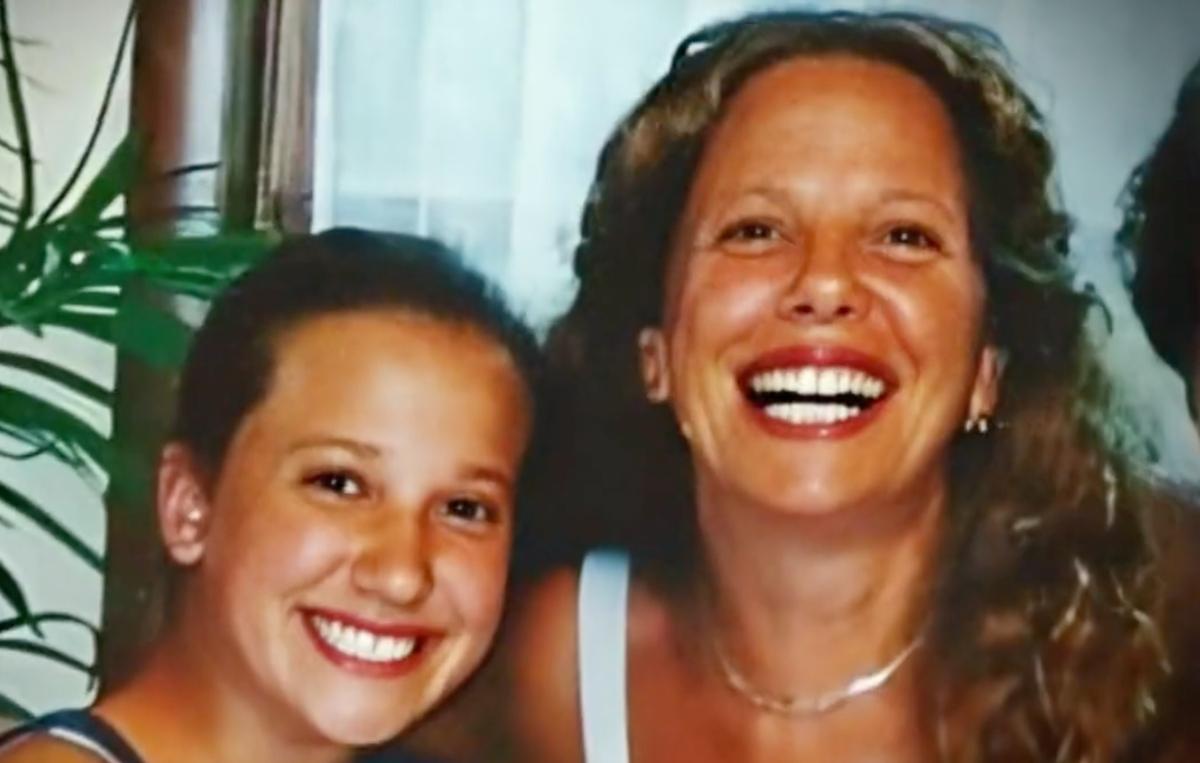 Article continues below advertisement
The 911 call Jenna makes is crucial to the prosecution who claims that when Jenna says there is blood everywhere, she is looking at an empty room (the bedroom) that is covered in blood. Then as her father appears with her mother's body in hand (from the bathroom), Jenna suddenly screams, "Oh my god, oh my god, my mother! My mommy!"
Essentially they are suggesting that Jenna was in the bedroom at the time of the call, because she states she was on the house phone, and described the room as bloody, without mentioning her mother. She then suddenly starts screaming about her mom, as if that is the first time she is seeing her.
Jenna also testified that at some point she did see her father remove his bloody shirt and toss it to the side, but that shirt was never found. After three days the jury returned a guilty verdict. At his first sentencing, Neulander was given 20 years to life in prison, but that wouldn't be the end of it.
According to The New York Times, an alternate juror contacted Neulander's attorney the day of his verdict. Per the outlet, "That led to the revelation that one of the jurors who had voted to convict him of murder had exchanged 7,000 text messages with family and friends during the three-week trial." Because of this, Neulander was given a retrial.
Once again he was found guilty and sentenced to 20 years in prison.
Dateline airs Fridays at 9:00 pm EST on NBC.