Does Ronda Rousey Have Kids? Here's What We Know!
In addition to taking names in the ring, Ronda Rousey is a loving mother. Here's what we know about the WWE star's kids she shares with her husband.
It seems as if Ronda Rousey can do it all. In 2008, she became the first American athlete to win a medal in judo and later became one of the first female UFC fighters. According to ESPN, Ronda holds a 12-2-0 pro MMA record, which includes three knockouts and nine submissions. After a successful stint as a UFC fighter, Ronda joined the WWE and later won the Raw Women's Championship.
Article continues below advertisement
Many people only know about Ronda's career and her time in the ring. In addition to her time as a professional athlete, Ronda is also a wife and a mother of three kids. Keep reading for all the details on her family.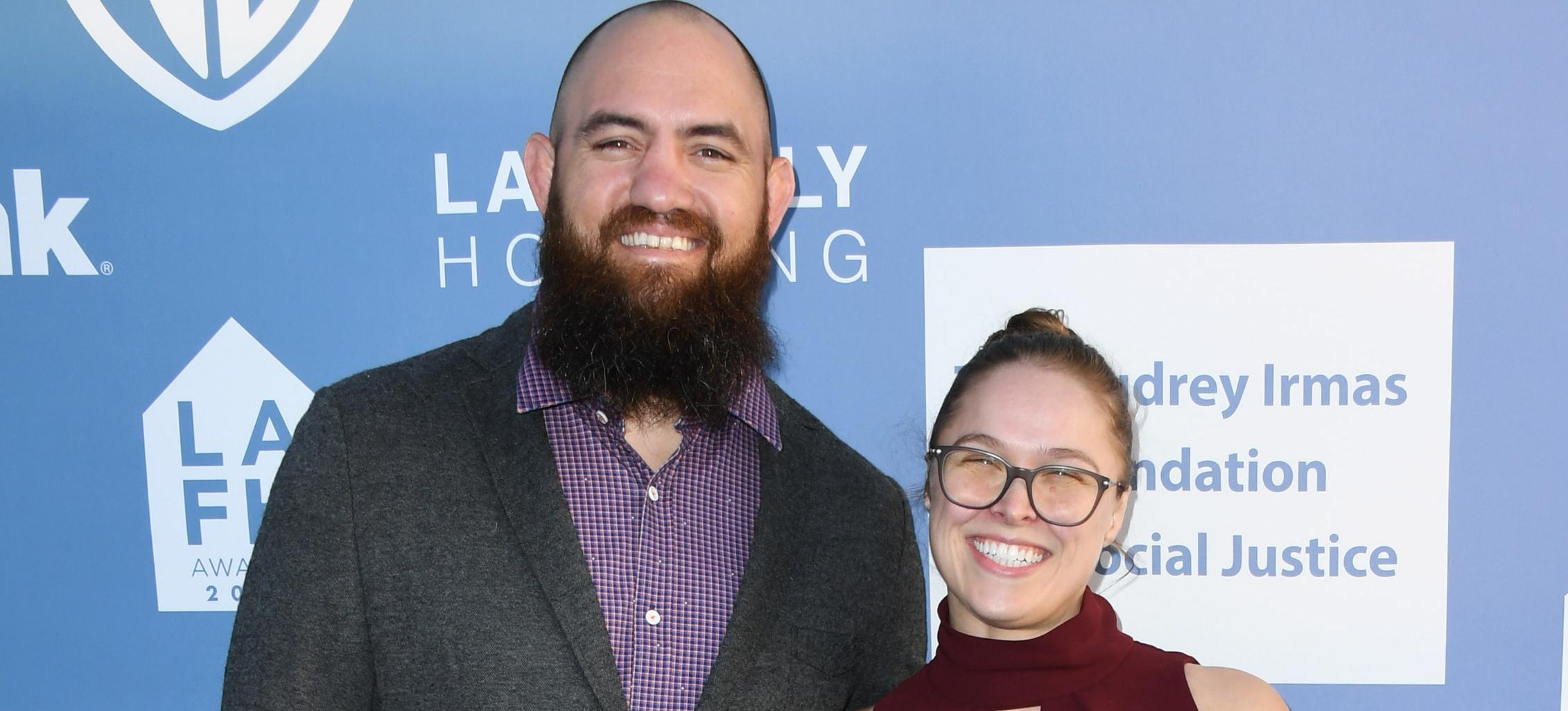 Article continues below advertisement
Ronda Rousey and her husband share three kids.
According to People, Ronda has been married to her husband, Travis Browne, since 2017. During an appearance on Live with Kelly and Ryan, Ronda opened up about the moment Travis popped the question and revealed that the ordeal didn't go as planned. "It was actually after heavy rain and we were under this waterfall," Ronda explained. She said, "Apparently he had this whole speech prepared but it just went down into bullet points in the moment."
In 2015, Ronda spoke candidly about her desire to someday have children. "I'm an ovarian goldmine," she joked during an interview with Fox Sports. "I can't waste these genes." Years later, the former MMA fighter announced that she was expecting her first children with Travis, who has two children from a previous relationship.
Article continues below advertisement
In April 2021, Travis and Ronda announced that their family was growing. Ronda was expecting the couple's first child together.
"Baddest baby on the planet coming to you soon, September 22," Ronda exclaimed in a video posted to YouTube. Months later, the couple welcomed their daughter, La'akea Makalapuaokalanipō Browne. Ronda shared the news on Instagram, alongside a set of images which show the newborn with her loving parents.
Article continues below advertisement
In addition La'akea, Travis has two sons from a previous relationship. Ronda seems to have a close relationship with his sons, Kaleo and Keawe. The family often appears in photos together on social media.
Ronda says motherhood helped her mental health.
Following the birth of her daughter, La'akea, Ronda opened up about how motherhood has impacted her life. "I'm just so much happier that I'm no longer ruminating over myself all day. I'm always thinking about her and focused on her," she told People. She also said, "I think the best part about it is that it's mentally made me more healthy." Ronda admitted that she has experienced "mom guilt" because her work has forced her to be apart from La'akea for extensive periods of time.
Article continues below advertisement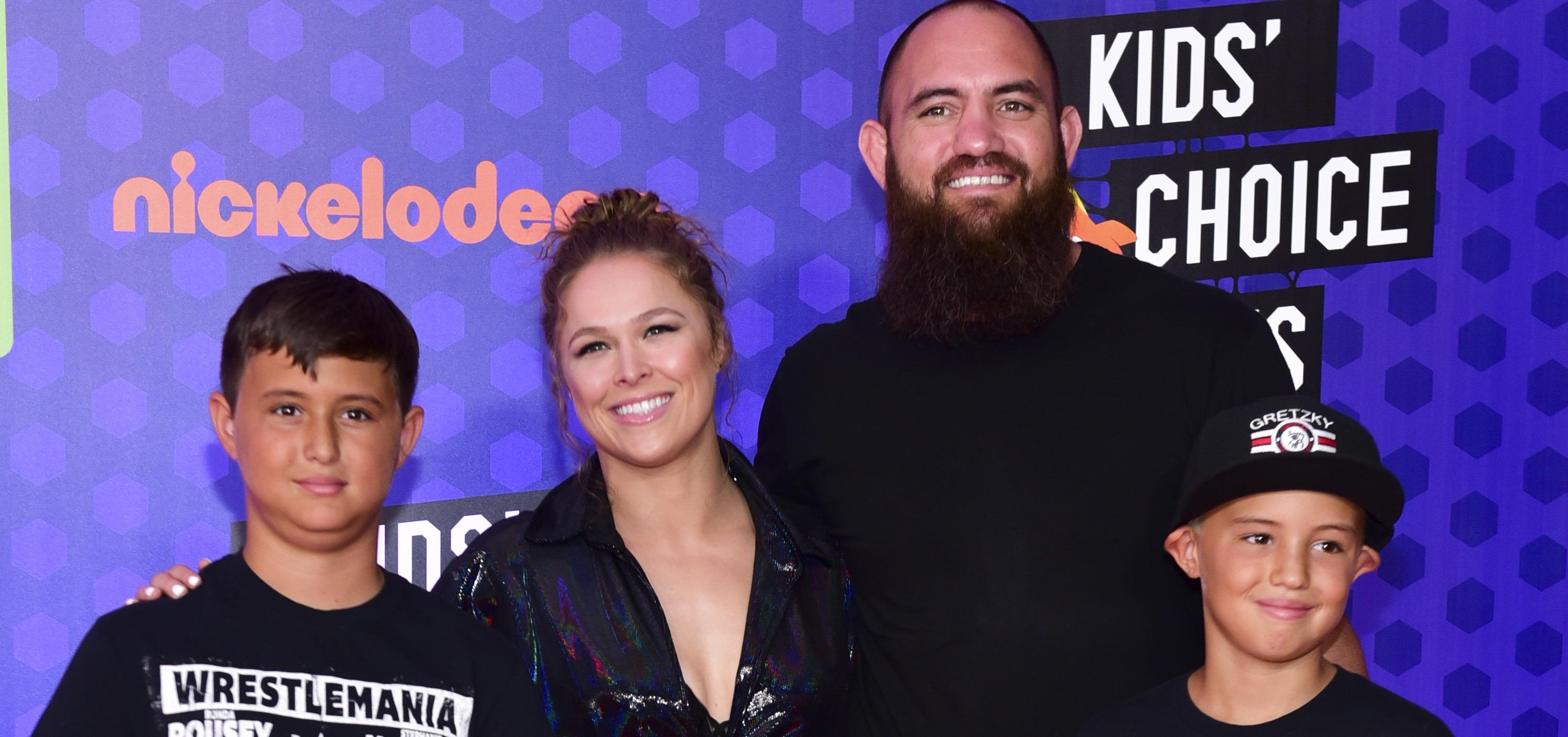 When she isn't wrestling, Ronda spends time with her family on their 2.4-acre ranch farm in Southern California. On the property, appropriately called Browsey Acres, the family raises cows, goats, chickens, dogs, and a donkey. Products from the farm can be purchased online and include curated boxes of wagyu and pasture raised chicken.