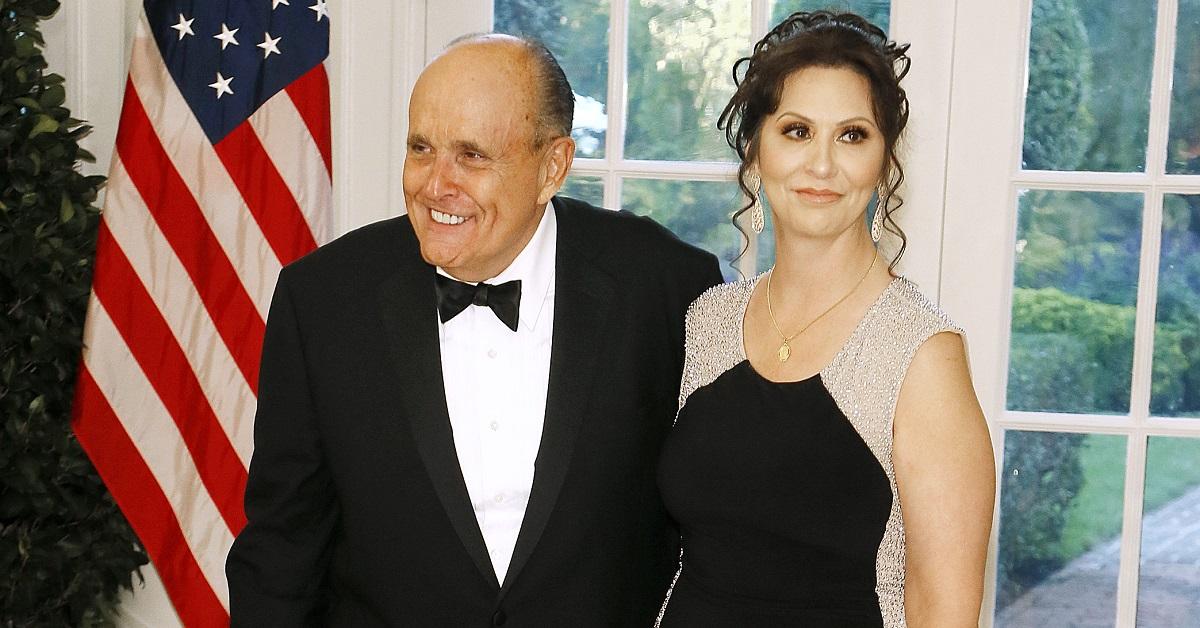 Rudy Giuliani Is Dating a Hospital Executive Who's Quite a Bit Younger Than Him
The president's personal circle has been hit pretty hard by COVID-19, and now Rudy Giuliani has tested positive as well.
President Donald Trump broke the news on his Twitter feed on Dec. 6, and reports now suggest that the president's personal attorney has been hospitalized with the disease.
Article continues below advertisement
Now, some are wondering who Giuliani's girlfriend is and whether she has also tested positive for the virus.
Who is Rudy Giuliani's girlfriend?
Rudy's latest girlfriend is Cottage Hospital CEO Maria Ryan. Cottage Hospital is located in Woodsville, New Hampshire, and has 25 beds. She's made several public appearances with the former New York City mayor over the past year and was also interviewed on his radio show about the coronavirus.
On the show, which was released in May of this year, the two discussed the benefits of hydroxichorliquine as a treatment for COVID-19.
Article continues below advertisement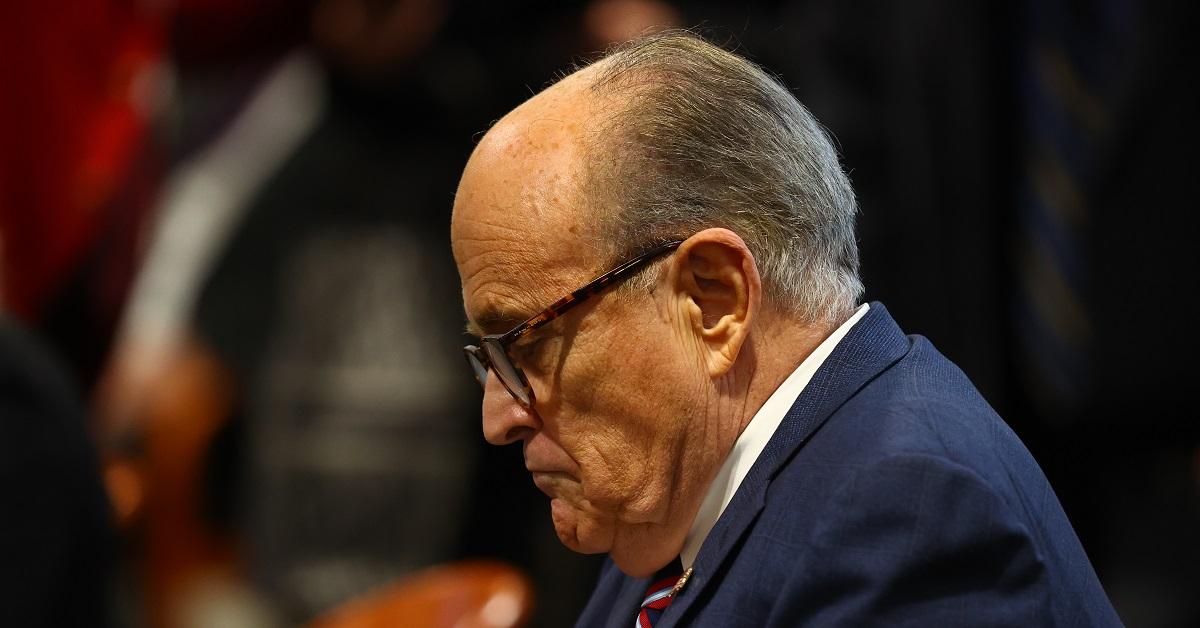 Rudy introduced her as a doctor on the show, although she does not practice medicine. Additionally, the treatment has been widely discredited as an effective treatment in the months since it was first touted.
Although she's dating a high-profile figure, Maria has not been very public in her own right, although she has spoken out on issues that she feels important.
Article continues below advertisement
What is Rudy Giuliani's girlfriend's age?
Rudy has been married three separate times and is currently 76 years old. Maria, by contrast, is in her mid-50s, although her exact age is not publicly available. Given that she's significantly younger than he is, Maria is also at lower risk of facing serious side effects as a result of the coronavirus.
Although Rudy has been hospitalized, no additional details have been offered about his condition.
Maria is an advocate for human rights in Iran.
Maria is not exactly a public figure, but she has made speeches about one topic in particular that she feels passionate about. In May of 2018, she made an appearance at the Iran Freedom Convention for Human Rights and Democracy and explained how she had come to care so much about human rights in a country she had no obvious connection to.
Article continues below advertisement
"You may wonder why I am here," she said during her speech. "I'm not Iranian, I'm not a politician, I'm just a human being who was very compelled by the story I heard about the (Iranian opposition movement, the Mujahedin-e Khalq)."
She continued, saying that while she had had struggles to overcome in her life, none of them compared to what many Iranians have to deal with every day.
Article continues below advertisement
"I've had my ups and downs in life and my struggles," Maria said. "I had to overcome poverty. But never was I persecuted on a daily basis. Never was I told my opinion doesn't matter because of my gender. Never was I tortured or had loved ones kidnapped or killed."
Has Maria tested positive for COVID-19?
At this time, it is unclear whether Maria has also contracted COVID-19. Little is known about her boyfriend's medical condition, and there is even less available information on her.