Rufus Sewell Was Once Married to a Fashionista — Does He Have a Wife Now?
Rufus Sewell plays a convincing husband in Netflix's 'The Diplomat.' Is the British star married to anyone in real life? Here's what we know.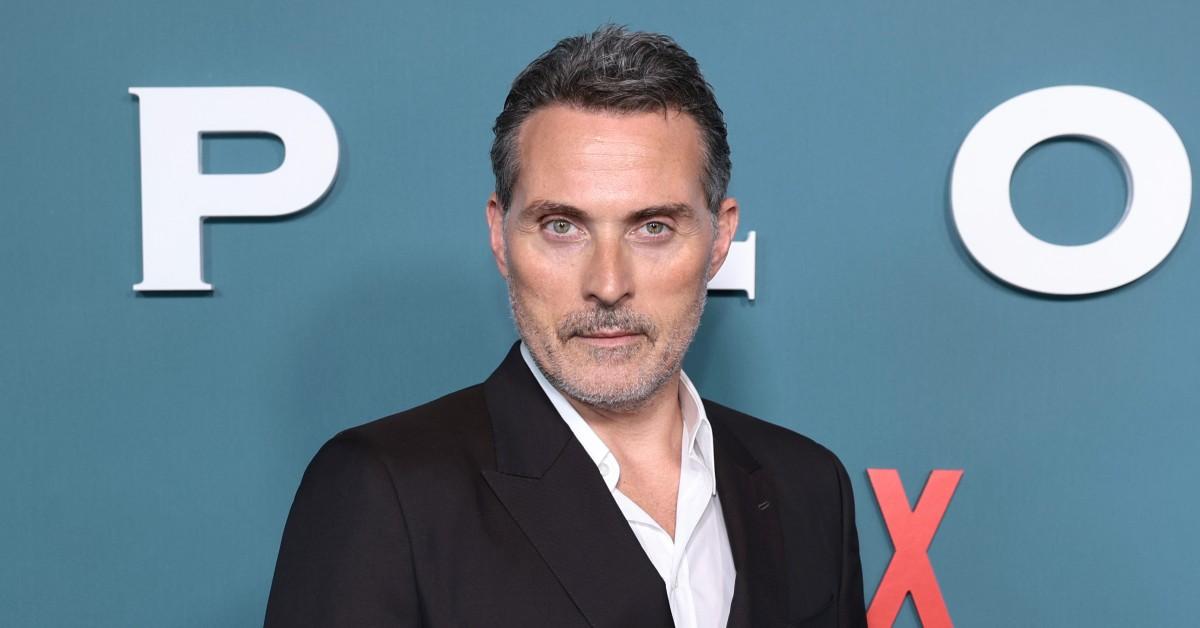 If you look up "debonair" in the dictionary, you're highly likely to see British film star Rufus Sewell as a prime example of the word.
In his latest project, The Diplomat, Rufus plays Hal Wyler, a former diplomat who has to take a backseat to his wife, Kate (Keri Russell), as she takes on the role of U.S. ambassador to the U.K.
Article continues below advertisement
Given that Rufus plays such a convincing husband in the Netflix series, we couldn't help but wonder — is Rufus married in real life?
Here's everything we know about the British star's life offscreen.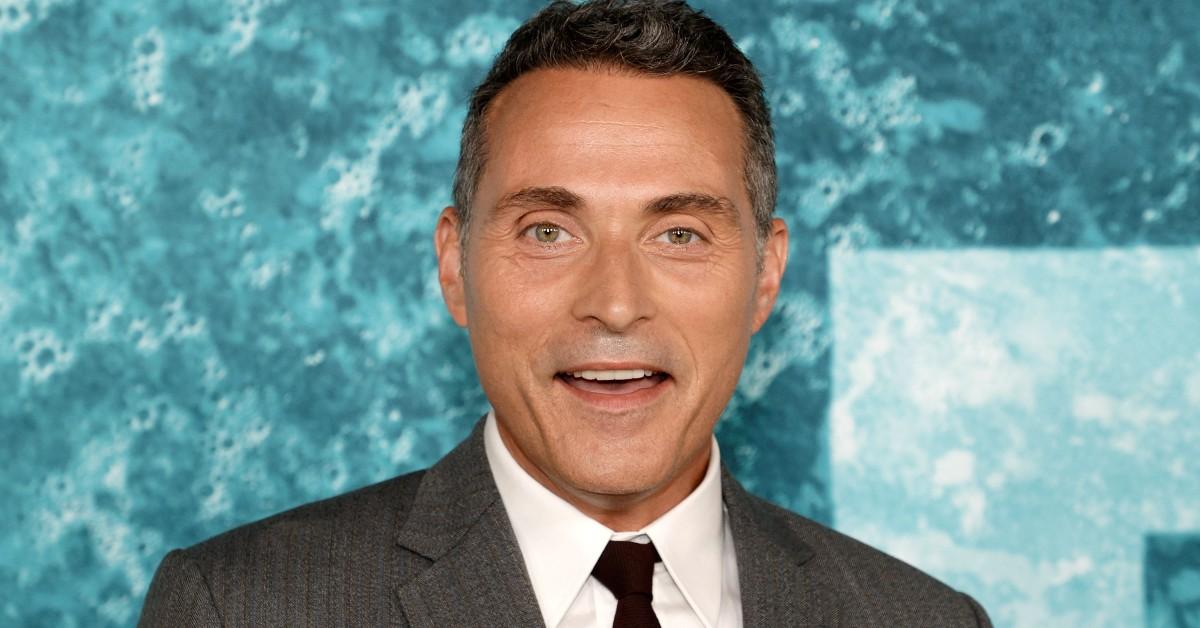 Article continues below advertisement
Is Rufus Sewell married to anyone?
Rufus Sewell isn't married to anyone at the moment — however, he has been married twice in the past. So, who were Rufus's ex-wives, and how long did the marriages last?
Back in 1999, Rufus married an Australian fashion entrepreneur named Yasmin Abdallah. The marriage was a brief one, ending with the dawn of the new millennium in 2000. (According to The Daily Mail, the marriage ended due in part to Yasmin being a bit "messed up," according to Yasmin herself in retrospect!)
After Rufus and Yasmin split (she has since remarried), Rufus went on to marry again four years later. This time around it was to Hollywood producer, writer, and director Amy Gardner, who was known for her producing work on projects like Everything I Ever Wanted to Tell My Daughter About Men, Virtually Single, and more.
Article continues below advertisement
Does Rufus have any kids from his marriages?
Although Rufus's marriage to Amy only lasted for two years (from 2004 to 2006), the couple did have one child together, a son named William Douglas Sewell, who is currently 21 years old.
William is Rufus's only son. However, he does share a daughter with the his current long-time partner, hairstylist Ami Komai!
Article continues below advertisement
Ami gave birth to the couple's daughter, Lola, back in 2013. So how long have Ami and Rufus been dating, then?
According to Gossip Next Door, Ami and Rufus have reportedly been an item since 2009. It's not completely clear if they're still together in 2023, given that Ami no longer has an Instagram page (the one that Rufus tagged Ami in on his page is no longer active), but there's no evidence to the contrary, either!
Article continues below advertisement
Are all episodes of 'The Diplomat' available to stream on Netflix?
Good news for Rufus fans — all eight episodes of The Diplomat are available to stream on Netflix. No weekly release schedule with this series!
As for what's next for the star? He's got four upcoming projects in the works, according to his IMDb page.
You can catch Rufus as an ambassador and supportive husband in all eight episodes of The Diplomat, now streaming on Netflix.