Rumer Willis Is Expecting Her First Child With Her Boyfriend — Who Is He?
Who is Rumer Willis's boyfriend? The actress is expecting her first child with him, so of course fans want to know all of the details.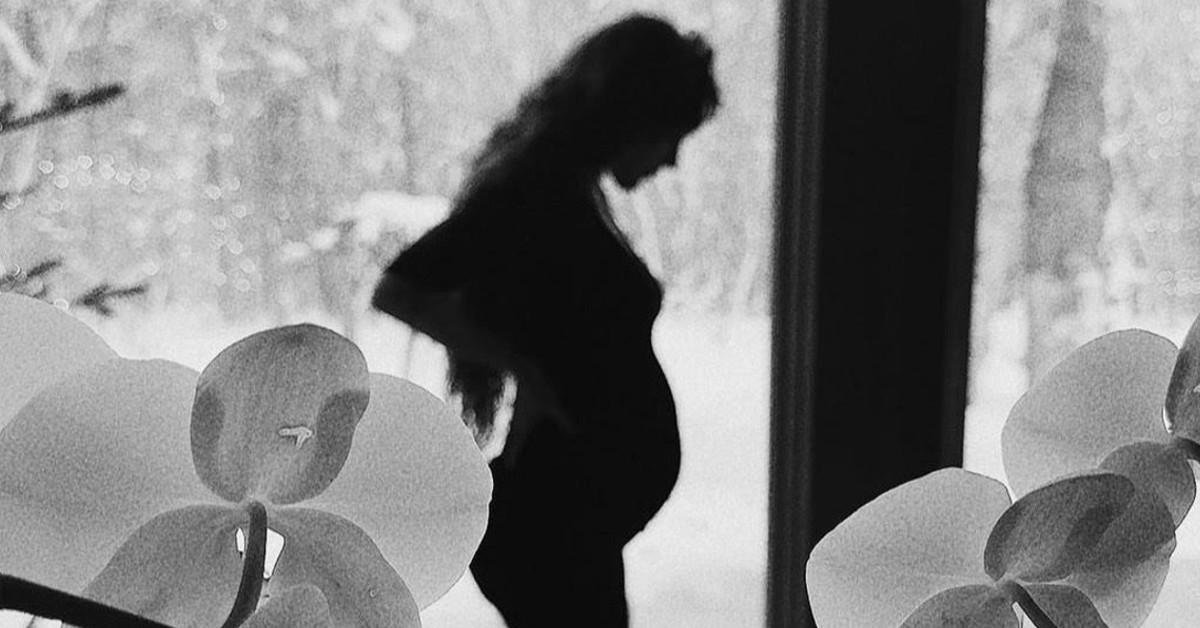 Rumer Willis hard launched her first pregnancy on her Instagram with a series of sweet black and white photos that showed off her growing baby bump.
Her boyfriend looked positively joyous in one of the photos in question. So who has the 34-year-old actress been dating?
Article continues below advertisement
We've got all the details on Rumer Willis's boyfriend. How long have the couple been dating? Do they have plans to tie the knot? Here's what we know about Rumer's boyfriend and baby daddy.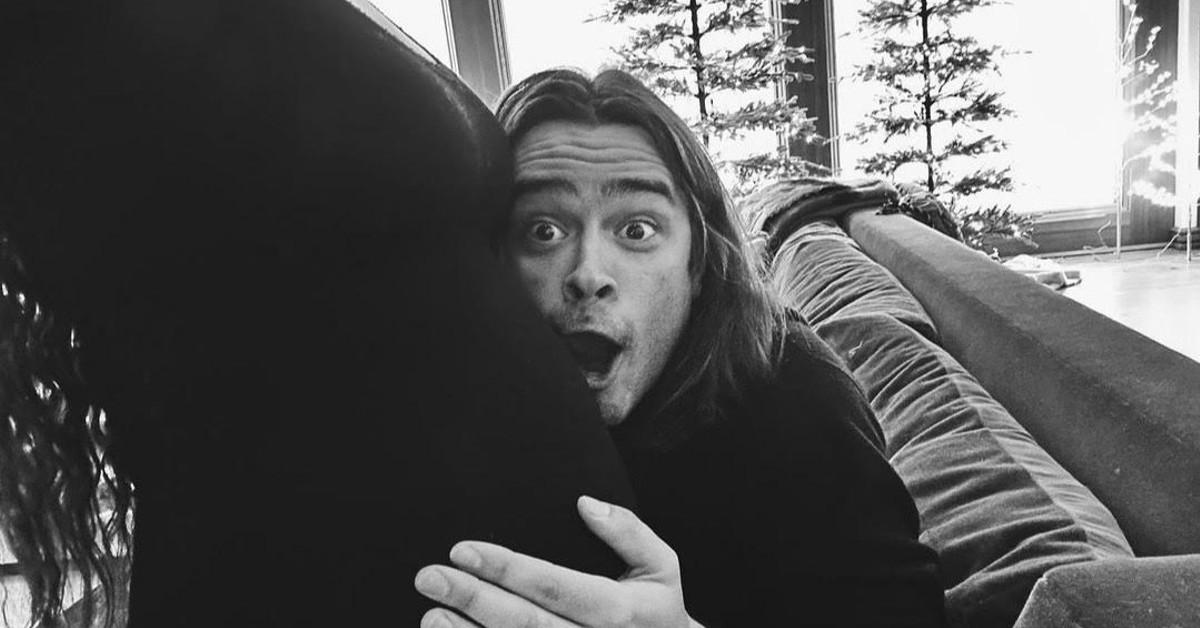 Article continues below advertisement
Who is Rumer's boyfriend and when is her due date?
Rumer has truly made winter 2022 the season of hard launches. The first was her Instagram post back in November 2022 confirming that she was in a relationship with indie musician Derek Richard Thomas (or as the trendy kids say, she made it Instagram official.)
Rumer's boyfriend is a musician and a music producer. Not only does he produce music for a band called the Hail Maries, but he also is the lead singer of the band Vista Kicks.
It isn't clear exactly when Rumer and Derek started dating. However, Derek posted a tribute on his Instagram to Rumer on her birthday writing how she, "filled my life with joy and peace. Everything is just so easy with you. We sing, we dance, we play and most of all we laugh. Thank you for being you."
Article continues below advertisement
Rumer didn't mention her due date in her shared Instagram post with her boyfriend, but based on the pictures she appears to be pretty far along!
The baby will be Demi Moore and Bruce Willis's first grandchild (Rumer is their eldest daughter, in case you missed that last name connection!)
Article continues below advertisement
Demi is already fully embracing her new "hot kooky unhinged grandma era" (she referred to that on her Instagram page) by posting a sweet pic of Rumer waiting for an ultrasound on her Instagram.
Rumer's mother wrote, "Saying hello to the little nibblet!! Overjoyed for you, my sweet Rumer... It's an honor to witness your journey into motherhood, and can't wait to welcome this baby into the world!"
Article continues below advertisement
In addition to expecting the birth of her first child, Rumer has also starred in three productions that have yet to be released. Per Rumer's IMDb page, they are a comedy film titled My Divorce Party, a thriller movie called Left with Only Rain, and another thriller currently in production called Maya.
As of Dec. 21, 2022, there hasn't been any news from Rumer and her boyfriend about plans to tie the knot (could that change in the future? Highly, highly likely!)
Derek, who refers to himself as DRT for his musician name, will be performing with Vista Kicks for a New Years Eve concert at the Ace of Spades music venue in Sacramento. The concert will kickoff their U.S. tour (you can find the dates here).
We wish Rumer and Derek nothing but good vibes for themselves and their child in the coming year!