Mariah Carey Has Some Famous Exes — But Who Is She Dating Now?
The Queen of Christmas, Mariah Carey, has a very cute boyfriend. Who is she dating now? Let's find out!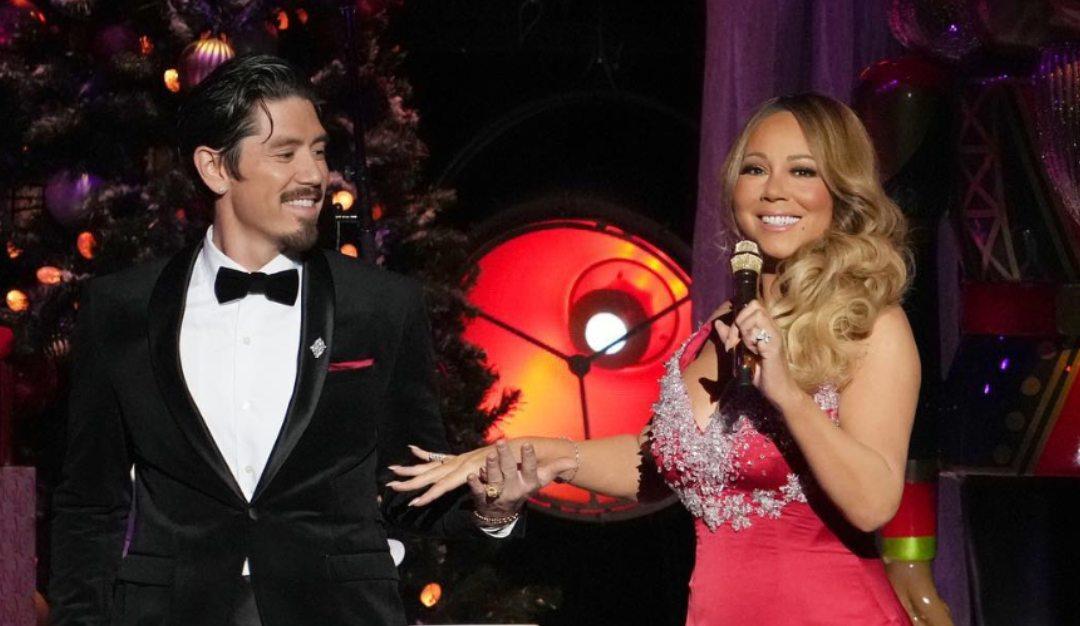 Whoever is doing Mariah Carey's PR is a genius. Is it you, Kris Jenner? That TikTok from Halloween to Christmas had us gasping. The branding of the reigning Queen of Christmas is perfection. Add in her special, Mariah Carey: Merry Christmas To All! and we have the perfect Christmas package.
All that's missing is someone to spend it with! And by the looks of it, Mariah has someone special in her life. Who is the lucky man who gets to be the King to Mariah's Queen? Let's find out!
Article continues below advertisement
Who is Mariah Carey's boyfriend in 2022?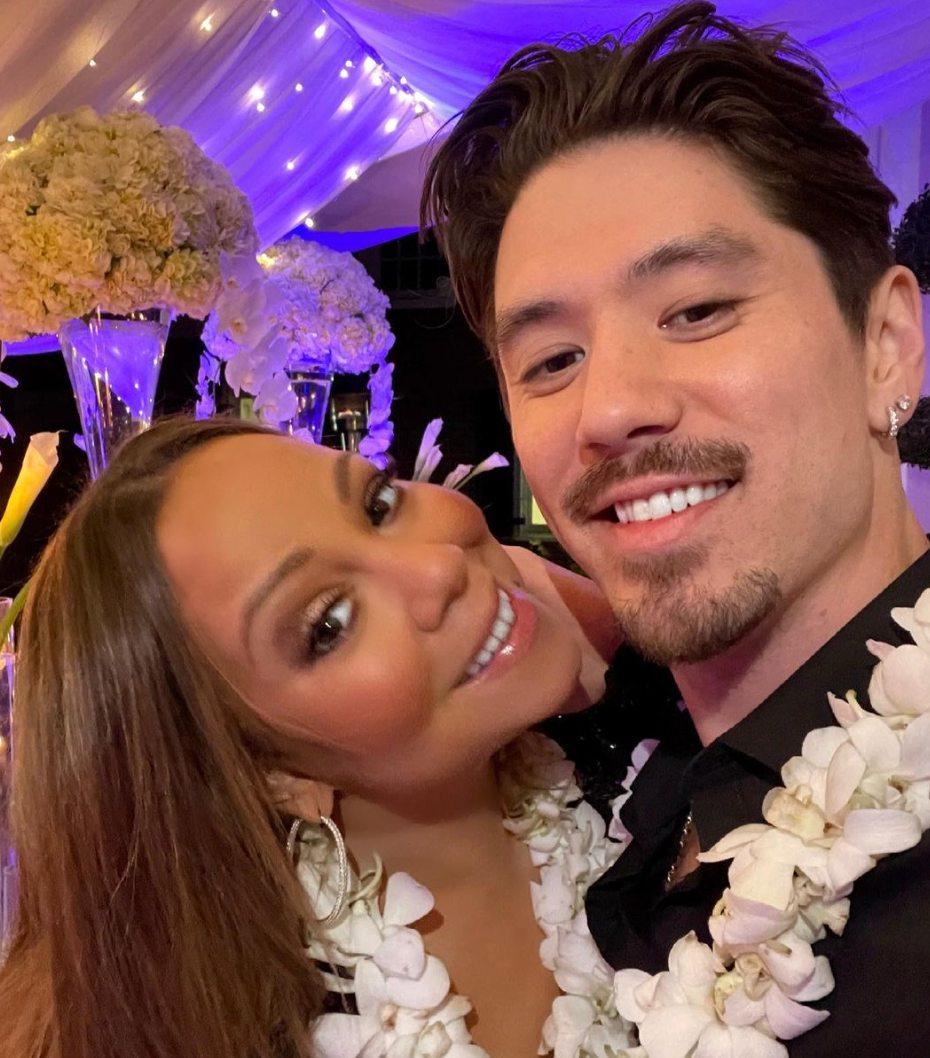 Mariah Carey has been dating her boyfriend, Bryan Tanaka, since 2016, after her engagement ended with businessman James Packer. However, Bryan and Mariah first met back in 2006 when he became her backup dancer. He is now her creative director, as reported by People.
The beginning of Mariah and Bryan's relationship was actually front and center in the docuseries Mariah's World, and may even be the reason for the end of her engagement to James.
Originally they wanted to keep their relationship quiet (despite the whole world watching them kiss on TV), but Mariah confirmed that Bryan was her boyfriend in early 2017. Since then, Marian and Bryan have seemed to be a bit on-again, off-again, but mostly on.
On their anniversary in 2021, Bryan captioned an Instagram posted saying, "Today is my favorite day. Happy Anniversary my love!" with a heart and a butterfly emoji.
Article continues below advertisement
Brian also made an appearance during Mariah's 2022 Christmas special, Mariah Carey: Merry Christmas to All! Bryan can be seen holding Mariah's hand as she's beaming out to the audience.
Article continues below advertisement
Who are Mariah Carey's ex-husbands? And who else has she dated?
Mariah has dated and married quite a few famous men. When she first broke into the music industry, Mariah married Tommy Mottola, a Sony Music executive. Mariah and Tommy were together for five years before getting a divorce.
Although they weren't married, Mariah did date Derek Jeter for about a year in the late 1990s. (Yes, Derek Jeter, as in famous New York Yankee and ex of Jennifer Lopez, Derek Jeter.)
Article continues below advertisement
Mariah's second husband was Nick Cannon (aka America's baby daddy). Nick is a television host, actor, rapper, comedian, and father of 12. Nick and Mariah got married in 2008 and divorced in 2016. In 2011, the pair had twins Moroccan and Monroe, which they share custody of.
We're rooting for you Mariah and Bryan! Rest assured we will be listening to "All I Want for Christmas" on repeat in the hopes of manifesting our someone special.
Make sure to catch Mariah Carey: Merry Christmas to All! streaming on Paramount Plus.