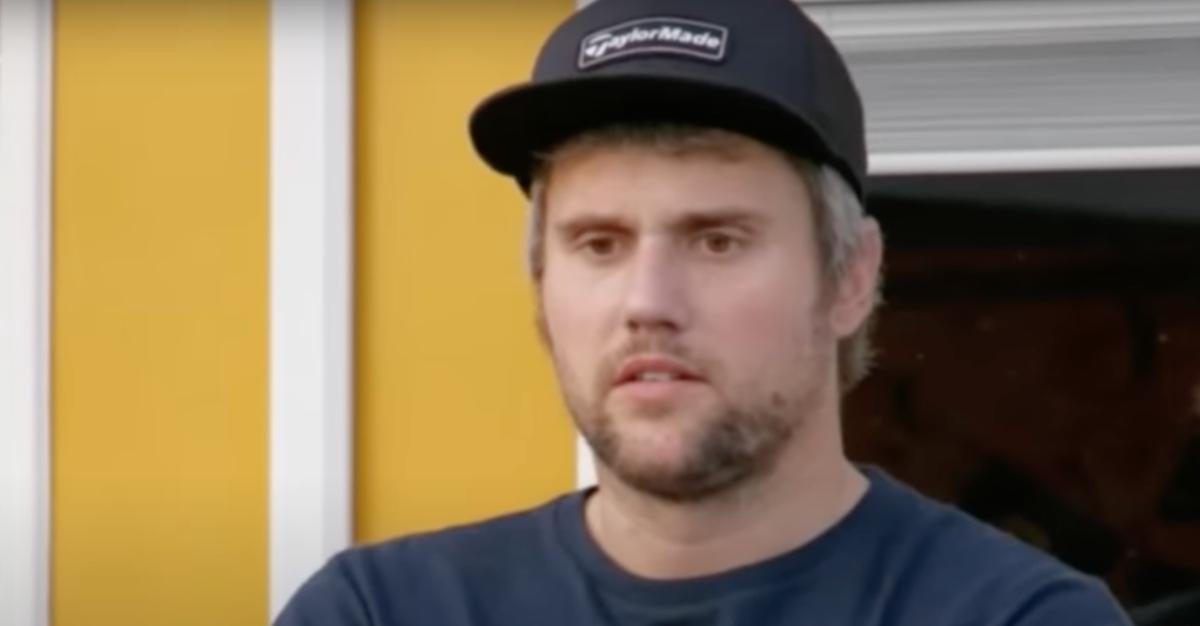 Former 'Teen Mom' Star Ryan Edwards Has an Arrest Record That Dates Back to 2017
Ryan Edwards from 'Teen Mom' has an arrest record that stems back to 2017. Read on for the lowdown on his various charges over the years.
Over the years, Teen Mom OG alum Ryan Edwards has faced a considerable amount of legal trouble.
Following his slew of arrests, stints in rehab, and his wife's March 2023 divorce filing, the former reality star's situation led to three arrests between February and April 2023. And as many Teen Mom fans know, he had an arrest record before this.
Article continues below advertisement
Ryan, who has also struggled with substance abuse issues over the years, has an arrest record that stems back to 2017. Below, we look at the details on his charges, from drug possession to restraining order violations.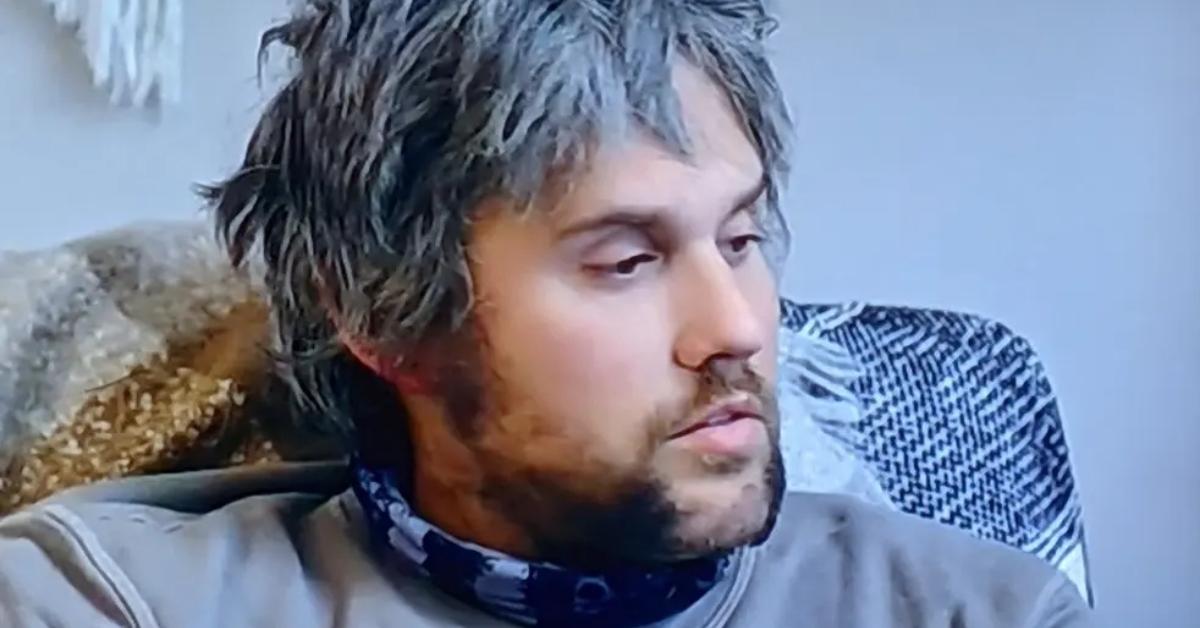 Article continues below advertisement
'Teen Mom' star Ryan Edwards's arrest record began in 2017.
Spring 2017 is when the Teen Mom OG star's legal troubles began. On March 12, 2017, Ryan was arrested for heroin possession for the first time. According to Radar Online, there were "approximately 14 hypodermic needles, one of which was loaded with heroin," in the reality star's car at the time of his arrest. Authorities also found "two silver spoons with residue on them."
One year later, in March 2018, Ryan got arrested for violating his probation after his initial arrest for heroin possession. That same year, in May, his ex and fellow Teen Mom star Maci Bookout and her husband, Taylor McKinney, filed an order of protection against Ryan. Maci and Ryan share one child, Bentley.
Article continues below advertisement
"He called me on Tuesday, March 20, 2018, and threatened to show up at my house and put a bullet in my head," Taylor revealed in court documents obtained by Radar Online. "He has a history of drug abuse… He has also said he would show up at our son's baseball game and confront us."
The couple and their shared children received a two-year order of protection in May 2018.
Then, in July 2018, Ryan violated his probation again and was taken into police custody.
Article continues below advertisement
'Teen Mom OG' star Ryan Edwards went to jail for heroin possession in 2019.
In January 2019, the Teen Mom alum spent time in jail for heroin possession and theft after two separate stints in rehab. According to TMZ, police arrested the reality star in December 2018 after failing to pay his $36 tab at a bar. And the heroin possession charge came from an outstanding warrant. Ryan was in jail until April 15, 2019.
Ryan Edwards was arrested several times in 2023 for various charges including harassment, drug paraphernalia, and violating an order of protection.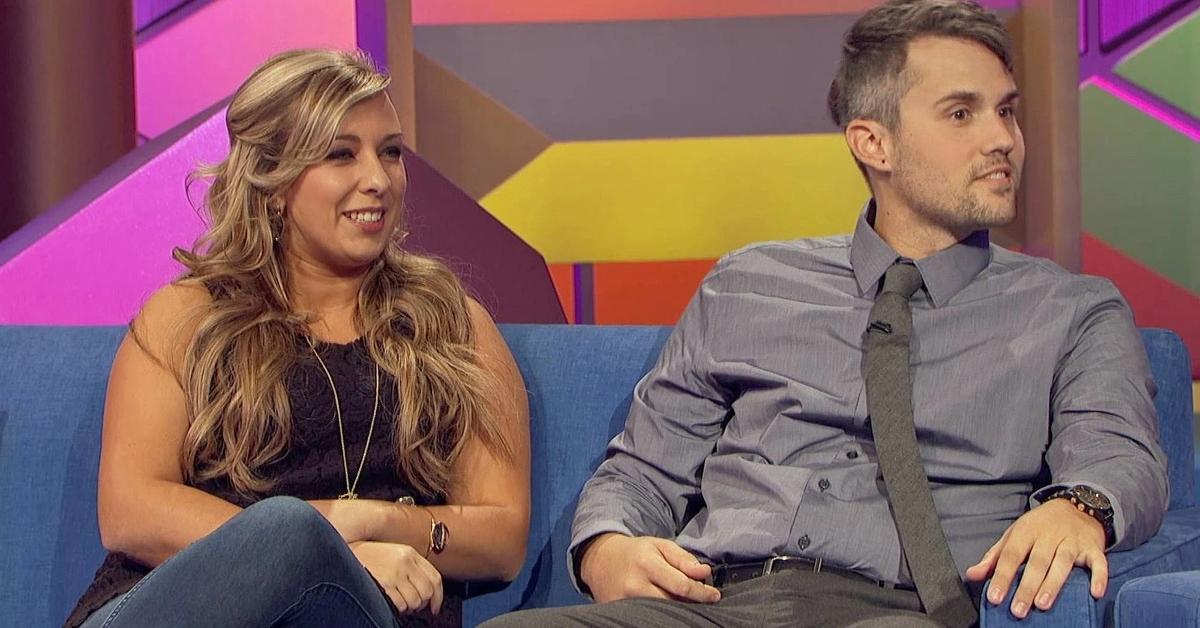 In January 2023, Ryan accused his wife Mackenzie Edwards of cheating on social media on multiple occasions. Several weeks later, he allegedly posted a revealing photo of his wife and said, "If you guys have never seen a spineless sl-t, this is one."
Article continues below advertisement
Mackenzie reported her husband's behavior to the authorities and was granted an order of protection. However, Ryan violated Mackenzie's restraining order, and police arrested him in February 2023. During this arrest, he had drug paraphernalia and suspected narcotics on his person.
Then, on March 1, 2023, Ryan was arrested again for violating the order of protection and stalking per a press release from the Hamilton County, Tennessee Sheriff's Department. Two days prior to this arrest, Mackenzie had filed for divorce according to Us, which likely triggered his actions.
Article continues below advertisement
On April 7, 2023, Ryan was arrested for a third time in 2023, this time for possession of a controlled substance, DUI, and violating the terms of his probation. Per an affidavit obtained by People, Ryan was found "unconscious and unresponsive" in the driver's seat of his truck while the car was "running and in drive." On him, police found a bag containing "a crystal type substance," a "second small bag of what appeared to be a blue powder." He was transported to the hospital for treatment.
On April 20, 2023, Ryan plead guilty to harassment charges against Mackenzie, stemming from his February 2023 arrest. He was then sentenced to 11 months and 29 days in jail. His next court date is on June 12, 2023, for his April arrest.
Per In Touch, many of his stalking and drug paraphernalia charges from his arrests in February and March 2023 have been dropped.
It appears that the trouble is never-ending for this former reality star.