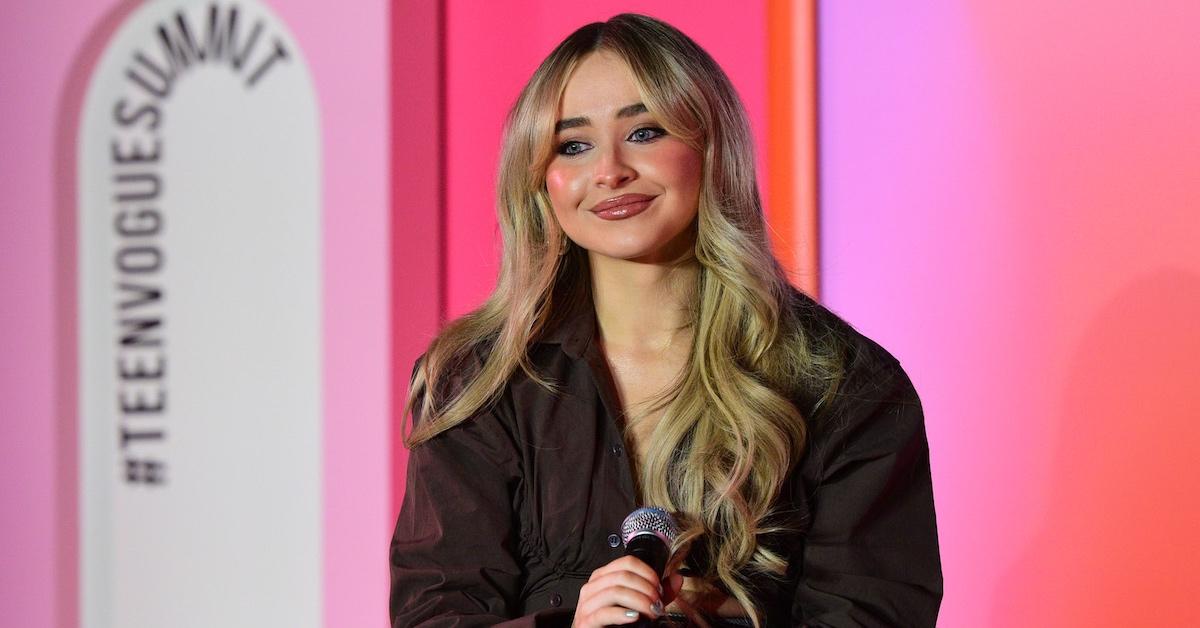 Sabrina Carpenter Is One of Hollywood's Eligible Bachelorettes, so Who Is She Dating?
Actor and singer Sabrina Carpenter, known for starring in Tall Girl 2, has long been a frequent topic of social media blogs. Although the 23-year-old first stepped into the spotlight as an actress, she has been busy juggling her singing career. And as Sabrina's celebrity continues to rise, fans now have a vested interest in her private life.
Article continues below advertisement
Truth be told, celebrity dating lives have always been news on social media. And while some public figures are partial to privacy, others have no qualms about being open. So, where does Sabrina stand? Here's a look at Sabrina Carpenter's dating history.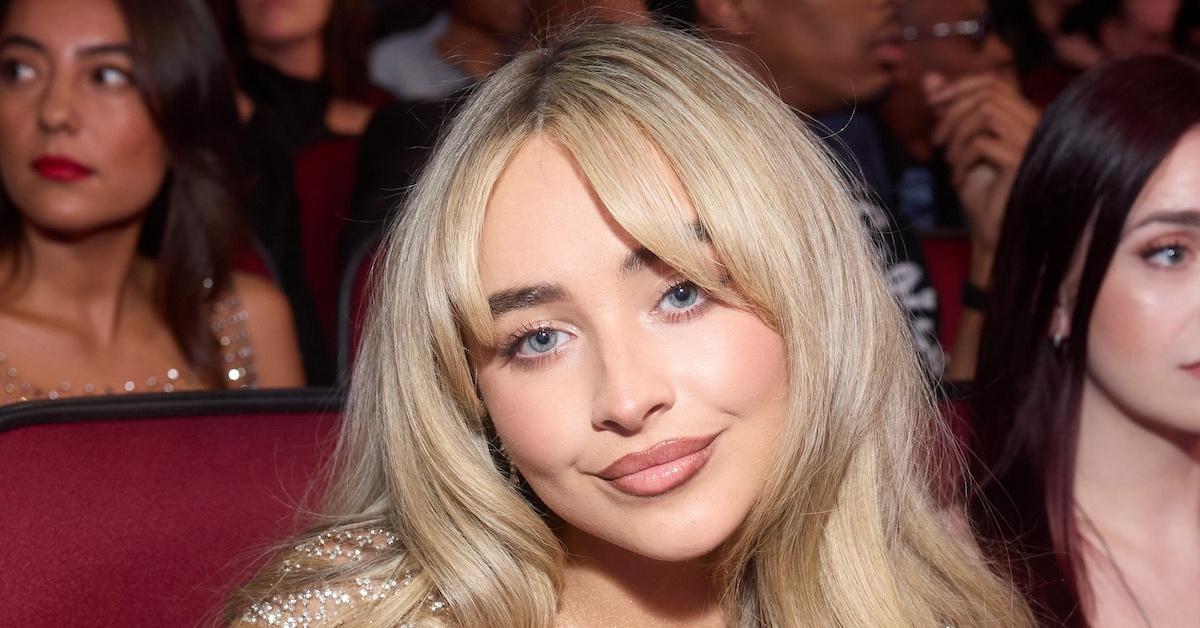 Article continues below advertisement
Sabrina Carpenter and Dylan O'Brien are allegedly a thing.
Some women like their men older! According to Perez Hilton, via gossip blog Deuxmoi, both Sabrina and Dylan O'Brien — who is eight years her senior — were spotted engaging in PDA on Sept. 9, 2022, in New York City.
Unfortunately, it's pretty common for cribs to engage in PDA activities without being an official couple. However, fans now believe that Sabrina and Dylan are an item.
Fans were also convinced that Sabrina Carpenter and Jordan Fisher dated.
Article continues below advertisement
In the film, Quinn and Jake Taylor (Jordan Fisher) displayed great chemistry. As such, it has led folks to believe that their chemistry birthed a connection off-screen. However, a romance is far from factual given that Jordan is happily married to his childhood sweetheart Ellie Woods.
Article continues below advertisement
Sabrina was rumored to be dating Joshua Bassett.
Fans once believed that Sabrina and actor Joshua Bassett were an item in late 2020. For starters, JustJared shared that both Sabrina and Joshua were spotted grabbing lunch in Los Angeles in August 2020.
Sabrina and Joshua also flaunted matching costumes for Halloween in the same year — that were seen on TikTok — which many took to mean the pair was a couple.
Article continues below advertisement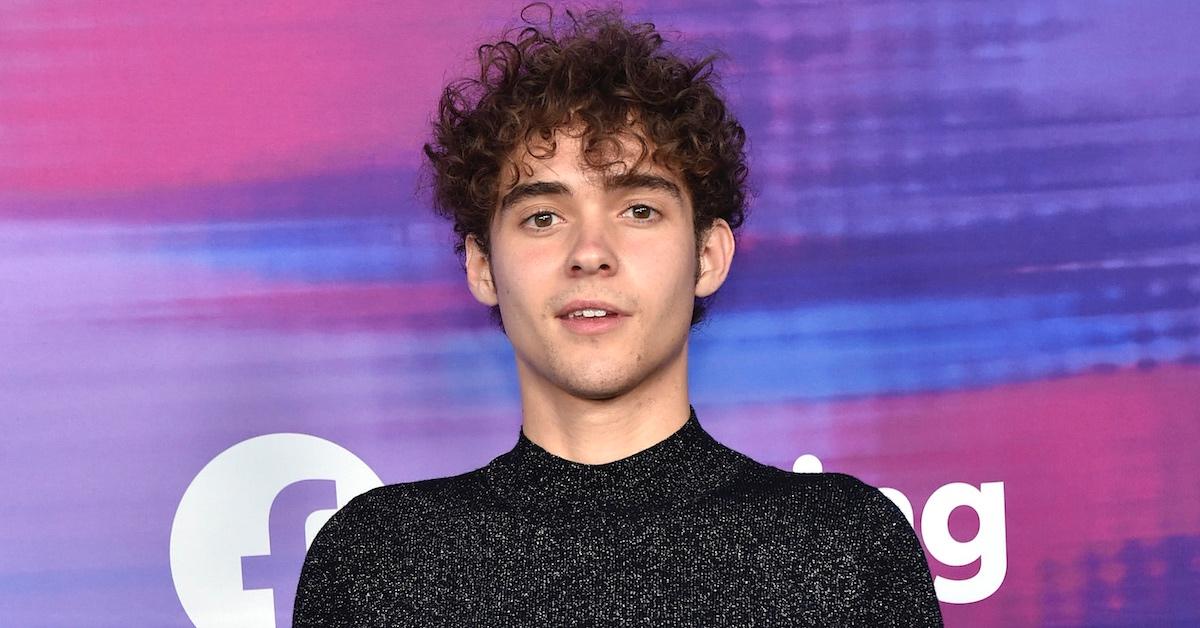 Sabrina Carpenter has only gone on record with dating fellow Disney alum Steven Bradley Perry.
Longtime fans of Sabrina are probably aware that the "Emails I Can't Stand" songstress has only gone public with one relationship. Enter: Steven Bradley Perry.
Article continues below advertisement
Per E! News, Sabrina and Steven dated for three months in 2015. Apparently, Sabrina shared that Steven decided to shoot his shot by sending her a message in a bottle, per J-14.
"No, it wasn't like first grader status," Sabrina told the outlet. "It was very sweet. I think he knew I was going to say yes anyways."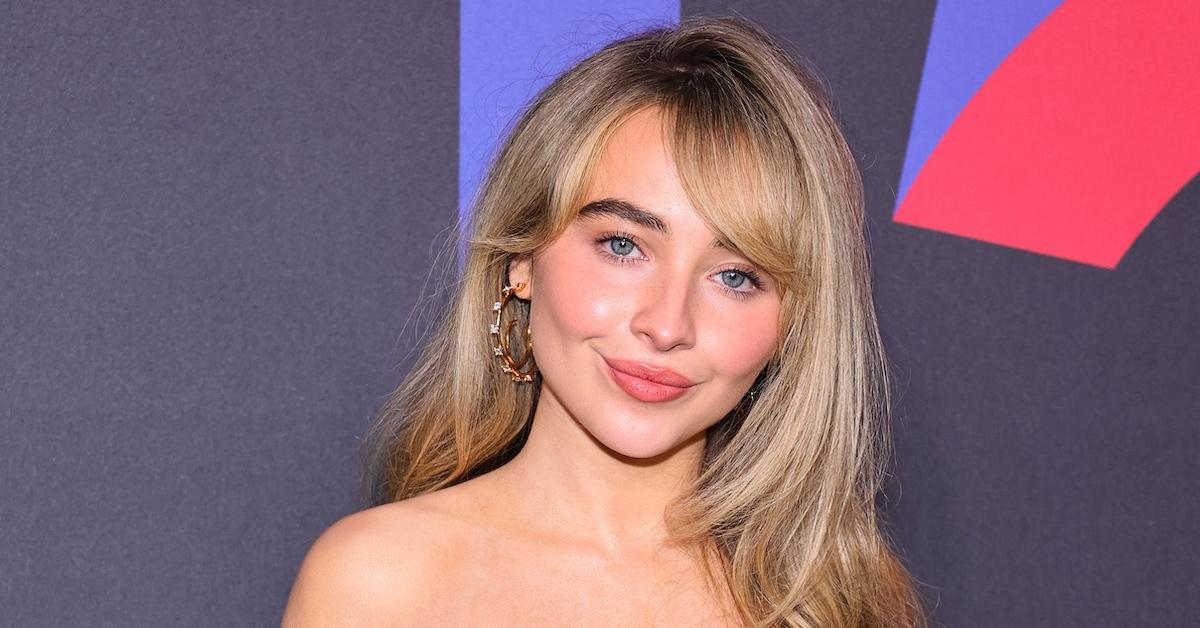 Article continues below advertisement
However, the romance was short-lived and the two went their separate ways in August of that year.
Interestingly, rumors have swirled that Sabrina moved on from Steven to actor Corey Fogelmanis, although Sabrina has never confirmed or denied that she and Corey were a thing.
Additionally, Sabrina has also been linked to Griffin Gluck and Bradley Simpson. And again, Sabrina has never confirmed the nature of her relationship with either of them.