Announcer Sam Jay Is Stealing the Spotlight at the 2022 Emmy Awards!
The 2022 Emmy Awards are finally here, and many viewers are curious to know who is announcing the ceremony. Here's everything we know.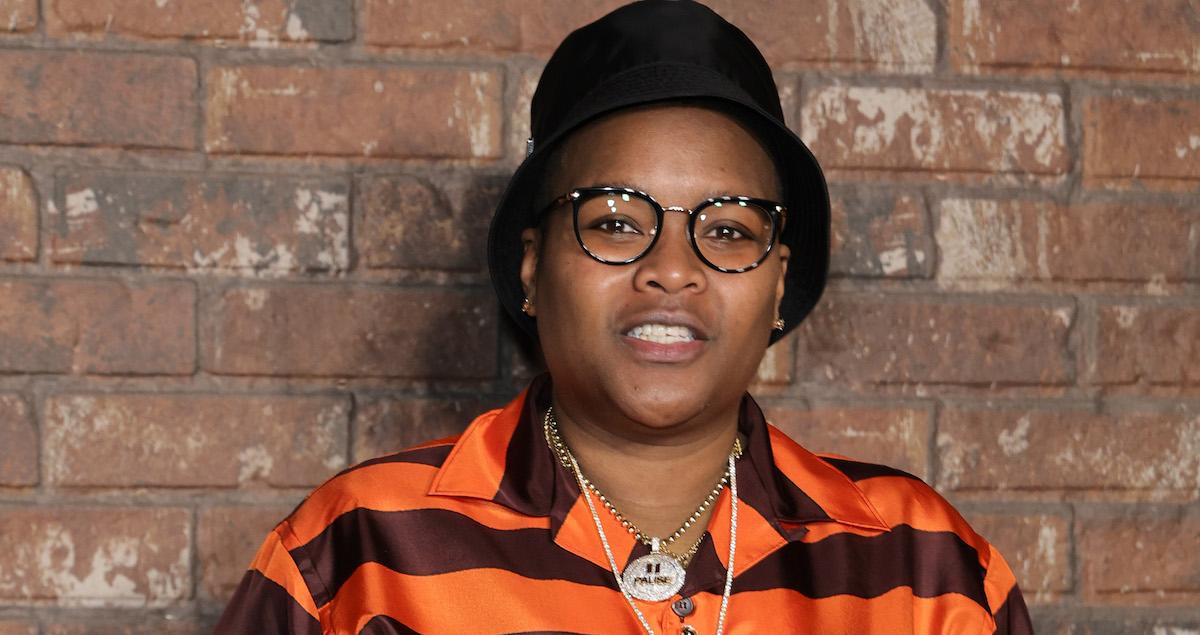 At last, the 74th Primetime Emmy Awards are here! The ceremony, which is airing live coast-to-coast, kicked off with a dance-heavy tribute to television courtesy of host Kenan Thompson.
Although the opening number caused quite a stir on social media, many viewers quickly shifted their attention once the SNL star acknowledged the show's announcer.
Article continues below advertisement
On that note, who is the announcer on the 2022 Emmys? Let's find out!
The announcer for the 2022 Primetime Emmy Awards is comedian Sam Jay.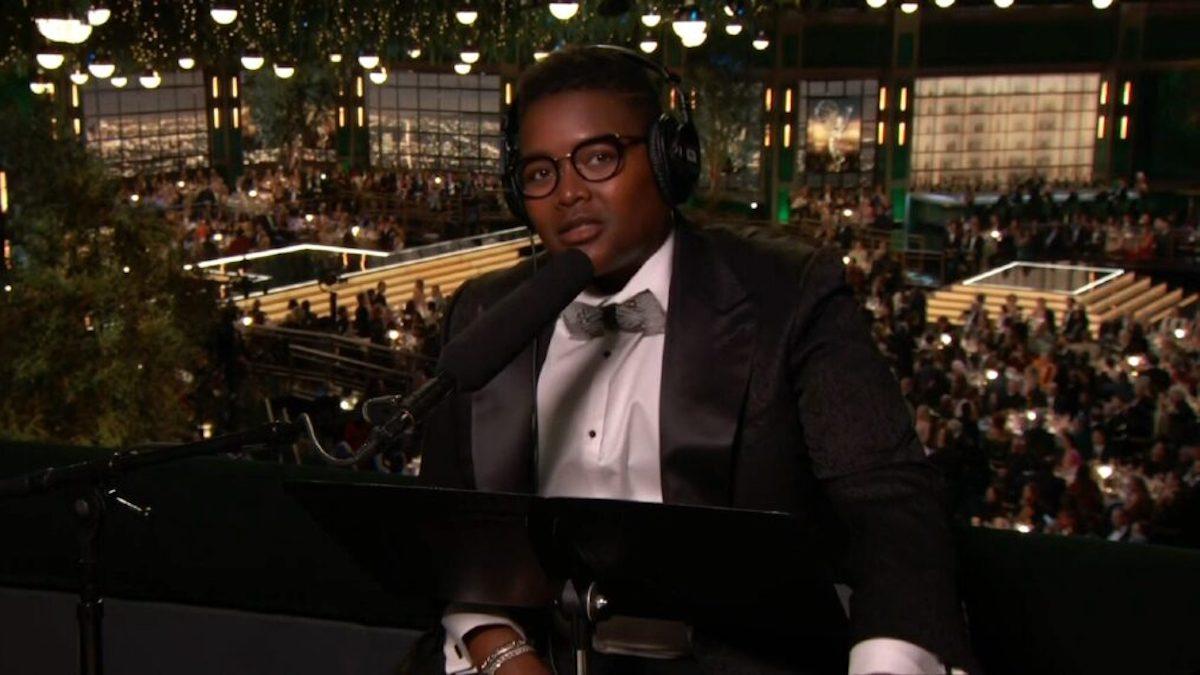 Since joining the entertainment industry nearly a decade ago, Sam Jay is best known as a writer for Saturday Night Live; Sam, who became the first Black lesbian writer in the show's history, has earned a total of three Emmy nominations for her work on the late-night sketch series.
Article continues below advertisement
Additionally, she is also known for her 2020 Netflix comedy special titled 3 in the Morning, which Vulture described as a "comedy of confidence." Sam currently stars on the Peacock original series Bust Down — which she co-created with Langston Kerman, Jak Knight, and Chris Redd — and the HBO late-night talk show PAUSE with Sam Jay.
Sam Jay aims to discuss being a Black lesbian in her content.
In December 2017, Sam spoke with Vice and discussed how she hopes to bring her experiences as a Black lesbian to sketches on Saturday Night Live: "Like urban culture stuff, gay culture stuff, women stuff, that they may not necessarily have their pulse on," Sam said. "Just who I am, you know what I mean?"
Article continues below advertisement
The following year, Sam spoke with Into and disclosed that she aims to "contribute ideas that are important to [her] and that make [her] laugh." She added, "I think, by being Black and queer by default, I represent that because that's just what I am."
We love that and we truly hope to see her impact shine on the show!