Sanya Richards-Ross's Parents Support Her Being on 'The Real Housewives of Atlanta'
Sanya Richards-Ross joins the 'RHOA' cast as its newest peach holder. See all the details of the Olympian's parents and their support.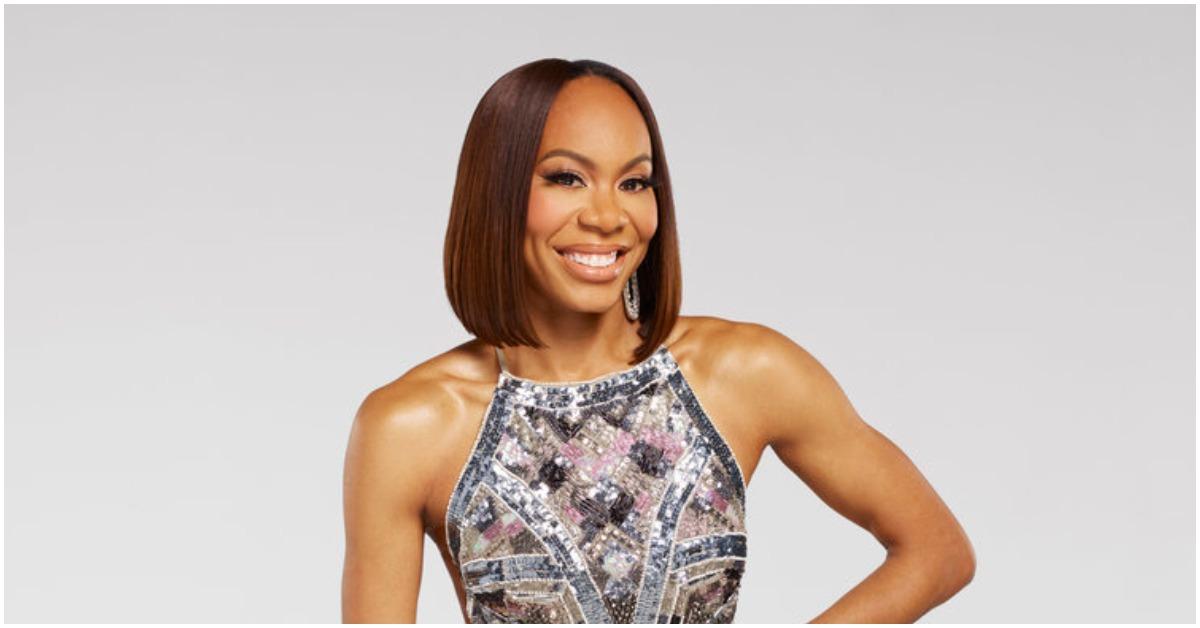 Occasionally, Real Housewives stars' parents become just as (if not more) beloved than the cast members themselves. Many Real Housewives of Atlanta fans have admired Kandi Burruss' mom, Joyce "Mama Joyce" Jones, since they joined the show in Season 2. While Mama Joyce indeed became a fan favorite, other stars such as Shereé Whitfield and Kenya Moore have discussed their relationships with their parents in the past.
Article continues below advertisement
RHOA newcomer and Olympic runner Sanya Richards-Ross will likely show her family, including her mother and father, during her time with the series. Here's the scoop on Sanya's parents and how they support their child's Housewives debut.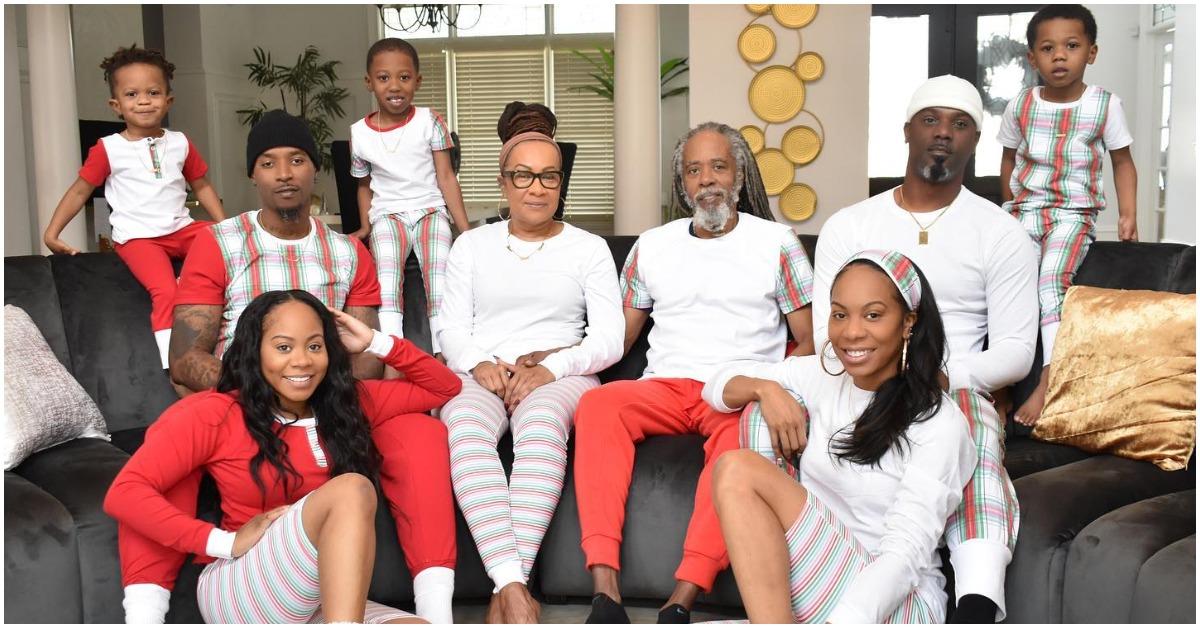 Article continues below advertisement
Who are Sanya Richards-Ross's parents?
Sanya was born in Kingston, Jamaica, on Feb. 26, 1985, to parents Archie and Sharon Richards. Archie and Sharon have been together since 1982, and they also share another daughter, Shari Richards.
"Both my parents are athletes, but at a young age I didn't know that," Sanya explained in a video interview for FloSports. "And so when I was 7 years old we had a fun day at school [where] we were gonna do like running and throwing and all this stuff. I ran and beat the girls and the boys, and ran faster than some of the girls older than me. And the track coach was like, yep, you're joining the track team."
Her mother added in the video: "Her dad and I witnessed it ourselves. As a matter of fact it's a sports day that actually includes parents as well. So at the end of that day, they have a parents' race, which of course Mom and Dad also participated in. We won of course. [Laughs]"
Article continues below advertisement
When Sanya turned 12, the family moved from Kingston to Fort Lauderdale, Fla. While there, she continued developing her passion for running competitively. In her senior year of high school, she was named USA Track and Field Youth Athlete of the Year, as well as National High School Female Athlete of the Year, per Olympics.com.
She became a ​​celebrated Olympic gold medallist with her family's support throughout the 2000s. Among her many achievements, she earned a gold medal in the 400m relay at the 2012 London Olympics and three straight golds in the 4x400m relay in the 2004, 2008, and 2012 Games.
Sanya retired in 2016, after an injury at the Olympic trials.
Article continues below advertisement
Following her departure from competing in the Olympics, the athlete turned to reality TV. In 2013, WeTV offered Sanya her first reality show, Sanya's Glam and Gold. The show included Sanya, her husband Aaron Ross, and Archie and Sharon.
Since RHOA focuses on the cast's personal lives, the parents will likely make some cameos in Season 14. While Sanya's parents haven't confirmed or denied their RHOA roles, Sharon expressed how proud she was of the new peach holder on her Instagram page.
"From 🇯🇲 to the 🇺🇸 She's the newest 🍑 holder on #RHOA!!" Sanya's mom exclaimed on Instagram underneath Sanya's RHOA headshot, adding, "Don't miss it!!!!!!"
Article continues below advertisement
Sanya Richards-Ross' parents raised their children to be their "best selves."
Sharon's loving post about Sanya's RHOA debut isn't new to her multitalented daughter. The athlete mentioned in her FloSports interview that her father instilled "confidence" in her formative years. She credits Archie and Sharon for encouraging dreams, no matter how difficult they seem.
"Whatever you want, we're here to support you 100 percent," the Chasing Grace author said her parents often told her.
Later in the interview, Sharon echoed her daughter's sentiments and shared why she and Archie needed to love and support their children unconditionally.
"I believe that if kids have your 100 percent support, they will be their best selves," she said.
Article continues below advertisement
Sharon's guidance didn't end when Sanya and her sister became adults. On her Instagram page, Sharon shared that her bond with her kids has only increased as they've gotten older.
"3 the hard way 🎲 " Sharon posted in December 2021 under a group photo of her, Sanya, and Shari. "God knew when he gave me my daughters that I would need lifelong friends! 🙏🏾 "
Catch new episodes of The Real Housewives of Atlanta on Bravo Sundays at 8 p.m. EST.