Saoirse Ronan Is as Happy as Can Be With Boyfriend Jack Lowden
Who is Saoirse Ronan dating? The star is well-known for her acting work, but who is she romantically involved with? Here's what we know.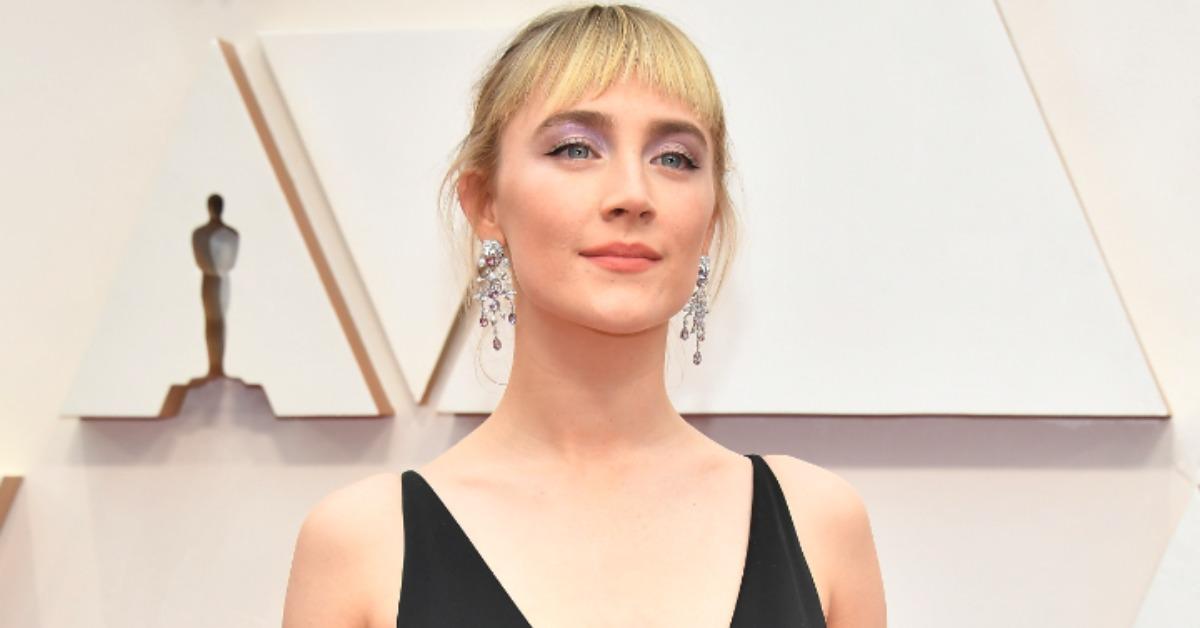 As the undisputed queen of period drama films, Saoirse Ronan has carved a lane wholly her own in the entertainment industry, and taken on some pretty impressive roles during that time. Whether it be through her work on The Lovely Bones, Ammonite, or Little Women, Saoirse's uncanny ability to transport viewers to a past time has made her a true anomaly (in the best sense of the word) in Hollywood.
Article continues below advertisement
Although she may be beloved by millions of fans for her acting abilities, many are equally as curious about what Saoirse's life is like when the cameras aren't rolling. With that being said, who is she dating currently? Keep reading for all of the known details.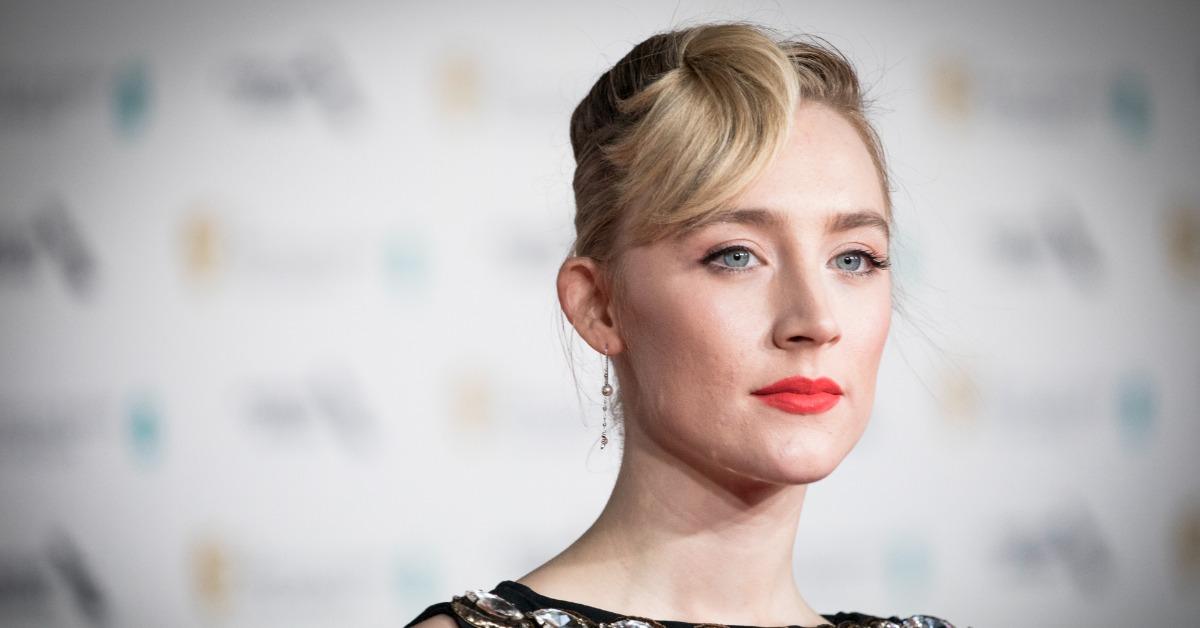 Article continues below advertisement
Who is Saoirse Ronan dating? She is currently in a relationship with Jack Lowden.
As of the time of writing, Saoirse Ronan is romantically linked to British actor Jack Lowden of Mary Queen of Scots fame, a film in which he starred opposite Saoirse. Rumors of the couple being an item first came out back in 2018 when Page Six reported that the two attended an afterparty for Mary Queen of Scots. A source at the time told the publication, "We don't know when they got together, we only found out on Tuesday night when they rolled up together — but they seem very happy and sweet."
The next public outing that further confirmed their budding romance was in January 2019 when they were spotted looking loved up at a Glasgow pub called The Laurieston during its opening weekend, per The Sun. They were seated in a corner booth enjoying pints of beer and were huddled close together.
Then, on May 7, 2019, Saoirse shared an image of herself in her Met Gala dress on Instagram, under which Jack commented, "Met Gala casual."
Article continues below advertisement
Jack's first social media confirmation of their relationship came on Aug. 8, 2019, when he shared a snapshot of him, Saoirse, and a few pals at what appears to be a ballet studio. As time went on after that, both Saoirse and Jack began sharing images of one another online more frequently, indicative of how comfortable they were becoming as a couple.
Article continues below advertisement
Whether they're strolling around her neighborhood together, per The Daily Mail, enjoying soccer together on Instagram, or just hanging out with friends, the duo has truly become the definition of a celebrity power couple.
At the beginning of 2022, per The Daily Mail, they were spotted together at the Australian Open while Saoirse prepared to film a new project on the island nation.
Jack then revealed on Instagram that Saoirse would be starring in a film that he produced, per The Hollywood Reporter. The project, which is based on Amy Liptrot's book The Outrun, will be directed by Nora Fingscheidt. There is no release date yet, but the film was reportedly shown to potential buyers at Berlin's European Film Market in February 2022.
After a few years of romance, working together on a film of Jack's own creation may be just what the duo needs to bring them even closer together!