As If 'Cocaine Bear' Couldn't Get Any Better, TikTok's Scott Seiss Confirms He's In It
TikTok star @scottseiss, known for his Ikea retail videos, stars in the movie 'Cocaine Bear.' Here's everything we know about his role.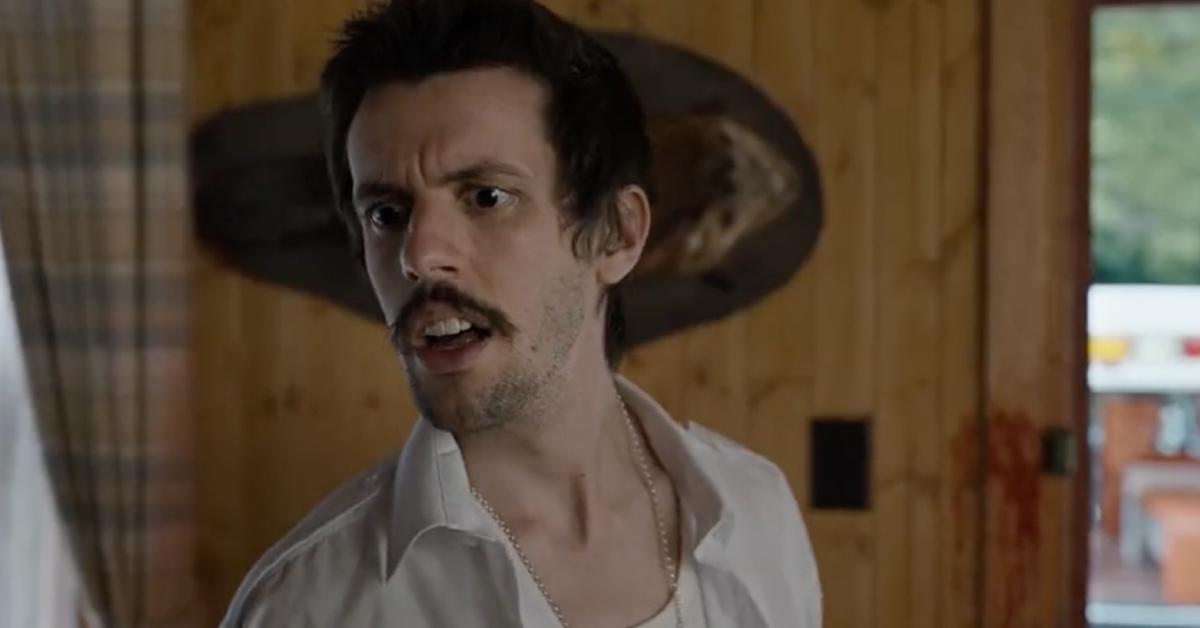 The highly anticipated film Cocaine Bear dropped its first trailer and we must admit, it looks dope! And we're loving all the hilarious tweets and memes that Twitter users have been sharing about it.
Article continues below advertisement
Based on a true story, the movie reflects a 1985 incident in a northern Georgia forest that involved a black bear who presumably overdosed on a duffle bag filled with more than 70 pounds of cocaine. In real life, the bear died shortly after. But in the film, this very wired bear turns into a complete savage and begins terrorizing people left and right (this is not a friendly bear movie for the kids!).
Article continues below advertisement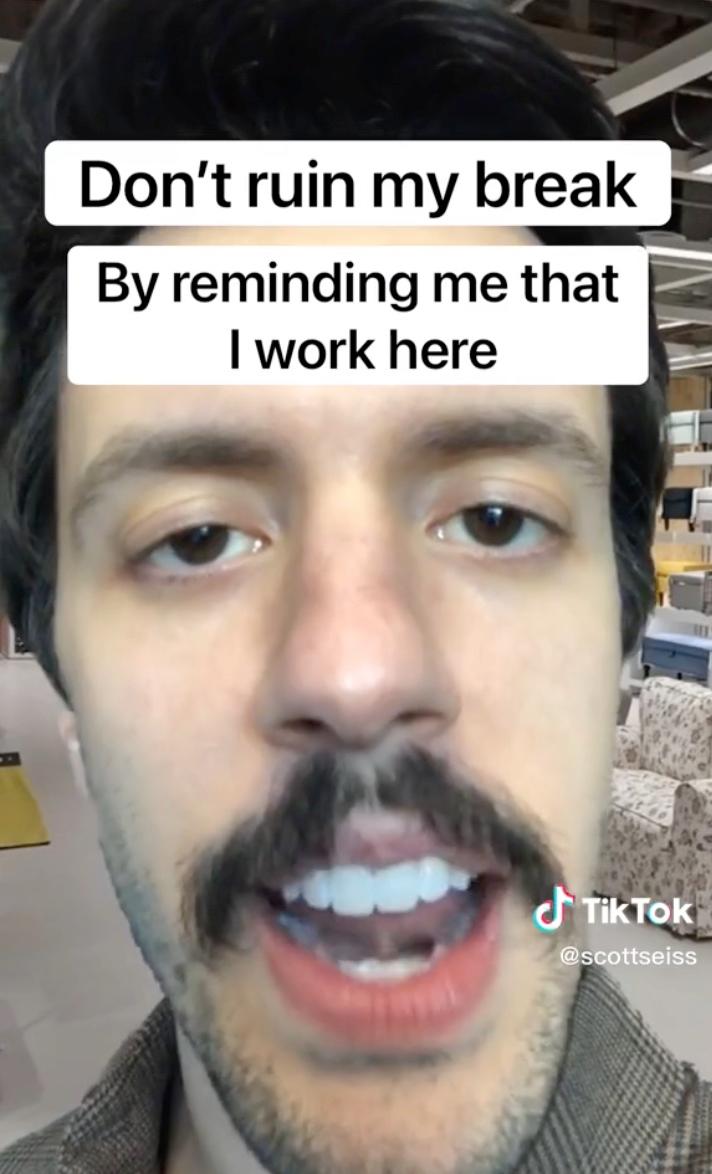 TikTok user Scott Seiss stars in 'Cocaine Bear.'
If you watch the trailer down below, you'll notice that Scott appears within the first few seconds. He plays a paramedic. Upon receiving a call from a house, he and his partner go in to discover an extremely angry and coked-up bear. And from the looks of it, Scott appears to be one of the bear's first attacks.
Article continues below advertisement
The comedian shared the news on TikTok and Twitter. "I told y'all I was in Cocaine Bear," he wrote alongside the trailer.
Article continues below advertisement
Fans rejoiced in the comments of Scott's video. "Just saw the trailer and was like 'ayy that's the Ikea dude!! Congrats my guy," wrote one user. Another said: "I already love this movie."
Scott Seiss has garnered a massive following for his "Ikea guy" videos.
If you've worked in retail or currently do, you'll want to give Scott a follow on TikTok. He constantly shares relatable retail employee videos to his 1.6 million followers. In the bulk of these videos, he pretends to be a grumpy Ikea employee who tells customers like it is.
Article continues below advertisement
For example, in the video above, he shares his hilarious inner thoughts whenever a customer asks him for something while he's on break.
You can check out Cocaine Bear when it hits theaters on Feb. 24, 2023.