'Season' Developer Controversy Spans Years of Workplace Misconduct
Game developer Scavengers Studio of 'Season: a letter to the Future' has years of alleged reports from employees of workplace misconduct and harrassment.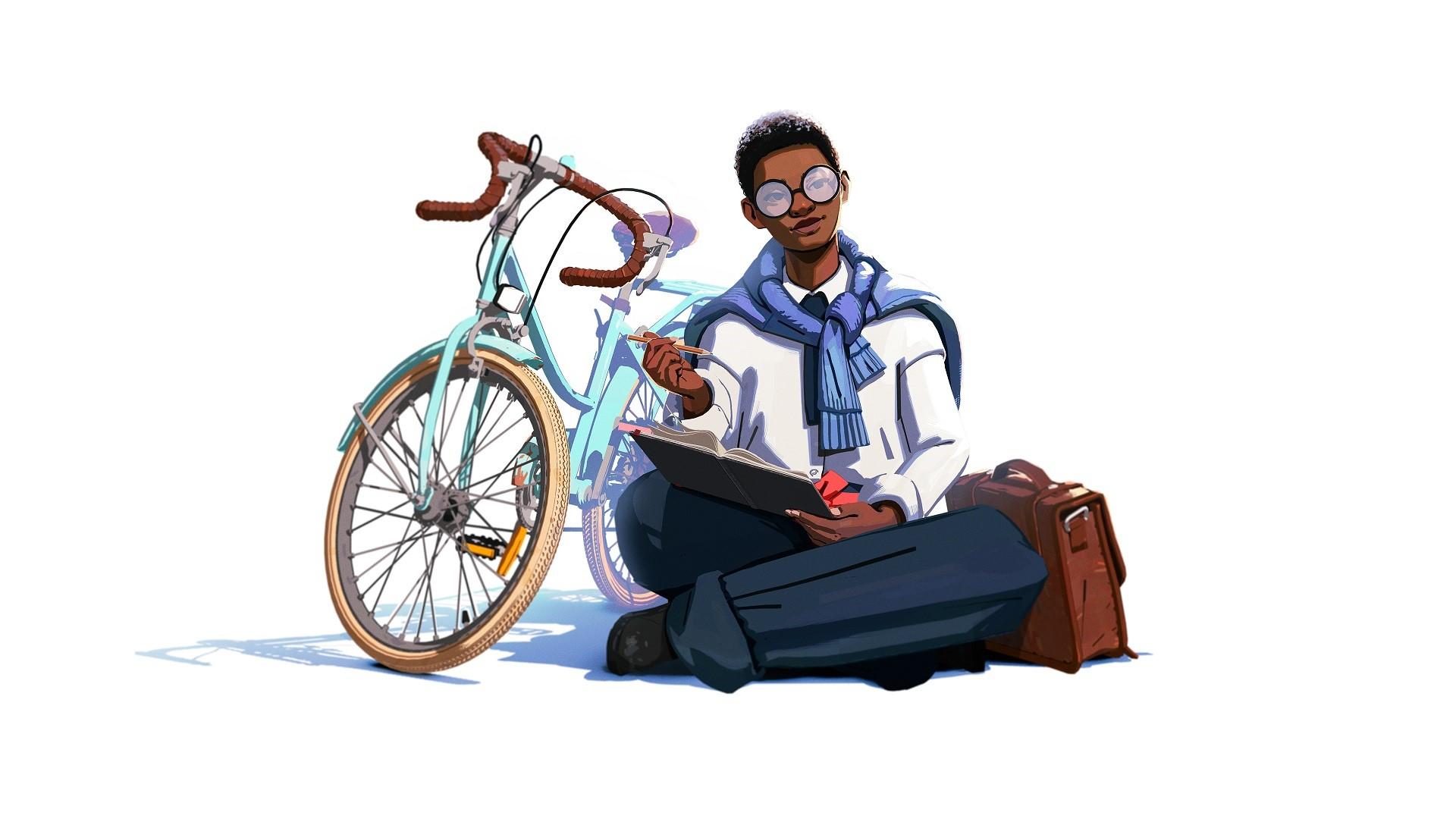 Starting in 2019, Montréal-based indie game developer Scavengers Studio has been in the eye of controversy following allegations that Simon Darveau, the CEO at the time, had reportedly got drunk and groped several female employees at a company party.
The alleged incident caused one of the groped employees to resign the following Monday, with another departing the company later.
Article continues below advertisement
In a report by GamesIndustry.biz, the outlet spoke to nine current and former anonymous employees that corroborated the incident and detailed situations of Darveau berating employees in public, making inappropriate comments about their appearance, and harboring grudges and refusing to speak to employees who he believed wronged him.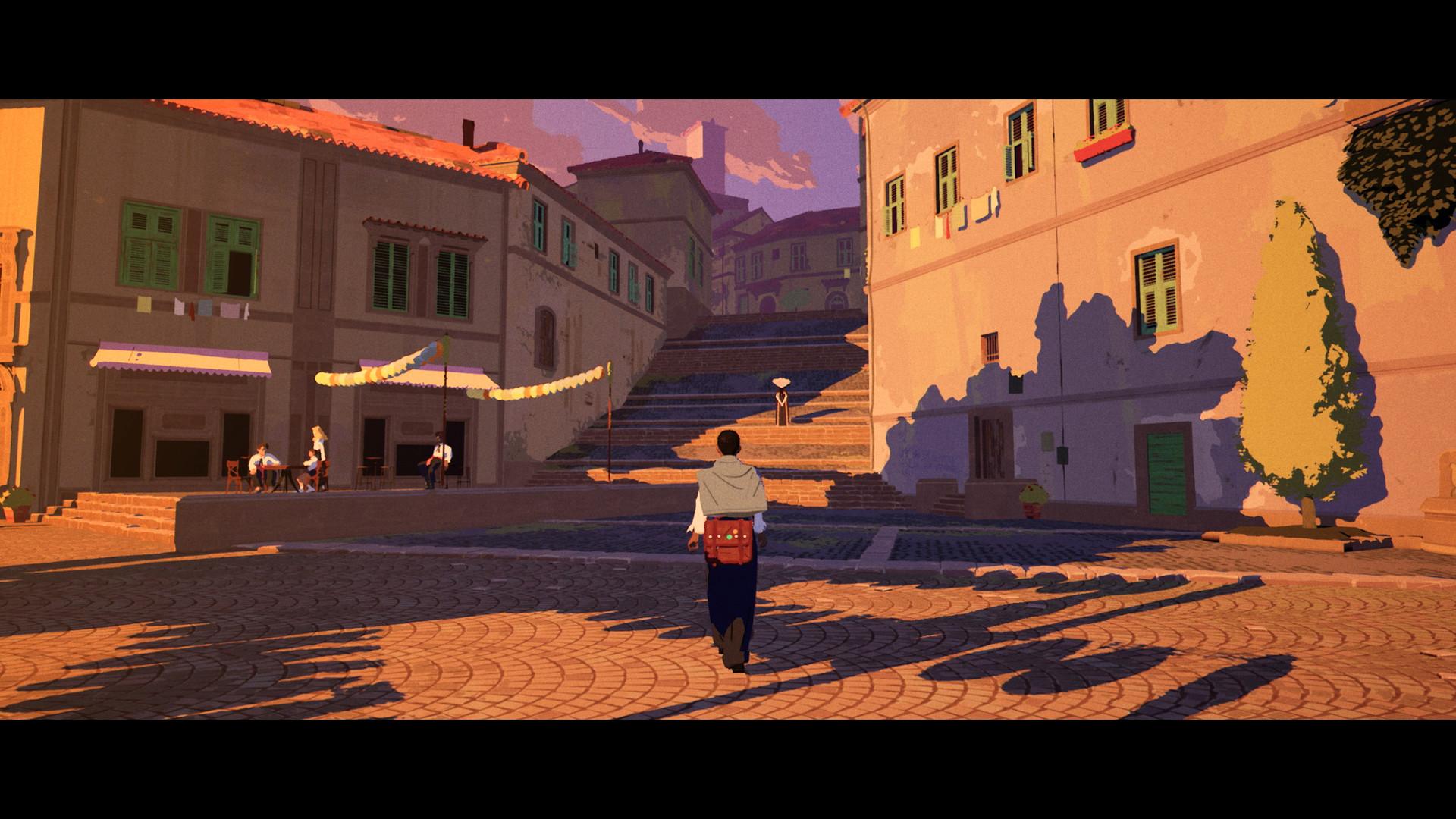 Article continues below advertisement
Before the report, Darveau had stepped down as CEO after the alleged 2019 incident, but damage to the workplace continued as co-founder Amélie Lamarche replaced him.
According to the employees in the report, Scavengers Studio has consistently had an "environment hostile to women." The working atmosphere never seemed to get better as employees created the upcoming narrative adventure game Season: A Letter to the Future.
Scavengers Studio has addressed the allegations.
The Montréal studio addressed the employee accusations from the report on Jan. 27, 2021, which led to Simon Darveau being indefinitely suspended from all responsibilities within the company and the Board of Directors and the temporary stepdown for Amélie Lamarche as CEO.
An external auditing firm conducted an independent workplace assessment during this time to assess the culture and practices at Scavengers, which happened during the development of Season.
Article continues below advertisement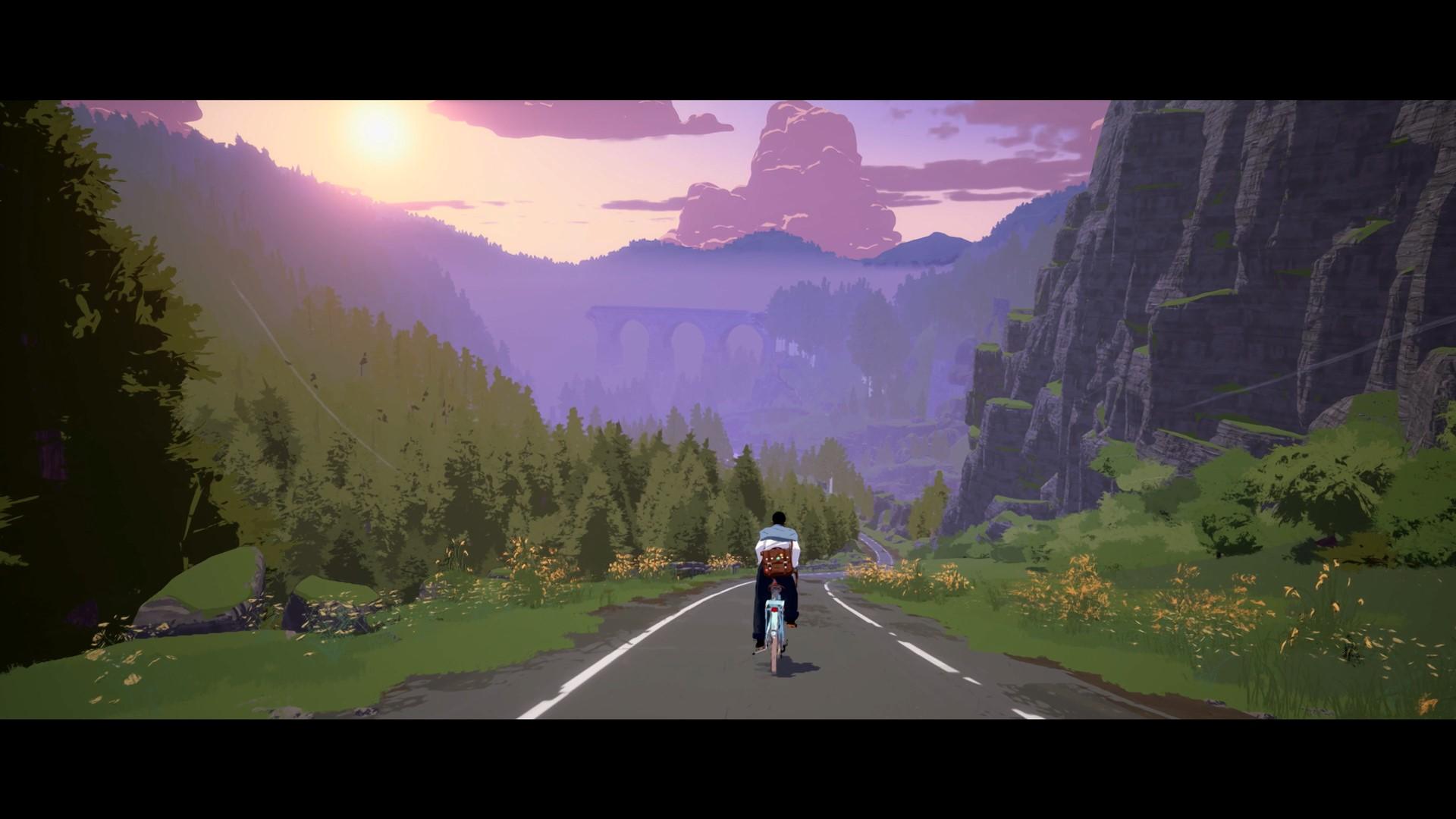 On June 9, 2021, Scavengers published an update on Amélie Lamarche getting reinstated as CEO and that the audit did not find the presence of systemic sexual or psychological harassment at the studio.
Despite that, the company formulated a three-tiered plan to develop the structure, culture, HR effectiveness, and communication at Scavengers.
Article continues below advertisement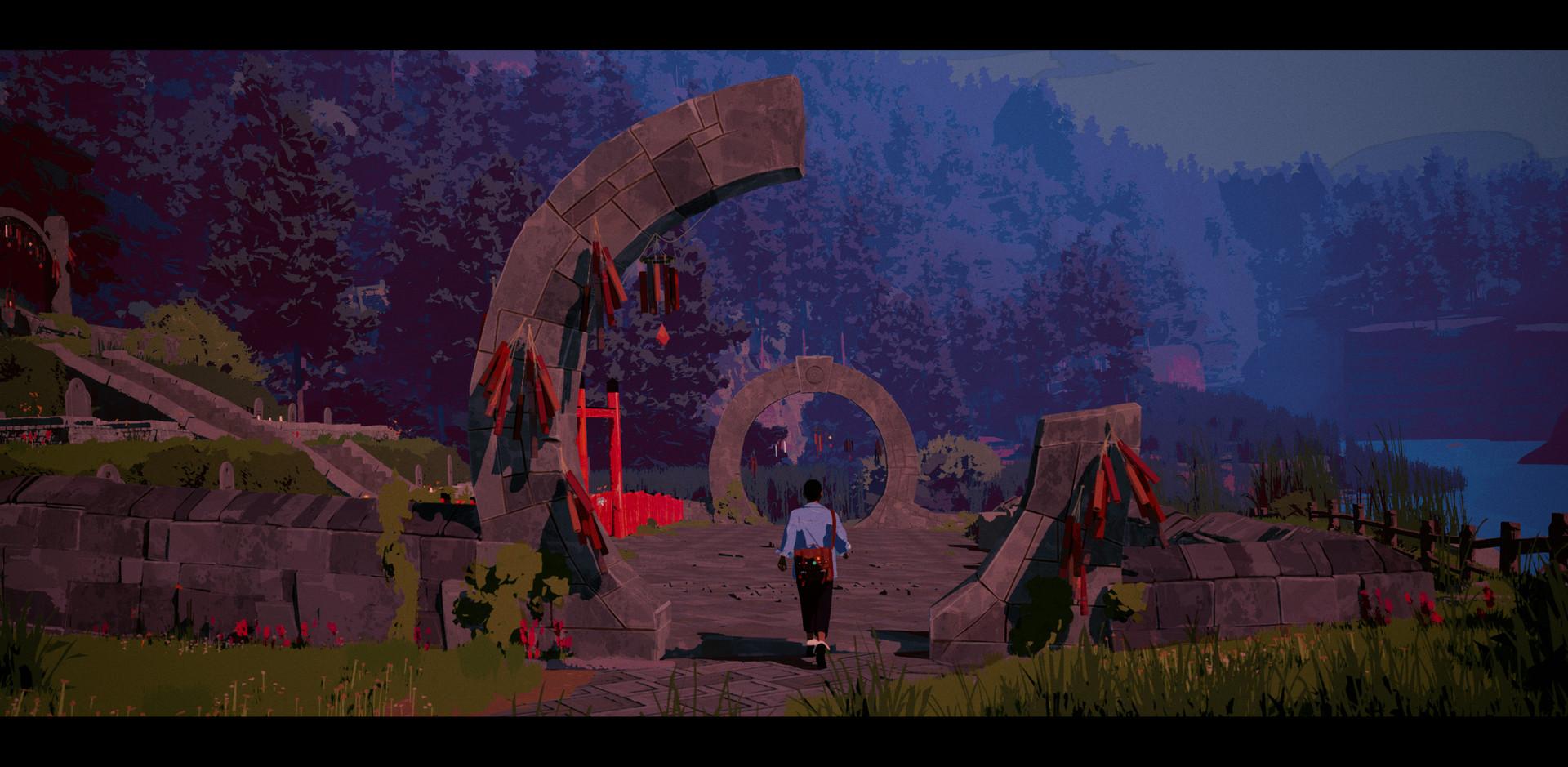 The latest update of this initiative on May 31, 2022, provided a follow-up on progress. Scavengers have created a policy to help prevent conflicts and harassment situations at work, developed better internal communications, and continue to review policies on an ongoing basis.
Article continues below advertisement
Regarding Simon Darveau, he has been aiding efforts from a third party for over two years as of this writing. The team over Season asked Darveau to provide an external perspective for the project to fine-tune any elements needing touching up before the official release on Jan. 31, 2023.
The statement also says Darveau is currently working on an unannounced research and development project in a non-managerial role.
Quite a lot of time has passed since the last update, but judging that most of them are a year apart, we're likely to know more about developments at the studio around May this year.
Season: A Letter to the Future will be available on Steam, PlayStation 4, and PlayStation 5.
If you need support, call the National Sexual Assault Hotline at 1-800-656-4673 or visit RAINN.org to chat online one-on-one with a support specialist at any time.