Let's Face It — Selena Gomez Gave Birth to the Best Memes at the 2023 MTV Video Music Awards
There were a ton of incredible moments at the 2023 MTV Video Music Awards but we want to take the time to celebrate Selena Gomez's reaction shots.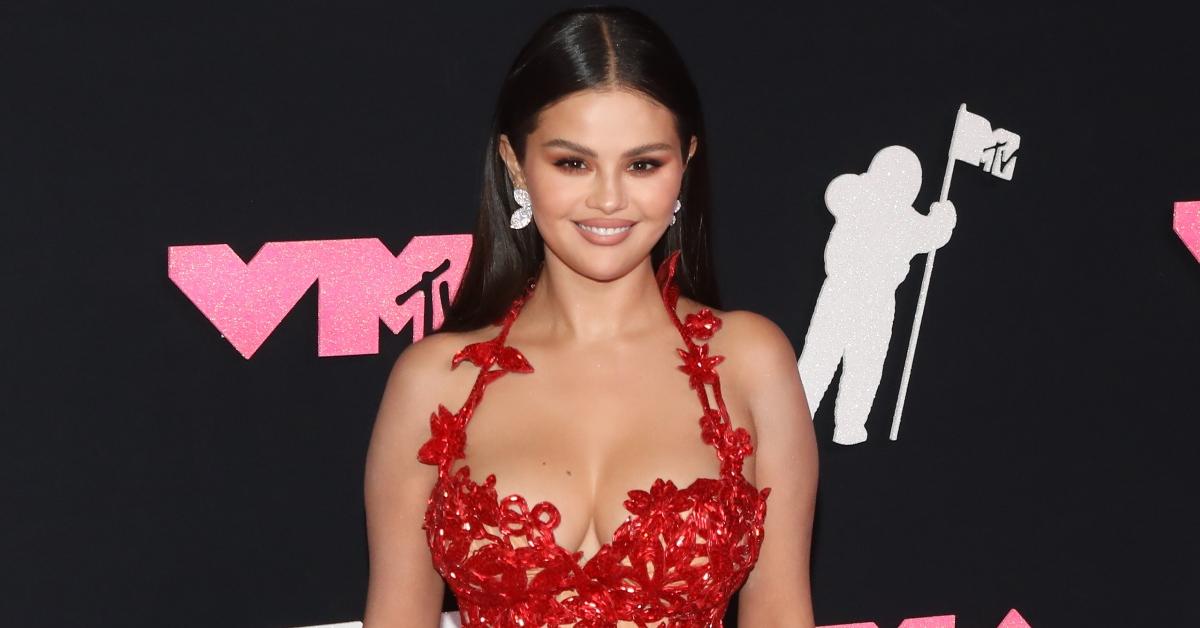 The Gist:
Selena Gomez won a VMA with her collaborator, Nigerian-born Rema.
Her reactions while sitting in the audience really stole the show.
Selena's face had much to say about Demi Lovato, Olivia Rodrigo, and Chris Brown.
Article continues below advertisement
Selena Gomez certainly has a good reason to celebrate. Her collaboration with Nigerian-born Rema took home the Video Music Award for best Afrobeats artist. And while Selena rightfully acknowledged that honor mostly goes to Rema, she was a standout in other ways.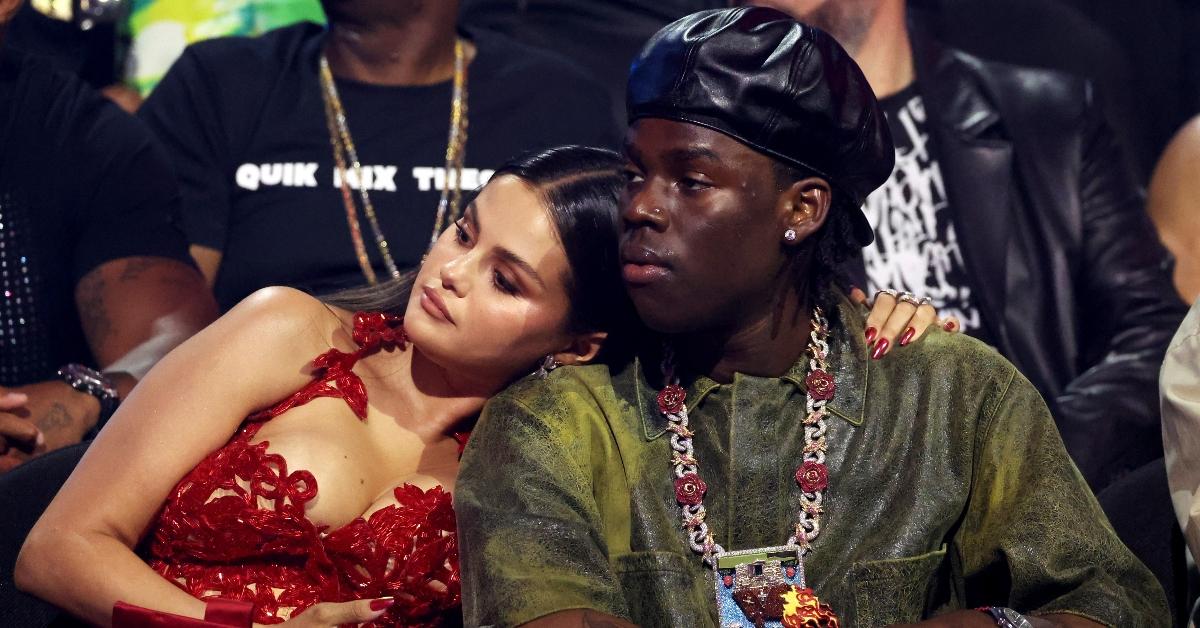 Article continues below advertisement
Her lacy, red, vine-covered cutout dress was a showstopper, and God knows Selena's hair is always a shining cascade of perfection. However, it wasn't her looks fans were focused on but rather the looks she was serving. More than once during the ceremony Selena reacted passionately, and dare we say comically, to things she heard. Naturally this was eaten up by social media. Without further ado, let's go to the tapes!
Selena Gomez's delightful facial expressions were documented in tweets.
It's tempting to drag Selena a bit for making space for a quick photoshoot during Demi Lovato's performance, but she kind of has good reason to do so. In April 2020, a series of photos leaked from Demi's alleged finsta account showed her trashing Selena left and right. A month later, Demi confirmed the two were no longer friends in an interview with Harper's Bazaar. It sounds like Demi needs a clap back, not a clap.
Article continues below advertisement
When Olivia Rodrigo planned some technical difficulties as part of her VMA performance, you could feel the tension rolling off the audience in waves. As her song started skipping, visions of Ashley Simpson on Saturday Night Live danced in our heads. It's no wonder Selena put her hand to her face. The whole thing was soul-shattering until we were released from our pain via Olivia's return to the stage. Selena was clearly empathizing with a possible meltdown.
Article continues below advertisement
Perhaps the most well-deserved reaction of the night appeared when Selena heard the name Chris Brown. Yes, that Chris Brown. The Chris Brown who has faced countless legal issues related to violence but is still getting nominated for Video Music Awards. What are you all talking about when you scream cancel culture? What a myth.
Article continues below advertisement
Brown's collaboration with Chlöe was nominated for Best R&B video which also begs the question, Chlöe, what are you doing? The face Selena made when Chris Brown's name was called was subtle, yet effective. It was a simple downturn of the mouth which telegraphed horror and disgust. Honestly, same. Thankfully SZA's "Shirt" ended up winning, and we ended up winning a new gif to be used for all future serial assaulters — because as we all know, there are more waiting in the wings.
Selena Gomez doesn't want to be a meme anymore, even though she's so good at it!
Sadly, Selena Gomez didn't take kindly to the memeification of her in-seat performance at the Video Music Awards. If only she could celebrate them the way social media has. To be one's self is a gift, but she's also been in the public eye most of her life. Perhaps like all of us, Selena wants to be herself without scrutiny.
After the show she posted a cryptic story on Instagram that simply read, "I will never be a meme again. I'd rather sit still than be dragged for being myself. Much love." Hopefully with time Selena will see these memes the way we do, as proof that she's not a hard Hollywood shell but a human with all the usual human feelings.