Season 6 of 'Selling Sunset' May Follow Mary Fitzgerald's Personal Fertility Journey (EXCLUSIVE)
Season 5 of Netflix's 'Selling Sunset' is almost here! But still, fans are curious about what Season 6 will bring, and Mary Fitzgerald gave us an exclusive hint.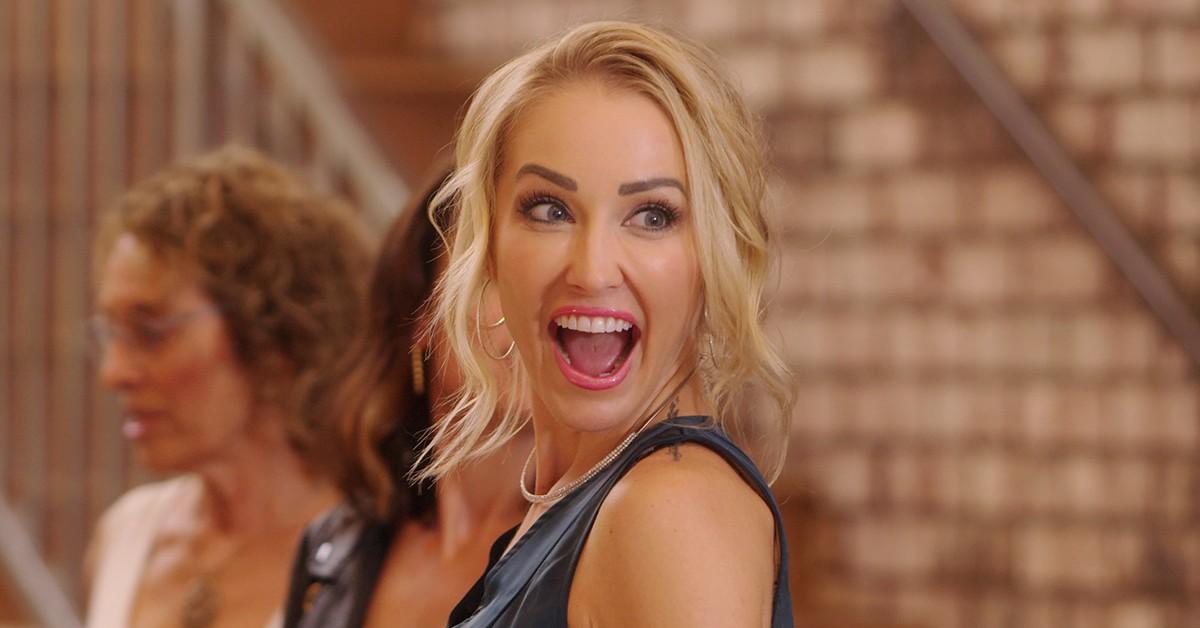 When a reality series features uber-lux L.A. properties and uber-good-looking real estate brokers, it's already set up for success. Hot people + money + drama = hit reality series. It's a formula, people. This formula shines in the Netflix series Selling Sunset, which sets its focus on The Oppenheim Group, an elite California real estate brokerage that's a magnet for tumultuous conflict among its talented agents.
Article continues below advertisement
"Anyone who's buying or selling in the Sunset Strip or the Hollywood Hills calls us," Jason Oppenheim said of his and his twin brother, Brett's, successful brokerage. More specifically, the series follows the brokerage's talented real estate agents — including Chrishell Stause, Christine Quinn, Heather Rae Young, and Mary Fitzgerald — as they fight for listings and compete with each other behind pearly white smiles.
Since 2019, Selling Sunset has been a Netflix hit reminiscent of an addictive E! or Bravo show. With Season 5 dropping on April 22, 2022, it's no surprise that the binge-worthy guilty-pleasure has already been renewed for Seasons 6 and 7. And while there's not much info on what Season 6 will bring (relax, Season 5 isn't even out yet!), Mary Fitzgerald recently spoke to Distractify in an exclusive interview, revealing that she may let cameras follow her fertility journey in the upcoming season.
Article continues below advertisement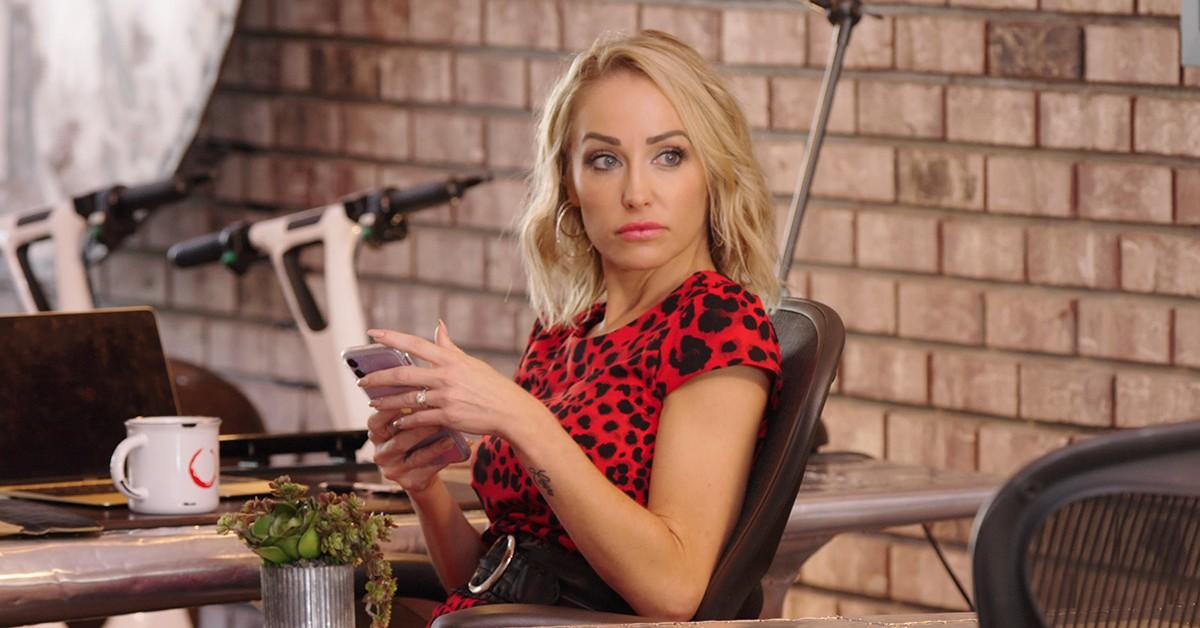 'Selling Sunset' star Mary Fitzgerald has officially embarked on the journey of freezing her eggs.
Though we truly hate to think about the whole "biological clock" aspect of having children, it's a very real dilemma for cisgender women who want to focus on themselves and their career before building a family. Well, 41-year-old Mary Fitzgerald and her husband, Romain Bonnet, don't want to feel pressured to rush into things (though there's nothing wrong with "practicing" anyway!).
Article continues below advertisement
Inspired by her beloved costars Heather Rae Young and Chrishell Stause, Mary Fitzgerald has decided to bite the bullet and freeze her own eggs — a process called "mature oocyte cryopreservation."
And while we like to imagine a doctor taking an ice cream scooper, scooping out a bunch of eggs from the ovaries, and storing them in a regular ol' kitchen freezer, it's not as simple as that. Considering the physical (and emotional) hardships of the process, Mary is still figuring out how much she'll publicly discuss.
"She [Heather] has definitely given me advice on what to expect in the process, and if l should do it while we're filming or not, because, you know, I think viewers would like to follow along with that process," Mary explained to Distractify. "I'm not really sure. I'll talk about it maybe on social media, let people follow along."
Article continues below advertisement
Regarding having the Selling Sunset crew broadcast the journey in Season 6, she's considering it.
"I guess we put our lives out there for everybody. So, I wouldn't want to be hormonal and bloated, like, during [filming]. But again, that's what comes along with [being on a reality show]," Mary continued, clearly thinking of her privacy while still being open to the idea.
"It depends on what the doctor says," she added. "We're doing an initial part right now, but if it lines up with filming, I'll probably go ahead and let the cameras follow me."
Article continues below advertisement
Though we can only imagine how invasive it must feel to have a camera crew record your feminine fertility journey ("hey world, let's talk about my ovarian-stimulation medications!"), Mary is seemingly interested in normalizing egg freezing, which we love.
"It's so much more common now than before. Like, so many women are waiting till later in life to have kids or prioritizing their careers. And, I think it's way more common than people talk about. So, I mean, just within our group, [that's] what three of us are doing," she said.
Article continues below advertisement
"I know Amanza wants to do it because she wants to make sure she has an option if her future man really wants kids. There are so many people that are either doing the embryo freezing or egg freezing. And I think it's very common, so it would be very relatable and probably fun for people to watch," Mary detailed.
Perhaps Mary Fitzgerald will inspire some hopeful mamas out there to take control.
When is 'Selling Sunset' Season 6 coming out?
As of right now, it's not clear when Selling Sunset Season 6 will be released. That being said, Us Weekly reported in February 2022 that the cast would be taking "a bit of a break," as Seasons 4 and 5 were filmed back-to-back.
Luckily for thirsty superfans, Season 5 of Selling Sunset premieres on April 22, 2022, on Netflix.