Shanice's Scandalous Past With Her Ex Surfaces on 'Summer House: Martha's Vineyard'
Shanice Henderson's past relationship with Norman Towns before joining 'Summer House: Martha's Vineyard' was tumultuous. Here's what went down.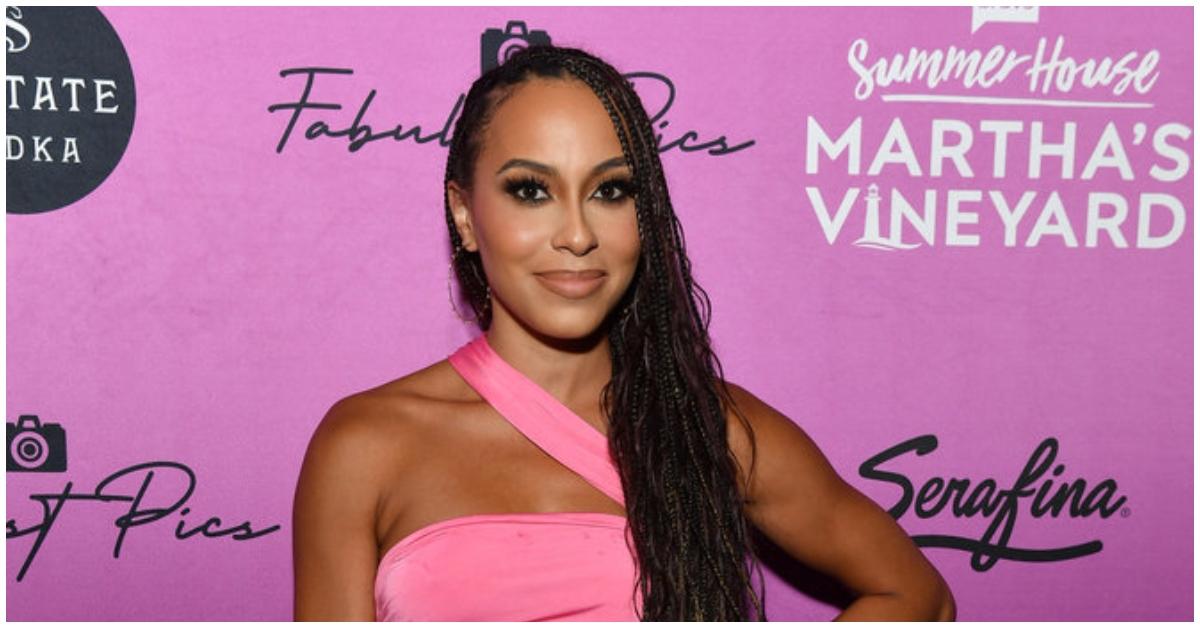 On Summer House: Martha's Vineyard, 12 friends from various backgrounds came together for a wild few weeks in one of the nation's most historic vacation spots. Like its Bravo predecessors, Summer House and Winter House, Martha's Vineyard is riddled with singles looking for or dodging a love connection. The show also includes several cast members hoping to enjoy a good time amid their hectic work schedules.
Article continues below advertisement
Although she entered the Martha's Vineyard home a little later than the rest of the cast, Shanice Henderson let it be known early that she was all about the fun aspect of Summer House. However, the former Playboy playmate had a tumultuous relationship with her ex. Prior to Shanice joining the show, her ex-boyfriend made a few damaging allegations that affected her relationships with some people in the house.
Here's the tea on Shanice's ex-boyfriend and what he said about the rising reality star.
Article continues below advertisement
Shanice Henderson's ex-boyfriend, Norman Towns, claimed she stalked him for months after their breakup.
While many may not know who Shanice's ex is, they've likely heard of some of his TV projects. Her ex-boyfriend's name is Norman Towns, and he is an actor who had a recurring role as Molly's (Yvonne Orji) co-worker Bennett in Insecure for a few seasons. The Arizona native has also appeared on BET's Games People Play and The Affair. However, in 2021, Norman gained more attention for his personal life after airing out his and Shanice's dirty laundry on Instagram.
Shanice and Norman dated for a time before he seemingly ended the relationship. In September 2021, Black Sports Online reported that the breakup turned ugly when Shanice, who went by Shanice Jordyn then, insisted that Norman continue communicating with her even though they were no longer together.
Article continues below advertisement
In multiple screenshots from Norman, he shared that he and Shanice broke up after he discovered a text thread of her bragging about sleeping with other people while they were together. He said the texts reportedly prompted him to cut things off when Shanice's stalking activities began. Once Norman blocked Shanice, she allegedly continued texting him from new numbers begging him to "unblock me."
Article continues below advertisement
Norman's screenshots show that Shanice threatened to speak to HBO to get him fired from Insecure and future projects. The sales rep allegedly created fake IG accounts to talk to Norman's friends and castmates after he repeatedly refused to follow her again.
The messages got messier toward the end, with Shanice threatening to come to her ex's hotel, where he allegedly stayed for safety, to pull a "Jodi Arias" on him. Norman also showed that one of Shanice's final methods of getting his attention was creating an OnlyFans account filled with alleged nude photos she had in her possession. Chile…
Article continues below advertisement
Following Norman's purge of Shanice's alleged stalking activities, the actor told his fans that he had no choice but to share what he experienced for "six months publicly." While Norman said he's typically a "private" person, he could no longer take the "non-stop harassment" from Shanice and felt telling the world their business was the only logical step to end the "draining" experience.
Article continues below advertisement
For her part, Shanice said that Norman was lying. He did file to get a restraining order put in place, but the request was denied because he continued to reach out to Shanice through texts.
Shanice's alleged texts became a problem for her on 'Summer House: Martha's Vineyard.'
Two years after Norman accused her of stalking him, Shanice entered the Summer House: Martha's Vineyard vacation house, ready to put her past behind her. Unfortunately, her reputation caught up to her within a few days of her stay.
Article continues below advertisement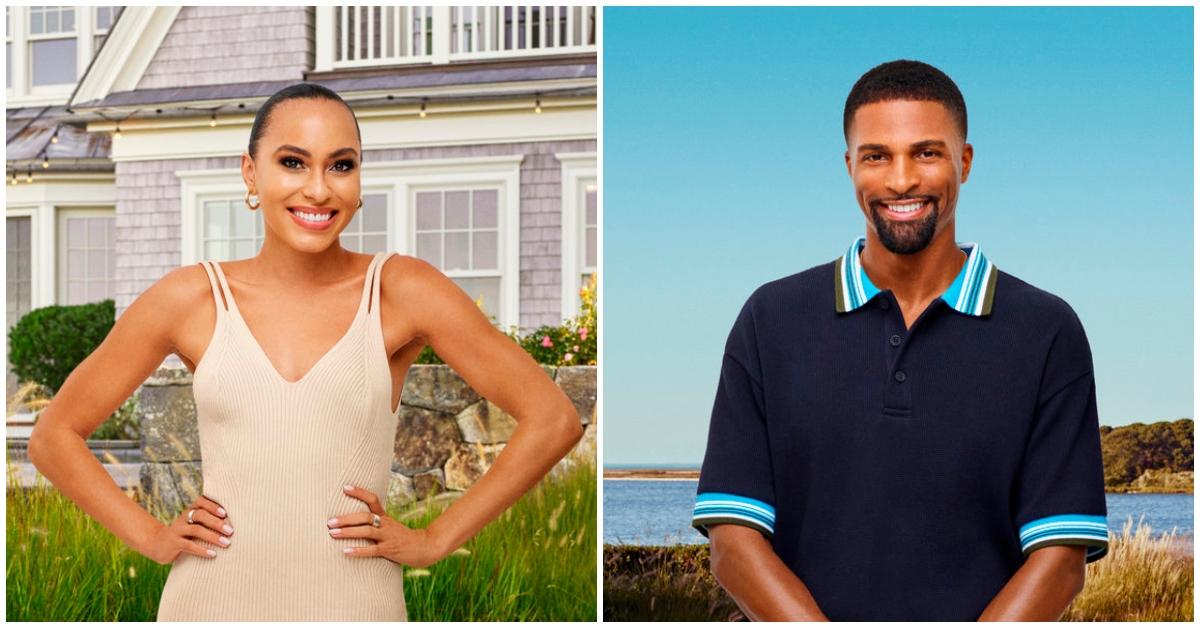 Alex's need for "space" from Shanice confused the model, who said in a confessional that she had no plans of hurting him. However, she didn't know Alex had already researched and uncovered her and her ex's drama, which explained his newfound need for "space." Shanice was missing from the following episode, but she could clear her name by the time the trip ended.
Catch new episodes of Summer House: Martha's Vineyard Sundays at 9 p.m. EST on Bravo.
If you or someone you know is experiencing domestic violence, call the National Domestic Violence Hotline at 1-800-799-7233.