Shannon Beador's Food Line, Real for Real Cuisine, Features a Range of Delectable Dishes
Shannon Beador's food line, Real for Real Cuisine, launched in 2018. Featuring a range of healthy and scrumptious meals, it became an immediate hit.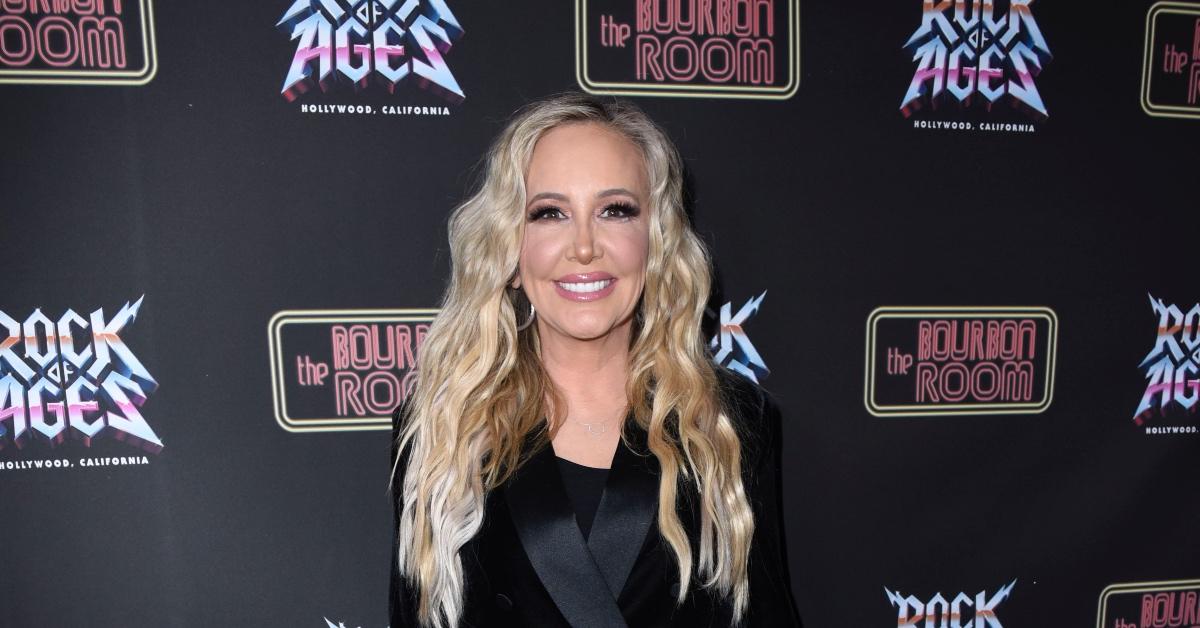 Four words: cream cheese and herb-filled salmon.
The scrumptious meal is just one item from Shannon Beador's Real for Real Cuisine, a beautiful selection of meals designed with time-strapped foodies in mind. Created with rare attention and care, the RHOC star's food line is perfect for those insisting on quality ingredients without having to pay exorbitant prices.
Article continues below advertisement
Shannon Beador launched her food line, Real for Real Cuisine, in 2018.
Shannon has been busy brainstorming ideas for brilliant dishes that don't break the bank since 2018, the year she first joined forces with QVC for a food line exclusively consisting of meals that excite even the most sensitive of palates.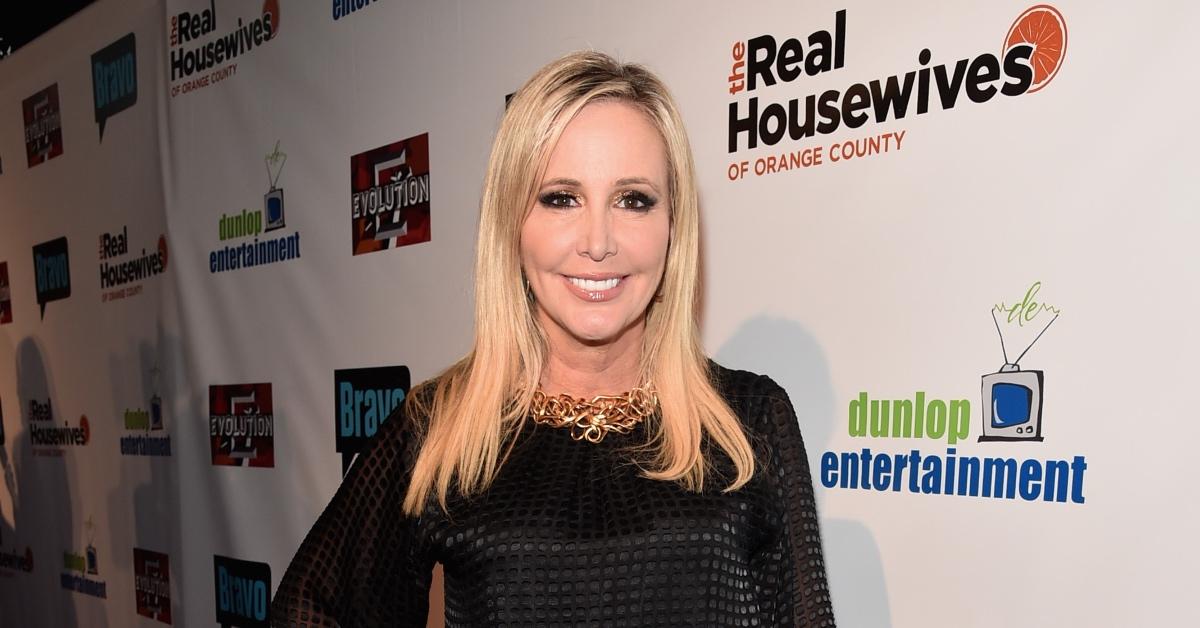 Article continues below advertisement
The fruit of Shannon's long-standing interest in healthy living and wellness, Real for Real Cuisine, helps you cut back on time spent on cooking and the head-scratching that goes into putting together meals with a high nutritional value. (If you ever had to whip up something protein-heavy and rich in vitamins on a whim, you know what I'm talking about. It's a slippery slope between opting for improv and ordering that pizza.)
Season 10 of RHOC offered a rare glimpse into Shannon's weight loss journey, chronicling her last attempts to mend her broken marriage with David Beador while also trying to change her lifestyle choices. (She filed for divorce in December 2017, and the proceedings were finalized in April 2019.)
Article continues below advertisement
Real for Real Cuisine was born out of Shannon's newfound commitment to a lifestyle that's luxurious and waistline-friendly at the same time. Since giving up her vices — in an iconic scene of the show, she asks a waitress if she could have a half-portion of filet mignon — didn't come easy to Shannon, she is in the best position to dish out advice and offer a helping hand to others eager to get healthy without torturing themselves.
Article continues below advertisement
Currently, Real for Real Cuisine features best-sellers like the Seafood Meals and the Veggie Burgers, which reviewers describe as tasty and convenient to make.
Through Real for Real Cuisine, Shannon also sells supplements like the Lemon-Aid Daily, which features a combination of C60, magnesium, and other nutrients. What's more, she also has a line of merch featuring jackets, leggings, face masks, and the like adorned with the infamous nine-lemon pattern.
Article continues below advertisement
Shannon Beador announced in 2017 that she was planning on opening a restaurant in addition to the food line.
Shannon started teasing her plans to open a new restaurant a few years ago. She announced that the menu was more or less good to go during an appearance on Watch What Happens Live With Andy Cohen in November 2017 and said that she was in the process of recruiting investors.
"We're ready to go, the menu is set, so I'm looking for investors right now. But I'm close," she said. As she added, the logo was going to be nine lemons. It's uncertain what happened to the restaurant plans in the end.
Catch new episodes of The Real Housewives of Orange County every Wednesday at 9 p.m. EST on Bravo.