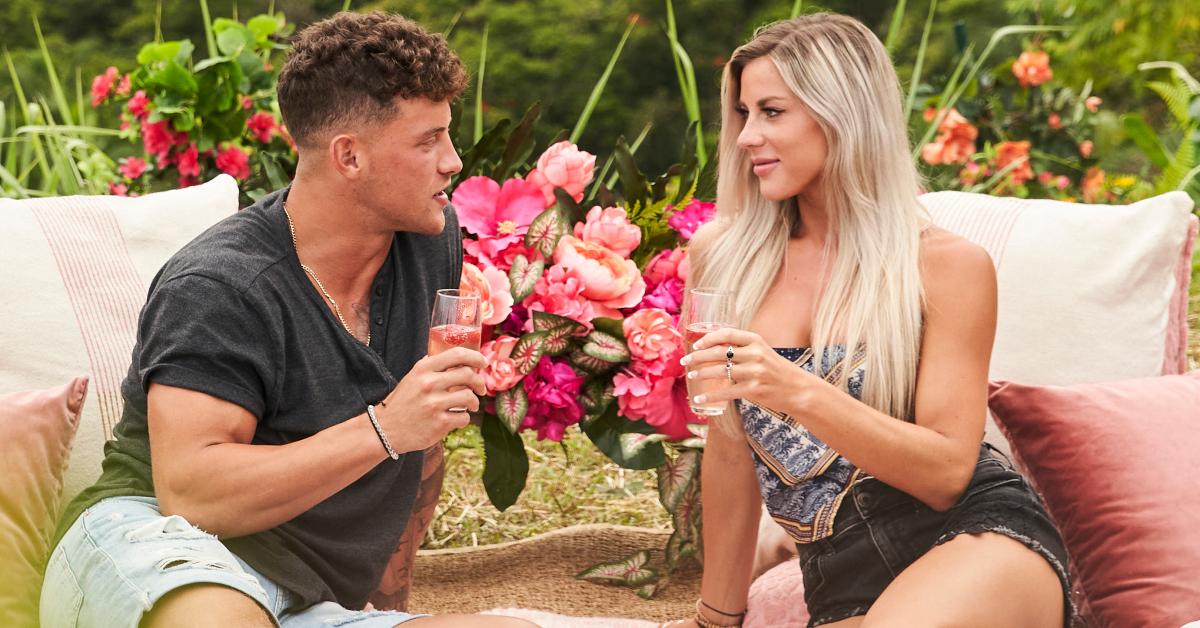 Viewers Want 'Love Island USA's' Shannon St. Clair to Be Sent Home — Here's Why
Season 3 of Love Island USA is well underway, and fans have chosen their favorites. The stakes are high, and even the show's frontrunners are at risk of being sent home and losing their shot at the $100,000 cash prize. On Aug. 1, fans were shocked to learn that both Genevieve Shawcross and Melvin "Cinco" Holland Jr. had been dumped and subsequently eliminated from the competition, and with new girls Alana, Elly, and Bailey, it could be anyone's game.
Article continues below advertisement
While many fans believed that Shannon could potentially take home the win in the Season 3 finale, recently, rumors surfaced on social media that made viewers question their loyalties. So, is Shannon from Love Island a Trump supporter?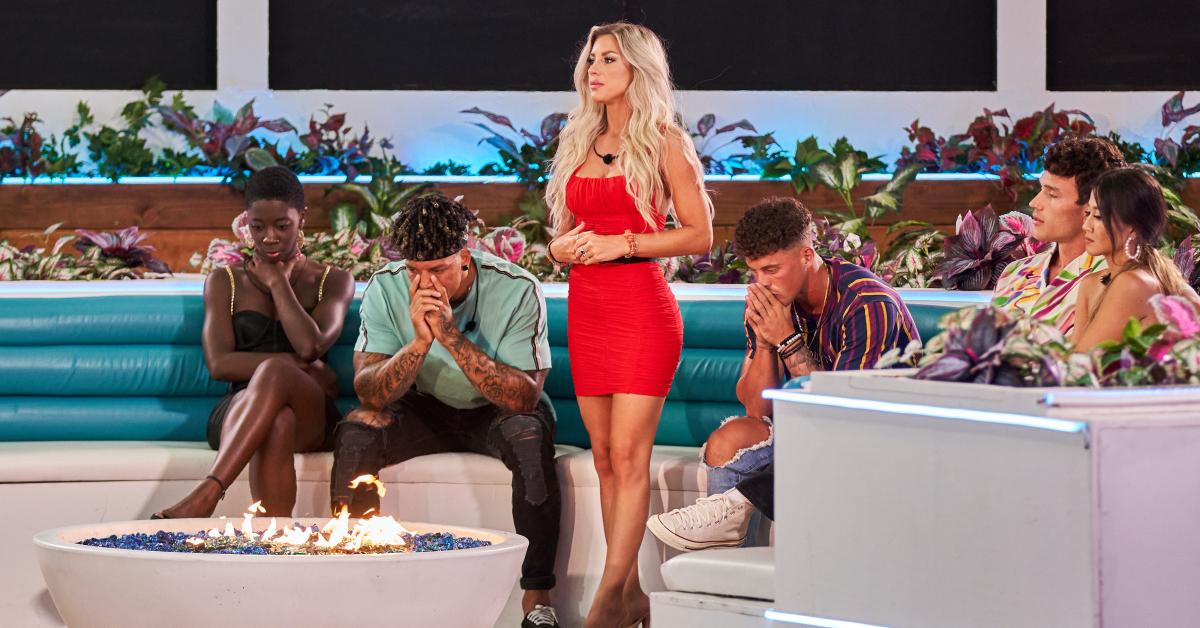 Article continues below advertisement
'Love Island USA's' Shannon St. Clair is under fire for being a Trump supporter.
The 2016 election forced many Americans to choose sides, and according to newly uncovered photos, Shannon and her family voted Republican. In a photo, Shannon is seen alongside her mother and sister campaigning for Donald Trump.
Speculations of Shannon's political affiliation were confirmed by her sister, Kylie, who insisted that her sister should not "be judged based on political views because that doesn't change who you are as a person." In addition to "back the blue" posts, viewers also found evidence that Kylie had also voted for Trump in the 2020 election.
Article continues below advertisement
But this isn't the first time Shannon has been called out for her political beliefs. In a previous episode, Shannon was heard making a comment to her former cast member that rubbed a lot of viewers the wrong way.
Article continues below advertisement
While horsing around with Isaiah Harmison, Shannon says, "Hands up, don't shoot," a phrase that was coined by protesters after the death of George Floyd. Needless to say, Shannon's racially insensitive comments were not well received by social media.
One fan wrote, "Shannon is a Trump supporter. Shannon is with Josh. Josh always saves Jeremy, knowing damn well he isn't capable of finding love. Cinco and Javonny are gone. Do you see where I'm going with this?"
And Shannon isn't the only cast member who has been shamed for her political beliefs this season.
Article continues below advertisement
Olivia Kaiser and Christian Longnecker from 'Love Island' have also been outed as Trump supporters.
Along with Shannon, it has also been rumored that her co-stars Christian Longnecker and Olivia Kaiser are also Trump supporters, and fans were pretty disappointed about it.
Following the show's premiere, photos of Christian wearing a MAGA hat surfaced on social media, and according to Reddit, Olivia follows both Donald Trump and Candace Owens on social media, but neither she, Shannon, nor Christian has commented on the controversy.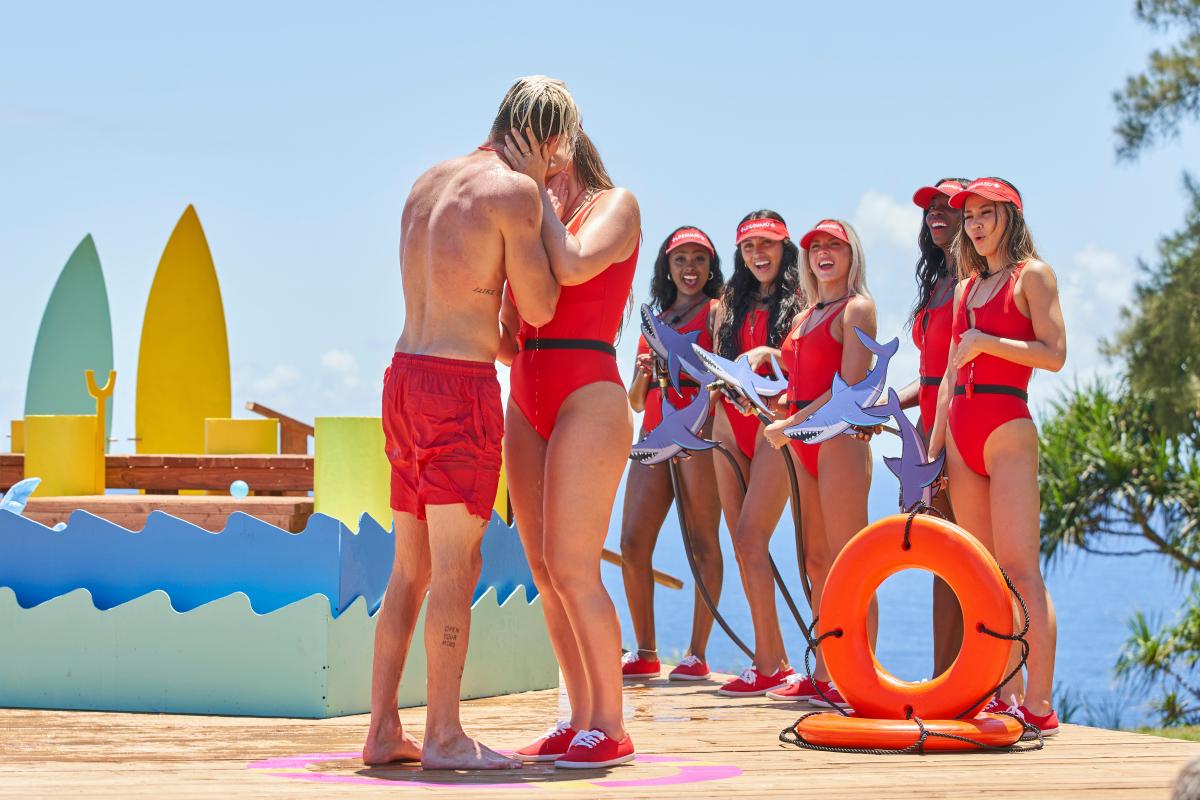 Since speculations about Shannon surfaced, social media users say that they are less likely to vote for Shannon and Josh in the end. But they still have the support of some viewers, so they aren't out of the running just yet.
Another fan tweeted, "Hate to say it, but at this point, I only like Shannon and Josh as a couple. I can't with the rest of them."
To see how the rest of Season 3 unfolds, tune into Love Island Tuesdays, Wednesdays, Thursdays, Fridays, and Sundays at 9 p.m. EST on CBS.