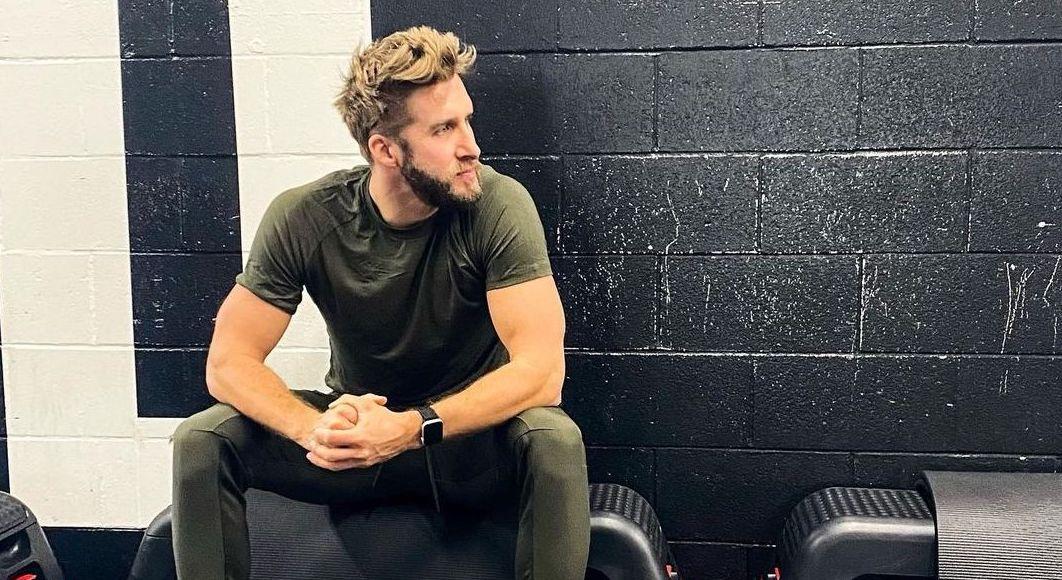 Shawn Booth Says That He "Doesn't Want a Wife"
By Jamie Lerner

Jun. 7 2021, Published 10:42 p.m. ET
We're already invested in Katie and her group of adorable guys on The Bachelorette, but as we learn more about Katie and her story, we have some questions about her mentors. Mainly, we know Kaitlyn Bristowe picked Shawn Booth on her season of The Bachelorette, but now she's with Jason Tartick. What happened to Shawn Booth?
Article continues below advertisement
Shawn Booth was the winner of Kaitlyn Bristowe's season of The Bachelorette, but although he proposed in the final episode, they broke off the relationship about three years later. And we know Kaitlyn found her match in Jason, but has Shawn found his? Many of us have questions about who Shawn is dating and what he's up to now.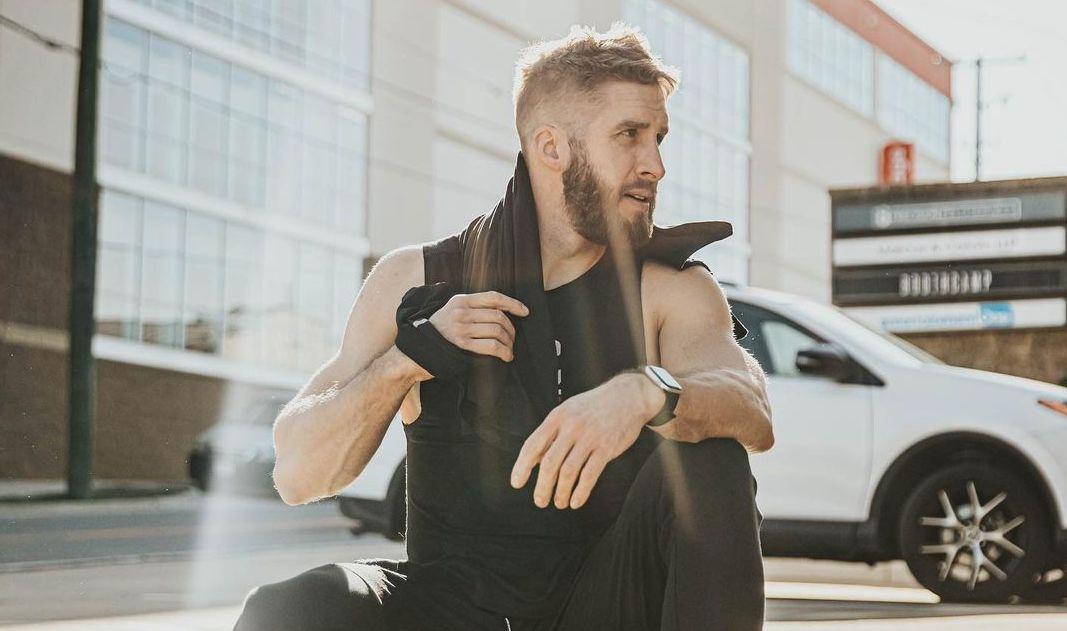 Article continues below advertisement
Kaitlyn started dating Jason shortly after she and Shawn broke up.
Shawn and Kaitlyn were engaged for three years after her season of The Bachelorette. After they decided to split, Kaitlyn said on the LadyGang podcast that the breakup was his decision. "He didn't know why he couldn't love me," she said. "I just think the show was too hard for someone to get over."
Article continues below advertisement
It makes sense — Kaitlyn and Shawn went through this experience together that no one else could understand, and it definitely brought them together. But in the real world, that translates into something completely different. In the end, it simply didn't work for them.
Kaitlyn has talked about how she goes to therapy, and how doing so taught her how to be more independent. That's why it was easy for her to find Jason just three months later.
Shawn isn't dating anyone currently (that we know of).
As far as we know, Shawn isn't dating anyone. Even though it was him who called off the engagement, it seems like he might have had a harder time getting over it. Back in 2019, he told Ben Higgins and Ashley Iaconetti on their Almost Famous podcast, "I'm going through the mourning process now, whereas [Kailtyn] could have been earlier … I would definitely say that announcing the breakup was extremely tough and then seeing her move on was extremely tough."
Article continues below advertisement
On his Instagram, it seems like the only women Shawn is hanging out with (publicly, at least) are his coworkers. As far as if he even wants to be dating, he exclusively told Us Weekly that he wants kids more than he wants a wife. "But I know I need to get a wife before I get some kids," he admits. "That whole thing. But yeah, eventually one day."
Article continues below advertisement
Shawn may not be dating anyone, but here's what he's up to now.
Rumors of Kaitlyn Bristowe and Shawn Booth's breakup started circulating when they were spending time apart over the summer of 2018. Kaitlyn went to spend time with her family in Canada while Shawn stayed back in Nashville to run the gym he had just opened. Kaitlyn insisted that they were still going strong, but fans still speculated, and the fans weren't wrong. They broke up shortly after.
Article continues below advertisement
These days, Shawn is still running his gym, BoothCamp Gym, which seems to be taking off. He and the other personal trainers he works with are all very active on social media and extremely fit. They definitely know what they're doing. As a successful entrepreneur, he has enough to focus on without bringing dating into the picture, although he says his friends do keep trying to set him up on dates.
Well, ladies, it looks like Shawn Booth is single for now, so if anyone wants their chance with him, now's the time!
Watch new episodes of The Bachelorette Mondays at 8 p.m. EST on ABC.