Shawn Booth Talks His Post-'Bachelorette' Life, and What He's Looking for in a Potential Partner (EXCLUSIVE)
Since he won Season 11 of 'The Bachelorette,' Shawn Booth has been busy with his gym and with real estate. He's also been more private about his dating life.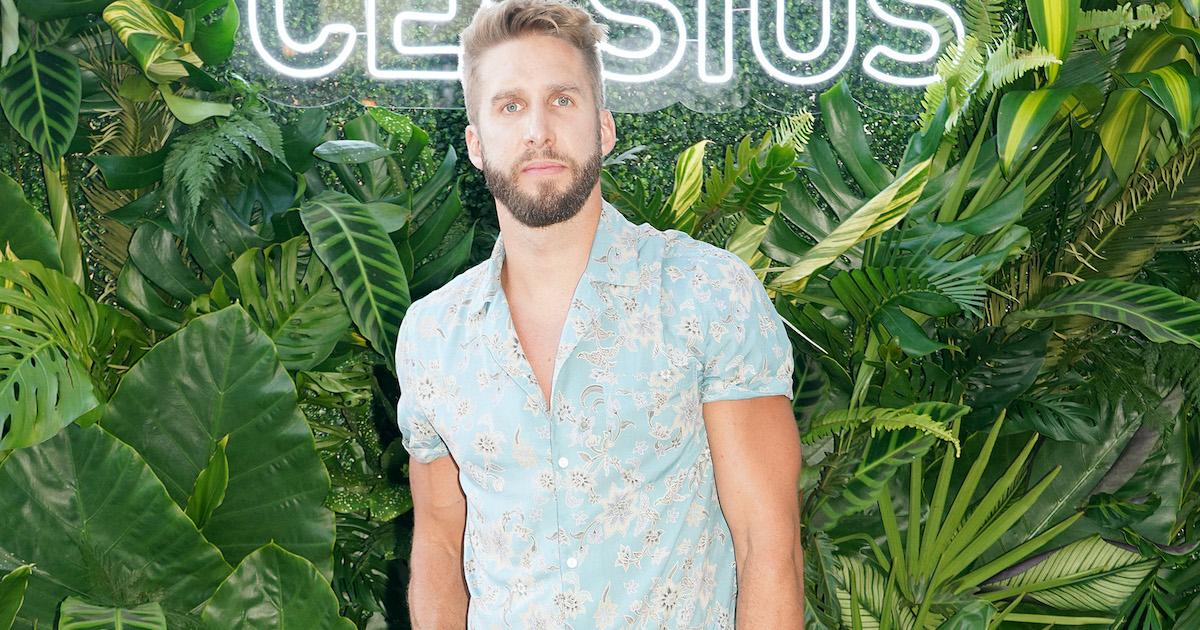 Long before Rachel Recchia and Gabby Windey were both named as the joint leads for the upcoming 19th season of The Bachelorette, the hit ABC series dealt with indecision about who to select in a very different manner.
Back in 2015, two of Chris Soules' exes, Kaitlyn Bristowe and Britt Nilsson, were asked to participate in the Night 1 festivities for Season 11 of The Bachelorette. The men were then asked to vote to decide which bachelorette would get to stay for the duration of the journey.
Article continues below advertisement
After Kaitlyn was selected, she pursued a romance with fitness trainer Shawn Booth. The two got engaged during the Season 11 finale, but they ultimately parted ways in 2018.
In the years since Shawn won the show, the Connecticut native has opened his Nashville gym, BOOTHCAMP, and he's taken advantage of the city's bustling real estate scene as an agent on The BG Home Team.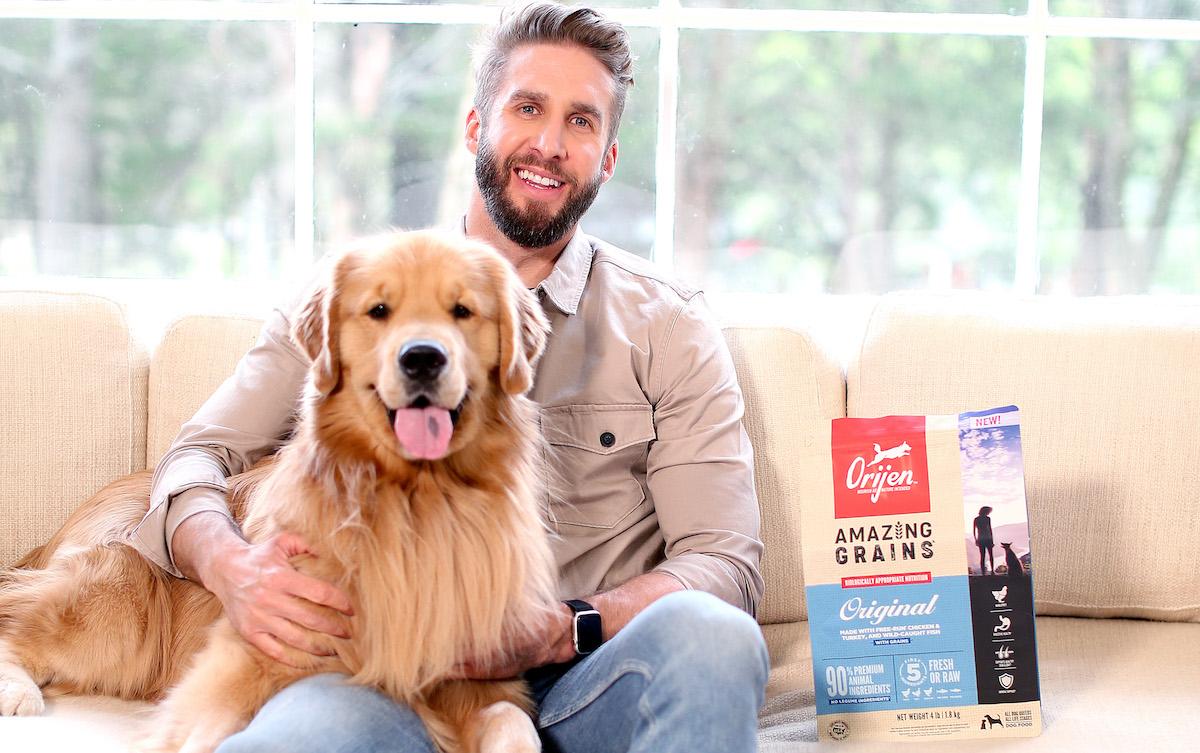 Article continues below advertisement
When he's not training clients or listing properties, Shawn is a devoted dog dad to his 2-year-old golden retriever, Walter Booth. His pup is famous in his own right with more than 72,000 followers on Instagram. As a fitness and health aficionado, the Bachelorette alum has also become a go-to resource for those looking to purchase the best food options for their own dogs.
As a result, Shawn teamed up with ORIJEN to celebrate the launch of the brand's Amazing Grains dry dog food. He spoke exclusively with Distractify about the partnership, and he shared what else he's up to now.
Since his time on the show, Shawn Booth is now focused on fitness and real estate.
While many former Bachelor or Bachelorette contestants go on to pursue careers as social media influencers or to appear on other programs like Bachelor in Paradise, Shawn has used his platform from the show to promote his gym, and his real estate listings.
Shawn's Nashville spot, BOOTHCAMP, specializes in group fitness and personal training sessions. While getting back into fitness can be a daunting prospect, Shawn advised people who are looking to start (or re-start) to "take small steps, set small goals," and to try "getting in a routine."
Article continues below advertisement
When he's not working with clients at BOOTHCAMP, Shawn is taking advantage of the strong real estate market in Nashville.
"I've always had my hands in real estate, even before I went on the show..." Shawn shared with Distractify, before noting that he's also flipped properties in the past. "I've always kind of done that on the side, and I missed it."
Article continues below advertisement
People have been flocking to the Tennessee city, which is great when Shawn is looking to sell a property, but it's not as easy when he's helping a buyer out.
"Nashville is a really hot market. It's absolutely blowing up right now," he continued. "It's fun, and it's a nice little challenge."
The reality alum has it all together when it comes to his professional endeavors, but is there someone special in his life (besides his golden retriever)?
Shawn Booth shared one must-have quality when it comes to his dating life.
Though Shawn rose to fame as a contestant on a dating show, he has been more private about the details of his personal life since he split from Kaitlyn in 2018.
During his chat with Distractify, Shawn did share that it would be important for his potential partner to lead an active lifestyle.
Article continues below advertisement
"Whoever is going to be in my life is going to have to realize that I'm a pretty active guy — from waking up at 4:30 in the morning, to being at the gym for most of the day, and, to being outside with Walter, going on walks with him [and] going on hikes with him," Shawn shared with us.
While Shawn initially said that it was "not an end-all be-all" for someone he is dating to be similarly active, he then changed his mind.
"Actually, no, it kind of is," he said with a laugh. "I want somebody in my life who is also active as well."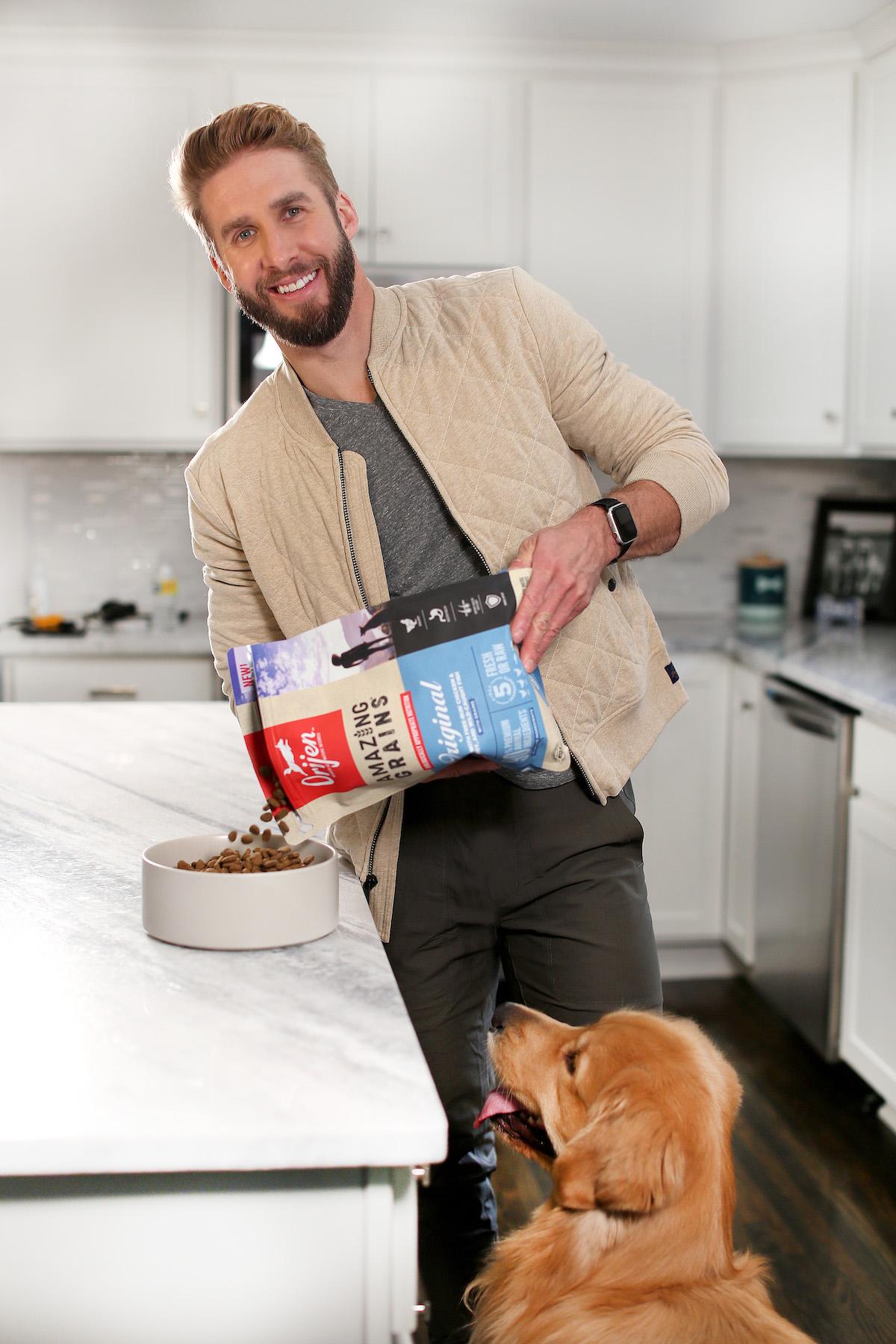 Article continues below advertisement
The 'Bachelorette' alum shared how dog owners can participate in the ORIJEN Amazing Challenge.
As Shawn explained, he and Walter can often be found taking walks and hikes together — and he wants other dog owners to do the same. The Nashville resident partnered with ORIJEN ahead of the Amazing Grains dry food launch, for the Amazing Challenge. From May 4 through May 13, dog owners can enter to win a $10,000 "adventure prize" by following ORIJEN Petfoods on Instagram, answering the question on his post, and tagging two friends in the comments.
"As somebody who is a gym owner, and passionate about my health, I'm always doing what I got to do to stay on top of my health and fitness game. And Walter, my right-hand man, he's with me all the time," Shawn said about the partnership. "He's just as active as I am, always going on hikes, walks, and runs every day."
Shawn wants to make sure that Walter is getting the right nutrients in his own food, so they can stay active together for years to come.
Article continues below advertisement
"I really trust ORIJEN Amazing grains with their product to keep Walter on top of his game," he added. "We're super excited about this Amazing Challenge that they're doing, because it's going to motivate others to stay active with their dogs."
You can keep up with Shawn on Instagram here.