The New Season of 'The Bachelorette' Will Be Historic — Here's Everything We Know
On the finale of 'The Bachelor,' the identity of the Bachelorette was finally revealed. But when does the 2022 season of 'The Bachelorette' start?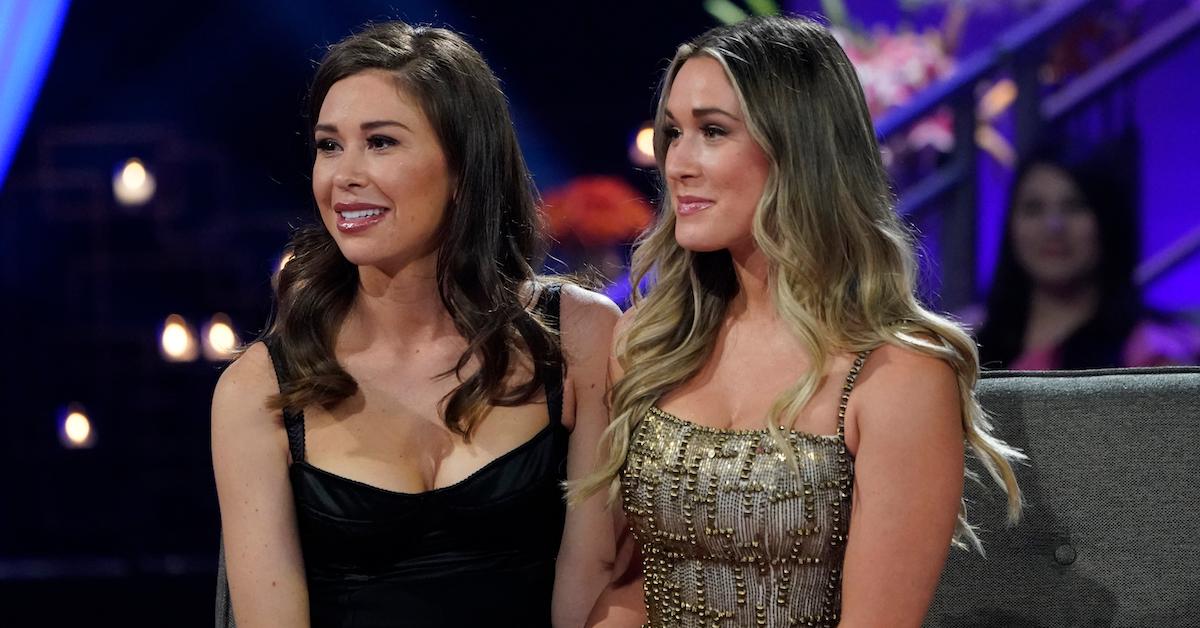 Spoiler alert: This article contains spoilers for the Season 26 finale of The Bachelor.
We are finally done with Clayton's season of The Bachelor, and thank goodness. What a whiplash of emotion, all for a relatively unlikable season lead (according to many Bachelor Nation fans). Regardless, the one thing we can't fault Clayton for is ending up with three incredible women at the end of his season. And not one, but two of them, will be the new Bachelorette!
Article continues below advertisement
That's right folks — both Gabby Windey and Rachel Recchia will be the Bachelorette … or is it Bachelorettes? Host Jesse Palmer refers to them both collectively as the Bachelorette and regardless, we can't wait to see this revolutionary new season with two strong leading women. But when does The Bachelorette's 2022 season start? How long do we have to wait?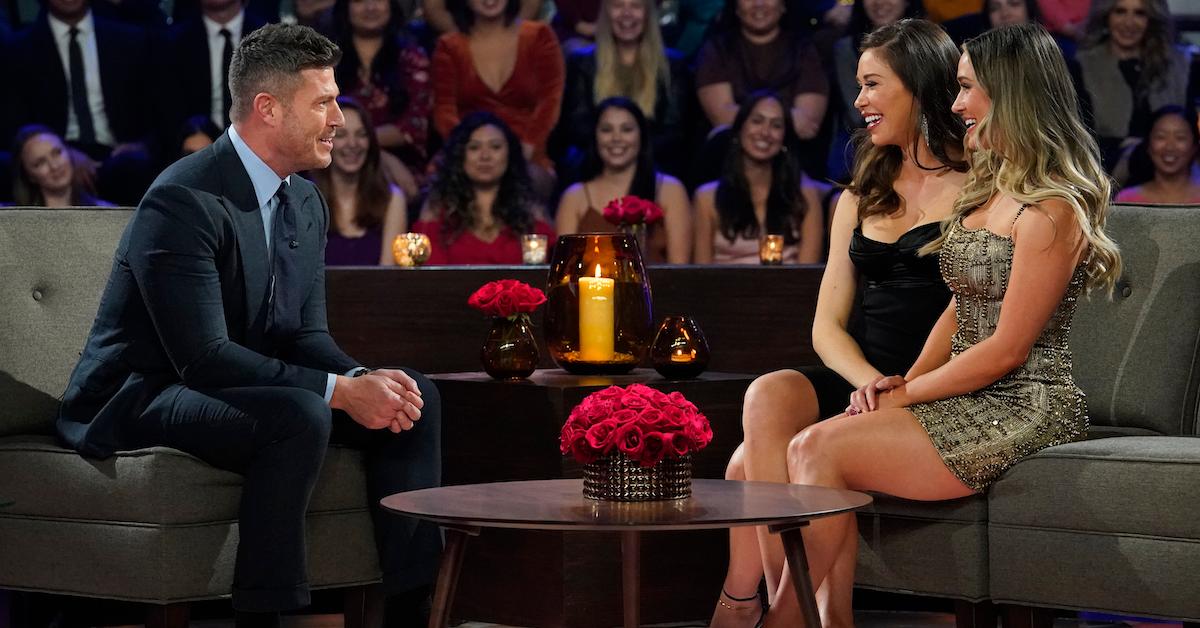 Article continues below advertisement
The 2022 season of 'The Bachelorette' will premiere on July 11.
A normal season of The Bachelorette typically premieres in May or early June, but based on the reactions to Clayton, producers wanted to be sure to get their next season right. So it looks like they're going to give this next Bachelorette season a little more TLC and the time it deserves to make sure they really make the right decisions.
Article continues below advertisement
What does this mean for Bachelor in Paradise though? The summer favorite typically starts at the end of July or early August, so maybe it will just get pushed a bit later. Perhaps Bachelor Nation is just adapting to the change of the seasons (thanks, climate change). Either way, we're just crossing our fingers that we still get a full season of Bachelor in Paradise in addition to this revolutionary Bachelorette season.
Gabby Windey and Rachel Recchia will both be the 2022 Bachelorette. But how will that work?
We don't yet know exactly how it will work, and apparently, neither does Jesse Palmer. He basically says that they will both be the Bachelorette for the entire season, just to differentiate this from Kaitlyn Bristowe's season of The Bachelorette. On her season, Kaitlyn and another woman were pitted against each other, and the men had to choose who they wanted to be The Bachelorette. Luckily, feminism has brought the Bachelor franchise out of that.
Article continues below advertisement
Hopefully, it's up to Rachel and Gabby to choose which men they want to be with. Will they both date all of them? They joked in The Bachelor finale that they have dated the same man before (Clayton), but we really don't want to watch The Bachelorette just to see two women we love fighting over the same man. That's what The Bachelor is for! Fingers are crossed that this new format will make more drama than ever before while treating the women fairly.
According to Jesse, men are getting ready to step out of the limos as soon as possible, and Reality Steve already confirmed that the men are currently quarantining in Los Angeles. The spoiler go-to guy will likely have more information soon as filming gets underway, but waiting four months to watch it all unfold will not be easy.