Shelley Duvall Makes Her Long-Awaited Return to Acting With 'The Forest Hills'
Where is Shelley Duvall now? The beloved actress hasn't acted in nearly two decades, but fans anticipate her long-awaited return to the big screen.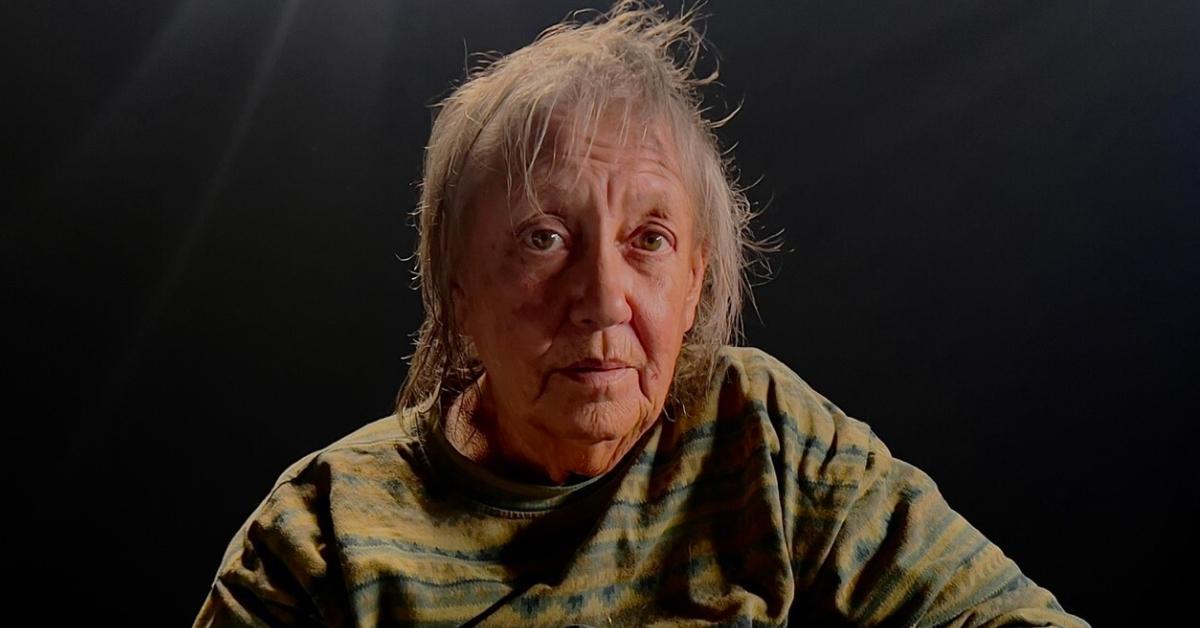 With her most recent performance in the 2002 independent feature film Manna from Heaven, fans are dying to know where beloved actress Shelley Duvall is now. Although she's avoided the public eye for nearly two decades — minus that controversial interview with Phil McGraw in 2016 — the Shelley Duvall renaissance appears to be upon us.
Article continues below advertisement
On that note, what has Shelley Duvall been up to these past 20 years? Keep reading for all the known details.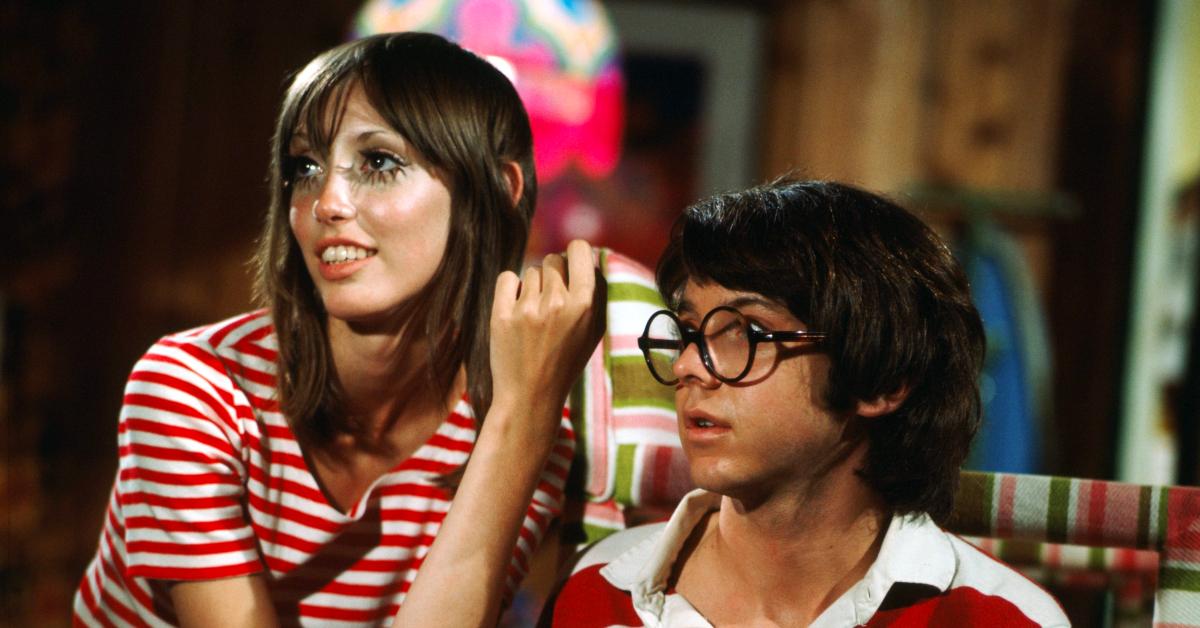 Article continues below advertisement
Where is Shelley Duvall now?
As we previously revealed, Shelley Duvall has managed to live as far away from the Hollywood spotlight as possible; however, following a two-decade hiatus, she is back on the big screen. On Oct. 28, 2022, Deadline announced the 73-year-old icon will make her return to acting in the upcoming indie-horror flick The Forest Hills.
Shelley will star as the mother of Rico, a troubled man who is "tormented by nightmarish visions after enduring head trauma while camping in the Catskill woods." The character of Rico's mother also serves as her son's taunting inner voice. According to The Hollywood Reporter, Shelley filmed her scenes on Thursday, Oct. 27, 2022.
Article continues below advertisement
"We are huge fans of The Shining and it's honestly one of my favorite horror movies of all time ..." writer/director Scott Goldberg said via Deadline. "Shelley contributed to The Shining being an absolute masterpiece by giving her all and performing in a way that really showcased the fear and horror of a mother in isolation."
Article continues below advertisement
A rep for the film recently spoke with The Hollywood Reporter, revealing Shelley "thoroughly enjoyed herself and said she missed acting." As for the Emmy-nominated actress herself, she told the outlet that "it was a lot of fun and I'm excited to be back." OK, we don't know about you, but we can't wait to see Shelley back in front of the camera!
In 2021, Shelley revealed 'The Shining' was a grueling filming experience.
In February 2021, the BAFTA-nominated actress sat down with The Hollywood Reporter and discussed her life as well as the grueling schedule she experienced while filming The Shining. Shelley was required to cry every day over the course of the 56-week shoot, which eventually took a toll on her physical and mental health.
Article continues below advertisement
Shelley noted that "after a while, your body rebels. It says: 'Stop doing this to me. I don't want to cry every day.' And sometimes just that thought alone would make me cry. To wake up on a Monday morning, so early, and realize that you had to cry all day because it was scheduled — I would just start crying."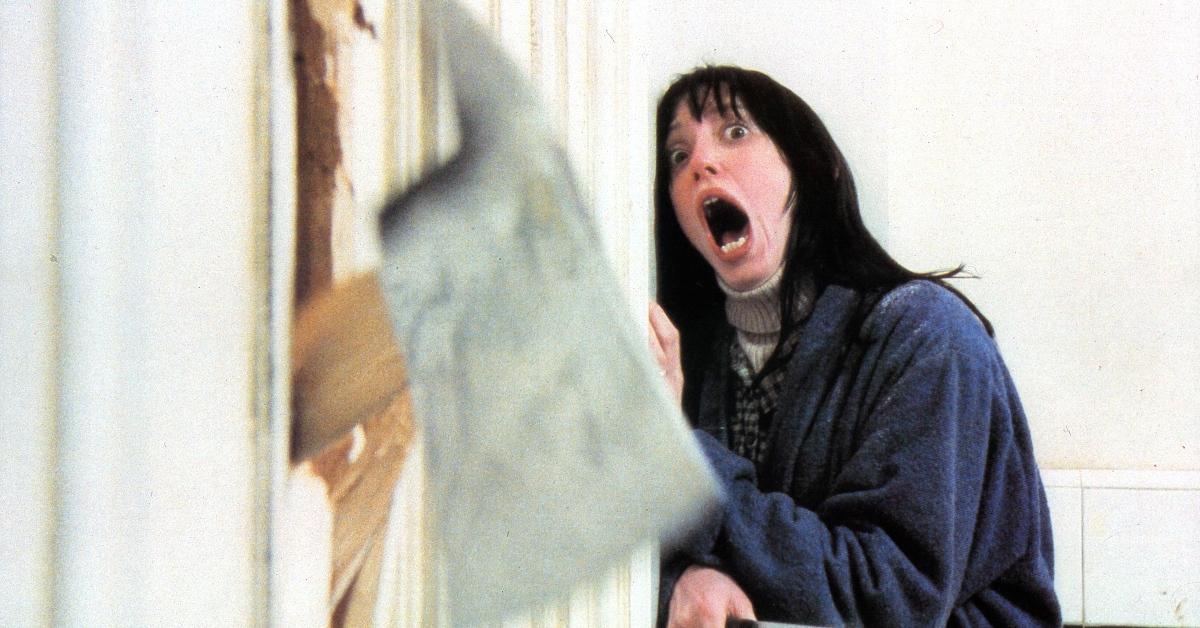 Article continues below advertisement
She also said that the late great filmmaker Stanley Kubrick wouldn't "print anything until at least the 35th take. Thirty-five takes, running and crying and carrying a little boy, it gets hard. And full performance from the first rehearsal. That's difficult."
In response to Stanley's unconventional work ethic, the outlet asked Shelley whether there was any truth to the rumors that the writer-director was cruel or abusive to her on set to enhance her performance.
The actress stated, "He's got that streak in him. He definitely has that. But I think mostly because people have been that way to him at some time in the past." Shelley continued, "He was very warm and friendly to me ... He spent a lot of time with Jack and me. He just wanted to sit down and talk for hours while the crew waited. ... But it was very important work."
The Forest Hills is scheduled to premiere sometime in 2023, but an official date has yet to be confirmed.