After NBA Player Lorenzen Wright's Untimely Murder, His Ex-Wife Is Paying For It
The June 17 episode of ABC's '20/20' features the story of former NBA player Lorenzen Wright. Where is his ex-wife, Sherra Wright-Robinson, now?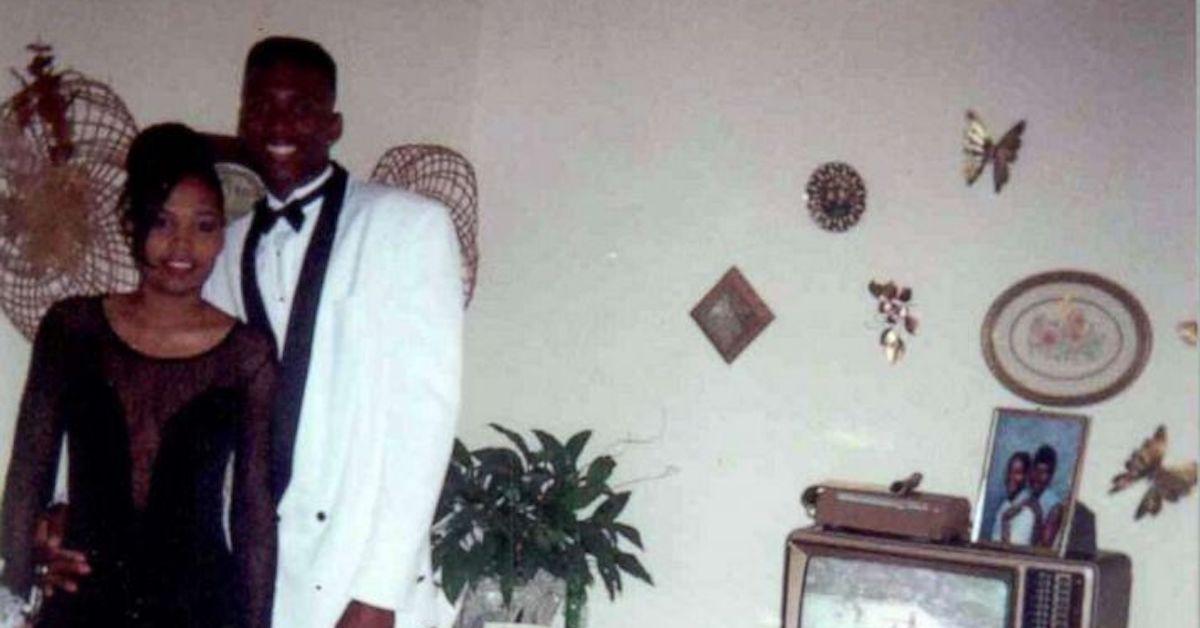 Every Friday, 20/20 sheds light on a new piece of evidence in true crime, and on June 17, the ABC investigators dig into the murder of former NBA Cavaliers player Lorenzen Wright. Back in 2010, Wright was found dead just after retiring from the NBA and separating from his now ex-wife, Sherra Wright-Robinson. His murder has remained a mystery.
Article continues below advertisement
Throughout the past 12 years, different evidence has come up that's incriminated Wright-Robinson in Wright's murder. Now that 20/20 is covering the case, we investigate where Sherra Wright-Robinson is now, and where she might go in the future.
Article continues below advertisement
Sherra Wright-Robinson was incriminated in the murder of Lorenzen Wright.
Basically, after Wright was found dead from gunshot wounds on July 28, 2010, his recent ex-wife, Wright-Robinson, cooperated with the police. She told them that Wright was connected to drugs and that she had last seen him drive off with a man she didn't know with a box of drugs. Investigators looked into this, but found nothing, and the case went cold.
Article continues below advertisement
However, in 2017, the case broke back open when Wright-Robinson's cousin, Jimmie Martin, started talking about Wright's murder while he was awaiting sentencing for an unrelated murder case three years prior to Wright's death. Martin claimed that he colluded with Wright-Robinson and a man named Billy Ray Turner in a failed plan to kill Wright.
Martin then shared that after Wright's murder, Wright-Robinson and Turner approached Martin and confessed, asking him for help. Martin pointed investigators to the murder weapon, which was found in a lake 45 minutes from Wright's home in 2017. After investigators heard incriminating exchanges between the two suspects on tapped cell phones, both Turner and Wright-Robinson were arrested and charged.
Article continues below advertisement
Now, Sherra Wright-Robinson is serving time in prison for her part in Wright's murder.
In 2015, Wright-Robinson released her own book titled Mr. Tell Me Anything which was an allegedly fictitious story about a woman who marries an abusive and unfaithful basketball player. While Wright's fans denied any truth to it, if it was based on Wright-Robinson's own life, that was a clear motive for her part in his untimely death.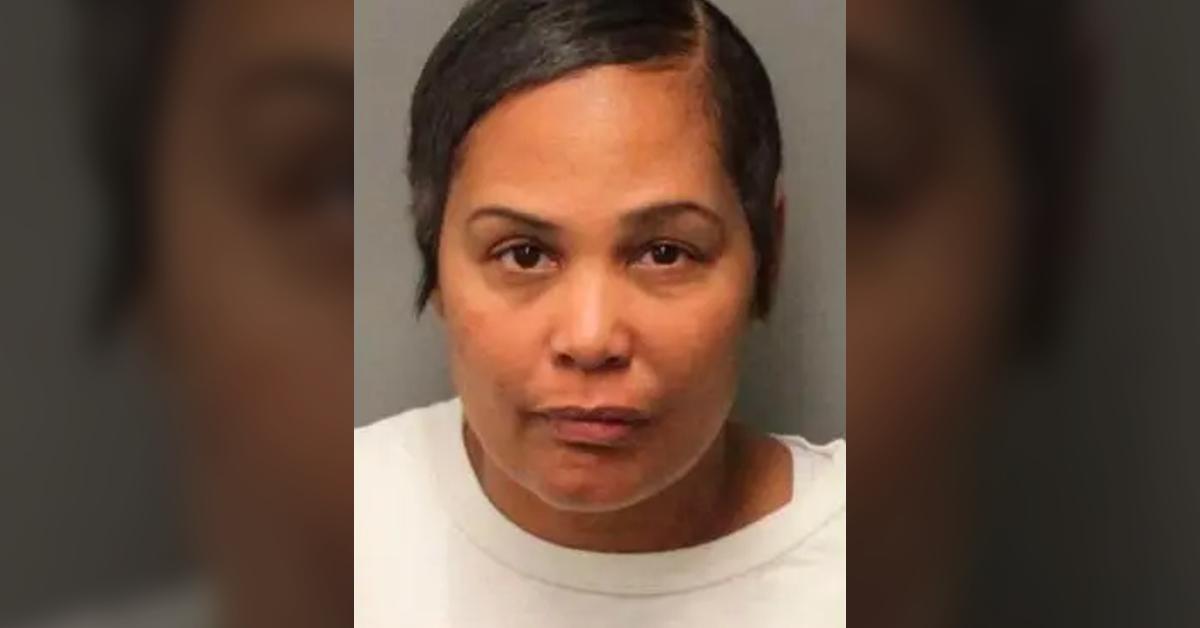 Article continues below advertisement
While she first pled not guilty, Wright-Robinson later agreed to a plea deal on July 25, 2019 for facilitation of first-degree murder. In exchange for her plea deal, she was given only 30 years in prison with the chance of parole. She's currently behind bars at the Debra K. Johnson Rehabilitation Center according to the Tennessee Department of Corrections. According to the website, she'll be eligible for release as early as December 18, 2022, but ABC reports that her first opportunity for parole will be May 2027.
According to WMC Action New 5, Wright-Robinson's behavior behind bars, however, may not be fit for early release. A report showed 50 different incidents between 2018 and 2019 in which Wright-Robinson was reprimanded in minor and major incidents. After she flooded her cell while naked, a mental evaluation was ordered, but Wright-Robinson was deemed "competent … sane, not-committable, and does not need to be hospitalized."
Article continues below advertisement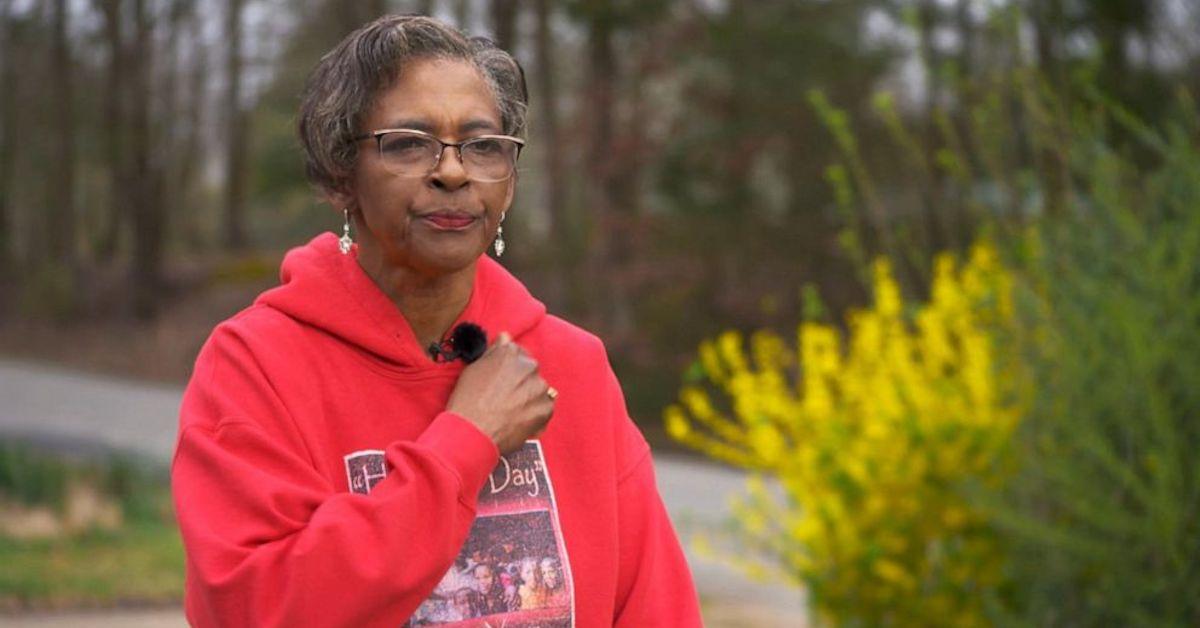 While Wright-Robinson may have the opportunity to get out of prison, her co-conspirator, Turner, refused to testify during his 2022 trial. He was charged guilty on all counts and sentenced to life in prison. Wright's mother, Deborah Marion, shared that she finally felt like "she can sleep now."
Learn more on tonight's episode of 20/20 at 9 p.m. EST on ABC.