We're Going to Heaven and Hell With the Man Behind the Music of 'Euphoria'
Who was the singer in Season 2, Episode 4 of 'Euphoria'? His performance was otherworldly and magnetic. Here's what we know about him.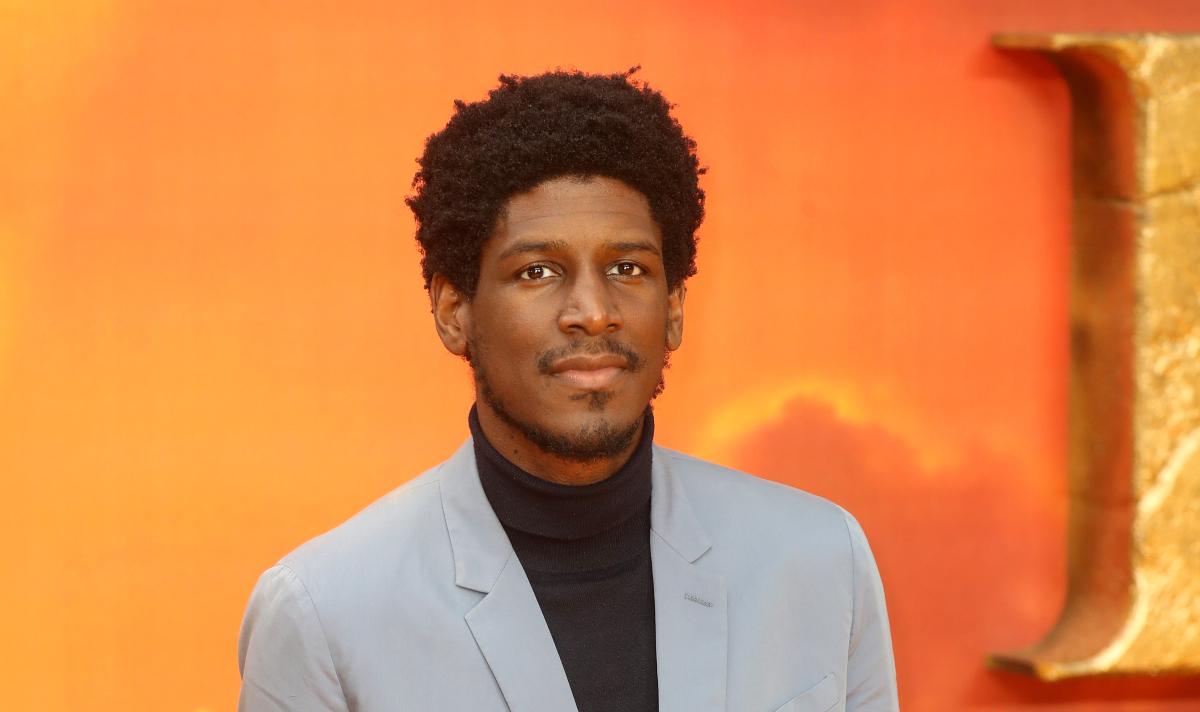 Season 2 of Euphoria is weaving in more dream-like elements to visually explain the emotions of its characters. Sometimes it's a sexual fantasy, or wishful thinking, but more often than not, it's happening under the influence. In the final scene of Season 2, Episode 4, Rue (Zendaya) is perhaps getting closer to her rock bottom. At the very least, she has caught a glimpse of it in the distance.
Article continues below advertisement
She gets so high that she hallucinates a church on the other side of her bedroom door, filled with people. We only see Jules (Hunter Schafer) and Eliot (Dominic Fike), but we hear a haunting melody. A man is singing in the pulpit, and as Rue approaches, he gently hugs her. The song is about giving up and letting God take you, but it's unclear if he's singing about surrendering because one needs help, or because one wants to die. We cannot get this man out of our heads, and must know who he is.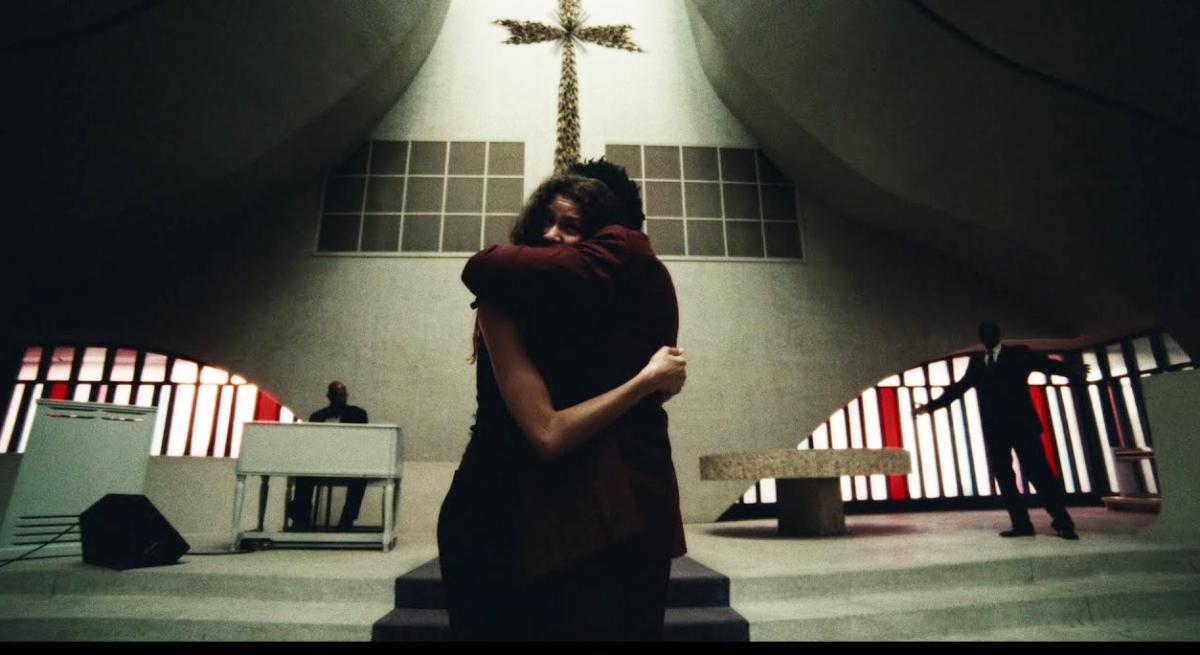 Article continues below advertisement
Who is the singer in Season 2, Episode 4 of 'Euphoria'?
The Season 2, Episode 4 singer's name is Labrinth (real name: Timothy Lee McKenzie). His stage name is fitting, given the fact that the music he creates takes you on an emotional maze. When you come out of it, you are left both exhilarated and disoriented. Labrinth was born and raised in Hackney, London. His parents — who are of Jamaican and American descent — filled the home he shared with his eight siblings with music. They were fond of American gospel music, which you can hear in Labrinth's own sound.
Labrinth began his career as a producer and songwriter in 2009 when he was only 20 years old. In a 2019 interview with Rolling Stone, Labrinth said that growing up was like being enrolled in a music school because everyone in his family is a musician. His house echoed with Jodeci, Wu-Tang, jazz artists, and David Bowie. He was a "sponge to all of these energies," he said.
Article continues below advertisement
The kids from a theater school where Labrinth produced music got his demos into the hands of various record label executives who noticed his talents immediately. The artist told Rolling Stone, "Once they heard that I could sing and I was writing the records — as well as producing them, [and] playing instruments on them — they were like, 'OK, this guy has got something.'"
Article continues below advertisement
Soon after, he was signed to EMI, where he met U.K. urban artist Tiny Tempah. Together, they recorded an album titled "Pass Out," which went to No. 1 in the U.K. As of 2020, 18 of his songs have entered the U.K. charts, and Labrinth has recorded two solo albums. He has also collaborated with the likes of Beyoncé, The Weeknd, and Nicki Minaj. In 2018, he formed a supergroup with Sia and Diplo delightfully called LSD. What a trip that must be.
How did Labrinth get involved with 'Euphoria'?
Euphoria creator Sam Levinson is friends with Labrinth's manager, Adam Leber. When Adam played Sam some of Labrinth's music, he immediately latched onto it in a very visceral way. Labrinth himself describes his music as existing outside of a specific genre because it's an amalgamation of so many different styles.
Article continues below advertisement
Sam also asked Labrinth for his hard drive, revealing to the musician that he was looking for "a score that has hip-hop influence [and] gospel-orchestral influence."
Article continues below advertisement
The song "All for Us," which plays during the finale of Season 1, featured both Labrinth and Zendaya singing. It left fans with a lot of questions such as: Did Rue overdose and die? Was she merely passed out? Or was she actually dead the entire time?
Through his music, Labrinth displays he's perfectly capable of crawling into Euphoria's dark world and dragging us down with him while somehow, also lifting us up.
New episodes of Euphoria air Sundays at 9 p.m. EST on HBO and HBO Max.