Woman Discovers Her Boyfriend Has Been Sneaking Slugs Into Her Food and Making Her Sick
Her boyfriend's friend came clean about what he's been doing. It explains the sudden sickness she's been experiencing.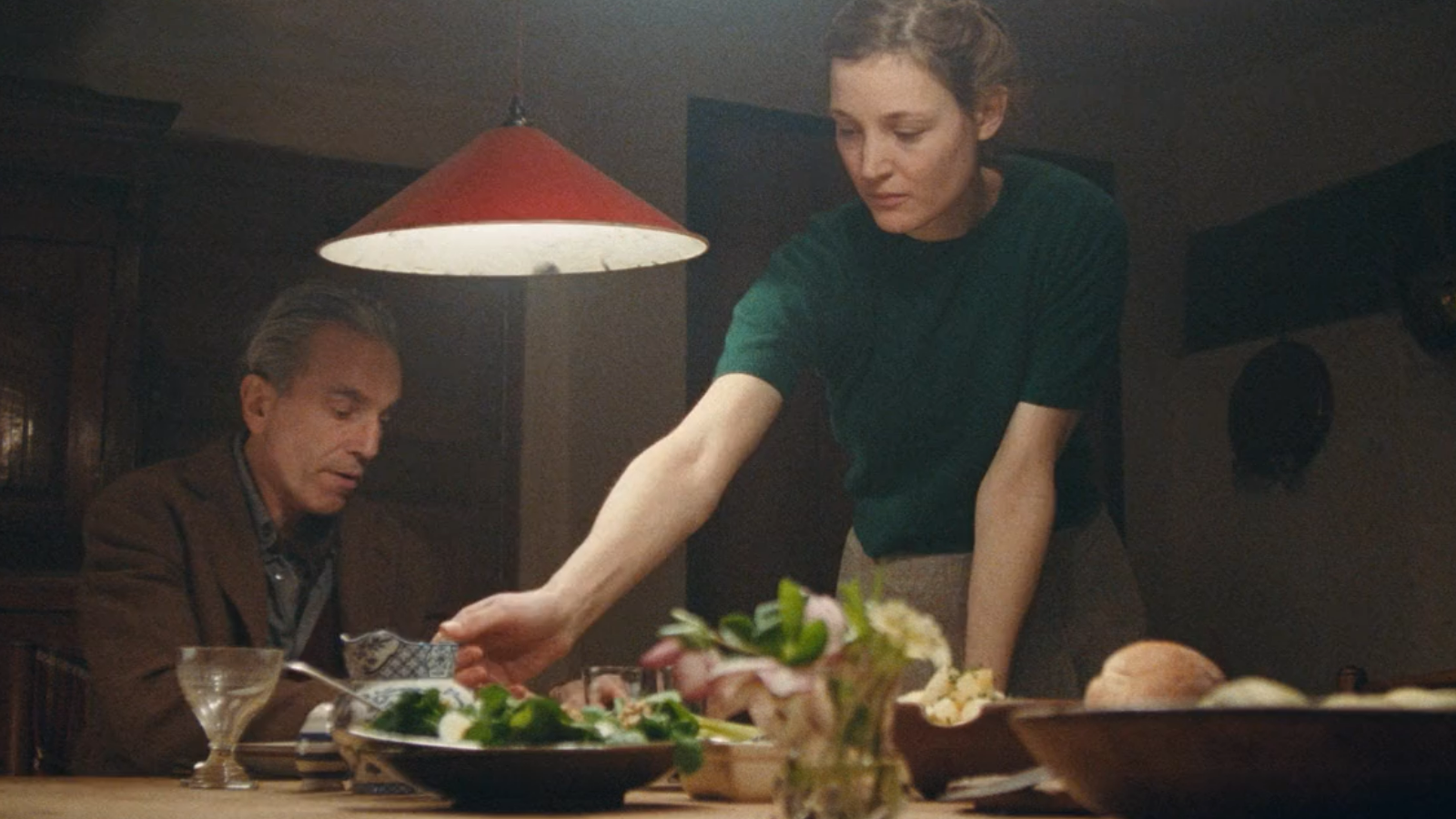 This story is so crazy it could be a movie. It would be called Slime, it would be directed by Steven Soderbergh, and Rooney Mara would play the main character, who is responsible for one of the most bonkers posts on Reddit's "Relationships" subreddit in a long, long time.
Article continues below advertisement
She is a 22-year-old woman who discovered her 24-year-old boyfriend had been acting strange for the past few months. They've been together for four years, so ostensibly, she knows his regular behaviors and patterns and has a pretty good sense of when something is off. And she knew something was off.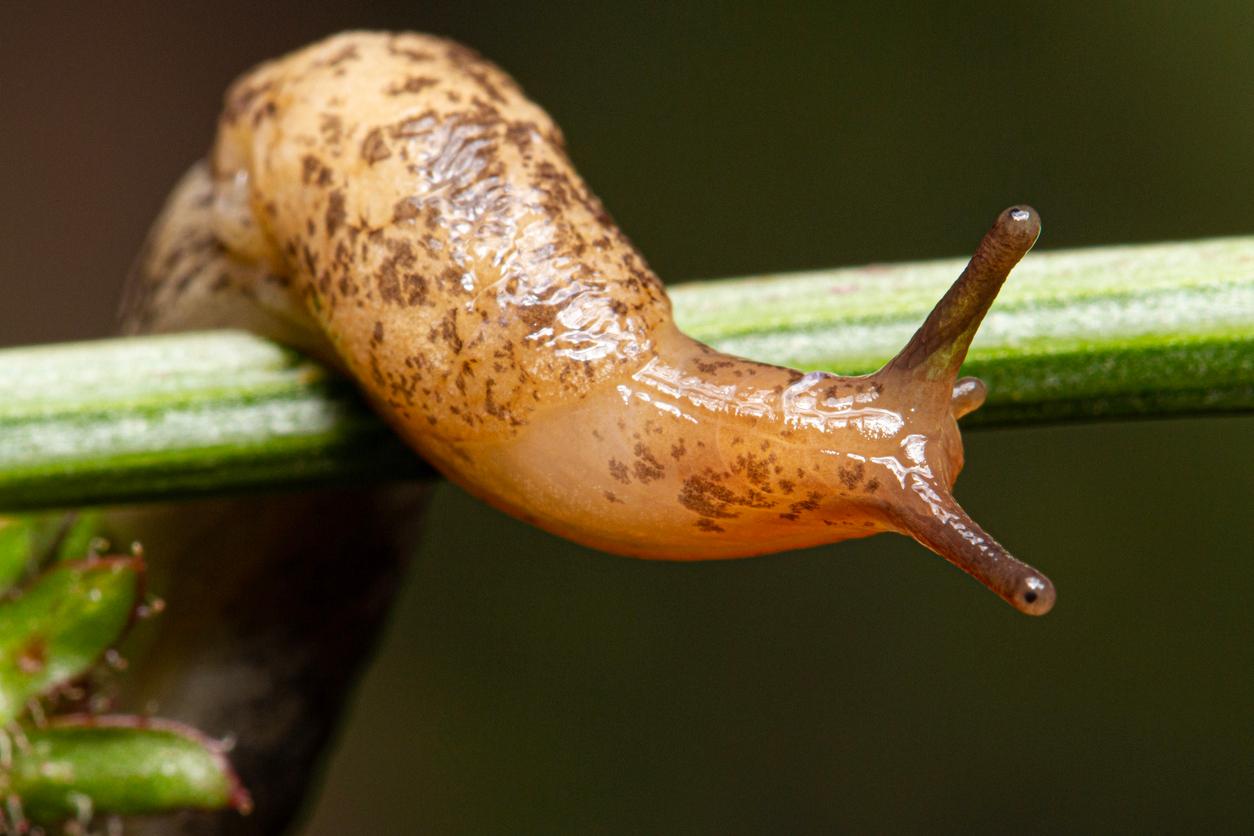 Article continues below advertisement
She noticed he had started putting fruit on the floor of the garden, which was strange. But they have a family of mice living in the shed, so she thought maybe he was trying to feed them, which would have been sweet. Of course, that wasn't the case.
She writes, "He started being really nice to be around two weeks ago and was making me food, baking me cakes and stuff." Apparently, he never really cooks, so she was glad he found a new hobby. But here's where it all turns sinister.
"I did notice sometimes I felt sick and dizzy after eating and I just put it down to lack of sleep / hormones," she wrote. But it was not either of those things.
Article continues below advertisement
Her boyfriend's friend came into the café where she works one day and said he needed to talk to her. She writes, "He told me that my partner has been collecting slugs from the garden on fruit he has been putting out there and putting them in my food. Blending them up. He even sent his friend pictures of a bag of slugs he had collected and the picture of blended slugs."
If you feel sick, join the club. She was obviously shocked and sick to her stomach. She confronted her boyfriend about it and he accused her of snooping through his messages, which she says she didn't do, and he tried to write it off as a joke.
I'm sorry, but poisoning someone with garden slugs is not a justifiable response to...anything. No matter what you think your girlfriend is doing.
Article continues below advertisement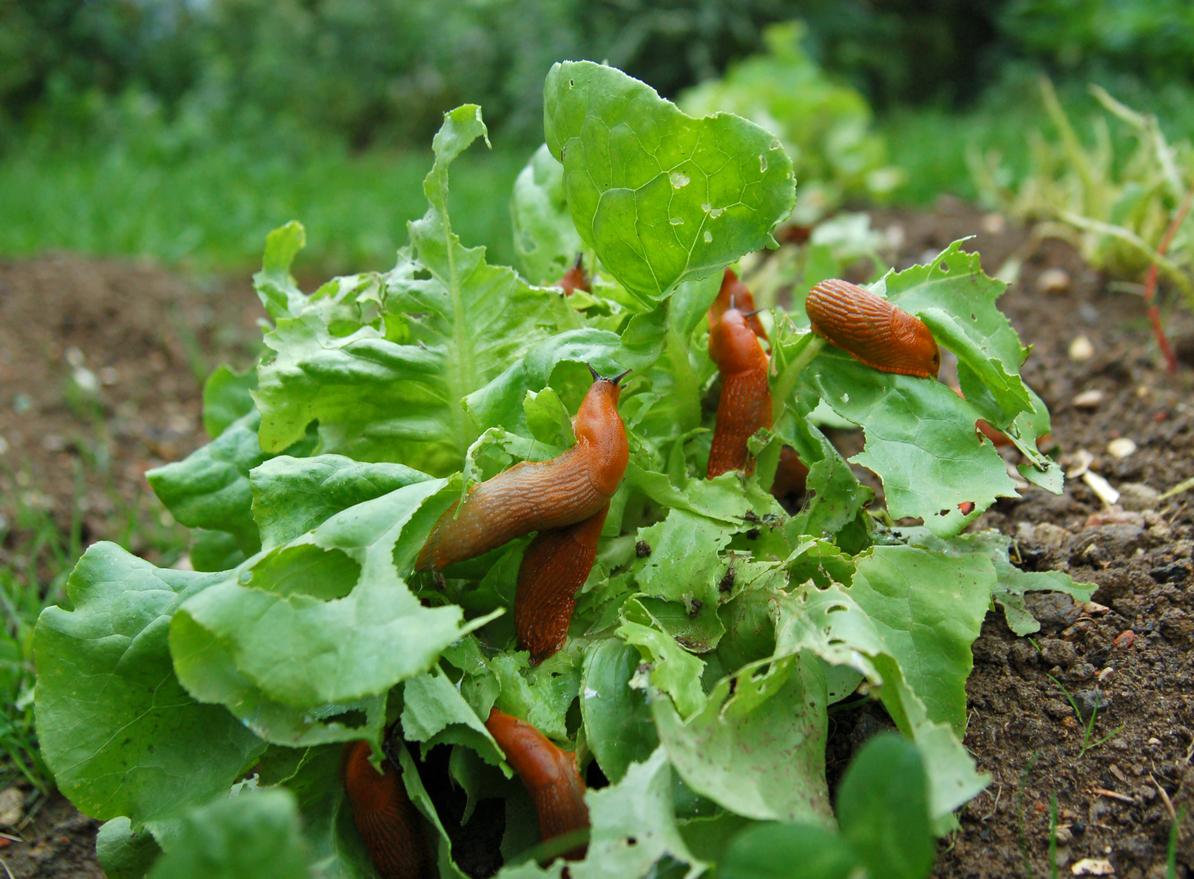 Commenters obviously urged her to leave him immediately, report him to the police, and go to a doctor. And that seems to be exactly what she did. In her first update, she had left him and gone to the doctor and was waiting to be seen.
Article continues below advertisement
In a second, longer update, we hear more of the story, and it's somehow worse than you even originally thought! Turns out, she had ulcers, which she was hospitalized for two months ago, so she was kept at the doctor for monitoring.
She thought her ulcer was originally brought on by stress, but she's now realizing it could be due to poisoning.
She has underlying health problems and is due to have heart surgery later in the year, but her heart is fine at the moment. She has an unexplained fever, though.
While sick at the doctor, she contacted the police and filed a report. Her ex wouldn't say anything to the police or to her, but for some reason he agreed to talk to his friend.
Article continues below advertisement
Eventually, she writes, he spoke to her with her friends present. "He confessed to doing random experiments on me / tests starting a few months after we moved in together," she writes.
Article continues below advertisement
He started with spitting on her toast. A week later he replaced her medication with salt by emptying the tablets and replacing them. One of the most terrifying parts of all of this is that he is her "medication holder" since she has a history of attempting suicide. He said he thought it would be "funny" for the person she trusted with her important medication to start replacing it and poisoning her.
As she writes, it becomes clearer and clearer how sick and twisted her boyfriend is. We're not done yet! She's a vegetarian because she has trouble digesting meat, and he swapped out her veggie sausages for real meat. He also replaced her fake chicken nuggets with real ones.
He also admitted to rubbing her toothbrush on the toilet, but he said he washed it, thinking that was the thing that went "too far."
Article continues below advertisement
Then, the kicker. She writes, "One of my pet giant African land snails went missing in summer, and I assumed it escaped as I left the lid open on their box, but he said it had died, so he scraped it out and put it in my curry." Terrifying.
She says she remembers that day because he laughed whenever she went to take a bite of curry. She got paranoid and stormed off (so maybe she had her suspicions?), but he brought the curry back to her and told her he was laughing because he'd accidentally added too much chili powder. "Now," she writes, "I think he must have put the chili in to cover the fact he put my snail in there."
He claims he felt "compelled" to do it but still loves her. Even if that is technically the case, she needs to leave him forever and he needs to be punished. She now knows her boyfriend was regularly poisoning her, tampering with her medication, and making her ingest meat against her will, and part of her is still like, "He's really stressed out, so I can kind of understand."
No. Leave. Don't look back. Never eat a slug again.