A Phone Number in 'Squid Game' Turned out to Be Real, and Netflix Jumped on the Mistake
The popular Netflix K-drama accidentally used a real phone number in the show. Who does it connect to, and what is Netflix doing to fix things?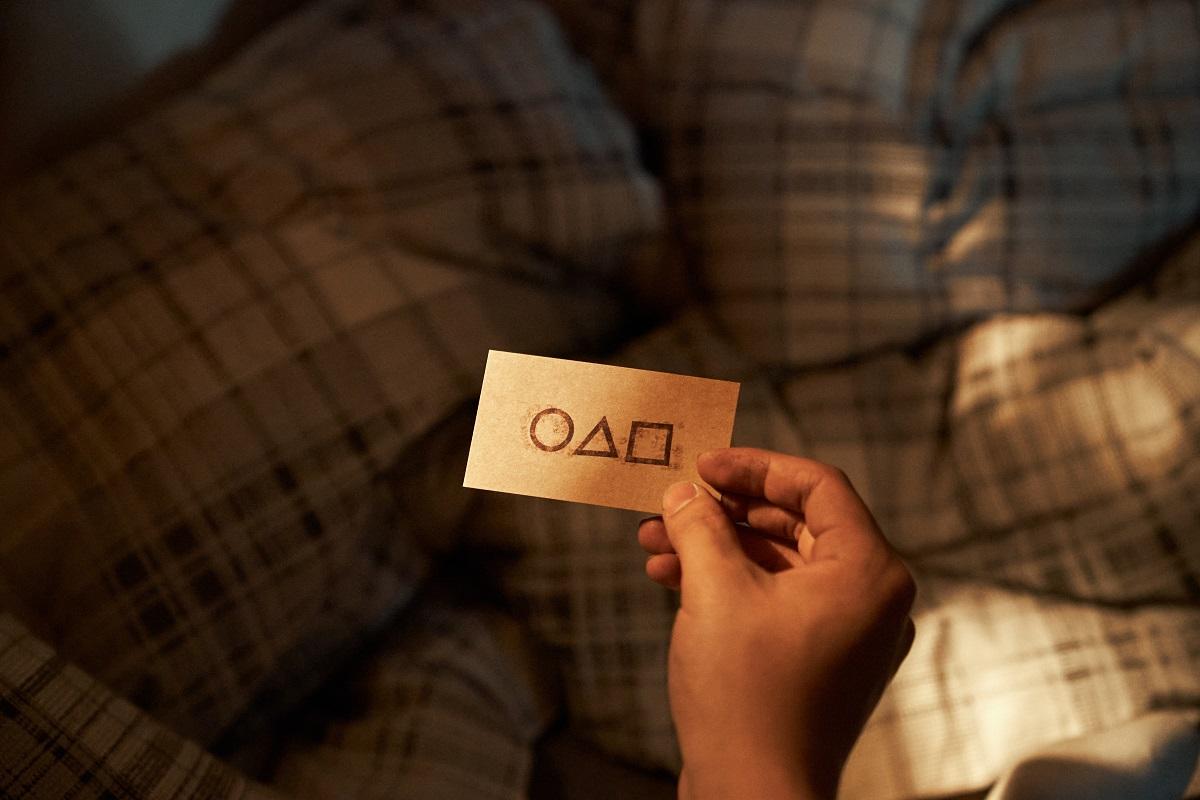 Article continues below advertisement
Early in the series, protagonist Seong Gi-hun receives a mysterious card with a phone number he is advised to call to address his financial troubles. When he eventually does give it a ring, he is asked if he wants to participate in "the game." Upon giving his permission, he is promptly brought to the playing grounds along with 455 other people, who all end up fighting for their lives for an enormous cash prize.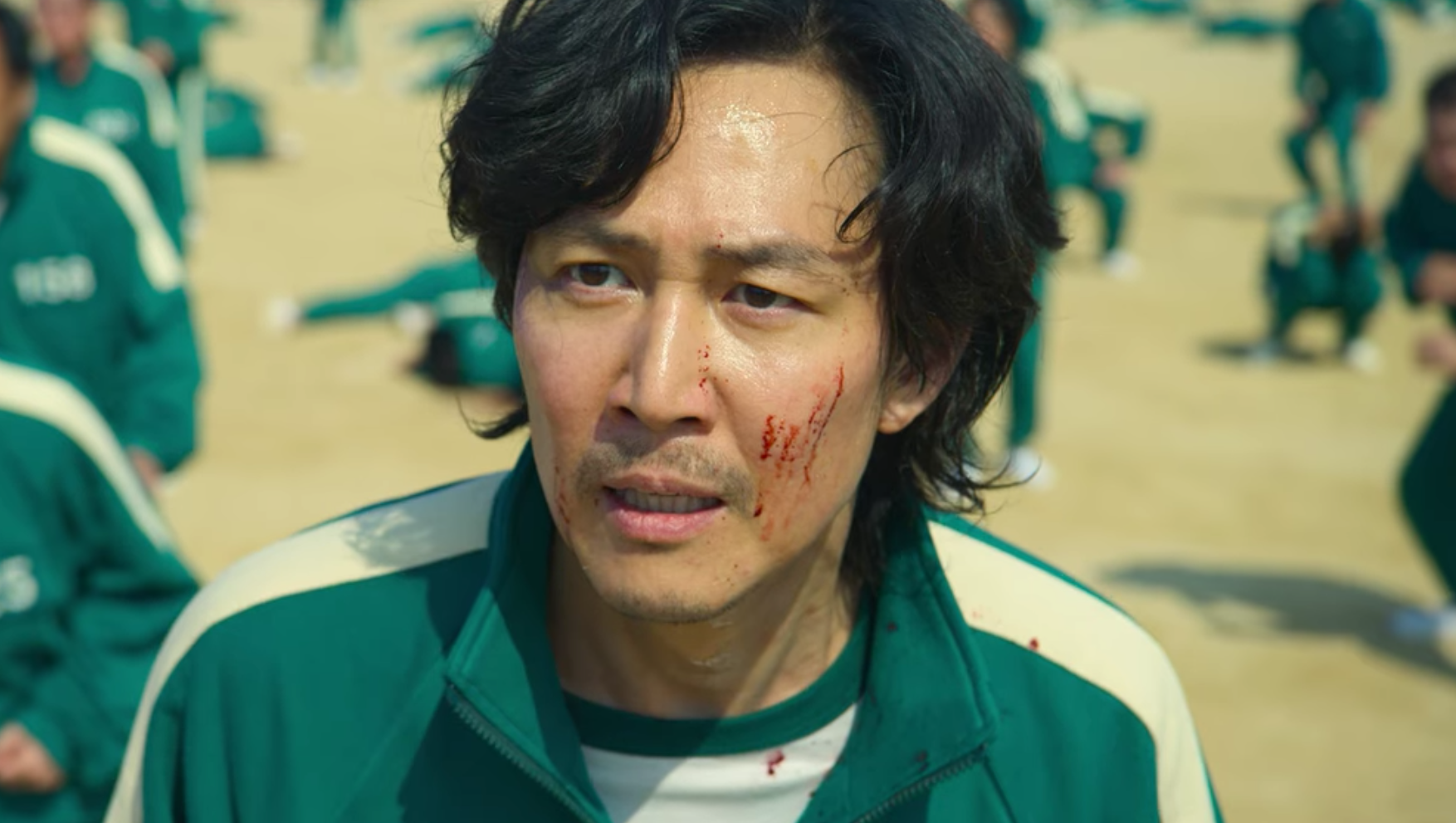 Article continues below advertisement
What's with the phone number in 'Squid Game'?
While the phone number was intended to be fake for the purposes of the show, it turns out that it was all too real.
In late September 2021, The Korea Times reported that a real Korean resident was receiving calls from people (likely Squid Game fans) who jokingly (we hope) wanted to participate in the games. They would reportedly receive more than 4,000 calls a day, often in the early hours of the morning.
The Korean citizen apparently hadn't even heard of the Netflix series up until this incident. They stated in an interview that they cannot function in their daily life due to the endless amount of Squid Game-related calls being received in a day. As of the reporting, they weren't even able to change the phone number right away, as it was linked to a business.
Article continues below advertisement
The incident became a national story, as Korean presidential candidate Huh Kyung-young offered the owner 100 million won (approx. $83,500) to buy the phone number and relieve them of their ongoing stress.
Other reports indicate a Seoul-based office worker whose number also received several calls, despite their real number being two digits off from the Squid Game number.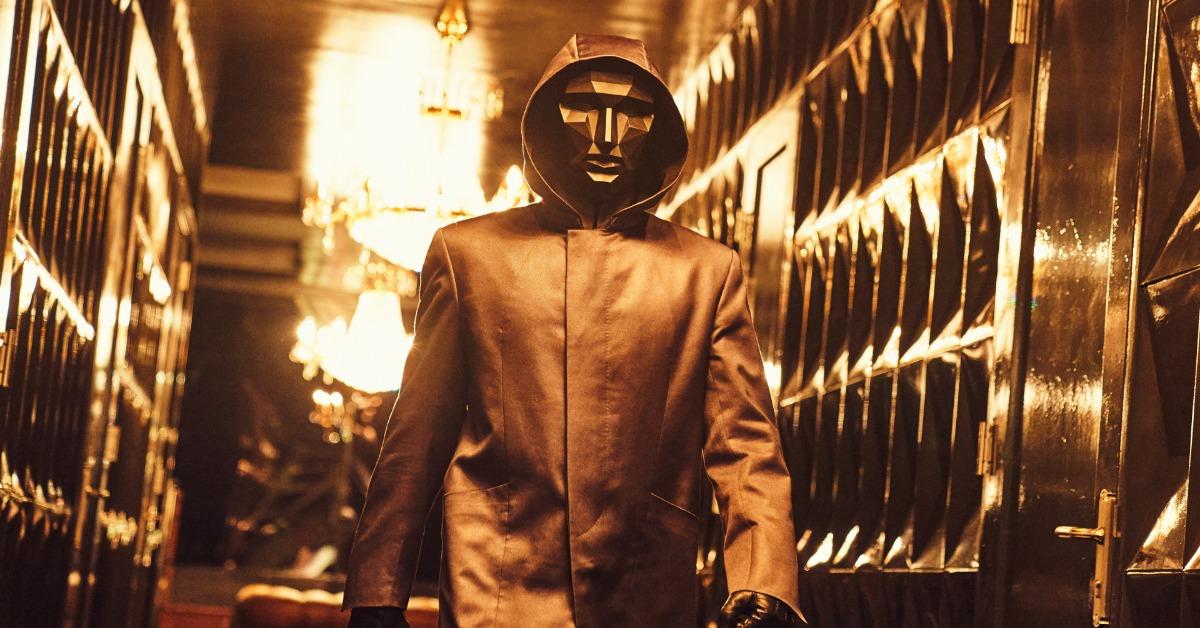 Article continues below advertisement
Netflix addresses the situation.
Naturally, the incident prompted a quick response from Netflix and Korean studio Siren Pictures. According to The Hollywood Reporter, several scenes will be edited to ensure that the phone number is omitted from the episodes it appears in.
There is certainly no keeping Squid Game out of the limelight these days, whether the news is good or bad. In part due to the show's growing popularity, Korean ISP SK Broadband filed a lawsuit against Netflix demanding that the streaming service pay a usage fee for their bandwidth in Korea.