Did 'Love Is Blind' Stars Stacy and Johnie Ever Try to Work Things Out After That Blowout Fight? (SPOILERS)
When 'Love Is Blind' Season 5 star Izzy picked Stacy over Johnie, the women started to take jabs at each other. Did they ever resolve this?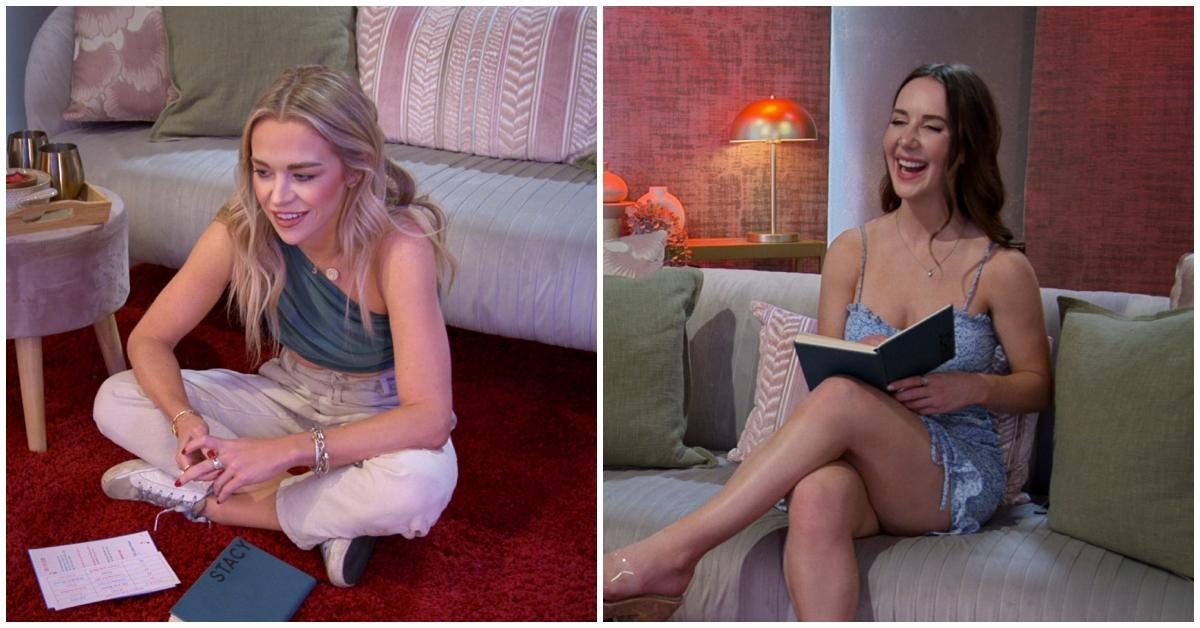 Spoiler alert: This article contains spoilers for Season 5 of Love Is Blind.
Season 5 of Love Is Blind is all about the drama. Aside from drama with Lydia and Uche, there's also drama between Johnie and Stacy. The two ladies were both vying for Izzy's heart, but in the end, Izzy chose Stacy.
However, now that Izzy is committed to Stacy and Johnie is with Chris, is there a chance that Johnie and Stacy can start over?
Article continues below advertisement
Did Stacy and Johnie ever make up?
It is unclear if Stacy and Johnie ever made up, but if we had to make an educated guess, we're going to say no. The ladies currently do not follow each other on Instagram. Also, there is no evidence supporting that they have put the past behind.
As a refresher, Stacy knew that she wanted Izzy from the beginning of the experiment. But when she realized that she and Johnie were both swooning over the same guy, she decided to stay quiet and prove to Izzy that she was the one for him. It appeared this strategy worked well for her.
Article continues below advertisement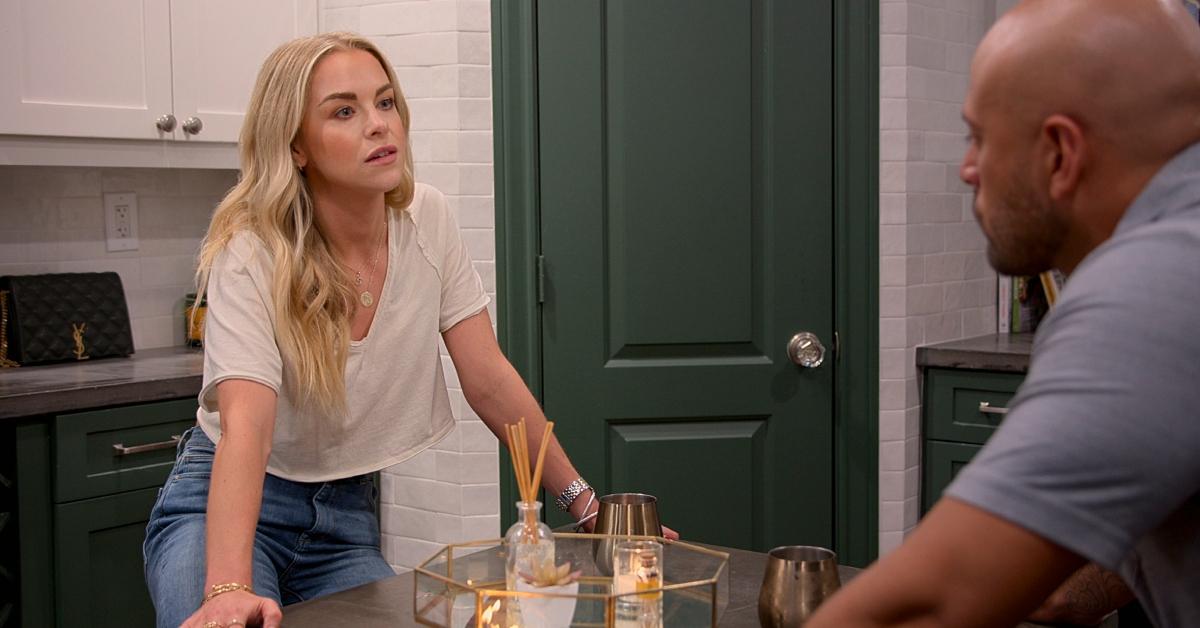 However, even though Stacy won Izzy, she still seemed extremely irritated when Johnie showed up at the get-together in Episode 7. "Johnie is such a joke," she said in an aside.
Stacy claimed that when Johnie found out Izzy chose her, she felt empathy for her. "I felt sad in the moments where I knew Izzy was picking me and asking me to his girlfriend," she said.
Article continues below advertisement
However, she claimed that Johnie began talking smack about her when it was all out in the open about Izzy and Stacy's relationship. (Note: There isn't actually confirmation of this — at least not on camera.)
Izzy definitely did not make things better between Stacy and Johnie. While he possibly had the power to unite these women, he seemingly had a huge change of heart about Johnie. At the get-together, he told her that she was "sketchy" and dragged her for hurting Chris, even though Chris seemed OK about everything. It seemed as if Izzy and Stacy were tag-teaming up against Johnie.
Did Izzy ever apologize to Johnie?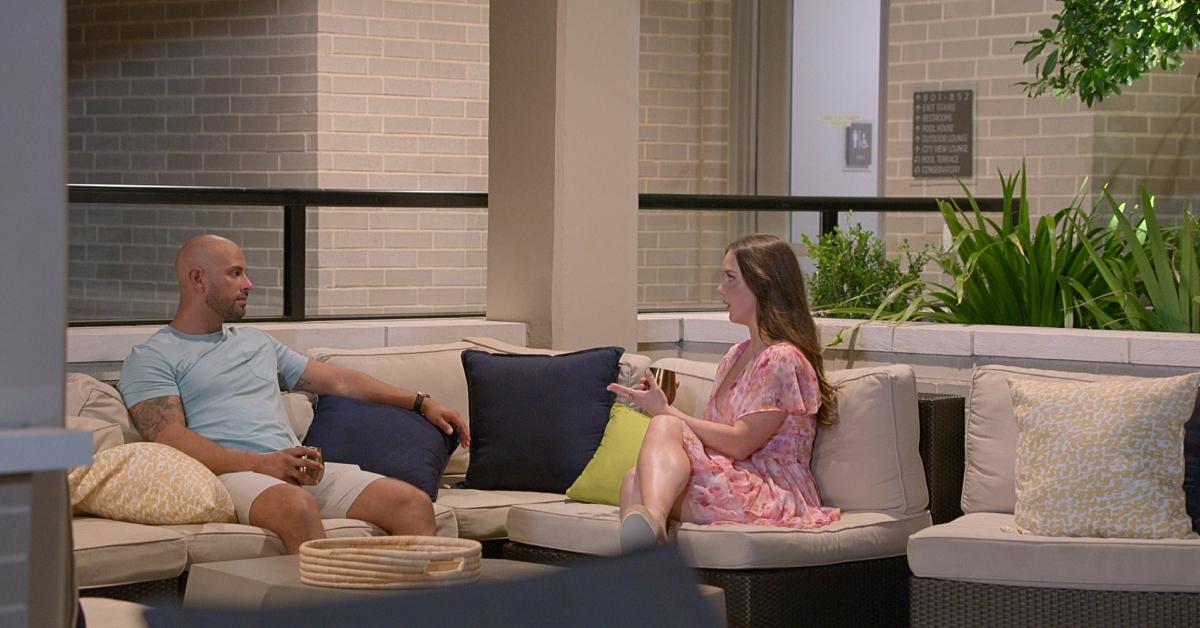 It appears that Izzy and Johnie might be on good terms after their wild fight. They currently follow each other on Instagram and even like each other's pictures. Given the way the fight ended, we're assuming it was Izzy who realized he had been too hard on Johnie and apologized to her.
Watch Love Is Blind Season 5.