Inside Those Space Suits and What Else Is Real in 'Stars on Mars' (EXCLUSIVE)
Do the contestants on 'Stars on Mars' wear real space suits? Showrunner and executive producer explains what went into creating a Mars simulation.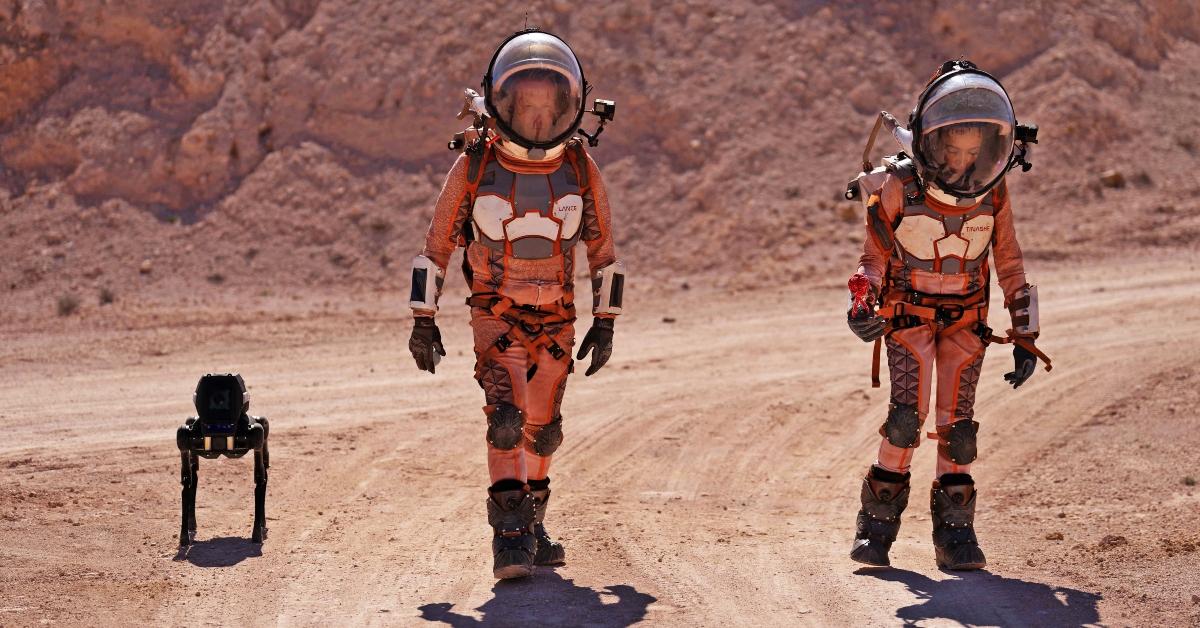 There isn't much about Fox's Stars on Mars that viewers aren't curious about in terms of how real everything is. From the group of fake astronauts who are instead celebrities to the simulated Mars missions filmed in Australia, it's clear that no space travel was involved in the making of this show. But what about the space suits that Stars on Mars contestants wear each episode during important missions?
Article continues below advertisement
Distractify spoke exclusively with showrunner and executive producer for Eureka Productions Charles Wachter about the space suits on Stars on Mars and the challenges of filming a reality show that also takes the conditions of Mars into account. Yes, this is a reality show with entertainment from some of the "celebronauts." But it's also an experiment that pushes these celebrity contestants in unexpected ways and brings them together in the process.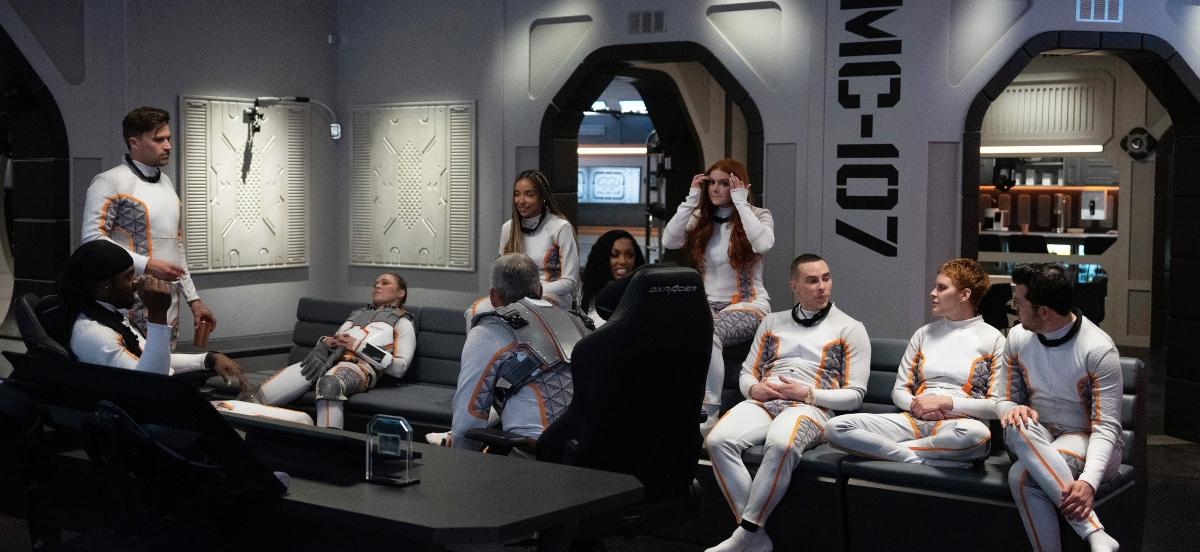 Article continues below advertisement
Are the space suits in 'Stars on Mars' real?
Although the contestants on Stars on Mars don't always don the space suits they're seen in during the show's trailers, the suits themselves are a big part of the series. And part of that is because they're pretty authentic. According to Charles, the space suits were "the most challenging thing" about making the show.
"These were not costumes designed for TV or Hollywood," he shared with Distractify. "They were real space suits with fans and tech and mounted cameras, and audio and back up audio, all inside a very heavy suit that took upwards of 45 minutes per cast member to get on."
Article continues below advertisement
He explained that, in designing the suits, a lot of things were taken into account regarding the filming conditions. And Stars on Mars producers were even in contact with real-life astronauts (not the celebrity kind) who agreed that some of the conditions on Stars on Mars are true to those of actual space missions.
Article continues below advertisement
"We consulted with many real astronauts and found that the Stars on Mars experience had some close parallels with real life NASA missions, such as issues around contacting home, crew morale, and surprises and treats," he said.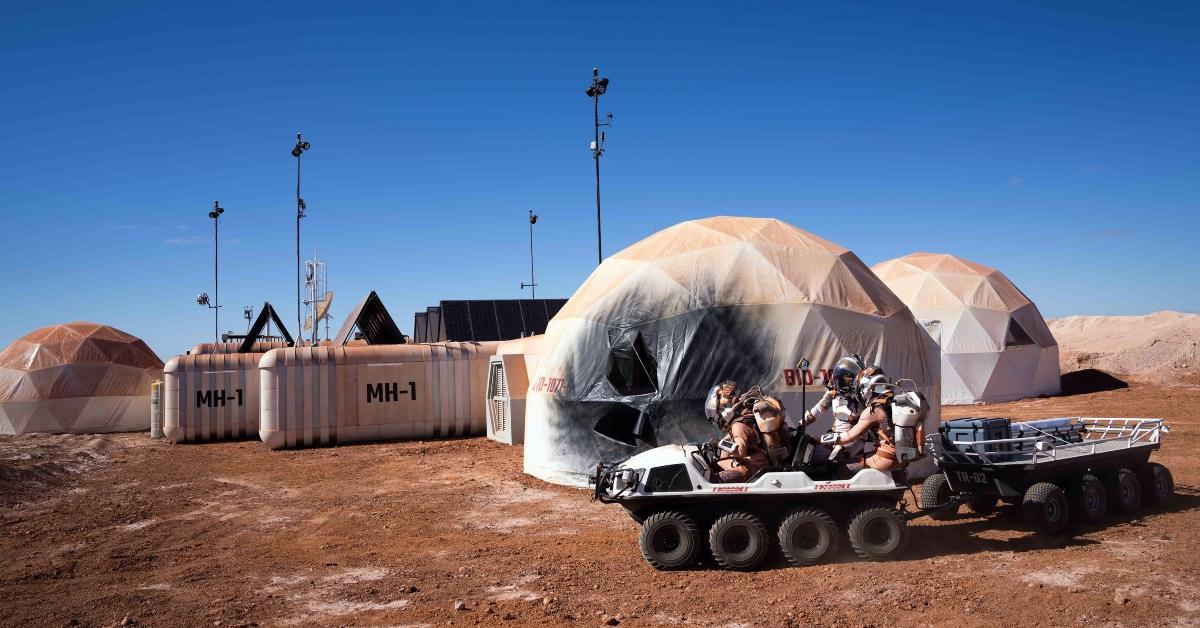 Article continues below advertisement
The 'Stars on Mars' cast members grew close during filming.
As viewers see in the first couple of episodes, the stars in Stars on Mars are mostly unfamiliar to each other. Sure, Marshawn Lynch and Richard Sherman go into the show as friends and former teammates, but most of the cast members didn't know each other prior to filming. In Christopher Mintz-Plasse's case, he didn't even know who all of the celebronauts were when he arrived.
But showrunner Charles revealed to us that many of the cast members made it a point to remain close after they filmed. And in many ways, that was the one thing no one had really expected out of the Mars simulation reality show.
Article continues below advertisement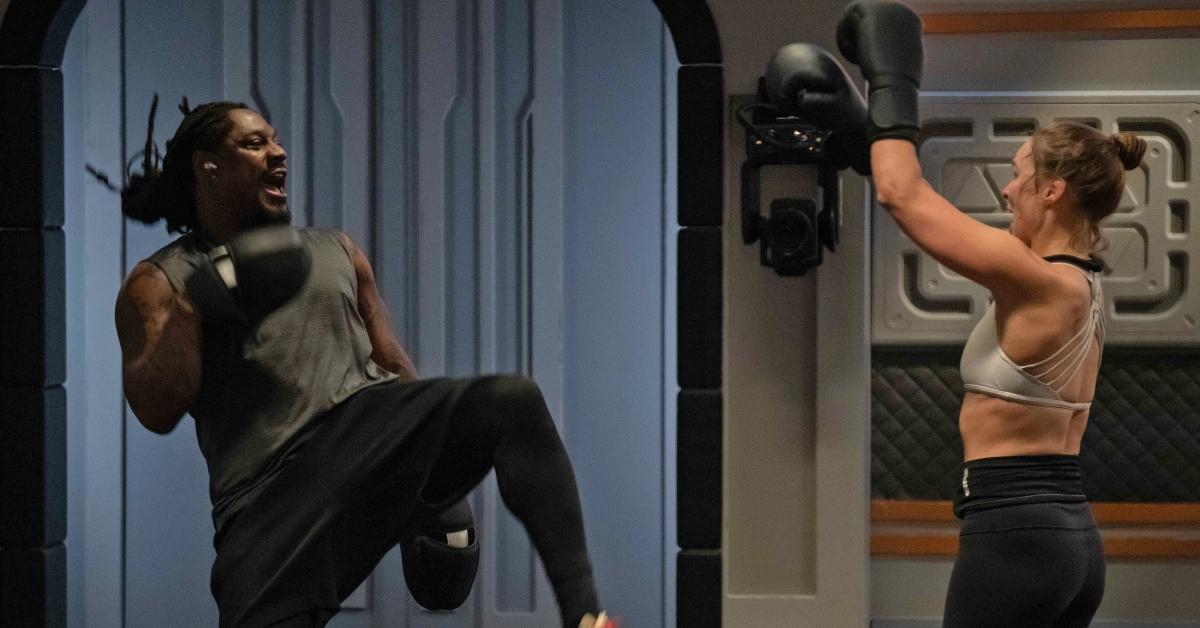 "One of the things that struck us was the deep friendships, bonds, and rivalries that formed between the cast members in such a short time," he shared with us. "Although they were together for less than a month, they have all told us that they plan, and expect to remain friends for the rest of their lives."
He added that, although there were "flaring tempers" at times during filming, the Stars on Mars contestants "all came away with a sense of having done something truly unique, with an incredibly unique group of people, from very different walks of life."
Watch Stars on Mars on Mondays at 8 p.m. EST on Fox.
Original reporting for this article by: Gabrielle Bernardini