'Stars on Mars' Winner Adam Rippon Talks "Messy" Roommates, Cheeseburgers With Tinashe, and More (EXCLUSIVE)
'Stars on Mars' winner Adam Rippon spoke exclusively with 'Distractify' about the hardest part of the competition, living with celebs, and more.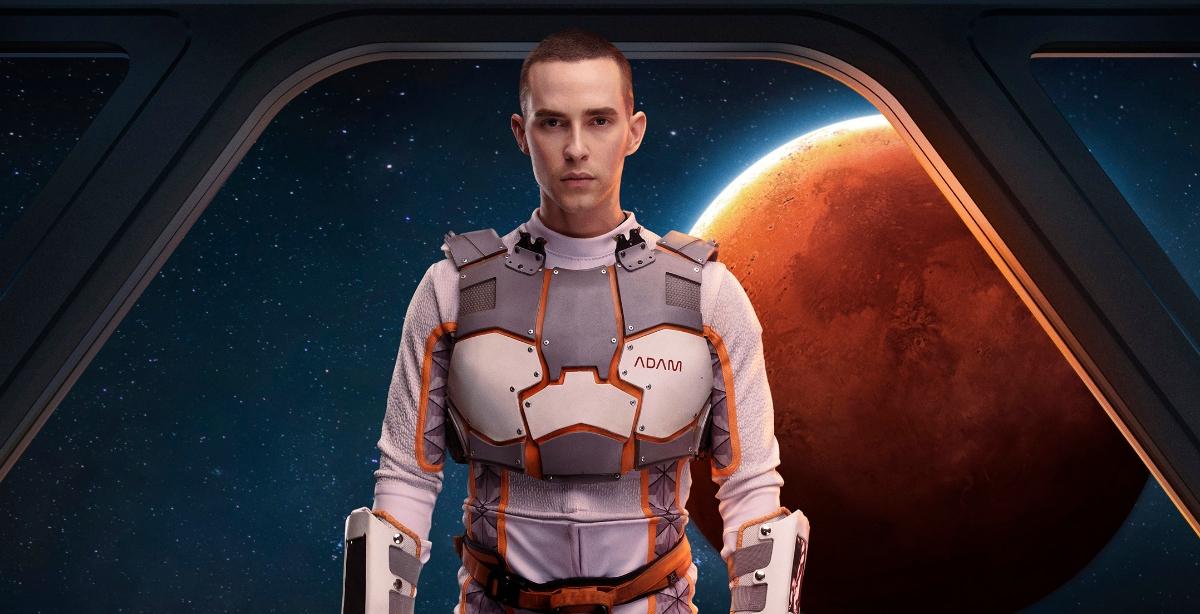 Article continues below advertisement
After succeeding in beating out Porsha during the quiz elimination round, Adam and Tinashe raced to successfully hook up their satellites and "broadcast their message to Earth." Ultimately, Adam was crowned the winner of the competition and named the "Brightest Star."
Ahead of the finale, Distractify spoke exclusively with the Olympic figure skater to chat about what living in an enclosed habitat with celebrities was really like, as well as what he did after winning the competition, and more.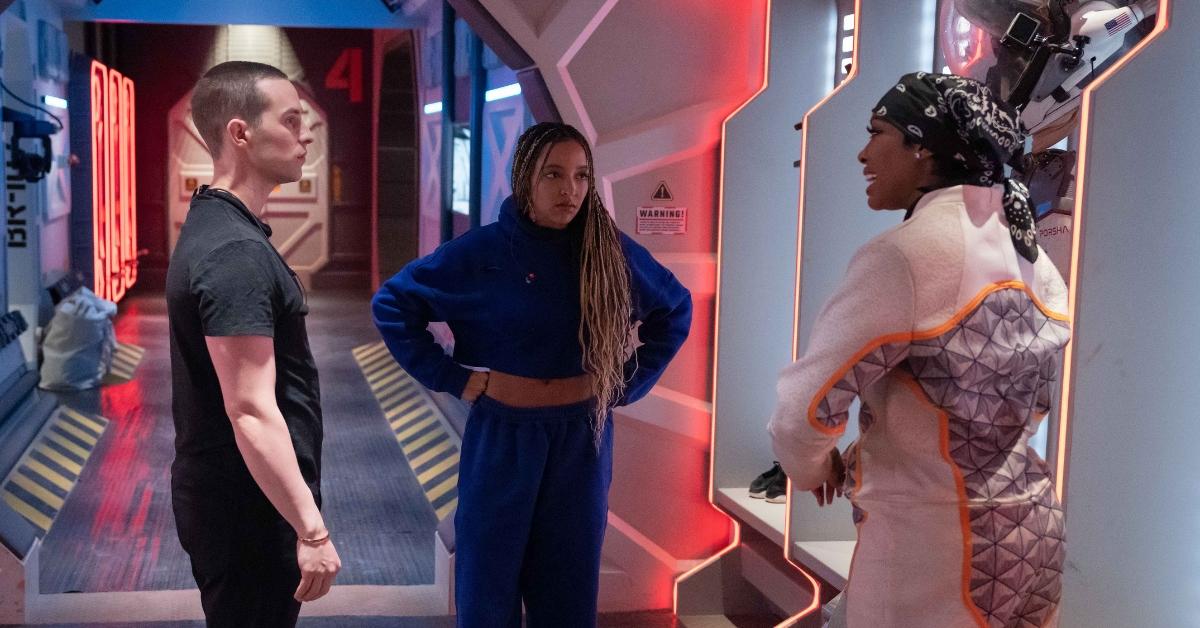 Article continues below advertisement
'Stars on Mars' winner Adam Rippon dishes on the intense competition.
Though he's used to competing at a professional level, Adam admitted that he didn't initially take this game too seriously. In the earlier episodes, he was placed in the bottom three after several challenges, noting that he "did deserve it."
"It was so chaotic and it was so crazy," Adam explained, detailing his first challenge. "It was in a dust storm and there's like dust coming up through the top, like, it was so crazy that I was thinking, 'Oh, they're gonna say cut, we're going to reset. They're going to just start this over like this can't be right.' So I stopped doing everything. So I just stood there."
The athlete also told us that the spacesuits the celebs had to wear during their missions weighed around 30 - 40 lbs.
Article continues below advertisement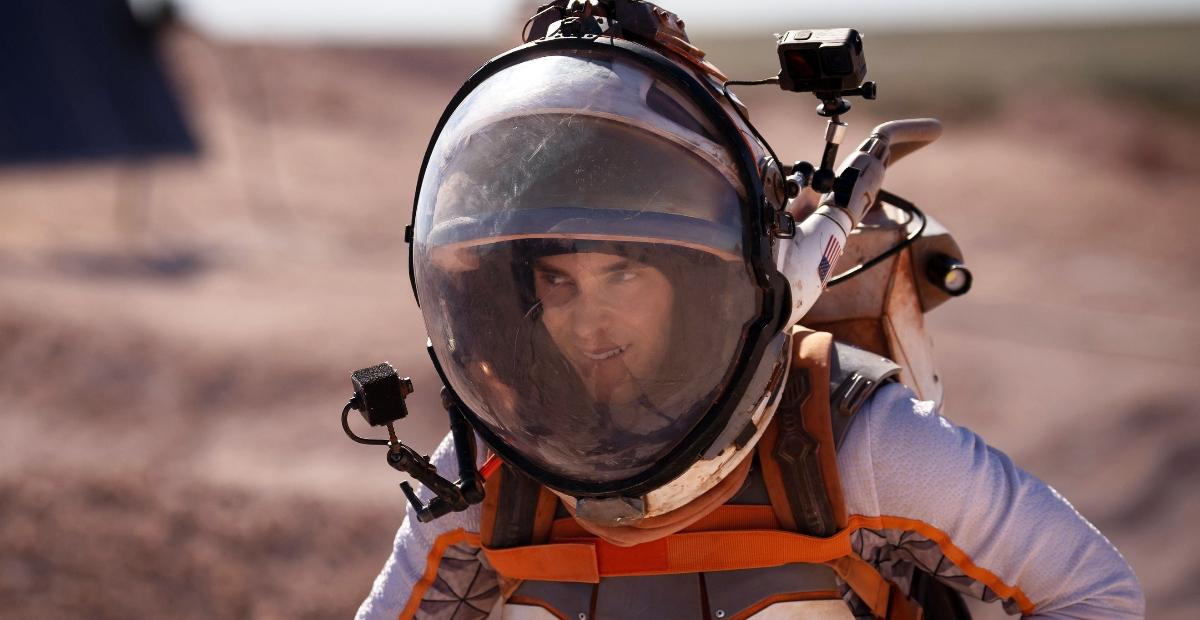 After the first challenge, Adam decided to really bring out his competitive side, telling us that he tried to "go as hard as I can" during each mission.
"I'm gonna just give it my all every time I can and just like, see what happens," he said. "Aside from all this physical stuff, it's also this huge, like, emotional component to it of like, the social aspect of, you know, dealing with the dynamics of everybody. [...] Honestly, I think that's what ended up being the hardest part about it for some people. For me, I loved it."
Article continues below advertisement
Adam Rippon on the hardest part of living with celebrity roommates on 'Stars on Mars.'
While the competition was tough, apparently, the living situation was a bit tougher.
"We lived on [the Hab] for 24 hours a day, like do not be mistaken, like we lived there," Adam told us. "But it was a set and on the outskirts are like all the cameras and the whole crew."
"I think the hardest part was like, you know, people are messy," he continued. "And, you know, I think some of these people on the show are, like, so rich that, I can imagine that they don't have to vacuum very often. [...] I like to clean and I like keeping everything orderly. [...] And so I obviously connected with the people who weren't afraid to pick up a sponge."
Article continues below advertisement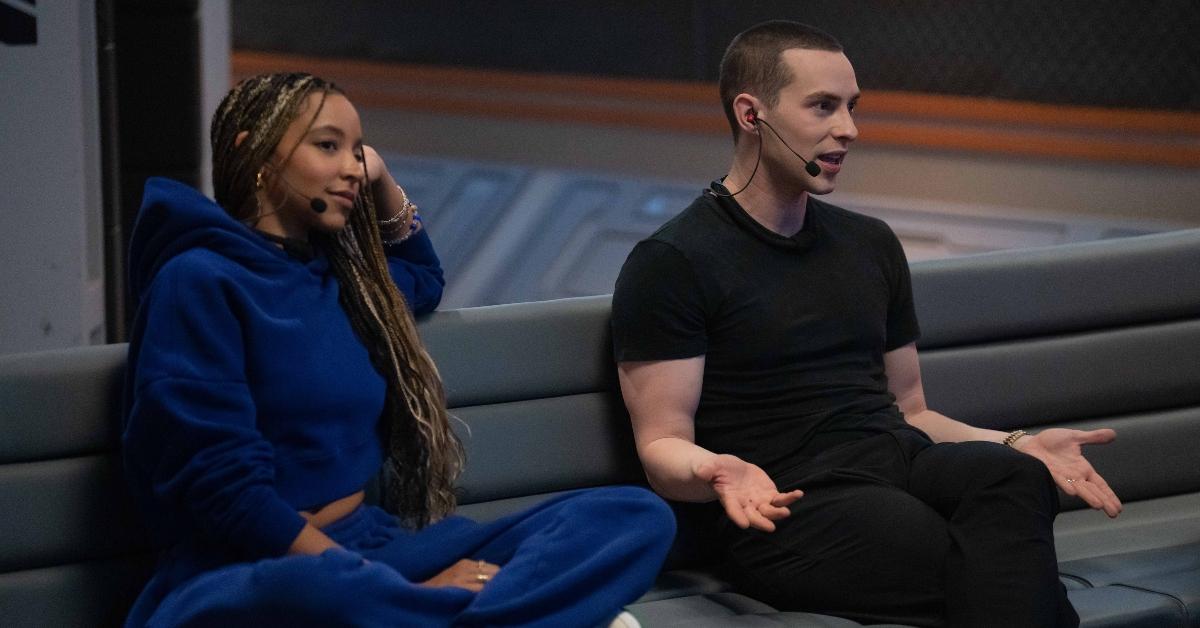 Adam Rippon reveals what he did after winning 'Stars on Mars.'
After being named the "Brightest Star," Adam revealed that he and Tinashe celebrated his win and their time on the show with food and drinks.
Since they filmed in a remote town in Australia called Coober Pedy, the pair headed to the nearest restaurant and "bought sweatshirts, got cheeseburgers, and we got drinks."
"It's one of my favorite memories from like that whole show," Adam added. Since returning from the Red Planet, Adam is focused on his work as a podcast host.
Currently, he co-hosts a weekly lifestyle and culture podcast called Normalize This, as well as hosts a figure skating-focused podcast called The Runthrough in which he and co-host fellow Olympian, Ashley Wagner, spill the tea on drama, news, and more within the sport.