Which 'Stars on Mars' Contestants Will Make the Final Three? (EXCLUSIVE CLIP)
Fox's 'Stars on Mars' will go from five to three contestants to one winner during the season finale. Which celebrities will make the final three?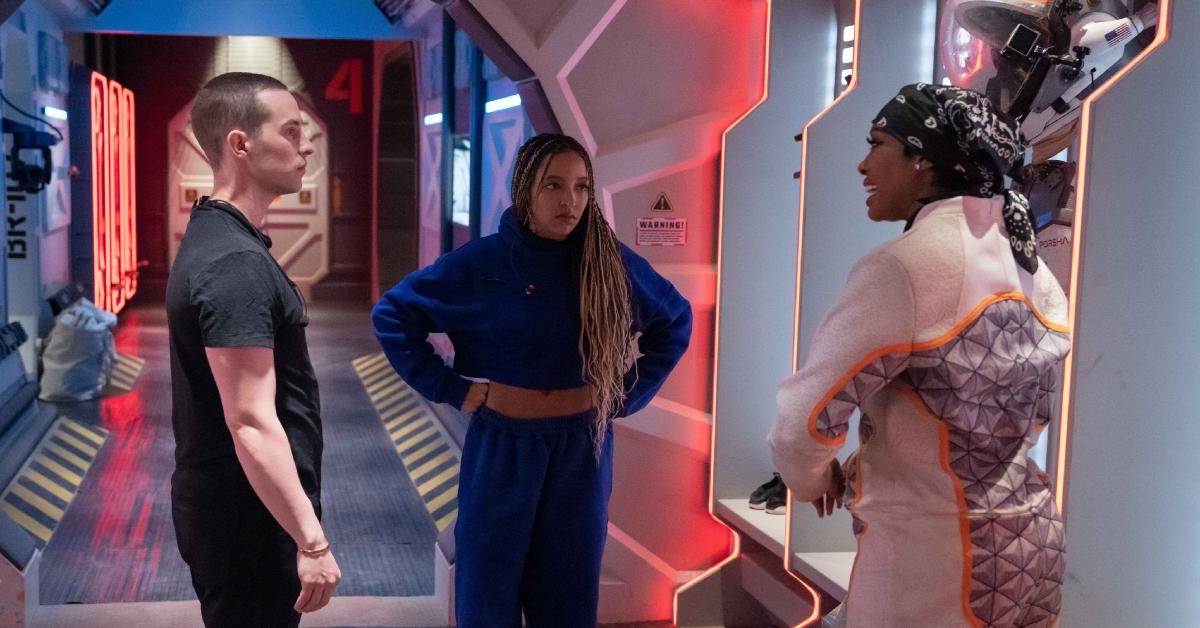 Season 1 of Stars on Mars is coming to a close!
The Fox celebrity reality competition show, which premiered on June 5, 2023, pit celebrities against each other to see who could survive the longest on Mars, or rather a simulated version of it.
Article continues below advertisement
Throughout the series, these stars have been taking orders from William Shatner, who acts as Mission Control.
On August 28, 2023, the winner, or rather the "Brightest Star of the Galaxy," will be crowned. However, there are five crewmates left which means there will be some goodbyes taking place. Early on in the episode, there will be a double-extraction which will reduce the competition to just three contestants. The final three.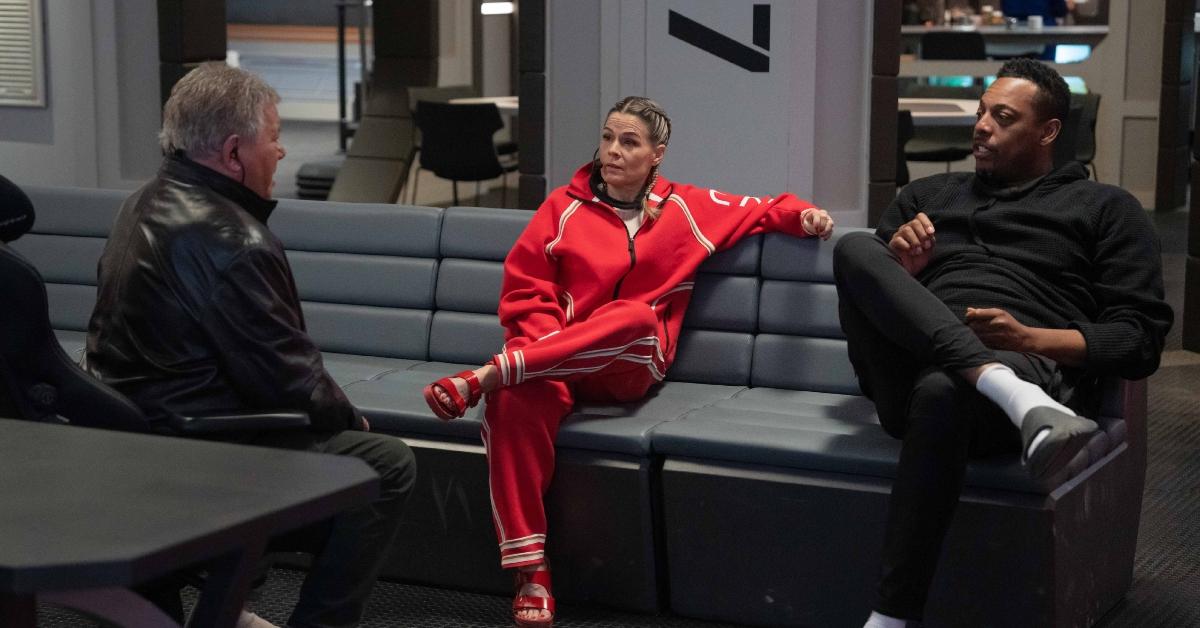 Article continues below advertisement
Which three celebrities will make it to the final round? Ahead of the season finale, Fox sent Distractify an exclusive clip where the remaining five contestants are tasked with a special assignment to help them determine who makes the final three.
Who makes it to the final three on 'Stars on Mars'? Adam Rippon and Tinashe seem to have grievances with two contestants.
In the exclusive clip obtained by Distractify ahead of the Aug. 28 episode, William Shatner asks the remaining five contestants — Paul Pierce, Adam Rippon, Cat Cora, Tinashe, and Porsha Williams — to write out one question that they each want to ask each other.
In structuring the questions, William advises: "The goal here is to get enough information to vote for the three people who are mission critical."
Article continues below advertisement
As the group begins working on their questions, Adam and Tinashe hint at two different contestants that they each find somewhat problematic.
While Adam claims he loves Porsha, the Olympic figure skater noted that he was "really disappointed" that she chose Tinashe and Marshawn Lynch (who has since been eliminated) in Episode 11 over him when they were making groups.
Meanwhile, Tinashe isn't so sure about Cat. "I think Cat has been playing the game. She is the only person that I sense wants to win by any means necessary and I think that that makes her a threat," the singer said in an aside.
Could Porsha and Cat be the two contestants to get the boot? That would mean Paul, Adam, and Tinashe would make the final three. You'll just have to tune in to find out. Watch new episodes of Stars on Mars on Mondays at 8 p.m. ET on Fox.