'Stars on Mars' EP Dishes on New Cast — Details on the Four Crew Members (EXCLUSIVE)
Who is joining the cast of 'Stars on Mars'? Executive producer of the FOX reality series dishes on four new crew members entering the habitat.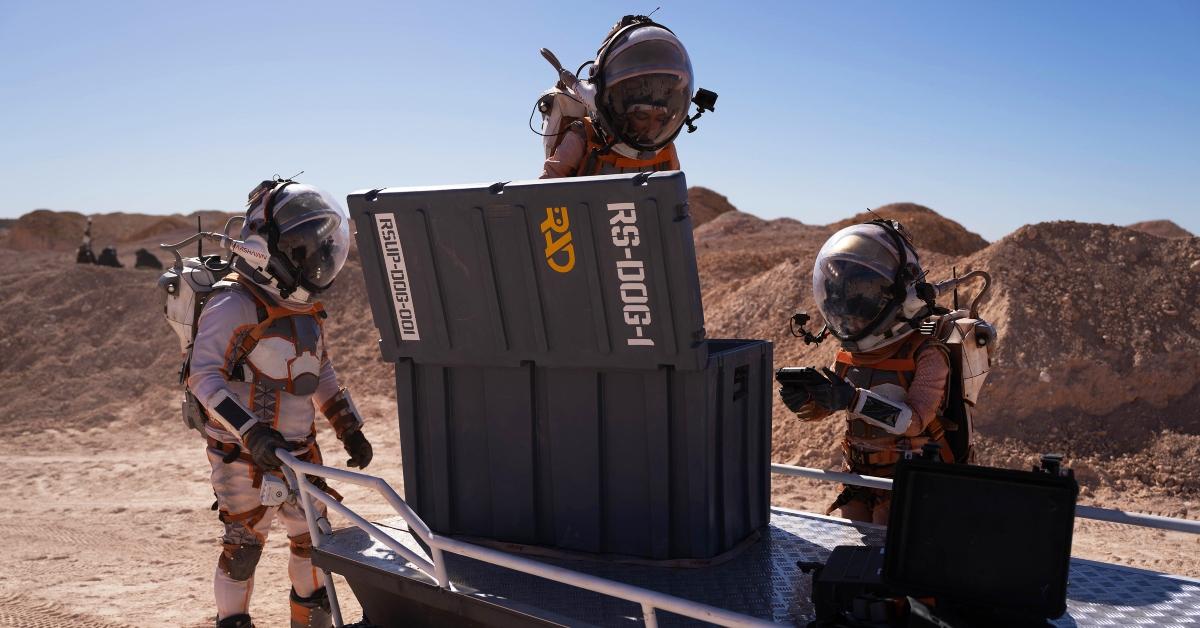 Attention, Stars on Mars fans, four new crew members have crash-landed on Mars and are joining our favorite celebronauts inside the habitat. The hit FOX reality series follows a group of celebrities inside a controlled simulation to see who can survive on Mars. In each episode, one crew member has been deemed "not mission critical" by the group and has been sent back to Earth.
Article continues below advertisement
In Episode 5, the OG crew finds out that a spacecraft carrying four crew members and a resupply of food has landed on Mars. The group is tasked with retrieving their fellow bunkmates and a slew of food items. So, who is joining the crew inside the hab? Plus, how will the original group deal with newcomers entering into the mix?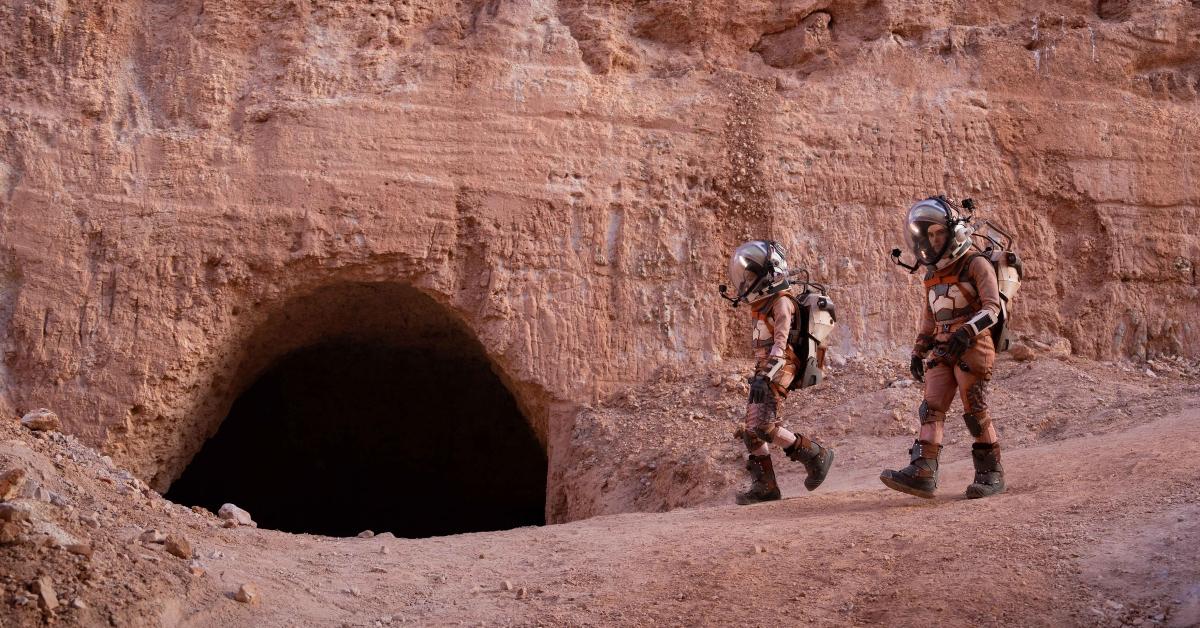 Article continues below advertisement
Who is joining 'Stars on Mars'? Meet the four new crew members.
"As if life inside the Stars on Mars space station wasn't intense enough already, four new famous faces, all from different corners of the celebrity galaxy, are about to change the game," Executive producer, Chris Culvenor of Eureka Productions, exclusively told Distractify. "It's time to turn up the heat on the red planet!"
With four new faces being added to the mix, the original crew members already feel a bit territorial and uneasy about the newest crew. Can these new space cadets make a good impression?
Article continues below advertisement
Paul Pierce — NBA All Star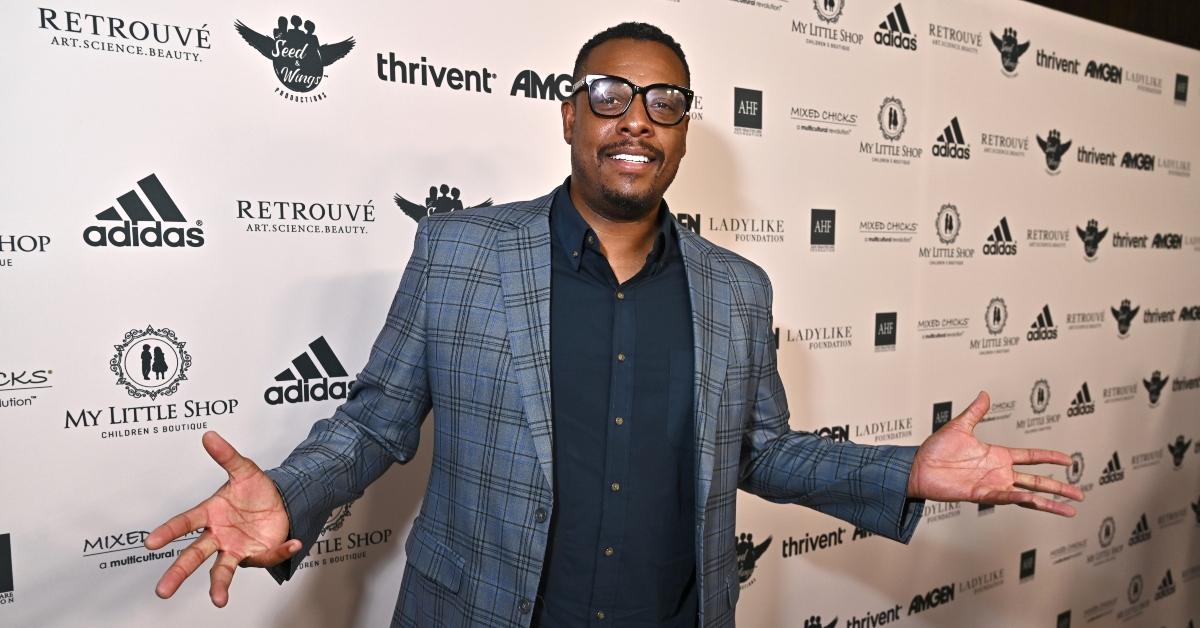 Paul Pierce, 45, is a former professional NBA star who played 19 seasons, mostly with the Boston Celtics. Since retiring from basketball, Paul has worked as a sports analyst for ESPN's programs.
Can this legend survive on Mars?
Andy Richter — Comedian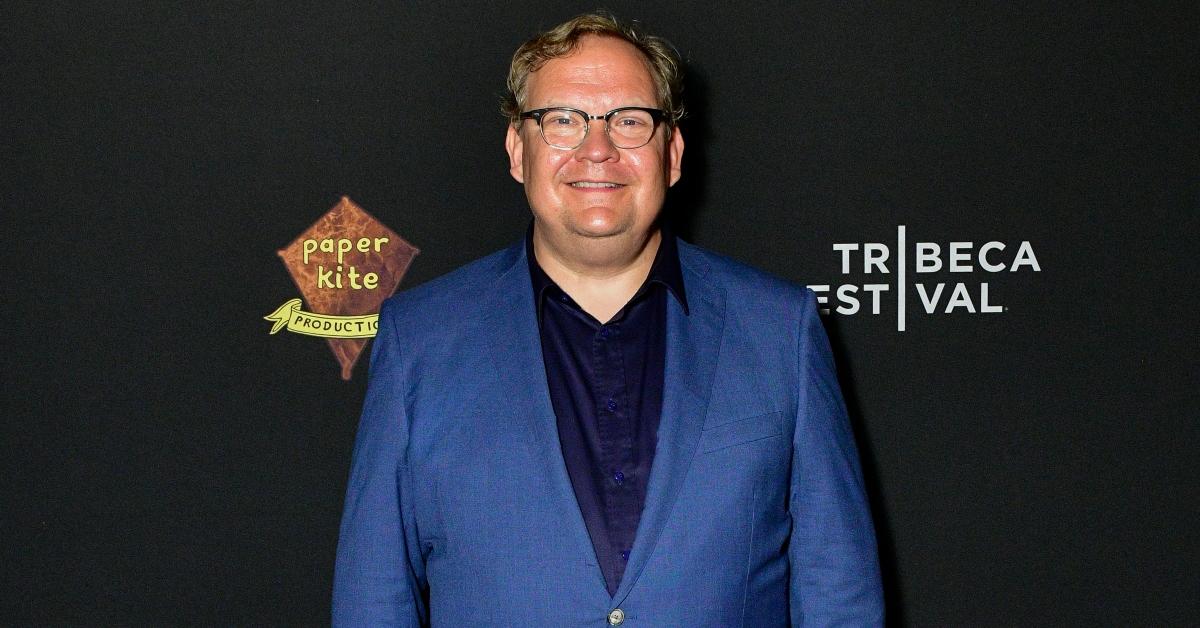 Andy Richter, 56, is a comedian who is known as Conan O'Brien's sidekick as he has appeared alongside the talk show host on his late-night shows. Currently, Andy hosts a podcast called "The Three Questions" in which he asks the same three personal questions to his guests.
Will this comedian prove that his social skills are up to par when it comes to surviving on Mars?
Article continues below advertisement
Ashley Iaconetti — TV Personality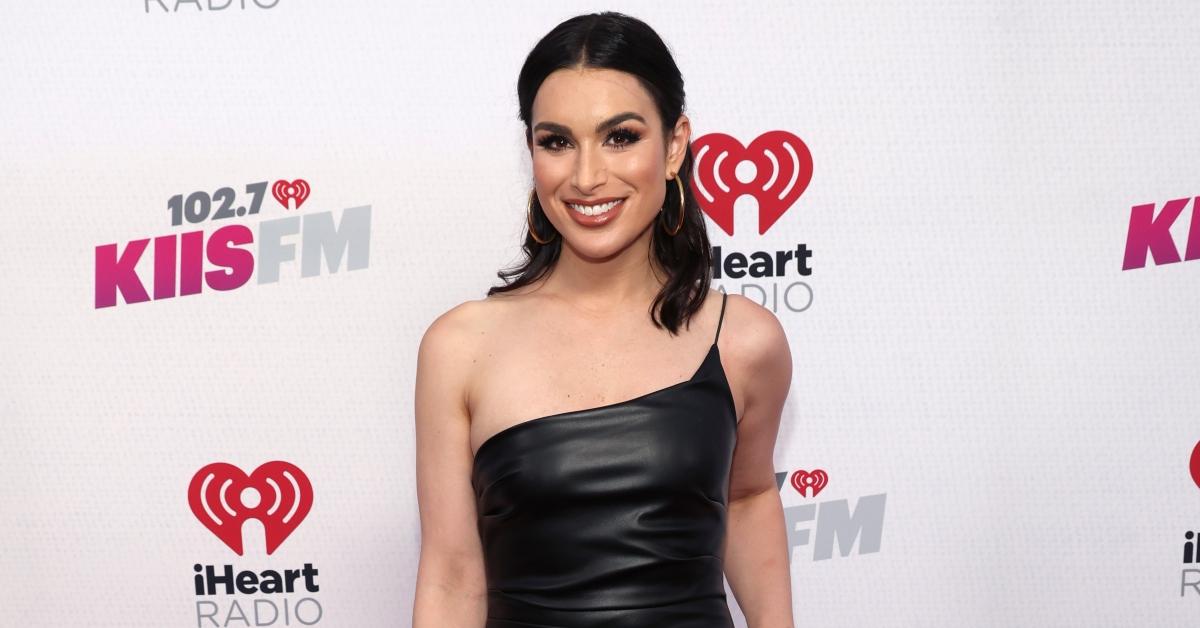 Known as "Bachelor royalty," Ashley Iaconetti has crash-landed on Mars. The reality TV star, 35, is best known for competing on The Bachelor and finding love with on-again-off-again beau Jared Haibon on its spinoff series, Bachelor in Paradise. Currently, she hosts a podcast with Ben Higgins called "The Ben and Ashley I Almost Famous Podcast."
Though she did survive a massive heartbreak on reality TV, can this "crier" pull it together and complete these Mars missions?
Cat Cora — Celebrity Chef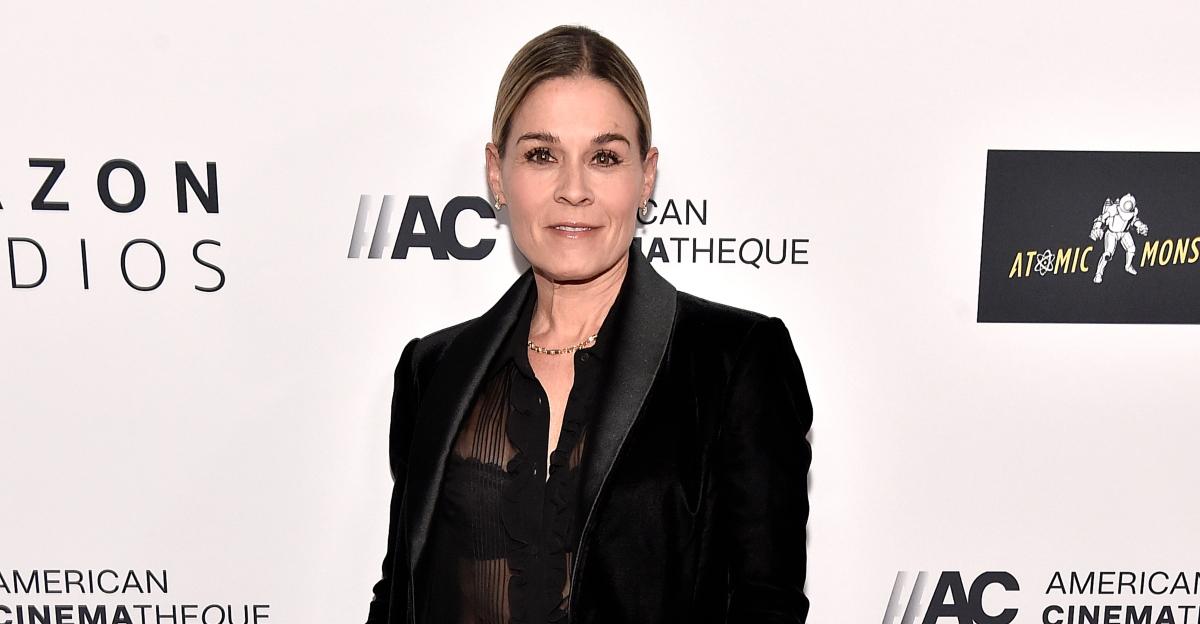 Celebrity chef Cat Cora made history when she was crowned the first female Iron Chef on the popular Food Network series. Cat, 56, has also written a cookbook, opened more than 18 restaurants in America, appeared as a judge on several Food Network shows, and much more.
Overall, it seems Cat may be a fierce competitor and a vital aspect of the team when it comes to surviving life on Mars.
Watch new episodes of Stars on Mars on Mondays at 8 p.m. ET on FOX.