Richard Sherman Reveals There Is a 'Stars on Mars' Group Chat (EXCLUSIVE)
NFL star Richard Sherman looks back on his time on Stars on Mars, reveals the most challenging part of the experience, and the cast's ongoing group chat.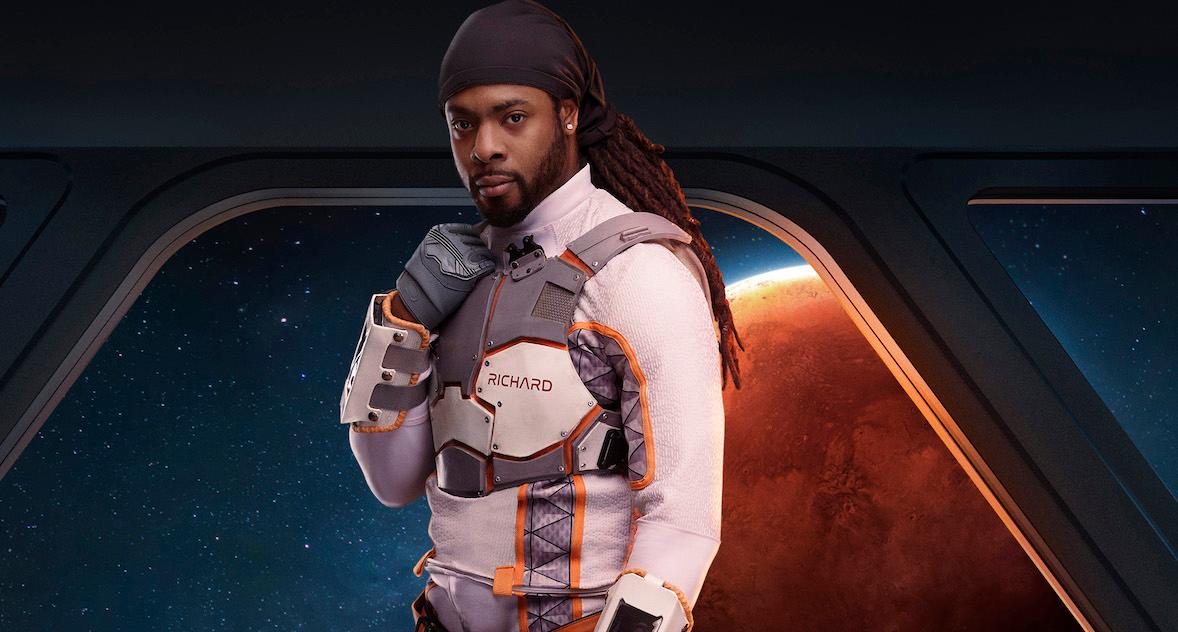 It didn't take much to convince Richard Sherman to sign up for Stars on Mars — just a phone call from his former Seattle Seahawks teammate, Marshawn Lynch.
However, despite having more than one friend in the space station, the former NFL star made the decision to leave the FOX reality competition, meant to simulate life on the red planet, after just three episodes.
Article continues below advertisement
In an exclusive interview with Distractfiy, Richard opened up about the experience, the most challenging aspects of filming Stars on Mars, and how the cast still keeps in touch via group chat.
Richard Sherman discovered reality TV was not for him on 'Stars on Mars.'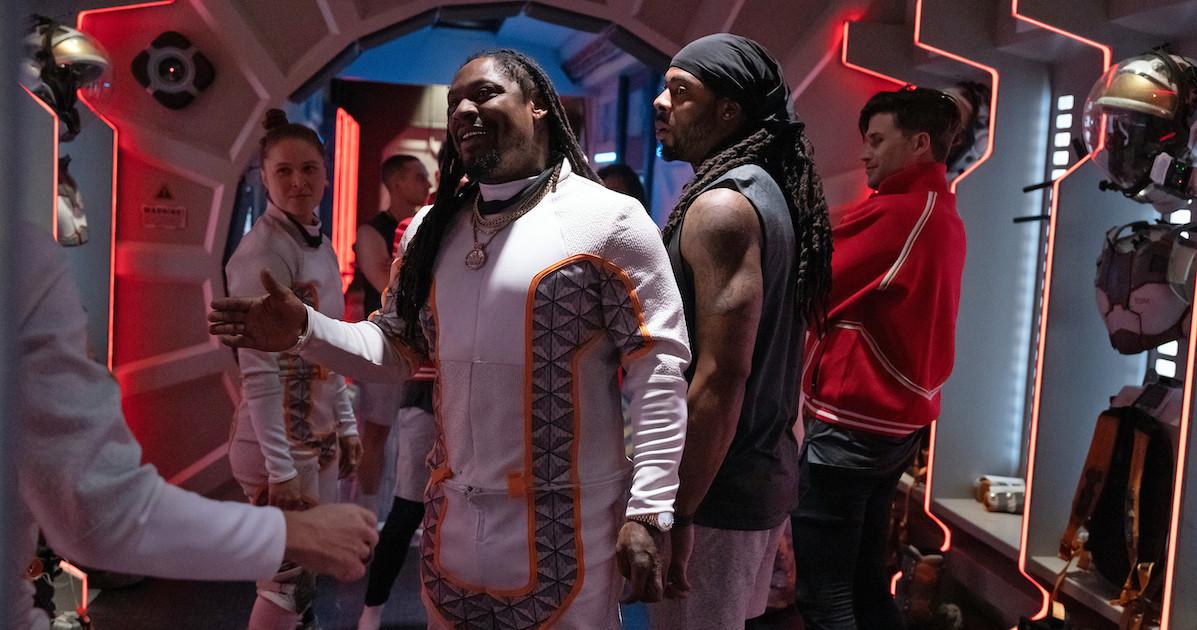 During the third episode of Stars on Mars, Richard revealed he was struggling with "space madness" and hinted he might be ready to go home. After landing in the bottom three, Richard essentially resigned from the competition, telling his co-stars to send him home.
"I think to a degree, I accomplished what I set out to accomplish ... but the hardest part about Mars is not being able to see my kids," he said after his elimination. "Home sweet home, here I come."
Article continues below advertisement
When asked by Distractify what the most challenging part of the experience was, Richard elaborated on how tedious filming was behind the scenes.
"Yeah, I just didn't like the cameras and I didn't like the setup of everything. You know, it was a lot of hurry up and stop hurry up and stop," he explained. "That reality TV scene isn't for me. So you know, I just wanted to get back to my family and stop being irritated with it."
However, he does not regret 'Stars on Mars,' and still keeps in touch with his co-stars.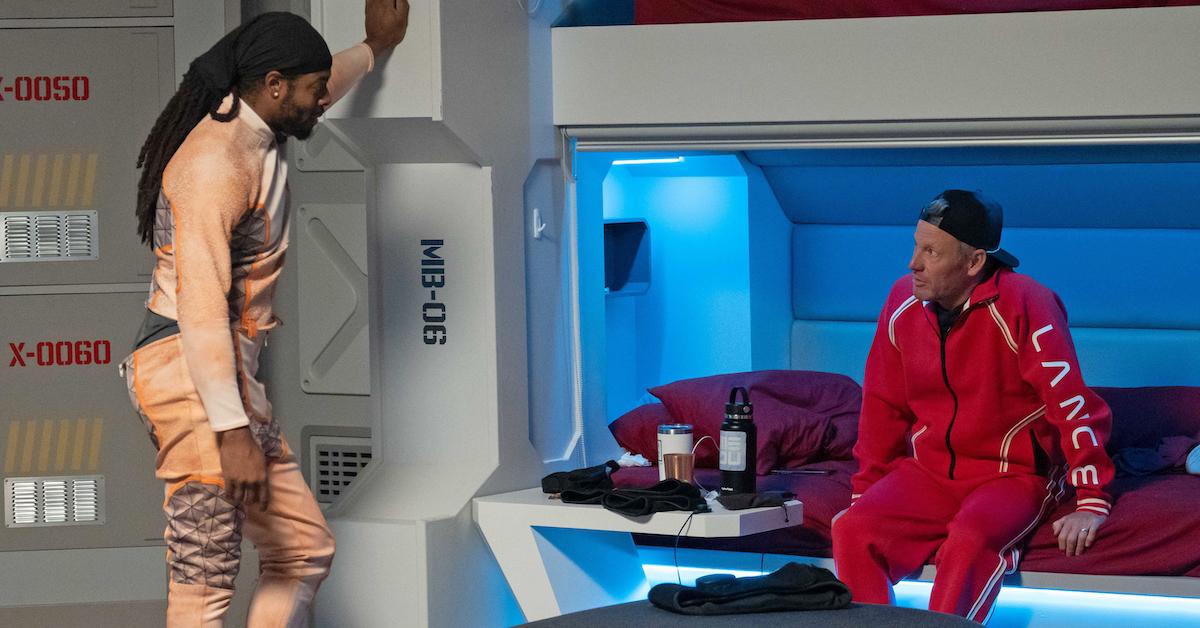 While Richard discovered he was not made for reality television, he did enjoy making new friends and reconnecting with old ones, like his biodome pal, WWE star Ronda Rousey.
"We were friends before filming. Ron has always been great," Richard told us. "So it was great to see her again and hang out. We did some projects before this and so she's always been cool and very kind. So it was great to spend more extended time."
Article continues below advertisement
As for the rest of the cast, Richard revealed there is a Stars on Mars group chat!
"They created a group chat so everybody kind of chimes in from time to time," he added. Despite his early exit, Richard has no regrets about competing on the show.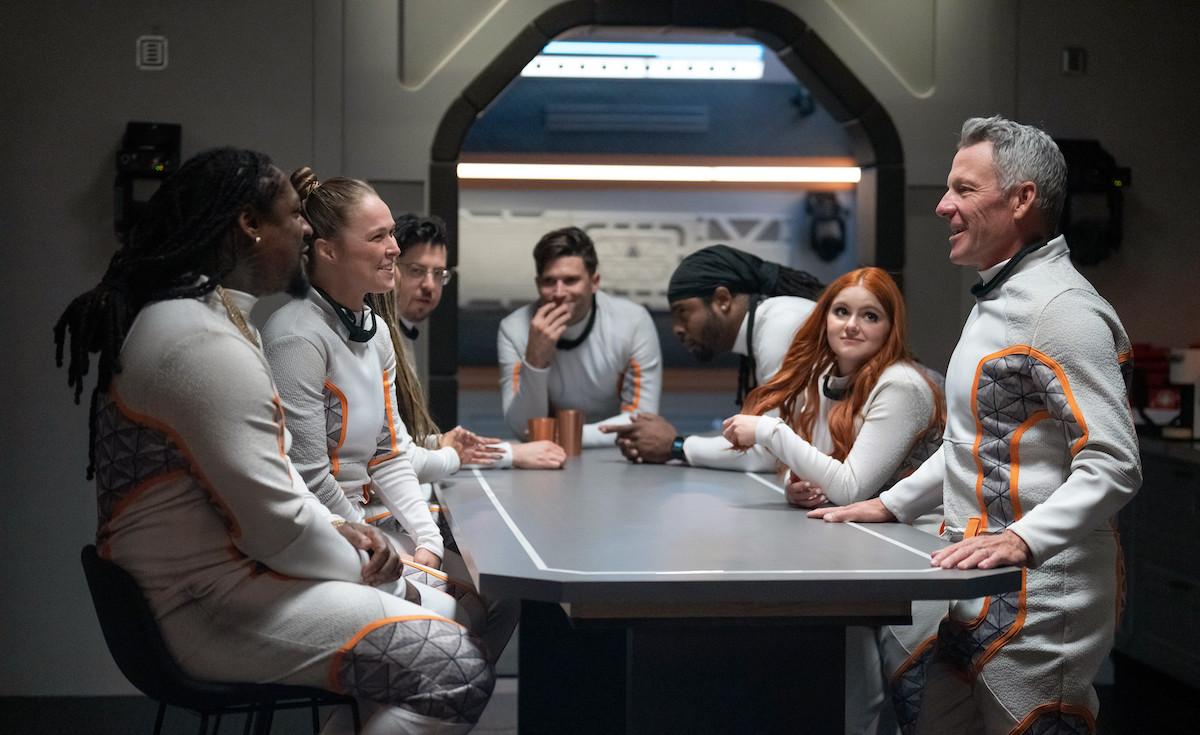 It was cool, meeting the people, trying something different, but that's how you learn stuff that isn't for you."
Watch Stars on Mars Mondays at 8 p.m. EST on FOX.