Former NFL Star Marshawn Lynch's Net Worth Is Out of This World
Marshawn Lynch has gone from playing in the NFL to starring on the reality show 'Stars on Mars.' So, what's his net worth? Details ahead.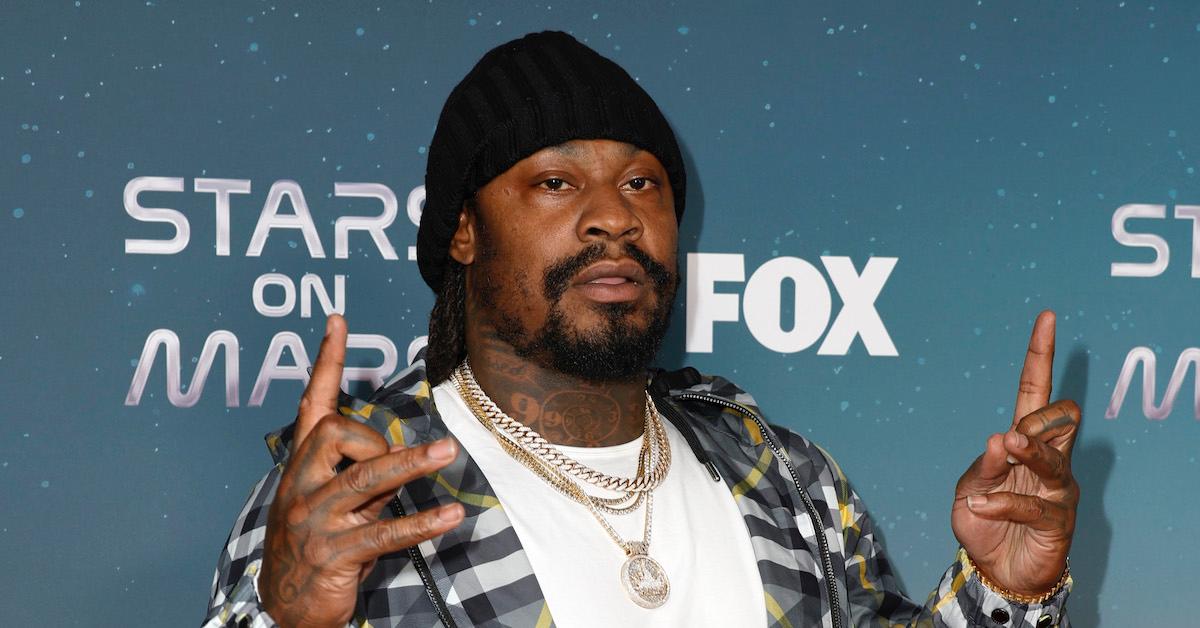 Former NFL star Marshawn Lynch has gone from playing football at the highest level to starring on a FOX reality show, Stars on Mars.
The Buffalo Bills alum has made upwards of $70 million over the course of his career — although his net worth is reportedly far less than that now. He also played for the Raiders and the Seahawks during his NFL career.
Article continues below advertisement
So how much is Marshawn worth years after hanging up his helmet? There's an interesting story behind the reality star's net worth and we are about to tell it!
Marshawn Lynch's net worth was significantly bolstered by endorsement deals.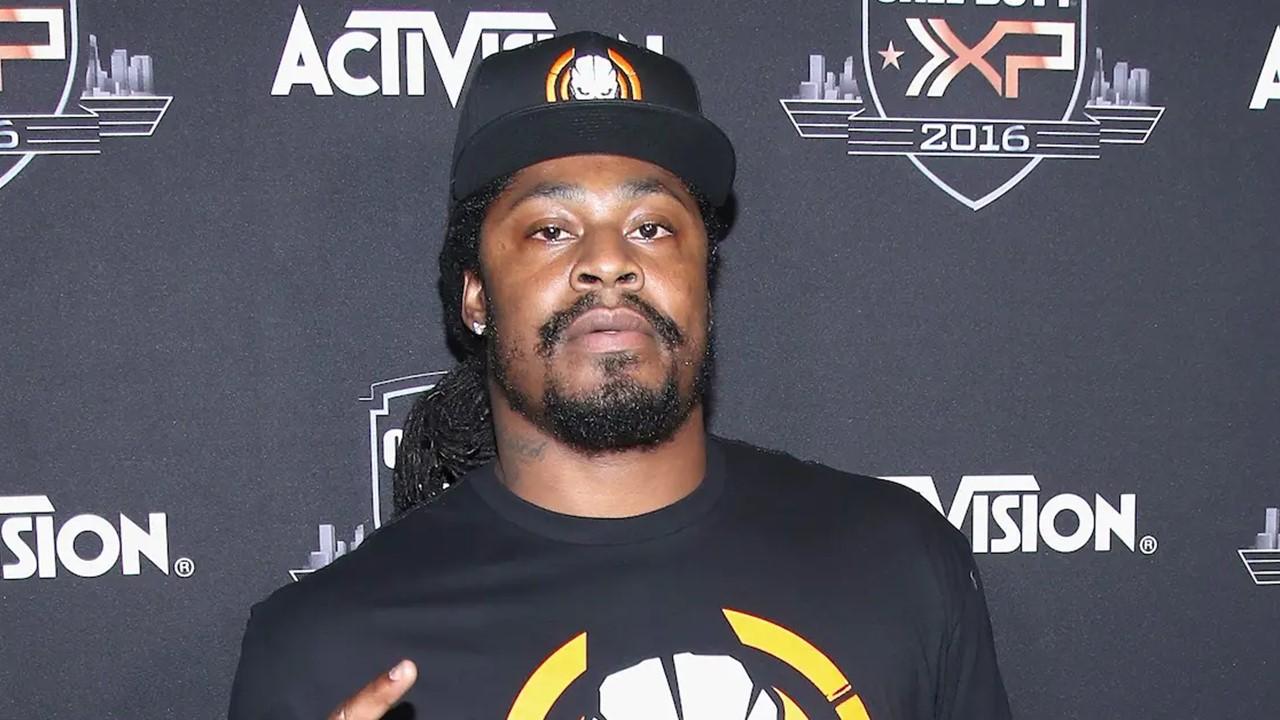 Marshawn earned a salary of as much as $10 million while playing football for the Bills, and later for the Seattle Seahawks. It has been reported that the California native made $56 million in salary alone over the course of his professional football career.
Marshawn once claimed he didn't spend a dime of his salary. Instead, he used the millions he made in endorsement deals to live.
Article continues below advertisement
With lucrative deals with big-name companies such as Skittles, Nike, Progressive, and Pepsi under his belt, the Stars on Mars star has a bank account to rival pretty much anyone's. Just how much he's worth is a jaw-dropper to be sure.
Marshawn Lynch
Former professional football player and reality star
Marshawn Lynch played professional football for the Buffalo Bills, the Seattle Seahawks, and the Las Vegas Raiders. He has also starred on reality programs such as Stars on Mars.
Birthdate: April 22, 1986
Birthplace: Oakland, Calif.
Birth name: Marshawn Terrell Lynch
Mother: Delisa Lynch
Education: University of California, Berkeley
Article continues below advertisement
The famously media shy star, who rarely grants interviews, retired from professional football in 2019. The "Beast Mode" originator went on to appear in various TV projects, including Westworld.
Marshawn Lynch went from professional football player to TV stardom.
After earning millions of dollars playing professional football, Marshawn didn't just rest on his laurels. Instead, the famous Applebee's fan moved on to a career on TV and in movies.
He has appeared as himself in high-profile shows and movies like 80 for Brady and Murderville. Marshawn is also winning new fans as a contestant on the reality show Stars on Mars.
Article continues below advertisement
Given his rampant success, it will not surprise many to learn that Marshawn owns multiple million dollar-plus homes in California and Hawaii, according to Velvet Ropes. He has also been known to drive pricey cars such as a Porsche Cayenne.
Article continues below advertisement
However, the former NFL player also gives back. Marshawn founded the Fam 1st Family Foundation to help youth in his hometown of Oakland, Calif., as well as worldwide.
Among the organization's charitable efforts is an annual family football camp.
Meanwhile, Marshawn's seemingly-charmed life hasn't been without controversy. In 2008, he pled guilty to a hit-and-run accident that injured a woman. In 2012, he was arrested for DUI, and then the same tragic circumstances played out again in 2022.
For his part, Marshawn denied being drunk during this latest run-in with the law, but wasn't cooperative with the arresting officers, according to Las Vegas Review-Journal. He pled not guilty to charges in Las Vegas in March 2023.