The Byers' Family Home From 'Stranger Things' Is up for Sale — See the Listing
The Byers' family house in Netflix's 'Stranger Things' just hit the market for $300,000 in Fayetteville, Georgia. What to expect from the property.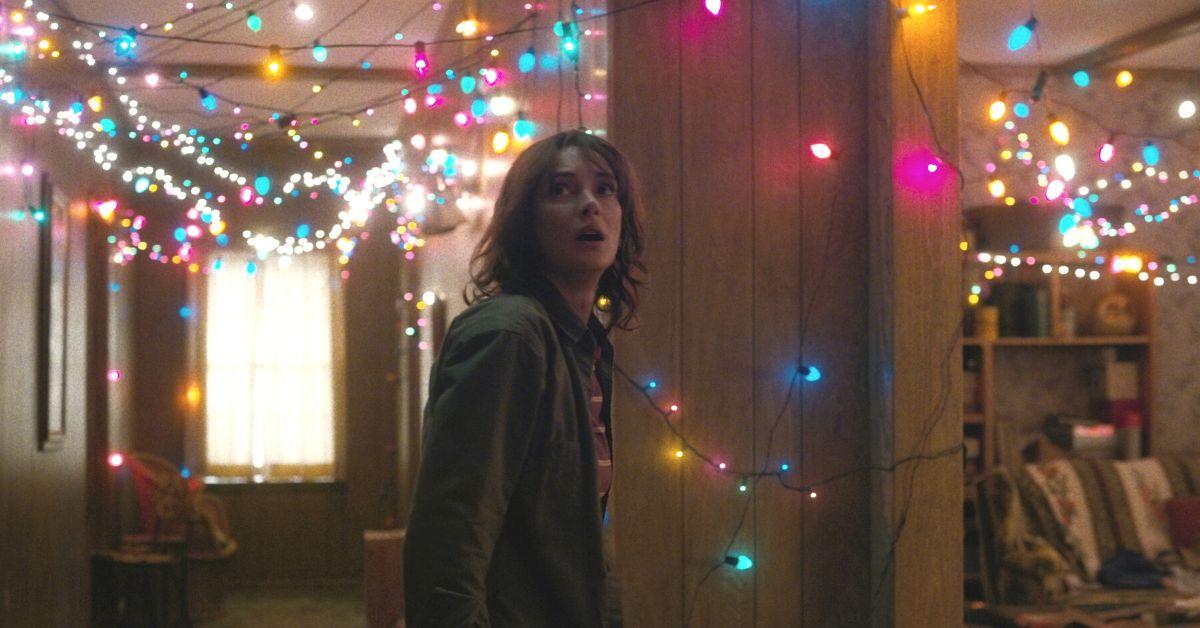 Good news for Stranger Things fans! The Byers' family home is up for sale. Yes, that's right — the home of the iconic alphabet wall is on the market for $300,000.
But while the series is set in the (fictional) town of Hawkins., Ind., this house is located at 149 Coastline Rd. in Fayetteville, Ga.
Article continues below advertisement
Per its listing on Zillow, the three-bedroom property was built in the 1900s and sits on six acres of land. It comes equipped with two bathrooms and even has central air, too.
Ever since the series aired, it's gotten loads of attention. So much so, the owner had to put up a driveway barricade as well as "Private Property" signs just to keep people from trespassing. In other words, this is a very popular house.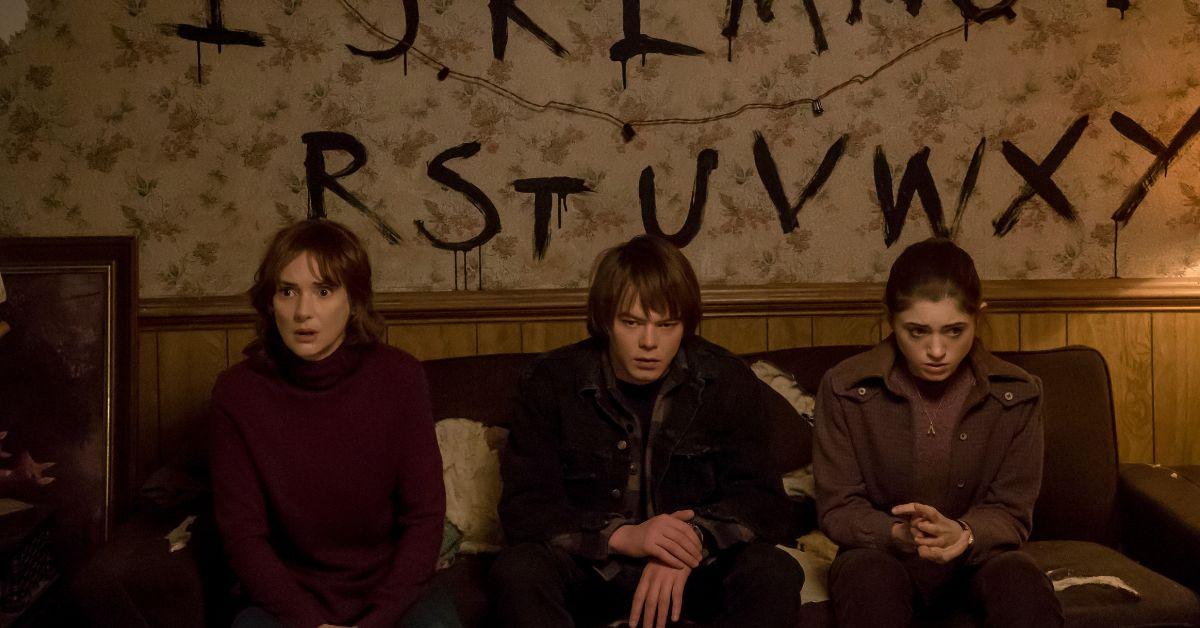 Article continues below advertisement
But while it's Netflix-famous, it's not move-in ready. And before you invite your friends over to marathon Stranger Things and visit the Upside Down, the house would need to be fixed up big-time.
The listing reads: "Don't get stuck in the upside down though, this home does need a full rehab." However, with the right buyer, they could end up making a pretty hefty profit over time. The listing suggests that the property could be turned into an Airbnb.
Article continues below advertisement
Renting out Airbnbs from famous TV shows has actually become somewhat of a trend. In fact, Carrie Bradshaw's Sex in the City apartment hit the Airbnb marketplace in 2021.
So, are you interested in the Stranger Things home? As of writing, the property has been listed on Zillow for two days and has already accumulated almost 135,000 views and around 3,700 saves. Granted most of those views and saves are likely just folks poking around the internet and imagining their lives elsewhere, but it's worth jumping on it stat if you're considering it.
When can we expect a new season of 'Stranger Things?'
Season 4 of Stranger Things hit the platform in late May 2022. Before it dropped on the streamer, the Duffer Brothers confirmed that there would be just one more season coming our way.
Article continues below advertisement
"Seven years ago, we planned out the complete story arc for Stranger Things," they said in a statement in early 2022. It further read: "At the time, we predicted the story would last four to five seasons. It proved too large to tell in four, but — as you'll soon see for yourselves — we are now hurtling toward our finale. Season 4 will be the penultimate season; Season 5 will be the last."
Unfortunately, there hasn't been an official date set for the next season. However, we do know that we won't be seeing it until 2023 or, more likely, 2024. At least it gives us some time to rewatch the whole series and perhaps buy and fix up the Byers house in Georgia, right?