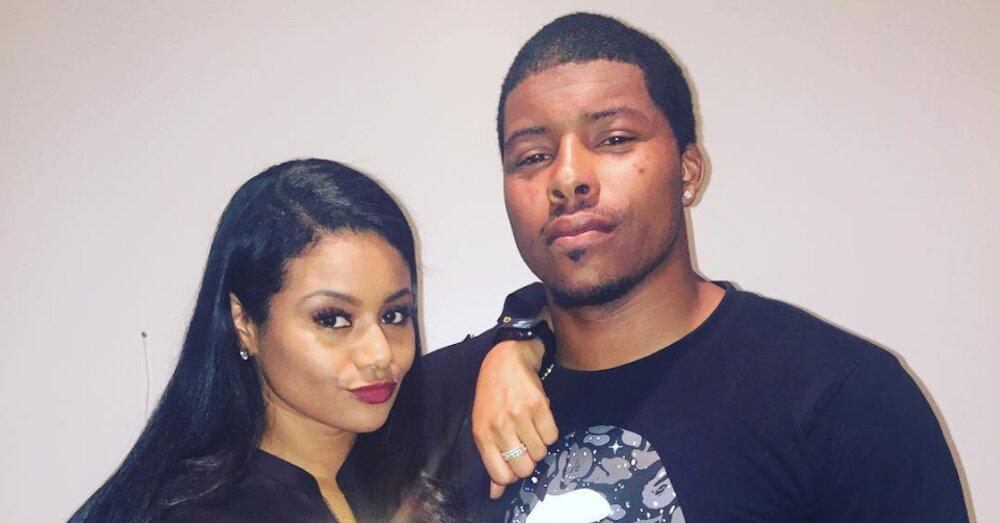 Suge Jacob Knight's Mom Has a Complicated History With His Dad
Who is Suge Jacob Knight's mom? Meet the woman who raised the 'Love & Listings' star and his brother as a single parent.
It's been well established on the VH1 reality series Love & Listings that cast member Suge Jacob Knight is the son of incarcerated hip hop mogul Suge Knight. But what do fans know about the 24-year-old's mom?
Unlike Jacob's complex relationship with his dad, the real estate agent has always been close to his mother, who essentially raised him and his younger brother, Sosa, as a single parent.
Article continues below advertisement
Who is Suge Jacob Knight's mom?
Jacob's mother is Stormey Ramdhan, Suge's ex-fiancée. According to various outlets, she welcomed her firstborn just a few months after turning 18 (Suge was 30 years old at the time).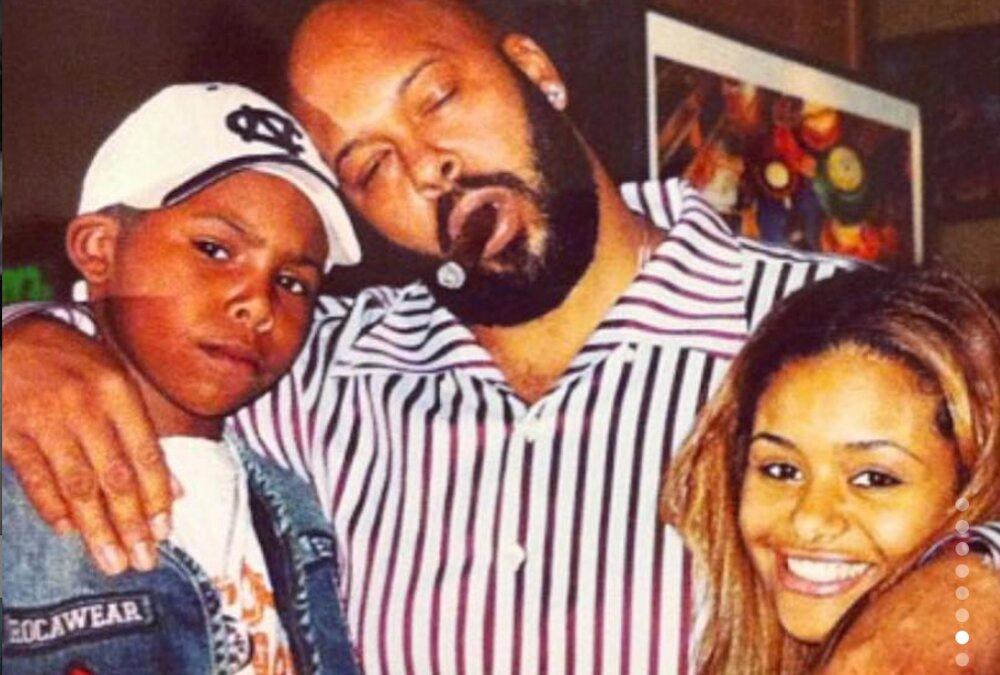 Article continues below advertisement
In an interview with theJasmineBRAND.com, Stormey said she got engaged to Suge a year before Jacob's birth. "He asked me in bed… in his Westwood apartment in 1994 and put a ring on it," she shared.
"It was more than a relationship, we was a family at one point. And we really loved and cared about one another, or at least I did," she added. "My intent and heart was always genuine with him."
Though she has two sons with the Death Row Records cofounder (Sosa is seven years younger than Jacob), Stormey alleged in her 2014 memoir, "My Life With the Knight: The Woman Behind the Most Feared Man in Hip-Hop," that Suge was barely around during their childhood.
"It's been a struggle with him to even care about his kids," she admitted. "You know, I'm a firm believer in actions speak louder than words, I'm not an enabler of dysfunction… but the moment you throw shade or get favorites amongst your kids, then it speaks volumes about what kind of human being you are."
Article continues below advertisement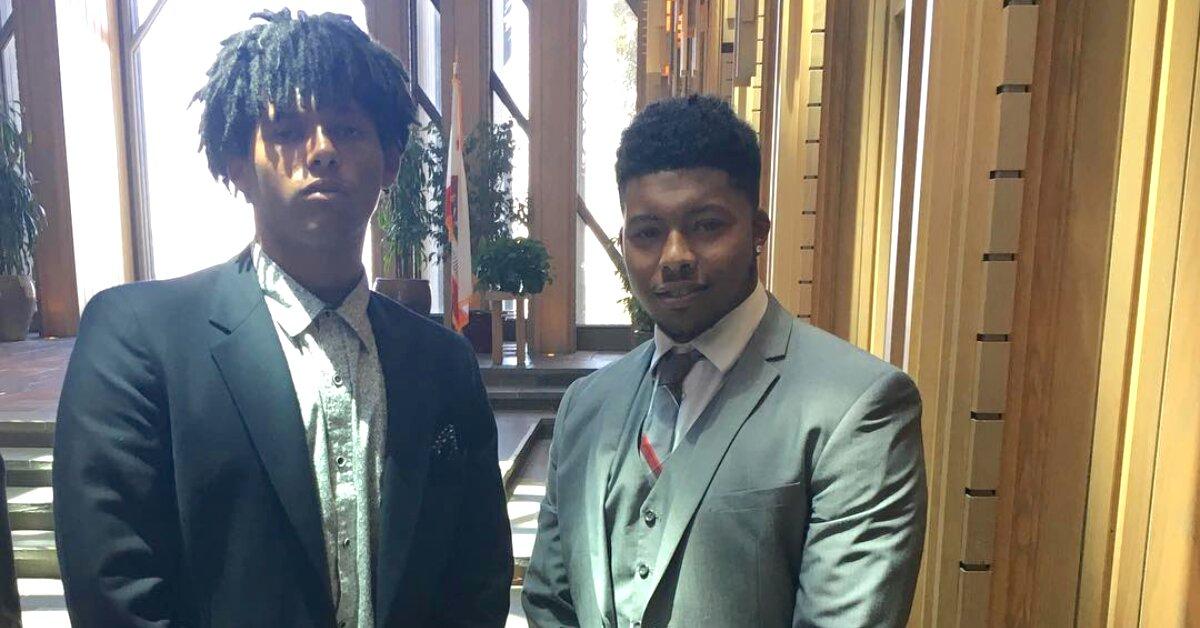 Before Suge was sentenced in 2018 to 28 years behind bars for voluntary manslaughter, Stormey revealed she "kept the door open for him to be a father," but he didn't deliver. "I'm the parent, there is no co-parenting, and I've been doing good, doing it alone," she told theJasmineBRAND.com. "My sons are exceptional!"
Article continues below advertisement
Suge Knight claimed that Stormey's tell-all is 99 percent fabricated.
Stormey alleged that her ex tried to stop her from publishing the book through flattery. "He called me up about three months ago telling me he loved me. I was like, 'Are you high, drunk?'" the licensed aesthetician shared in 2014.
"I knew this was a ploy… then the next few days he [was at] his new baby mom's [and] called my publisher to refute my story," Stormey explained. "He is the liar… He has a grudge against me and I haven't been concerned with him in the past nor am I today."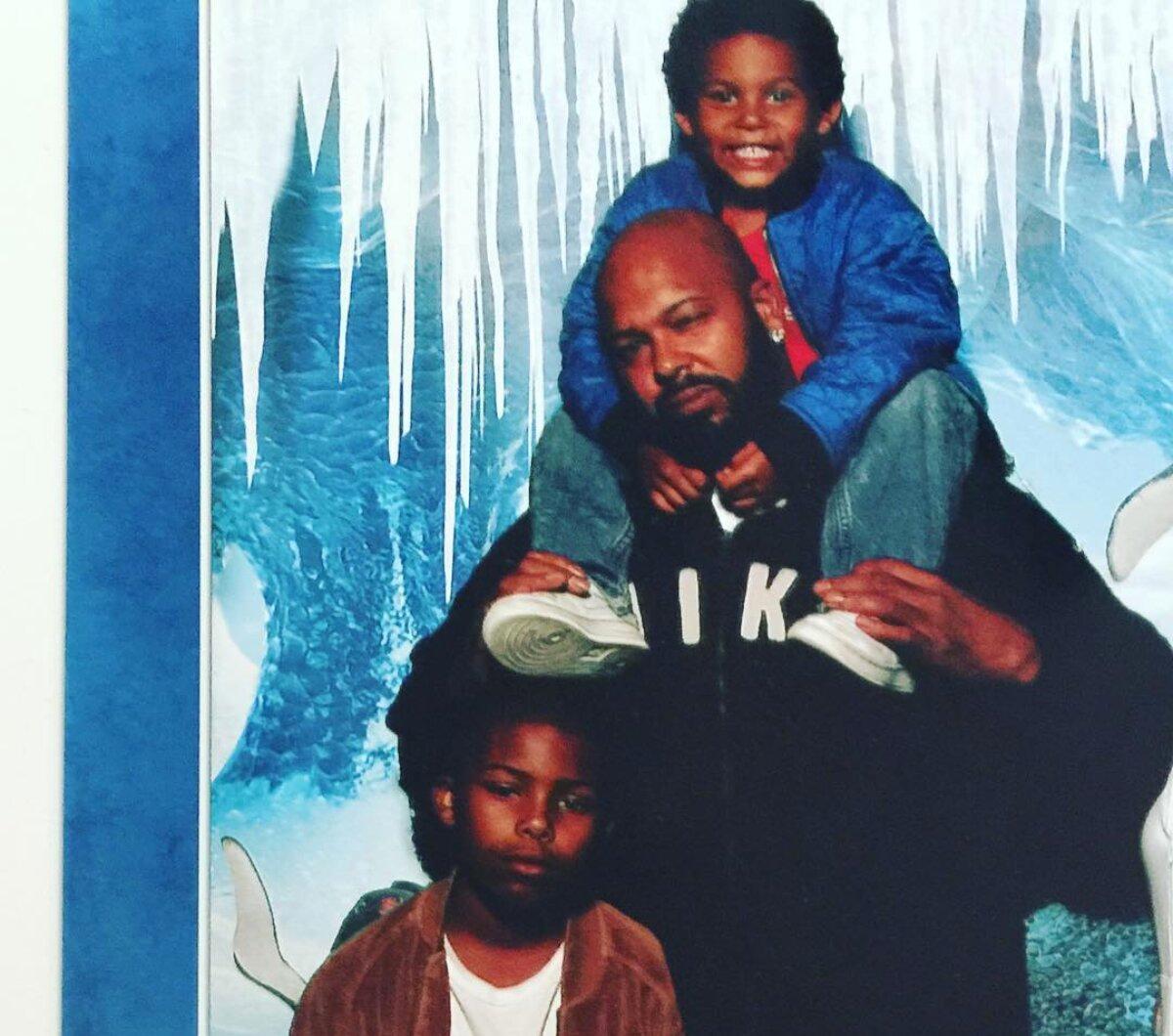 But in the years since Suge's 2015 arrest, Stormey appears to have softened towards her former flame. On April 19, the RAMA Beauty Bar owner posted a tribute to Suge for his 55th birthday.
"Special acknowledgements to Mr. Knight, whom my sons call Dad," Stormey wrote. "And if you learn anything, learn the art of this business… Every career that he touched that holds any validity still thrives today. I've always respected his business acumen, and today I wish you Happy Birthday!"
New episodes of Love & Listings featuring Jacob air Mondays at 9 p.m. ET on VH1.