Suzette and Her Husband Are Still Together, and Their Son Has Selena's Smile
Learn more about Suzette Quintanilla, her husband and son, and her career as Noemi Gonzalez portrays the entrepreneur in 'Selena: The Series.'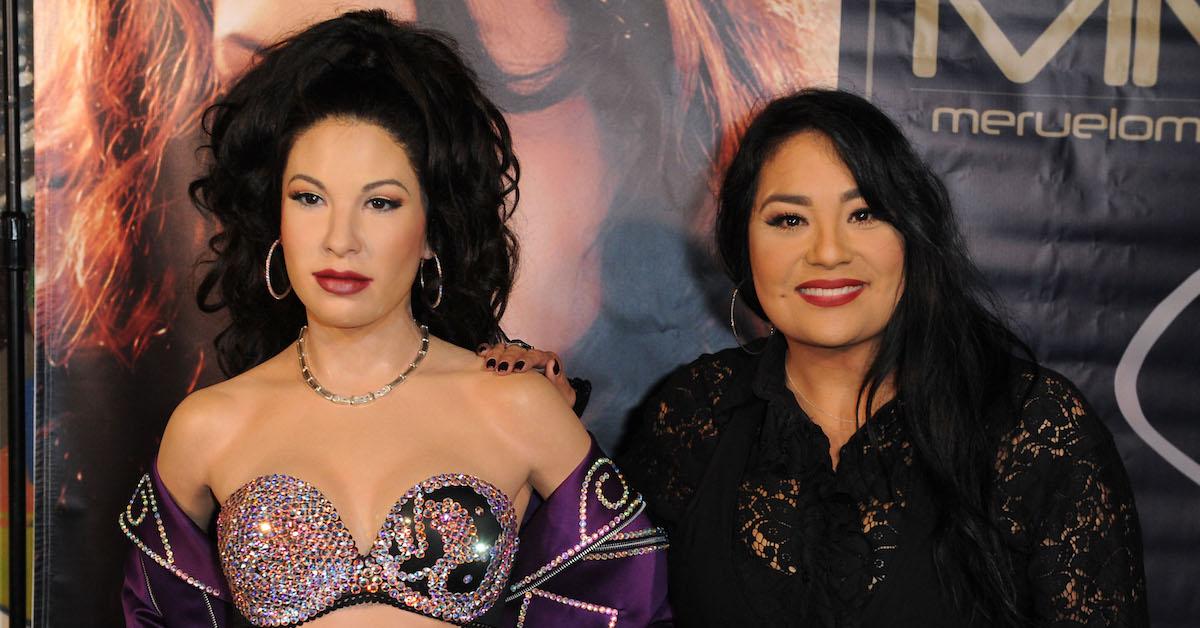 The new Netflix drama Selena: The Series focuses on late Tejano superstar Selena, of course, but it's also a biopic about the singer's family — including the singer's older sister, Suzette Quintanilla. (In fact, one scene even shows Suzette meeting her future husband!)
Article continues below advertisement
Suzette was the drummer of Selena y Los Dinos, and now she's the CEO and president of the Quintanilla family's Q Productions Inc., which runs the Selena online store and the Selena Museum in Corpus Christi, Texas. And those are just some of the ways Suzette has honored her sister.
Suzette Quintanilla and her husband have a son named Jovan.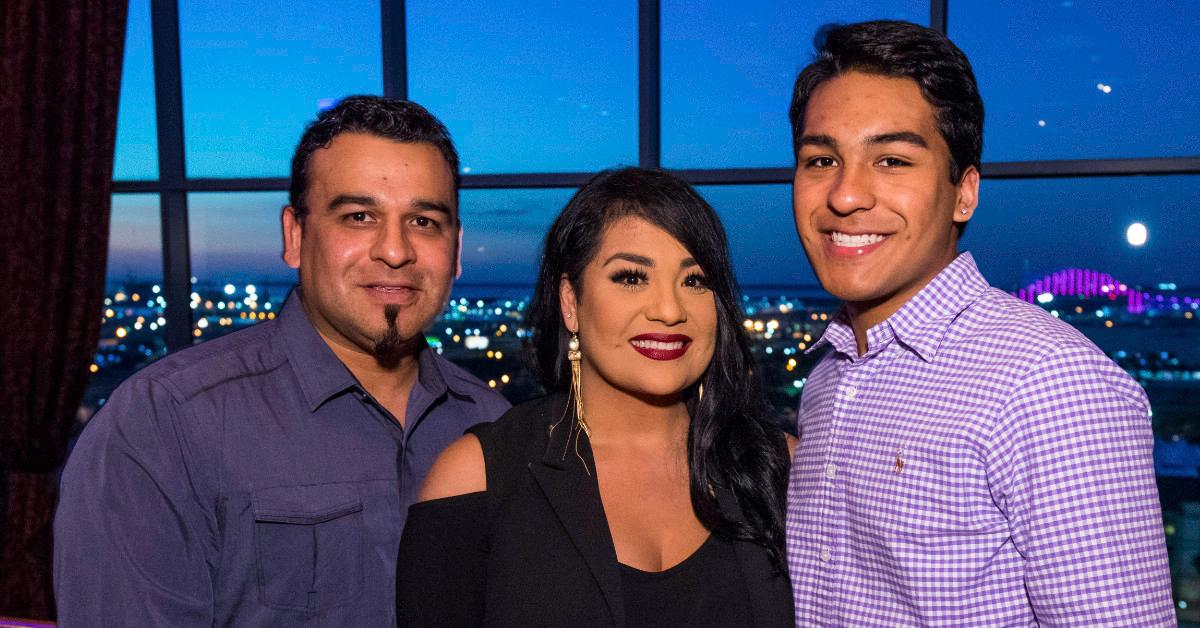 Suzette married Bill Arriaga in 2013, and the couple are still together, The Oprah Magazine reports. She and her husband have a son together, Jovan, whom Suzette raved over in a 2014 Facebook post, writing: "My king whom I would move mountains for... who carries my sister's smile and who has the best hugs! Just love him so."
Article continues below advertisement
She fulfilled one of Selena's dreams by creating a makeup line.
"I got to accomplish one of my sister's biggest dreams by partnering with MAC Cosmetics to create MAC SELENA, a limited-edition makeup collection," Suzette told PopSugar in 2017, a year after MAC released a 13-piece collection that included lipsticks, eye shadows, mascara, and other items, with names like "Como La Flor." The makeup line sold out within hours of release.
Article continues below advertisement
"A makeup line was something that she really wanted and was working on when she passed away," Suzette added. "What made this even more special was that it came about thanks to a fan petition. This was just one of many things that show me and my family that Selena and our music has made an impact on people, and that she will forever be loved. The most important thing ever to my family is that she's not forgotten."
Noemi Gonzalez plays Suzette in the 'Selena: The Series.'
The actress, best known for her role in East Los High, told Out Front that she was drawn to the role because she could relate to Suzette.
"That fact that she is a supportive woman, a supportive sister and a team player is what I really like about her," she said. "She had to navigate being in this family, and it is an intense dynamic to be living with such humble roots that you need to get bread and butter on the table and work together as a business and a family."
Article continues below advertisement
She went on: "It was interesting to see how she copes, and I noticed how much she questioned things. She was always emotionally intelligent and curious about why we do this, why we do that, how come we now have to change it. A lot of people can mistake that for being combative, but some people work best when they understand the whys behind why we do what we do … I think Suzette is a dynamic, well-rounded, and strong character."