'Tangled' Is Getting a Live Action Remake and Fans Have Opinions About Who Should Be in the Cast
Following news that 'Tangled' is getting a live action remake, many are weighing in with their thoughts on who should play the key roles.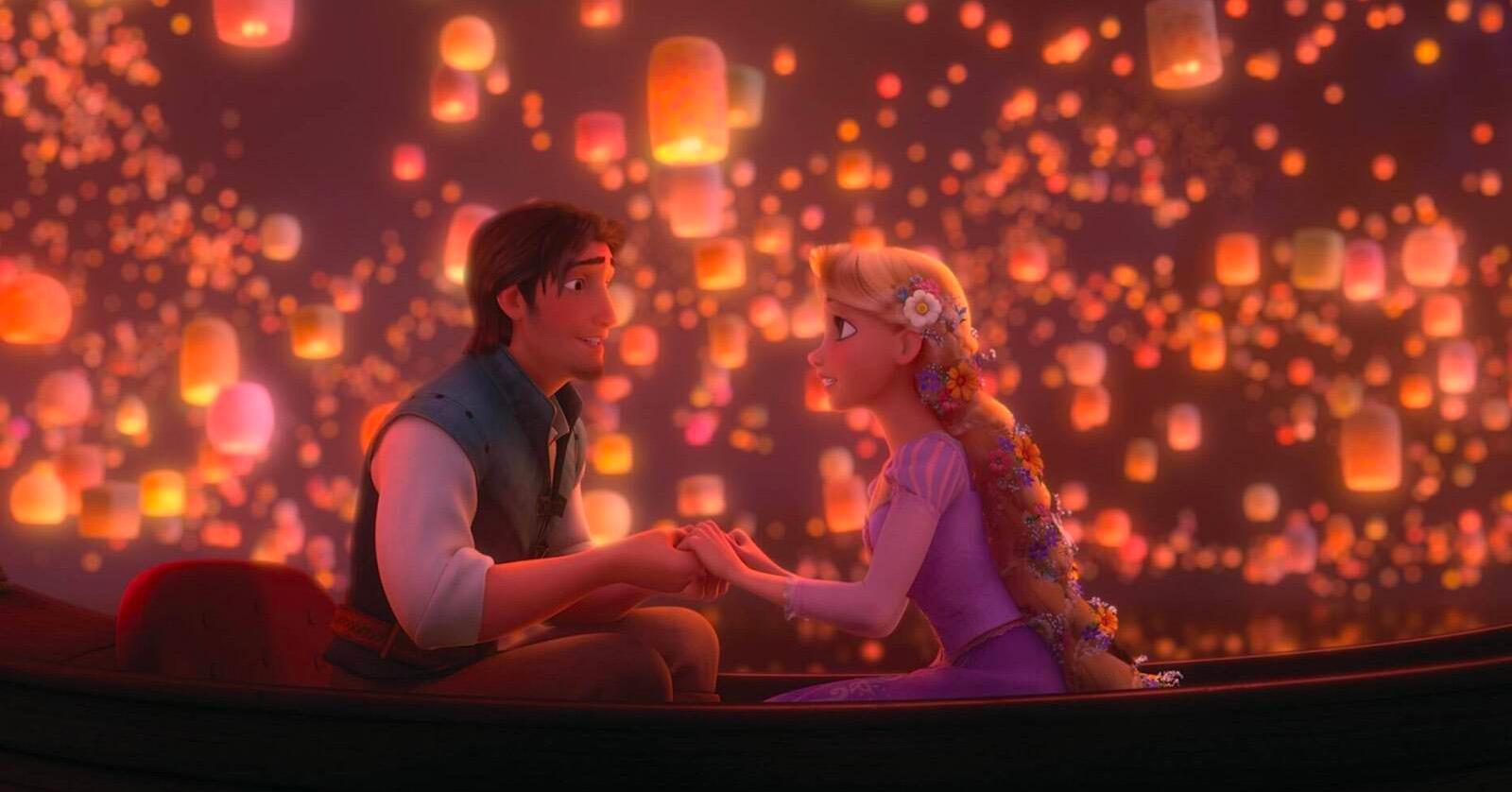 Disney's live action remake train just keeps on rolling, and it seems like the next film up to bat may be Tangled. The company's reimagining of the classic Rapunzel story is just a little over a decade old, but its reputation has continued to grow and the film has earned new generations of fans.
Article continues below advertisement
Now that it seems like a live-action remake may be inevitable, many are wondering who could be in the cast for the new movie. While no official casting announcements have yet been made, there's no harm in a little speculation.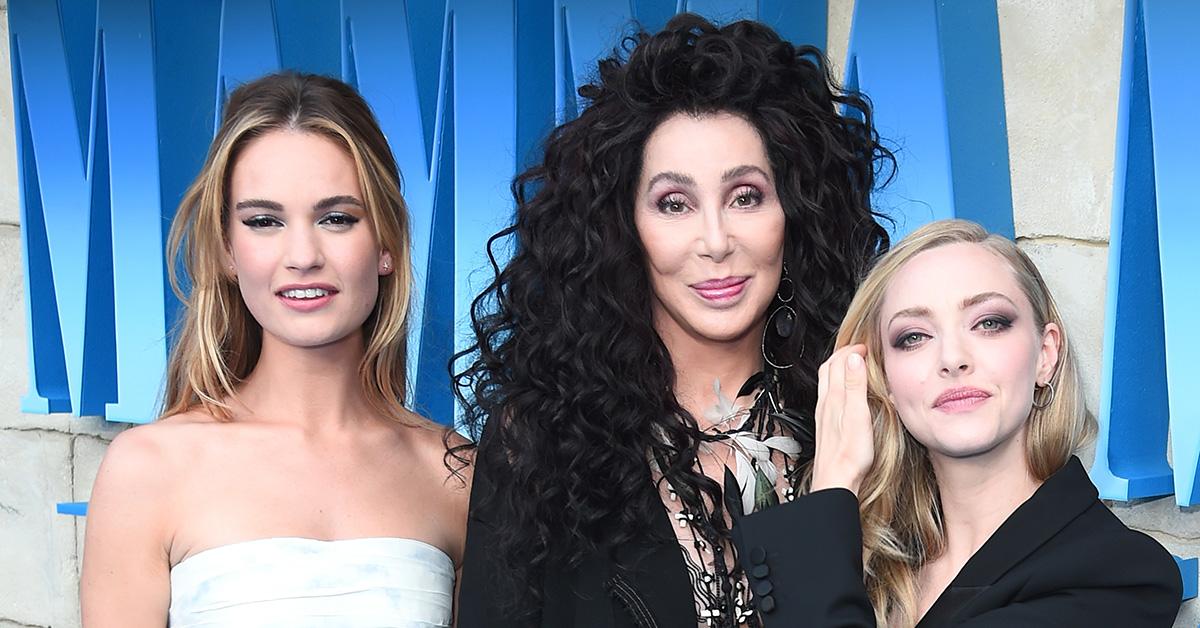 Article continues below advertisement
Who could be in the 'Tangled' live-action cast?
TikTok has floated a number of compelling fan casts for Tangled, and some of them have been quite good. One suggests that Jake Gyllenhaal should play Flynn, while Amanda Seyfried takes on the role of Rapunzel. These castings make sense as both Jake and Amanda can sing, and they certainly look the part as well. Their names are far from the only ones in the loop, though.
Florence Pugh, Anya Taylor Joy, and Chloë Grace Moretz have all also been floated as possible live-action Rapunzels, and Ben Barnes and Max Greenfield have also been floated as potential Flynns. Of course, those are the names assuming that Disney chooses an all-white cast, which is how the animated movie is. It's also distinctly possible that they could aim to create a little more diversity and cast someone like Keke Palmer or Michael B. Jordan for one of the central roles.
Article continues below advertisement
Of course, these fan casts have also included casting for Mother Gothel, the movie's villain and also probably its best part. Here, the casting has ranged from Helena Bonham Carter to Cher (who has already worked with Amanda Seyfried), and frankly, there are a number of actresses who could completely eat this part up. Personally, I think it seems like the kind of role Julia Louis-Dreyfus was born to play.
Article continues below advertisement
Rumors have suggested that Jada Pinkett Smith was cast as Rapunzel.
Many of the TikTok videos about the live-action Tangled are also responding to the rumor that Jada Pinkett Smith was cast in the lead role. The news was first reported by a website called Mouse Trap and it has since spread across the internet.
In reality, though, the rumor is not true. Jada has no known affiliation with the project, and it's hard to deny that she would be an odd casting choice for the role at this point in her life.
Whatever way Disney ultimately decides to go with this latest remake, it seems undeniable that the casting decisions will cause some controversy. Halle Bailey's casting in The Little Mermaid stirred up plenty of backlash, as has Rachel Zegler's casting in the upcoming Snow White remake. Disney's remakes are a great opportunity to showcase the multiplicity of beauty, but not everyone who watches Disney movies sees it that way. For now, though, we can continue with light speculation.