Why Did the 'Little Mermaid' Live-Action Remake Flop in China? Racist Backlash Continues
Why did the live-action remake for 'The Little Mermaid' flop in China? Racist backlash continues to plague the film following its May 2023 release.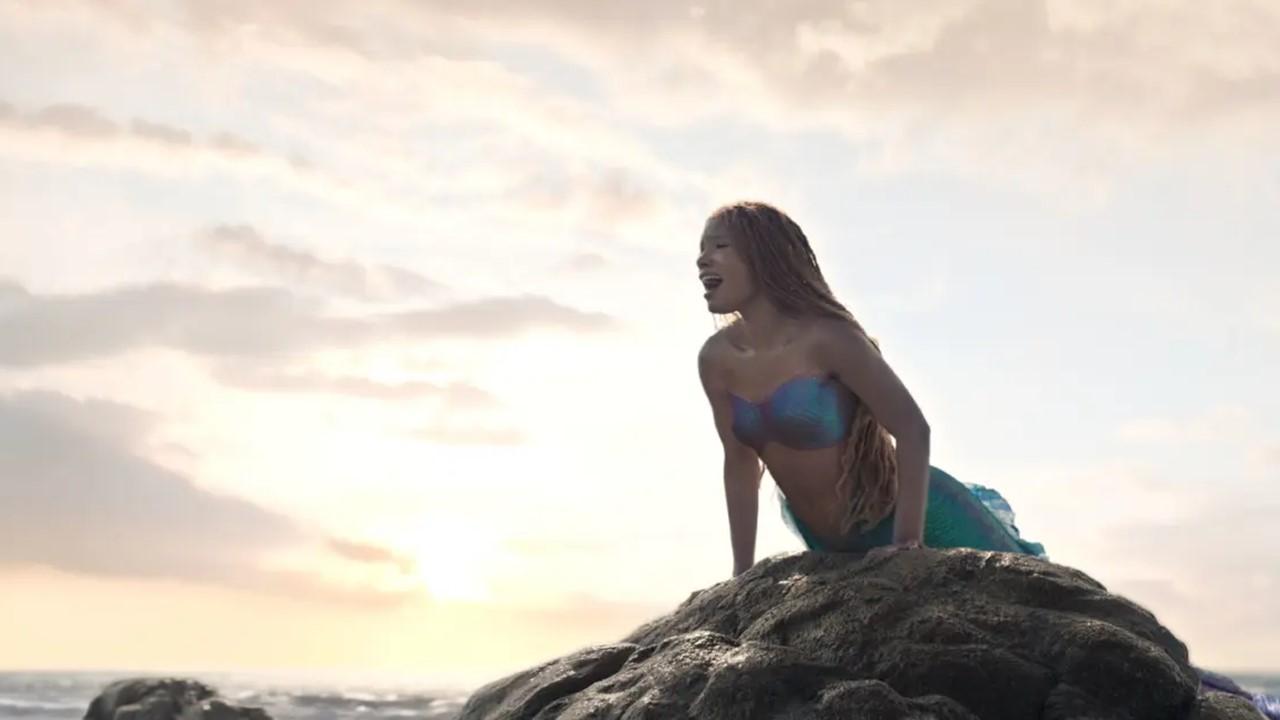 Love them or hate them, live-action remakes of classic Disney animated films are here to stay. For what it's worth, though, folks seem to enjoy the remake of The Little Mermaid, which hit theaters on May 26, 2023. The film stars Halle Bailey as Ariel, a young mermaid princess of Atlantica who dreams of visiting the human world and makes a deal. To that end, she makes a deal with a sea witch named Ursula (Melissa McCarthy) to trade her voice for human legs she can use to visit the surface world.
Article continues below advertisement
The Little Mermaid remake seems to have won over critics and audiences alike. Upon its release, the film earned a respectable 67 percent critic score and an even better 94 percent audience score on Rotten Tomatoes. As of this writing, the film even grossed over $338.8 million against a budget of $250 million. Despite this, the film seems to have been a failure in China in a move that feeds into the problematic culture that has plagued the film since early on. Why did it flop in China?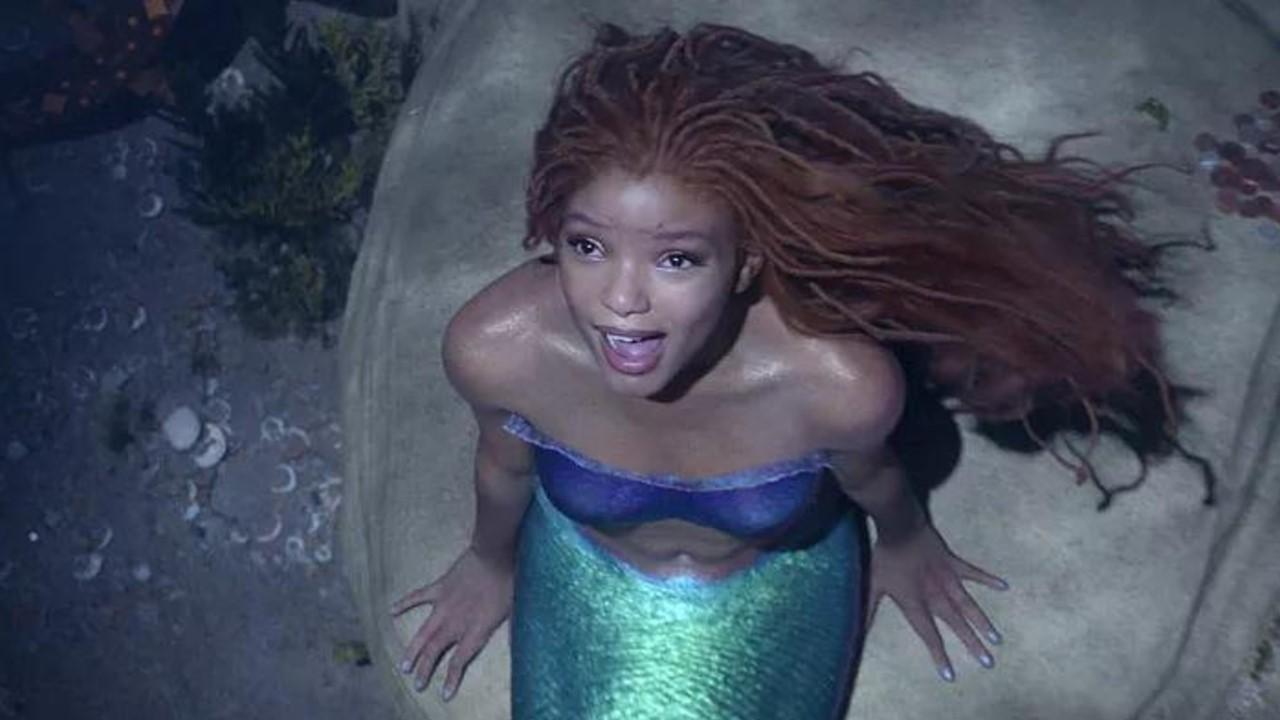 Article continues below advertisement
Why did the 'Little Mermaid' remake flop in China?
When actress Halle Bailey was first cast as Ariel back in 2019, audience reactions were mixed. The character was originally depicted as white in the original animated film, leading many to share racist comments and opinions on the internet criticizing the casting of a Black woman as Ariel.
That racist rhetoric hung over the film throughout its production and even had an impact upon its release in international theaters, due largely in part to key audiences in China.
According to Box Office Mojo, the film grossed a scant $3,581,776 in China, one of the most important markets for theatrical releases. According to outlets like Yahoo! News, Chinese audiences have proven to be openly disdainful of Ariel being depicted as Black in the new film, with folks on social media claiming that "the fairy tale that [they] grew up with has changed beyond recognition. The film fared similarly in other Asia Pacific territories, having earned only about $4 million in South Korea.
Article continues below advertisement
South Korean audiences share similar racist views, with many potential moviegoers using the hashtag "#NotMyAriel" to decry the film on social media.
This is far from the first time that a Black-led film languished with Chinese audiences. Despite record-breaking box office numbers overall, the first Black Panther Marvel film failed to impress with its Chinese box office earnings. Many blamed China's anti-Black sentiments at the time for its relatively-low performance.
That sentiment seems to linger within China with its staggering-low ticket sales in the country. Thankfully though, the Little Mermaid live-action remake seems to have broken even despite the racist reactions that the film has garnered leading up to and following its release.
Whether or not you're a fan of live-action Disney remakes, The Little Mermaid managed to make a decent splash in theaters with its overall box office performance.