Teresa Giudice and Jacqueline Laurita's 'RHONJ' Feud Is Over, but Here's How It Started!
Teresa Giudice and Jacqueline Laurita were friends before joining 'RHONJ,' but their friendship quickly fizzled out. What caused their feud?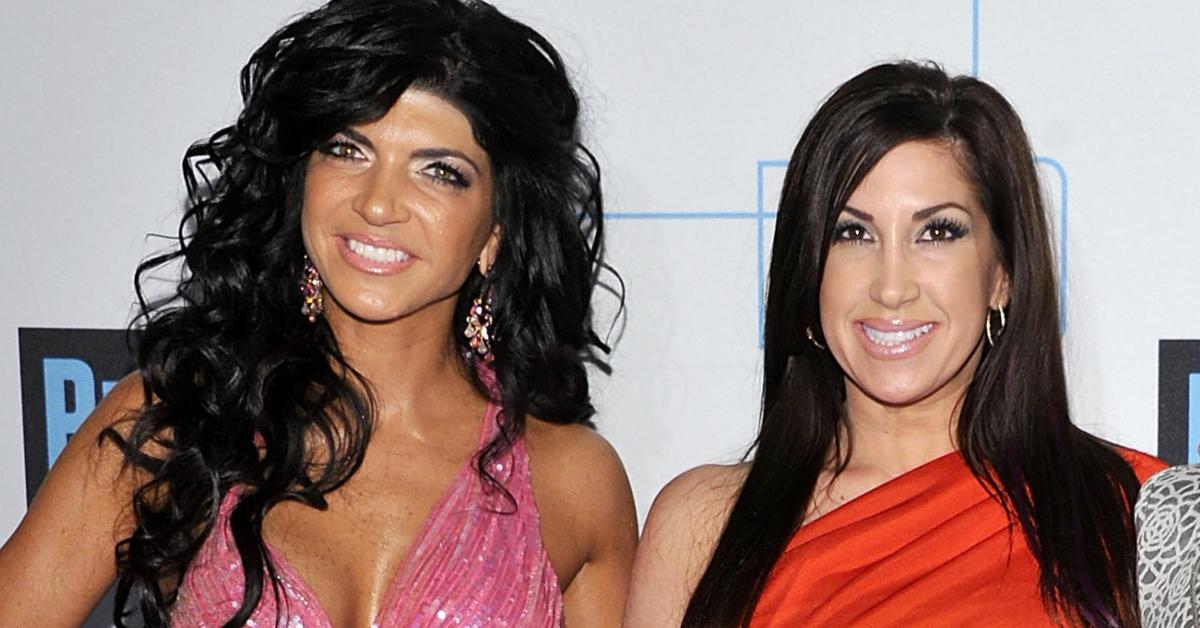 Fans of The Real Housewives of New Jersey are undoubtedly familiar with the feud between Teresa Giudice and Jacqueline Laurita. The two women were part of the original cast on the hit Bravo show, which first premiered in 2009. Jacqueline has since left the show, but her fight with Teresa will live on in Bravo history forever.
Article continues below advertisement
When Teresa and Jacqueline appeared in Season 1 of RHONJ, they were close friends. However, their relationship quickly fizzled. So, what started the feud between Teresa and Jacqueline?
What happened between Teresa and Jacqueline on 'RHONJ'? Feud, explained.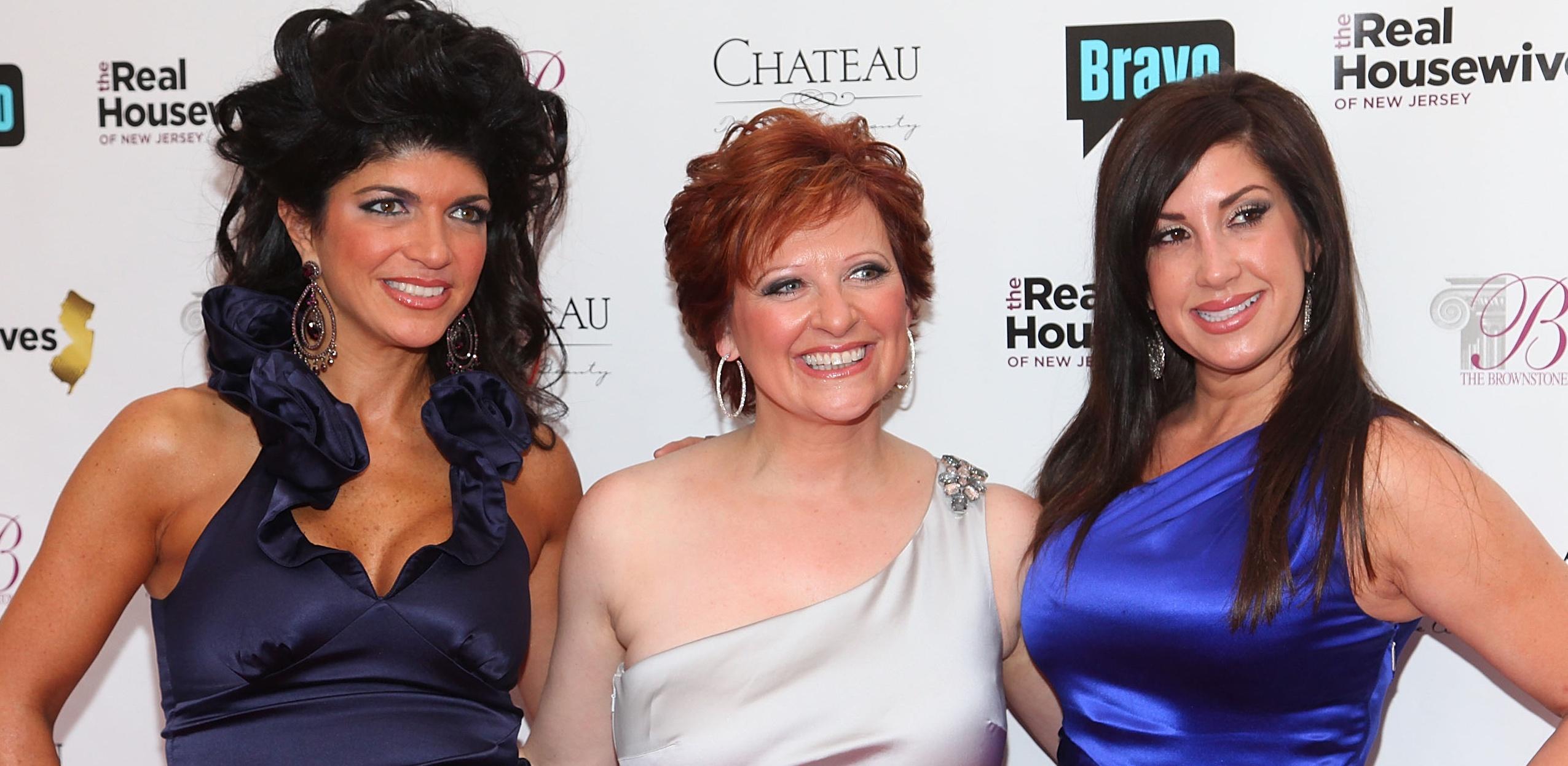 Teresa made jokes about Jacqueline's sister-in-law Caroline Manzo in her cookbook, Fabulicious!: Teresa's Italian Family Cookbook. In the book, Teresa suggests that Caroline was "as Italian as the Olive Garden." Teresa also took issue with Jacqueline's budding friendship with Danielle Staub, who the pair previously vowed to ignore.
Article continues below advertisement
Teresa and Jacqueline's strained relationship got worse in Season 4 when Teresa tried to prove that Melissa Gorga previously worked as a stripper. During the reunion, Jacqueline slammed Teresa for attempting to involve her in the drama. "All you cared about was exposing them. You wanted me to call her out, that she was a stripper," Jacqueline exclaimed.
Following the fight, the pair went their separate ways. But that wasn't the end of Teresa and Jacqueline's on-again, off-again friendship.
Teresa and Jacqueline feuded for years!
Season 5 saw the two try to repair their bond, but the attempt was quickly sullied after Jacqueline asked Teresa about her reported legal troubles. Teresa later blamed Jacqueline for her fractured relationship with her brother, Joe Gorga, and the drama continued. During Season 6, the pair tried to reconcile again but their talk ended with Teresa storming out of Jacqueline's home.
Article continues below advertisement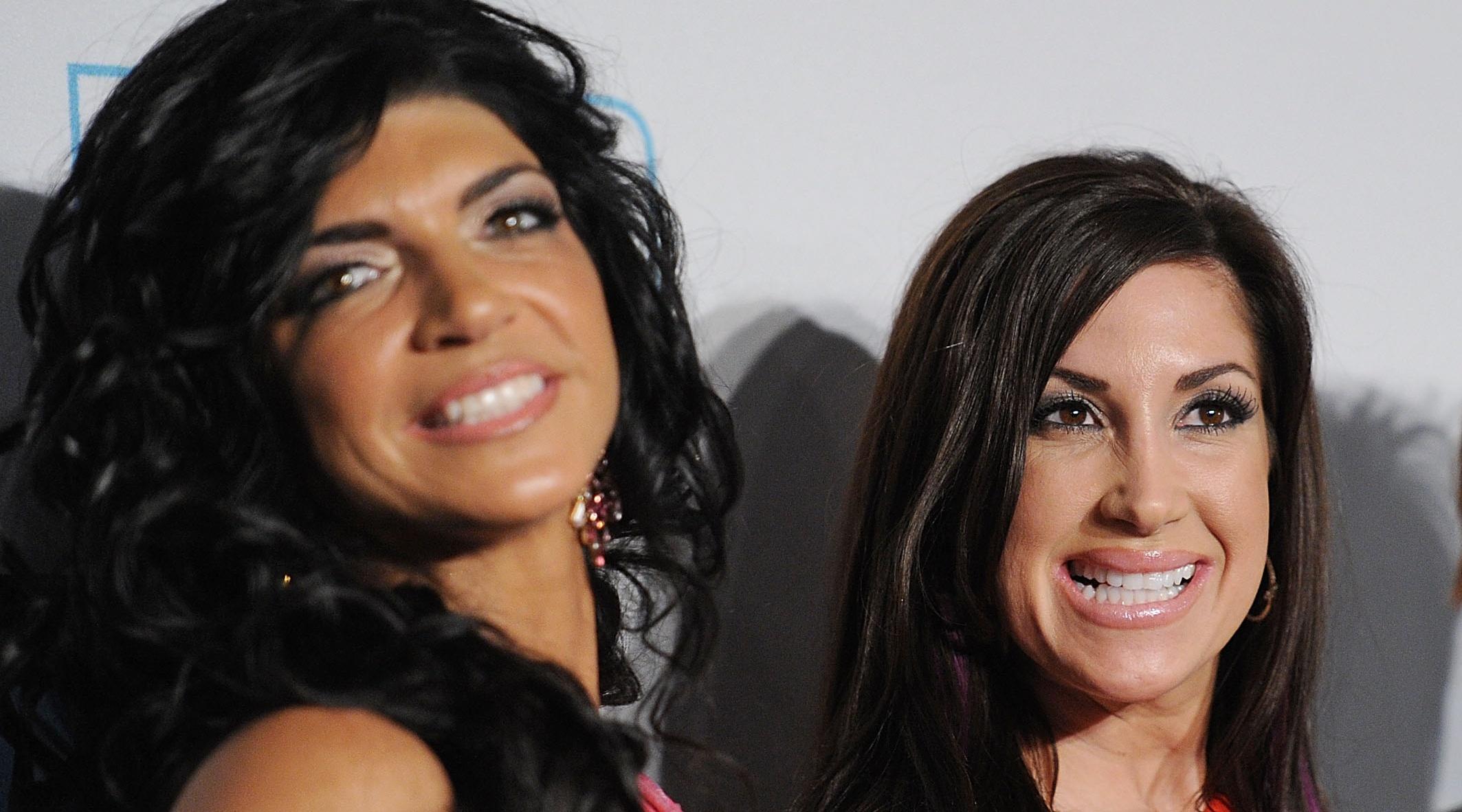 Following Teresa's one-year prison sentence, she returned to RHONJ and had a sit down with her former friend, Jacqueline. "The other night when I called you, I just wanted to be good. I just wanted good feelings," Teresa said, before sharing an embrace with Jacqueline. Despite the promising moment, Teresa and Jacqueline didn't remain cordial for long as their relationship was rocky until Jacqueline's exit after Season 8.
Article continues below advertisement
Years after Jacqueline's final stint on the show, the pair reunited and have seemingly reconciled for good. What helped the women resolve their differences?
Teresa and Jacqueline spent time together in Las Vegas.
Teresa and Jacqueline shocked RHONJ fans in February when they posted a photo together on Instagram. "5 hour lunch! Lots to talk about," Teresa captioned the photo. "Lots of laughs too! Reunited and it feels so good!" Shortly after their reunion, Teresa opened up about the pair's ever-evolving relationship, during an appearance on Watch What Happens Live With Andy Cohen. Teresa explained that she was traveling to Las Vegas for a Bruno Mars concert and reached out to Jacqueline, who now lives in Sin City.
Article continues below advertisement
For her part, Jacqueline shared the same photo on her Instagram page and gushed over her reunion with the RHONJ star. "Teresa and I had a great friendship BEFORE the show and now that all the stress, toxicity, outside influences, and pressures from being on a show together are gone, and life is good for both of us, it is easier to forgive and maintain a friendship," Jacqueline wrote. She also added that their reconciliation had nothing to do with their "mutual disdain for Melissa [Gorga]."