'The Afterparty' Finale Is Rapidly Approaching — Here Are Our Predictions
Apple TV Plus's hit murder mystery 'The Afterparty' is ending, and there are many unanswered questions. Here are our predictions for the finale.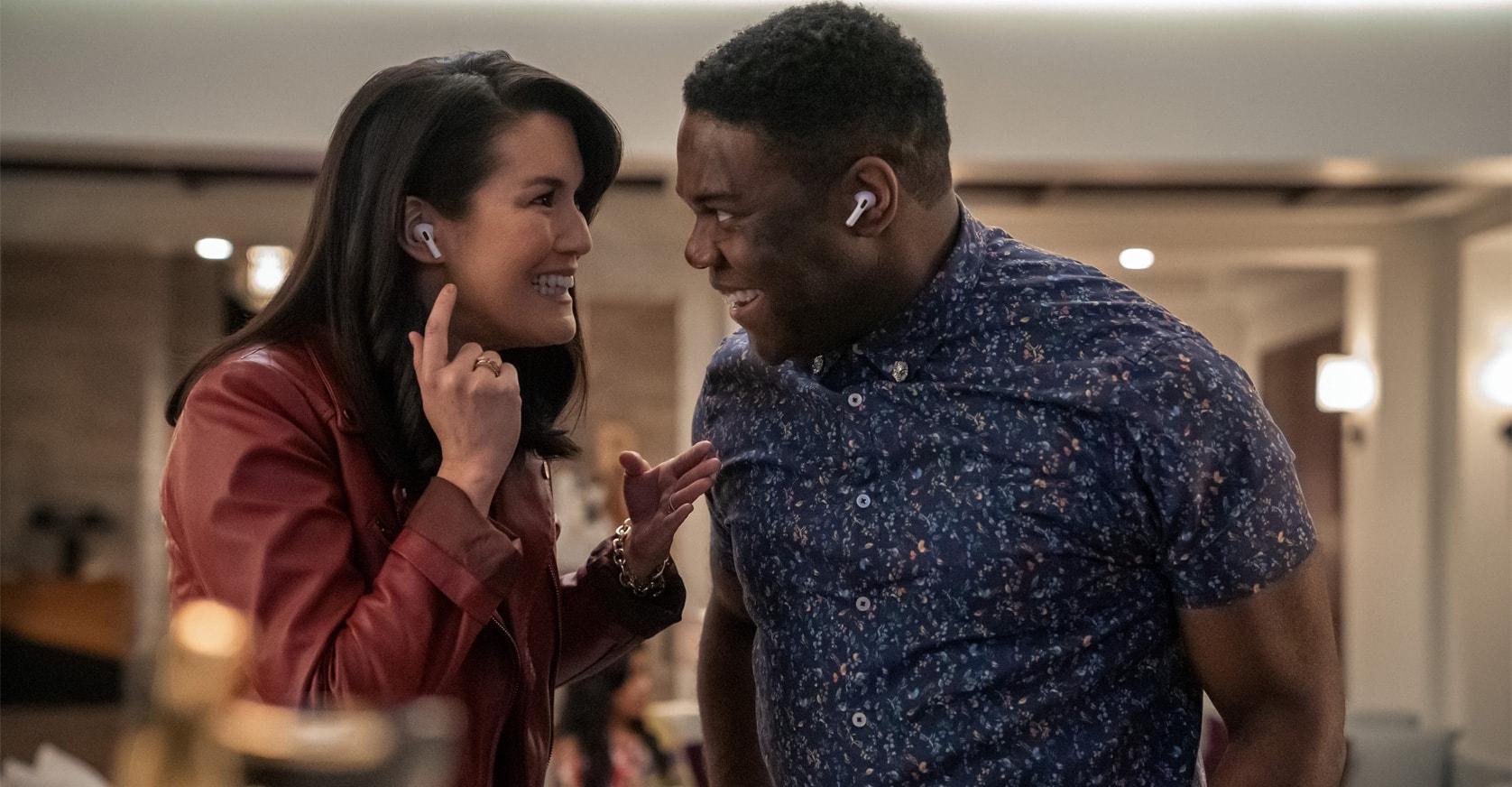 Do you like murder mysteries? What about whodunnits with a bit of genre-bending? If so, we highly suggest you check out The Afterparty. Since its very first episode in January 2022, the Apple TV Plus original has earned a spot as one of the streaming service's most promising shows.
Article continues below advertisement
Viewers eagerly tune in each week to uncover more information that may lead to the answer of who murdered Xavier (Dave Franco). Luckily, we think we'll get the answer and more during the upcoming finale on March 4, 2022.
Ahead of the show's conclusion, here are our predictions for The Afterparty finale; if you're curious, check them out below!
Prediction 1: Yasper will be revealed as Xavier's killer.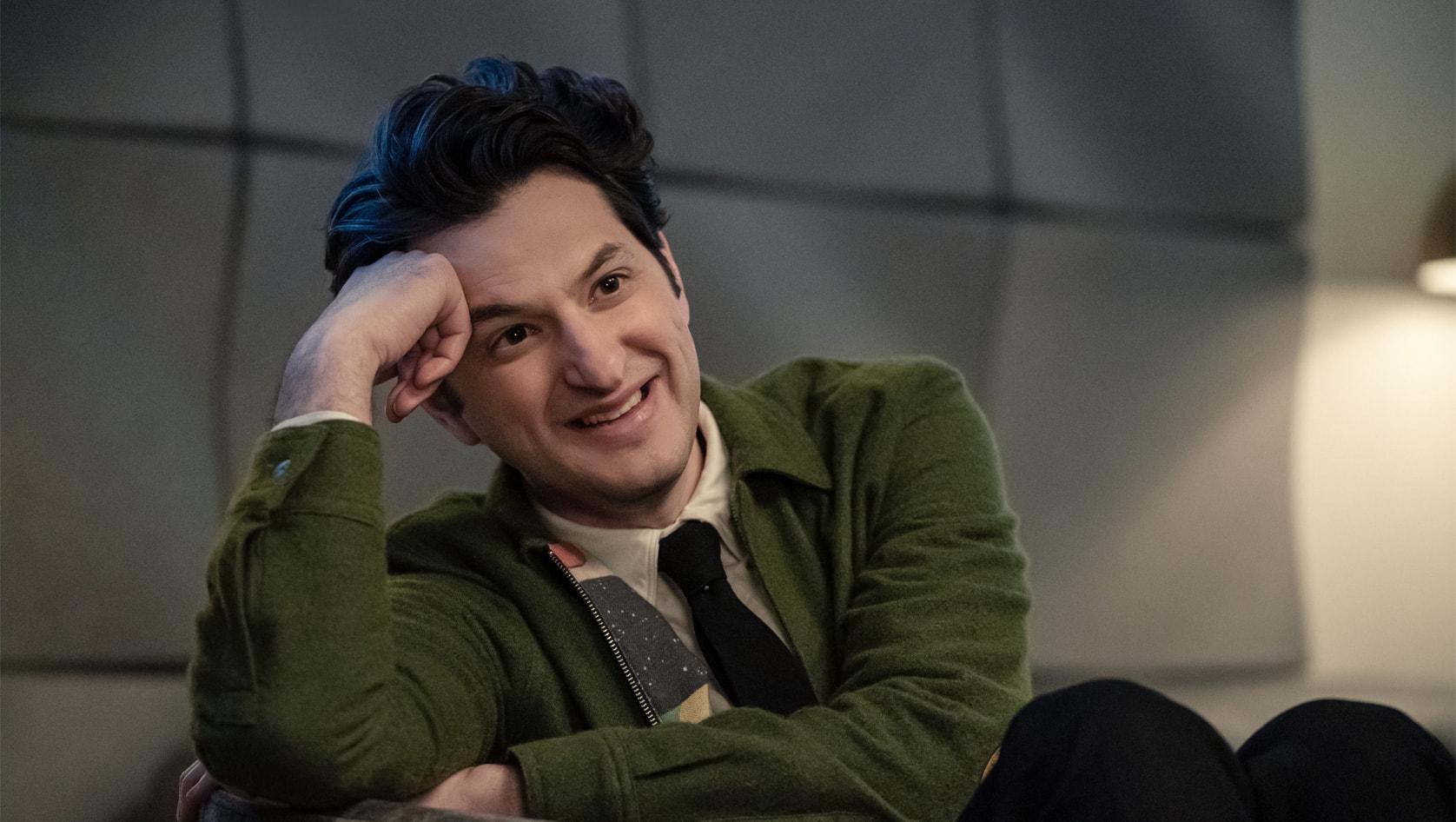 Sure, Yasper (Ben Schwartz) is an upbeat and entertaining guy; however, we can't shake our suspicion of him.
No one in the series has their sights set on him even though he knows the most about Xavier and his massive beachfront mansion. Are people forgetting that Yasper installed the audio-visual security system in Xavier's home? That could mean he was the one to delete the security footage.
Article continues below advertisement
So, when the big reveal arrives in the finale, we predict that Detective Danner (Tiffany Haddish) will announce Yasper as Xavier's murderer. There are so many clues that led us to this theory, including how eager he is to listen in on the interrogation in Episode 7 — that's pretty sketchy if you ask us.
One Redditor has an intriguing theory about Yasper as well, writing that his phone wasn't on him around the time of the murder. The Reddit user, @mattyzooks, called back to Episode 3 and said that "the text Yasper received from X could've been Yasper writing to himself to build his alibi. Plus, he was probably extremely pissed off [that] Xavier blew him off."
Yasper has been our top suspect since the very beginning. Honestly, we'll be shocked if someone other than Yasper is revealed as Xavier's killer.
Article continues below advertisement
Prediction 2: Aniq and Zoe begin dating and live happily ever after.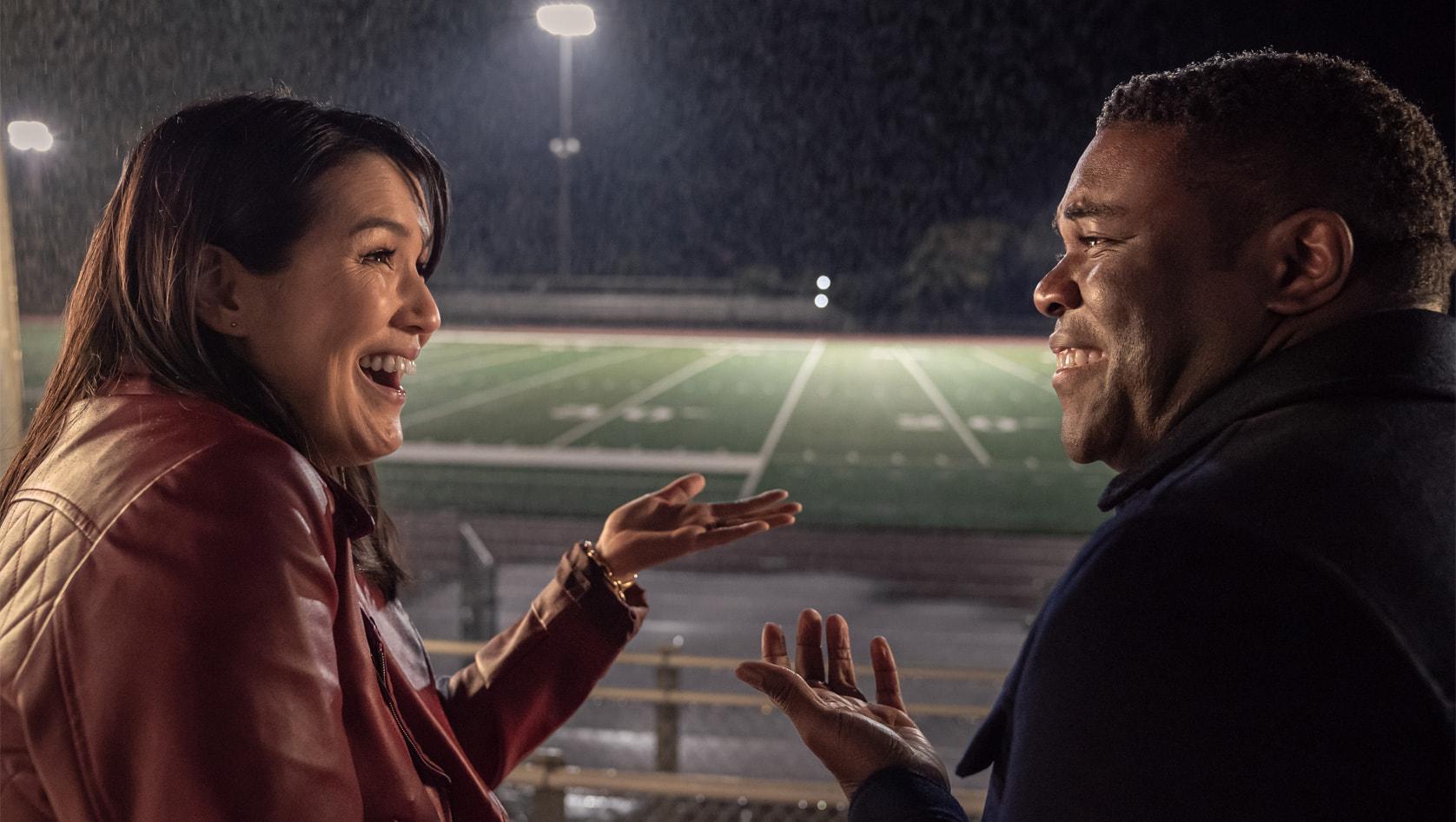 There were plenty of "will they, won't they" moments between Aniq (Sam Richardson) and Zoë (Zoë Chao) in The Afterparty. Though there is a murder investigation at the heart of the comedy series, we can't help but root for the duo to admit their feelings and engage in a loving embrace.
So, once the killer is revealed and the investigation is closed, we predict that Aniq and Zoë will finally begin a relationship together. After everything they've gone through, it only seems fitting that the pair walk off into the sunset together, starting their lives together as they should've done all those years ago in high school.
Article continues below advertisement
Prediction 3: Jennifer 2 was missing because she went into labor.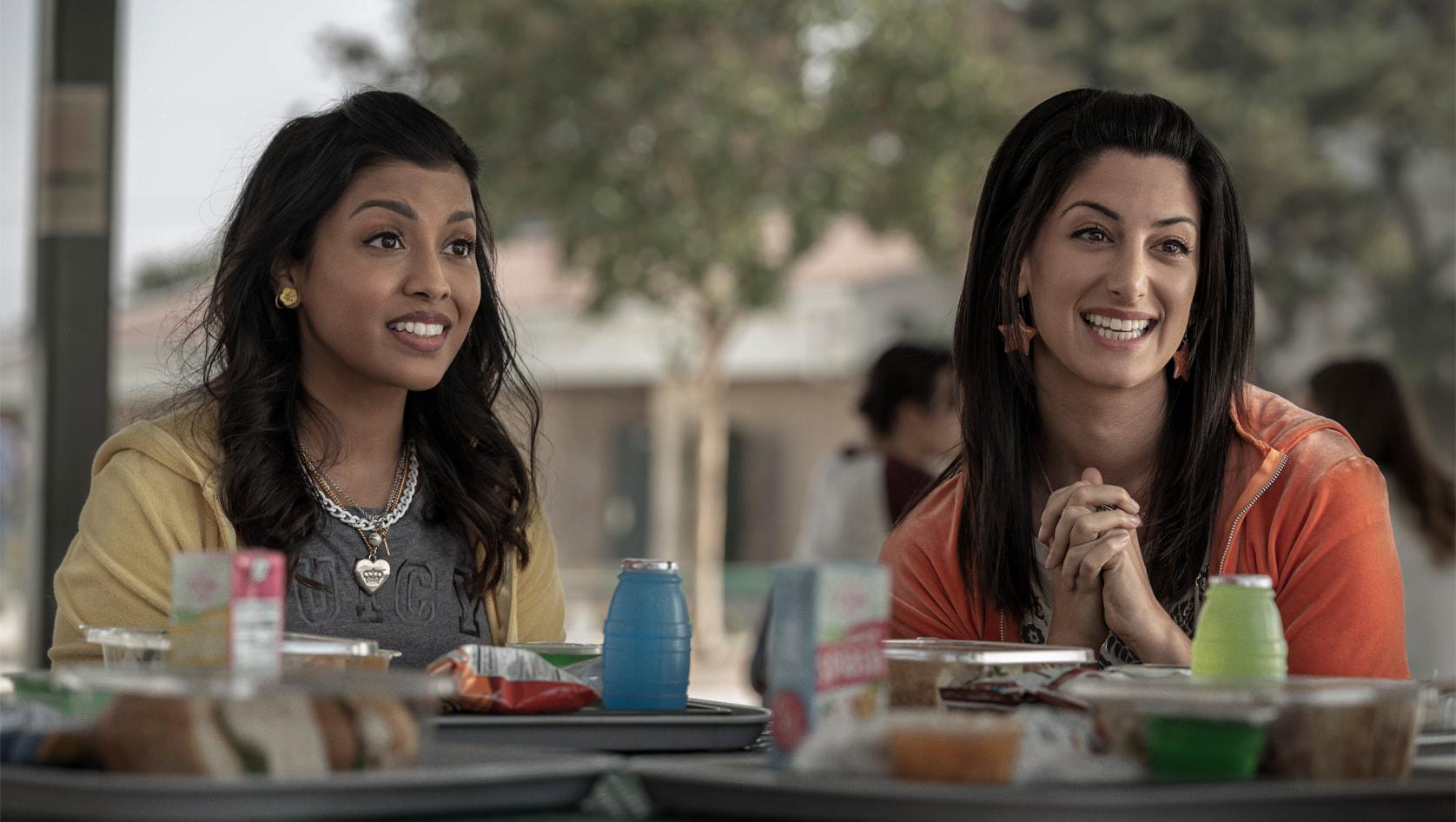 One of the subplots of The Afterparty has been the sudden disappearance of Jennifer No. 2 (Ayden Mayeri). Her absence was detected at the end of Episode 3, with the others concerned that she fell victim to Xavier's murderer as well.
However, we believe that Jennifer No. 2 will arrive on our screens again during the finale, this time with a new addition. Since she is heavily pregnant at the time of the murder investigation, many viewers believe that Jennifer No. 2 might've gone into labor.
On the show's subreddit, @NuMberS002 noted that during their rewatch, they noticed Jennifer was "standing over a table looking unwell, right above the spot that the Detective slips walking into the house in Episode 1." The Redditor added that Jennifer No. 2's "water broke, and she was rushed to the hospital or somewhere else because she is in labor. That's why she is missing."
The finale of The Afterparty streams on March 4, only on Apple TV Plus.