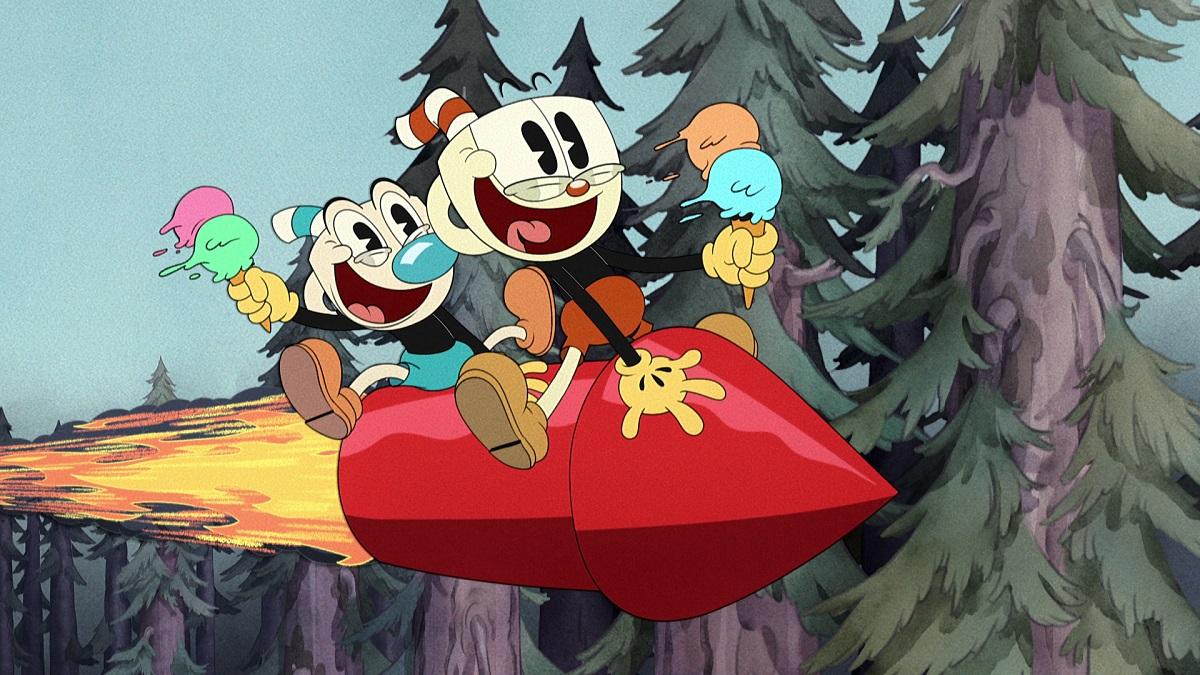 'The Cuphead Show' Is Finally Coming out — and the Voice Cast Is Pretty Stacked
It's been a while since we heard anything about The Cuphead Show, but its release is finally on the horizon. The long-awaited cartoon adaptation of the popular indie video game is coming to Netflix this year. While the new show takes plenty of cues from its predecessor in terms of its old-timey cartoon aesthetic, the show will feature a talented voice cast that includes a number of known voice actors.
Article continues below advertisement
First released in 2017, the original Cuphead game received critical acclaim as a run-and-gun arcade game with a distinct 2D design that emulated the golden age of American animation. Its popularity propelled it to multiple platforms, a cameo in Super Smash Bros. Ultimate, and a new DLC story due out in the summer.
While the game didn't feature much voice acting for its main cast, the new cartoon features a fully stacked voice cast to bring new life to the popular franchise.
Here's who's in the voice cast for The Cuphead Show.
Article continues below advertisement
Tru Valentino as Cuphead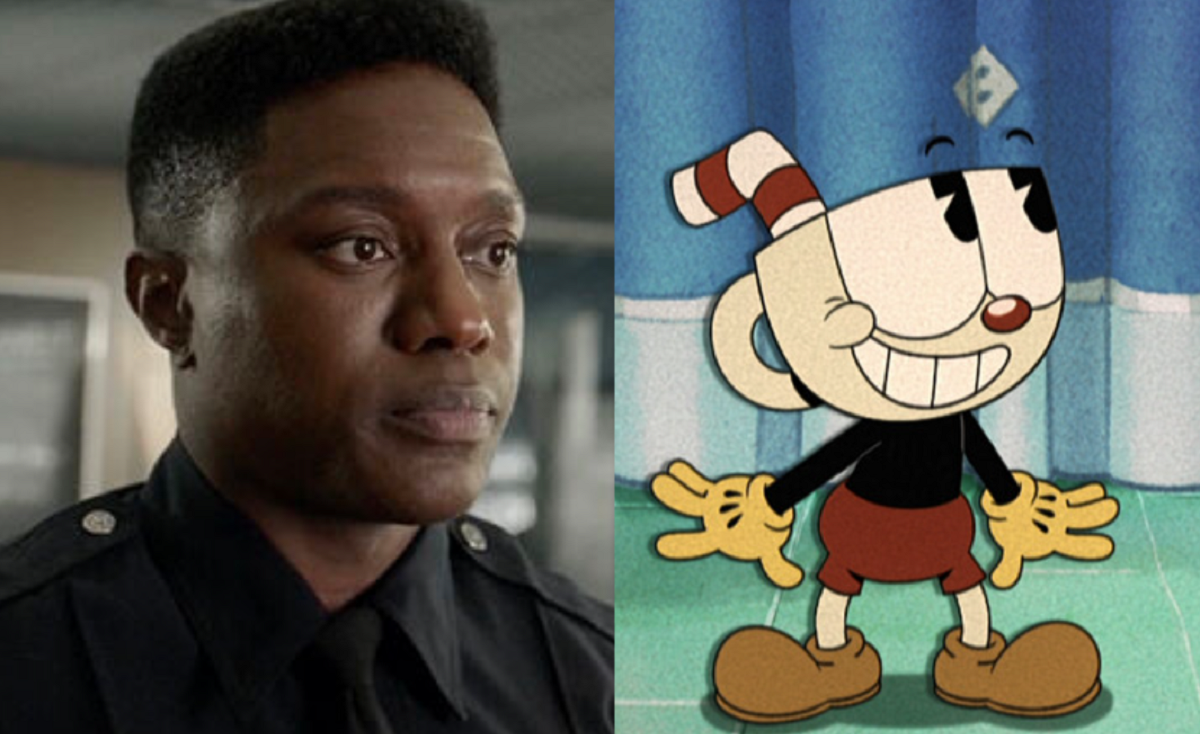 Tru Valentino voices the titular star and brings life to the mischievous and fun-loving Cuphead. Tru has previously lent his voice to several other animated series, including a starring role in Fast & Furious: Spy Racers and Black Panther in Spidey and His Amazing Friends. He also appeared in The Rookie, a live-action crime drama starring Nathan Fillion.
Article continues below advertisement
Frank Todaro as Mugman
Having previously done the voice of Starscream in Transformers, Frank Todaro is now bringing to life Cuphead's cautious and anxiety-prone brother, Mugman.
The actor recently took to Twitter to express his excitement for the upcoming show.
Frank tweeted: "This Mug is just brimming over with excitement to show ya the NEW CupheadShow trailer!!"
Article continues below advertisement
Grey DeLisle as Ms. Chalice
If you've watched any cartoon from the late '90s to the mid-2000s, you've definitely heard Grey DeLisle's voice before. Amid her long and illustrious career, she's voiced characters like Princess Azula from Avatar: The Last Airbender and Mandy from The Grim Adventures of Billy and Mandy. In The Cuphead Show, she is the voice behind the brothers' lady companion, Ms. Chalice. Interestingly enough, Ms. Chalice will be featured in the show before she becomes playable in the upcoming Cuphead DLC.
Article continues below advertisement
Luke Millington-Drake as the Devil
This London-born actor has made a name for himself on TikTok with his hilarious facial expressions and celebrity impressions. In The Cuphead Show, Luke will voice the antagonistic Devil as he pursues the brothers and tries to take their souls.
Article continues below advertisement
Wayne Brady as King Dice
This Emmy-winning actor is perhaps best known for his improv skills on Whose Line Is It Anyway? Now, Wayne Brady lends his vocal talents to The Cuphead Show as he portrays King Dice, the Devil's right-hand man. In the original game, King Dice's singing voice was portrayed by jazz singer Alana Bridgewater.
Article continues below advertisement
Joe Hanna as Elder Kettle
Joe Hanna has had voice roles in several games and cartoons like Asura's Wrath and Robot Chicken. In The Cuphead Show, Joe voices Elder Kettle, the brothers' caretaker who warns the kids — often in vain — about getting into trouble.
The Cuphead Show begins streaming on Netflix on Feb. 18, 2022.