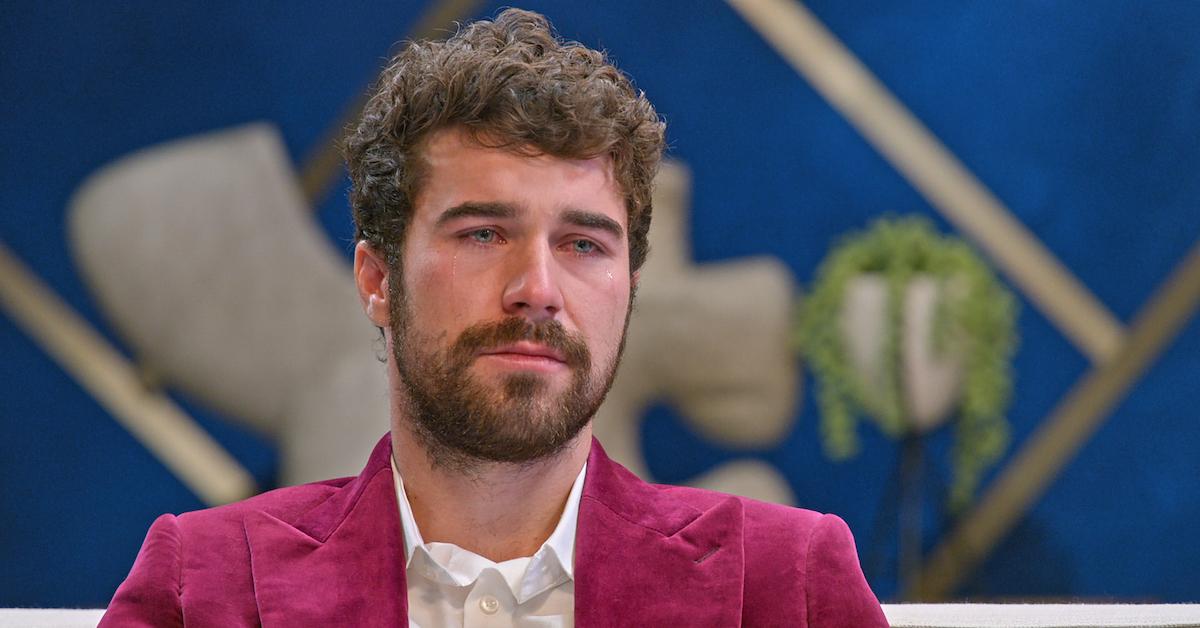 Netflix Released Footage of the Cuties Story With Zanab and Cole — and It Changes Everything (SPOILERS)
Warning: Spoilers for the Love Is Blind Season 3 finale and reunion are ahead.
Season 3 of Love Is Blind introduced Netflix subscribers to five new couples who immersed themselves in days of intense speed-dating in hopes of finding "the one" — before becoming engaged to a person they had never seen. After finally meeting their fiancés face-to-face, the duos embarked on a tropical vacation before returning to their real lives and figuring out whether they'd say, "I do," or, "I don't," on their wedding days.
Article continues below advertisement
Zanab Jaffrey and Cole Barnett were among the singles who fell in love in the pods — however, Cole grappled with not feeling physically attracted to Zanab once they started their in-person relationship. He made comments about her being "a 9" while rating fellow cast member, Colleen Reed, "a 10." Fast-forward to their wedding day, and Zanab completely blindsided Cole by saying, "I don't" at the altar. She accused him of shattering her self-confidence, ending things right then and there.
Enter: The Cuties story.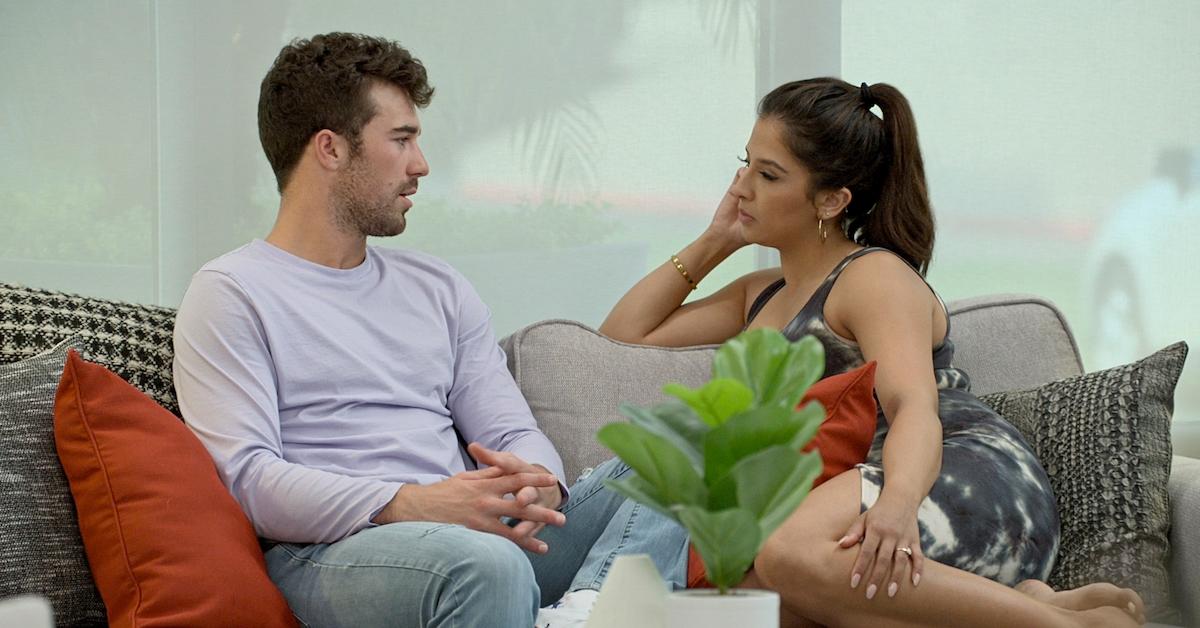 Article continues below advertisement
What is the Cuties Story on 'Love Is Blind'? Netflix released footage from the controversial incident.
On the Love Is Blind Season 3 reunion, Zanab and Cole faced each other for the first time since their (failed) wedding day. That's when Zanab first mentioned the Cuties story. "People had known things that had happened," she said. "Like the trying to control what I ate and me trying to change my eating habits. People … a couple of my friends knew."
A visibly incredulous Cole responded to her reference to tiny tangerines with, "That's hilarious. I never once cared what you ate. What are you talking about?"
Zanab insisted: "The 'Cuties story' that didn't make the cut. It was like 2 p.m., we were still filming, so I grabbed two Cuties, like the little tiny oranges that fit in the palm of your hand. He looked at me and he goes, 'Are you going to eat both of those?' And I said, 'Yeah that's a serving.'
She continued: "And he goes, 'Well, we're going out to eat later, maybe you should save your appetite.'"
Article continues below advertisement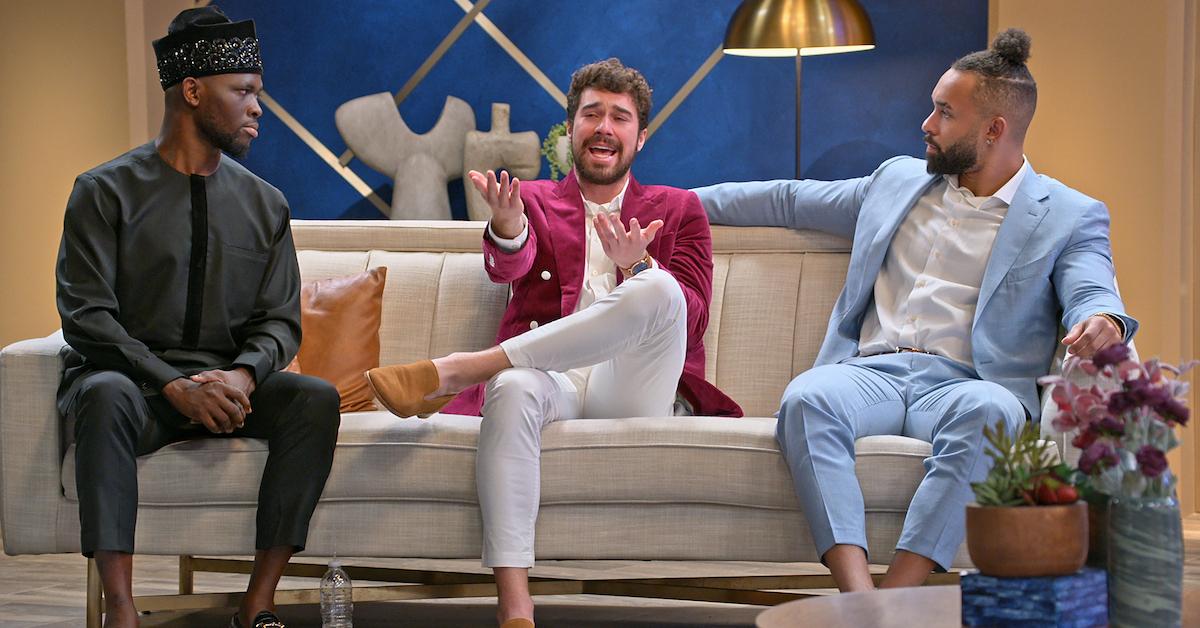 At the very end of the reunion episode, however, Netflix aired the Cuties story in question. Here's a rundown how the conversation actually went:
Cole: Peeling oranges. Are you about to eat two of those?
Zanab: Maybe. That's a serving. You OK with that?
Cole: You better save your appetito.
Zanab: I've only had a banana and a scoop of peanut butter today.
Cole: I'm talking a big old sucker tonight. (He gestured at the large size of his upcoming meal.) You only had a banana today? Why?
Zanab: I could tell you, but probably shouldn't.
Cole: I offered you a poke bowl.
Zanab: I know you did but we had that last night.
Cole: Oh, are you getting wedding dress bod?
Article continues below advertisement
For some 'Love Is Blind' fans, the Cuties story changed everything.
Fan reactions to the footage of the Cuties story have been incredibly strong. Some still 100% backed Zanab.
Article continues below advertisement
Article continues below advertisement
Others thought both Zanab and Cole were problematic in their own ways.
Article continues below advertisement
Still others claimed that Zanab blew things completely out of proportion, causing the entire cast to turn on Cole without reason.
Article continues below advertisement
Article continues below advertisement
What do you think? When it comes to the Cuties story, is Cole the bad guy or did Zanab overreact?
The entirety of Love Is Blind Season 3 is now streaming on Netflix.