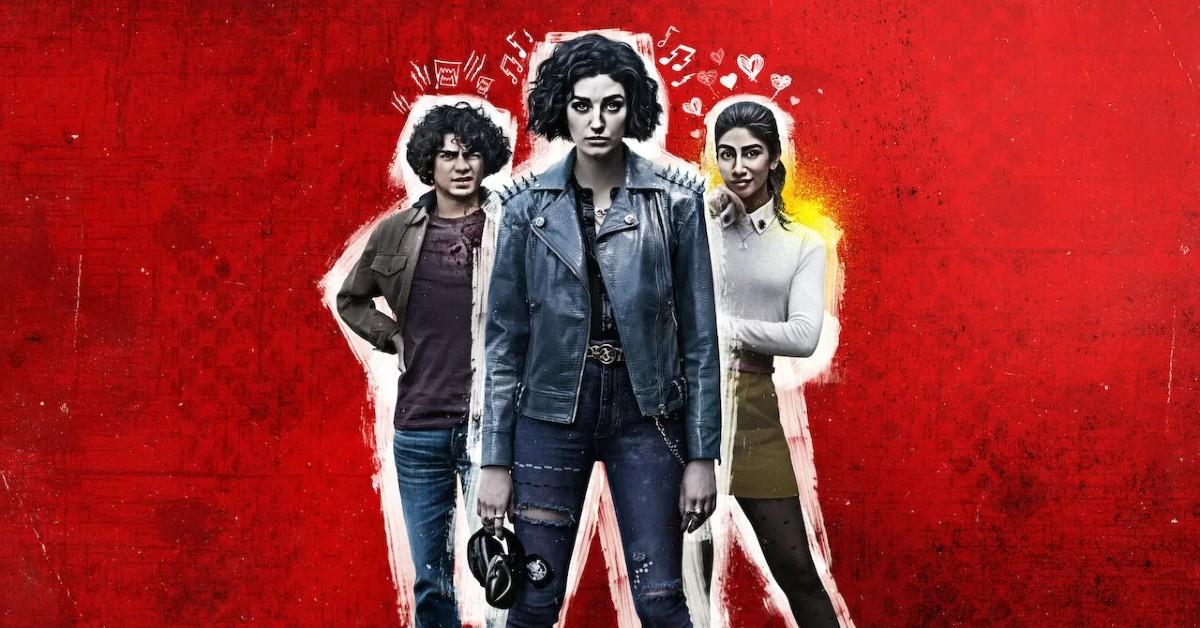 Here's Where the Monstrous Scenes of Netflix's Sci-fi Series 'The Imperfects' Were Filmed
What if your body, your precious temple, was used for intricate scientific experimentation? As if your helpless flesh vessel was probed by a bug-eyed alien without the slightest bit of consent. And besides being inherently violated — as if that's not bad enough — what if the wacky, controversial experimentation changed you? Perhaps you became ... inhuman. Monstrous, if you will.
Article continues below advertisement
Well, in Netflix's newest sci-fi series The Imperfects, three subjects — Abbi (Rhianna Jagpal), Tilda (Morgan Taylor Campbell), and Juan (Iñaki Godoy) — suddenly suffer monstrous side effects after being experimented on against their will by geneticist Dr. Alex Sarkov (Rhys Nicholson) seven years earlier. When they develop abilities to transform into a succubus, a banshee, and a chupacabra, respectively, the three 20-somethings team up to hunt him down, demanding that he make them human again in this "coming of rage" series. There has to be a cure, right?
From creators Dennis Heaton and Shelley Eriksen, The Imperfects is a real treat for those who enjoy The Umbrella Academy and the X-Men franchise. And though it's "set in Seattle and other locations around Washington state and Portland, Ore.," as detailed by Netflix's Tudum, we're here to discuss where The Imperfects shot those hair-raising metamorphosis scenes.
Article continues below advertisement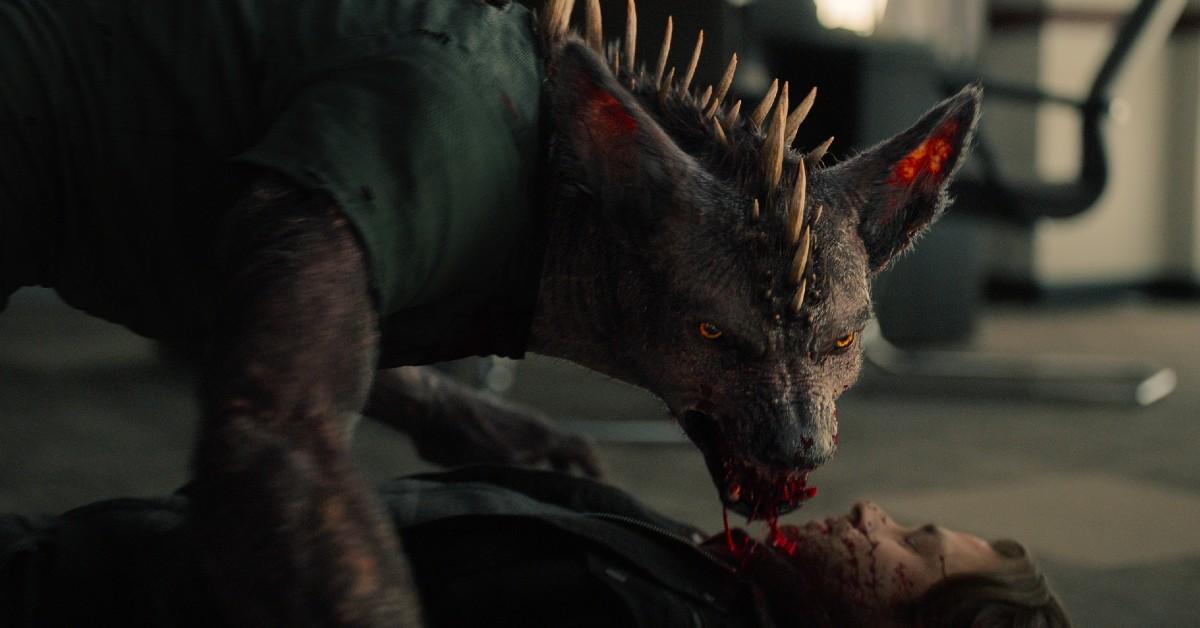 Where was Netflix's 'The Imperfects' filmed?
As reported by The Cinemaholic, The Imperfects shot in British Columbia, specifically in Vancouver, from March to July 2021. Located in British Columbia's Lower Mainland, Vancouver is considered to be "one of the most ethnically and linguistically diverse cities in Canada," with 52 percent of its people speaking a first language that's not English.
Article continues below advertisement
The seaport city has, too, been a filming location for TV shows and films like Riverdale, 1996's Happy Gilmore, 2010's Hot Tub Time Machine, Supernatural, and 2016's Deadpool.
Article continues below advertisement
Fans are already worried 'The Imperfects' won't get picked up for a second season.
"This show is a work of f--king art. My heart is so full. I am forever grateful for this experience and opportunity. I hope you all love it as much as we loved bringing this world of evil scientists, chupacabras, banshees, and [succubi] to life," star Rhianna Jagpal wrote on Instagram.
Don't worry, Rhianna. Though The Imperfects doesn't have a critics' Rotten Tomatoes score as of yet, it has a respectable audience score of 76 percent, proving that fans are adoring the supernatural endeavor. Not only that, but fans have been putting their love for The Imperfects out into the Twittersphere. Said adoration unfortunately comes with a fear of cancellation.
Article continues below advertisement
"Just great, I have a new favorite show that's new to Netflix called The Imperfects and it ended on a cliffhanger and [is] set up [for] a Season 2," wrote Twitter user @Dylanbutdillion. "But damn it, Netflix always cancels shows like this after their first season and I really, really, really hope this show gets renewed for more seasons," they continued in frustration.
Article continues below advertisement
"Praying The Imperfects actually gets picked up for a Season 2, but Netflix is notorious for cancelling shows with a diverse cast and queer rep," Twitter user @glxxdiolus shared. It's true; First Kill is a perfect example of this.
Considering there is no word out yet detailing whether or not the series will get picked up for a second installment, fellow Imperfects, fellow monsters, if you're desperate for a Season 2, keep giving The Imperfects lots of love on the ol' Netflix.
The Imperfects is currently streaming on Netflix.