'The School for Good and Evil' Had Some Fantastical Shooting Locations — Where Was It Filmed?
Where were the filming locations for 'The School for Good and Evil'? Behind the scenes of the new Netflix series.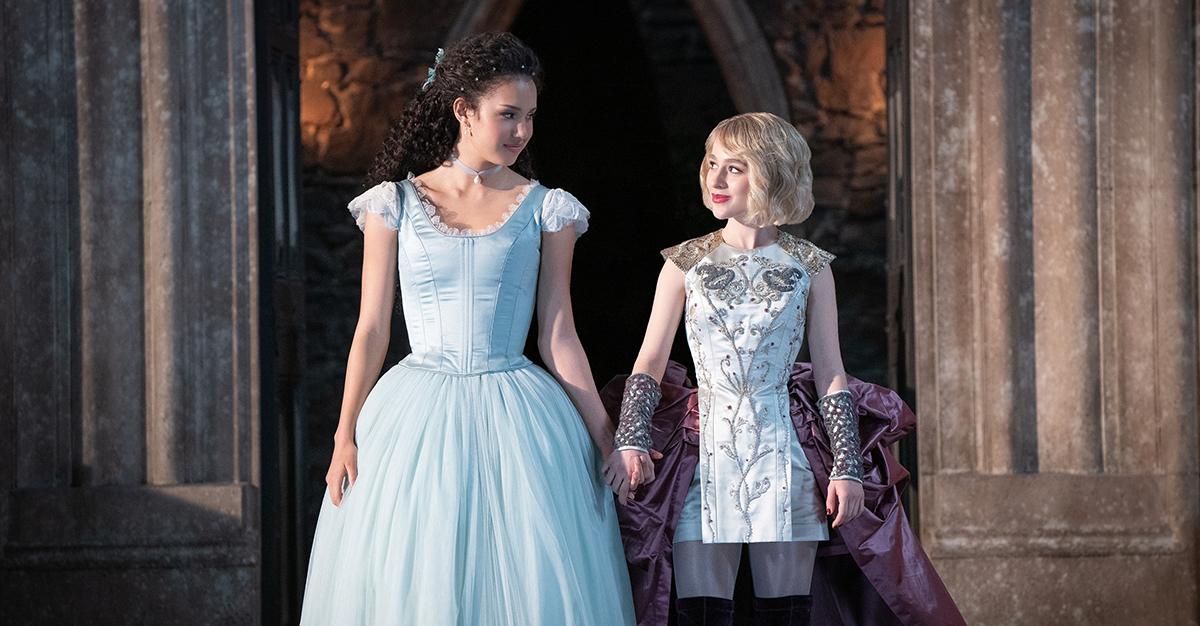 Move over, Hogwarts. There's a new magical institution in town. The School for Good and Evil on Netflix is your new favorite movie. It follows best friends Agatha (Sofia Wylie) and Sophie (Sophia Anne Caruso), who are whisked away from their dreary lives to the School for Good and Evil, a place where all fairy tales have their start. Though they are able to enroll, the rebellious and mischievous Agatha ends up in the School for Good while the proper Sophie attends the School for Evil.
Article continues below advertisement
As they attempt to survive their switched-up supernatural school lives, a mysterious dark force threatens to shake the foundations of the school and destroy the world. Whereas Agatha wants to protect the world and her best friend, Sophie begins to embrace the darkness.
The film also stars Charlize Theron, Kerry Washington, Laurence Fishburne, and Michelle Yeoh.
Good and Evil takes place in a modern world of magic, but where was the movie filmed?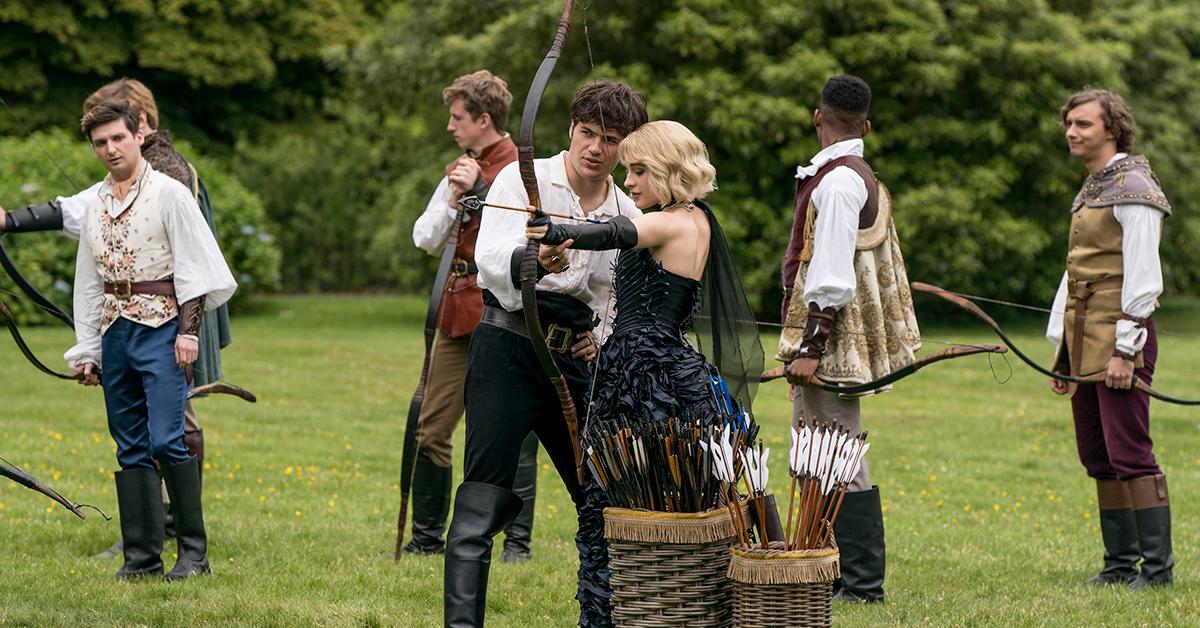 Article continues below advertisement
Here are the filming locations for 'The School of Good and Evil.'
The School for Good and Evil takes place in a fantasy realm where fairy tales, princesses, and witches are all real. The school itself appears to be an enormous and ornate Victorian-era building. As such, filming locations from the movie were drawn from one particular European location.
Overall, the film was shot throughout Belfast, Northern Ireland. According to a 2021 Belfast Telegraph report, director Paul Feig was thrilled to be able to use the location.
"This is a challenging film to mount and their facilities offer us everything we need and so much more for a production of this size," Paul told Belfast Telegraph. "They've also been wonderful to work with and we can't thank them and Northern Ireland Screen enough for all their support and enthusiasm."
Reportedly, local locations like St. Peter's Church, St. Anne's Cathedral, Castle Archdale, and the Ulster Folk Museum were used to represent parts of the titular school.
Article continues below advertisement
Filming was initially scheduled to begin in January 2021. However, shooting actually started in April of that year. Principal photography also followed strict COVID-19 safety protocols throughout the duration of the shoot, with key production members always wearing masks on set. The production had upwards of 500 crew members.
Principal photography officially wrapped in early July 2021. Stars like Kerry Washington and Charlize Theron wrapped their scenes sooner than others.
If the trailer's lavish visuals are any indication, this film adaptation of a beloved YA novel certainly takes full advantage of its fantastical locations.
The School for Good and Evil begins streaming on Netflix on Oct. 19.