Theo Graves Has Already Made Quite a Splash on 'AHS: NYC'
Who is Theo Graves on 'American Horror Story: NYC'? Unpacking all the details surrounding Isaac Powell's latest character on 'American Horror Story.'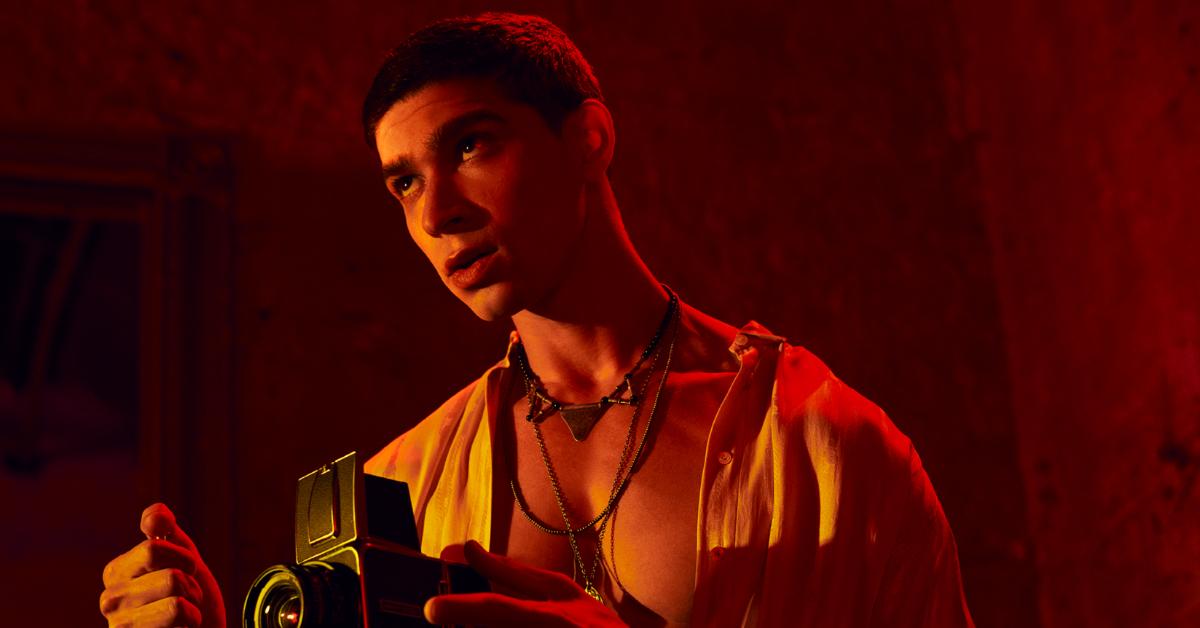 Spoiler alert: This article contains spoilers for Episodes 1 and 2 of AHS: NYC.
Fans are quickly learning that AHS: NYC is about as murderous, mysterious, and leather-clad as a show could be. The latest installment in the FX series depicts the underworld of early-'80s New York City in a way that only American Horror Story could: through copious amounts of sex and violence.
Article continues below advertisement
One character on the new season of the show who is already catching a lot of fan attention is Theo Graves, played by Isaac Powell. He seems like he's going to play a seriously important role in Season 11 going forward, but who exactly is he? Keep reading to find out.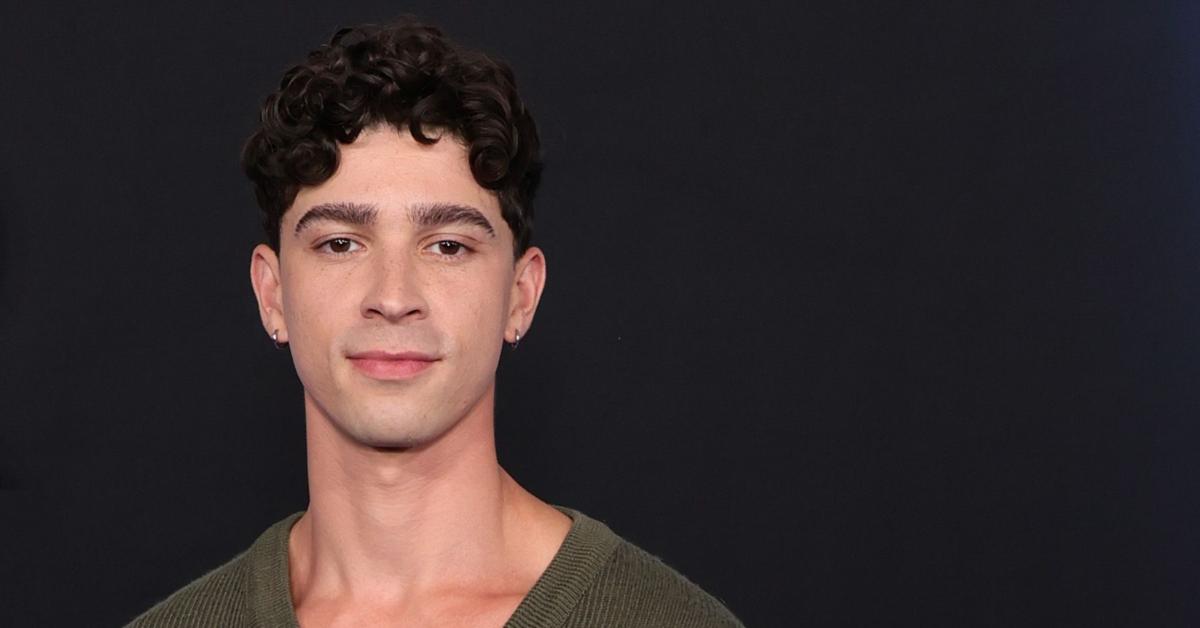 Article continues below advertisement
Who is Theo Graves on 'AHS: NYC'?
Theo Graves is already playing an important role in the AHS dynamic this season. A famous photographer based out of New York City, Theo is world-renowned for photographing decadent beauty as well as decay, which he seeks out in ordinary things. He is also famous for his lewd portraits, many of which are sold to private affluent clients for prices fetching upwards of $50,000 a piece. He is also in a romantic relationship with his agent, Sam (Zachary Quinto) who financially supports him.
Fans are introduced to Theo when Adam Carpenter (Charlie Carver) seeks him out. After seeing a photo of a man on the wall that he believed to be a serial killer targeting gay men in the city, Adam is instructed to speak with Theo about their shoot. After running into him at a bathhouse, Adam goes to Theo's studio, where he strips for him to photograph in exchange for asking questions about the photo.
Article continues below advertisement
Theo reveals to Adam that the man in the photo goes by Big Daddy. However, Theo notes that he hasn't seen him in years, but tells Adam he'll keep an ear out for information about him. Later, Sam reveals to Theo that he heard Big Daddy died years ago, something that the latter recounts to Adam in a later meeting.
Article continues below advertisement
Who is Isaac Powell, the actor behind Theo Graves?
On the real-life front, fans may recognize Isaac from the likes of movies such as Dear Evan Hansen as well as television shows like Murphy Brown, Indoor Boys, and Modern Love. In 2019, Isaac was nominated for a Grammy for Best Musical Theater Album for his contributions to Once on This Island, per Wikipedia.
Clearly, there's a lot to unpack already regarding AHS: NYC. On top of that, we don't even know for sure if Theo's former collaborator, Big Daddy, is the killer that Adam, Gino Barelli (Patrick Read), and the NYPD are hunting.
All will be revealed in due time, however. Be sure to tune in to American Horror Story when new episodes air Wednesdays at 10 p.m. EST on FX. You can stream episodes the next day on Hulu.