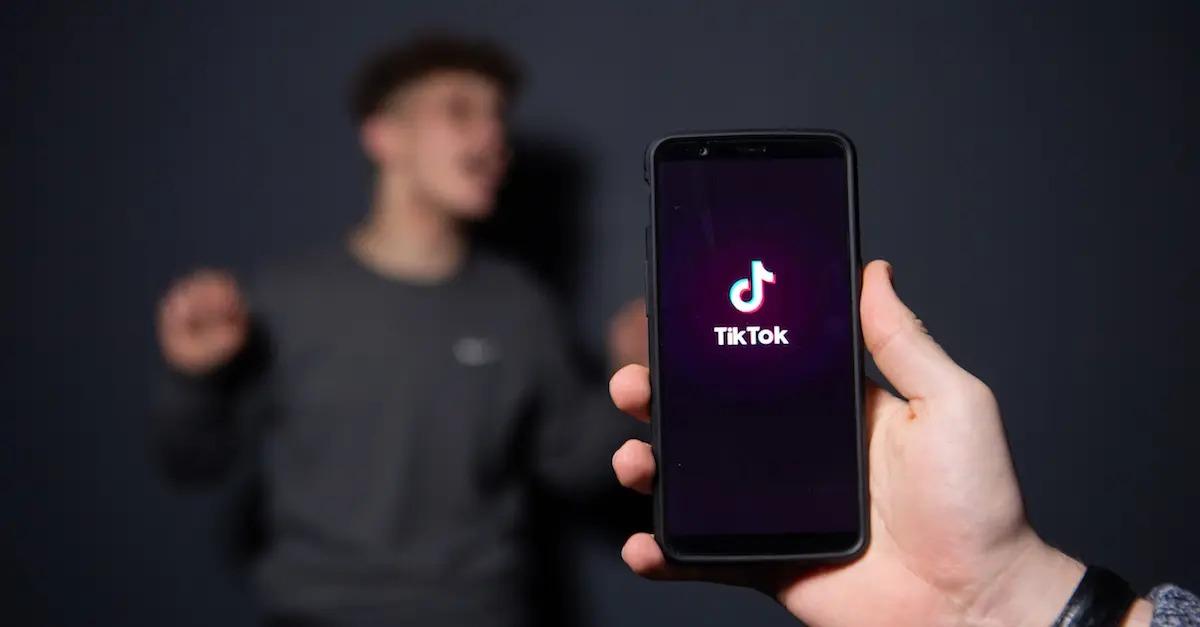 TikTok Users Are Freaking out About Their FYP Feeds Not Working
By Chrissy Bobic

Mar. 18 2021, Updated 12:36 p.m. ET
For some, the idea of TikTok ever being down is unthinkable. Where else can you get videos of true crime facts followed by clips of adorable laughing babies right after? Part of the reason why you see such videos has to do with the FYP feature on TikTok, or the "For You Page," which is an algorithm that determines the videos you would most like to see in your endless scroll.
Article continues below advertisement
So when it appeared that the FYP part of TikTok wasn't working properly, some users were confused. And, honestly, they were concerned too. Part of the allure of the app is being able to see videos that interest you while weeding out other videos that you'd rather not see. But is the FYP actually down for good?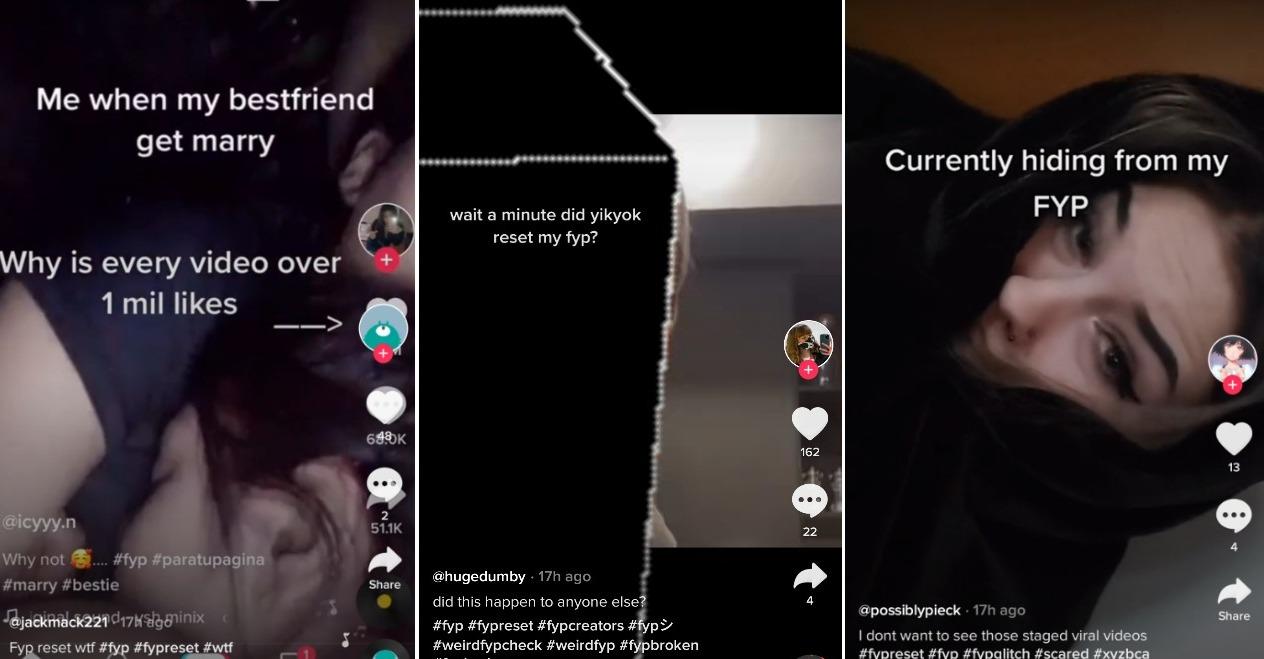 Article continues below advertisement
TikTok users think the FYP algorithm is broken.
Wednesday, March 17, 2021, was a dark day for TikTok users everywhere. They hurried to the internet to report that TikTok was down because, as they shared on other social media sites, they weren't seeing typical content in their FYP feeds. Instead, they were seeing videos that already had hundreds of thousands of likes and accounts that belonged to verified users.
Typically, you'll see a mixed bag of viral content and newer videos that were posted moments before you opened the app. And most users prefer TikTok that way. So when users reported their FYP feeds being full of content that had never been of interest to them, it sent the rest of TikTok into a tailspin and many demanded to know what was going on.
Article continues below advertisement
While TikTok hasn't released a statement or any information about why users' FYP feeds are suddenly seemingly reset, there's a chance that the problem may be fixed as quickly as it came about. If there's a bug causing the reset, TikTok technicians may be fixing it right now. 
The tech support Twitter page for TikTok hasn't announced any fixed issue, though, and comments about the FYP malfunctioning on TikTok's other Twitter account have been left unanswered.
Article continues below advertisement
Why do users use the hashtag #FYP on some TikTok videos?
A user's FYP feed on TikTok is reliant on which videos they engage with through comments, likes, or saved videos. Once they do that, the mysterious algorithm behind the FYP feature and TikTok as a whole will choose other similar videos based on those to give each user a specific feed to their liking. This creates the never-ending feed that keeps all of us up at night well past out respective bedtimes.
When users use #FYP as a hashtag on their videos or add #ForYouPage in the caption, it's their attempt to appear in someone's feed. There's no evidence of these sorts of hashtags or captions actually working, but as long as the app has been around, it's been a thing among users.
The algorithm used on the app is almost as mysterious as most people's fascination with it. Hopefully, things go back to normal so everyone can get back to their regularly scheduled FYPs.