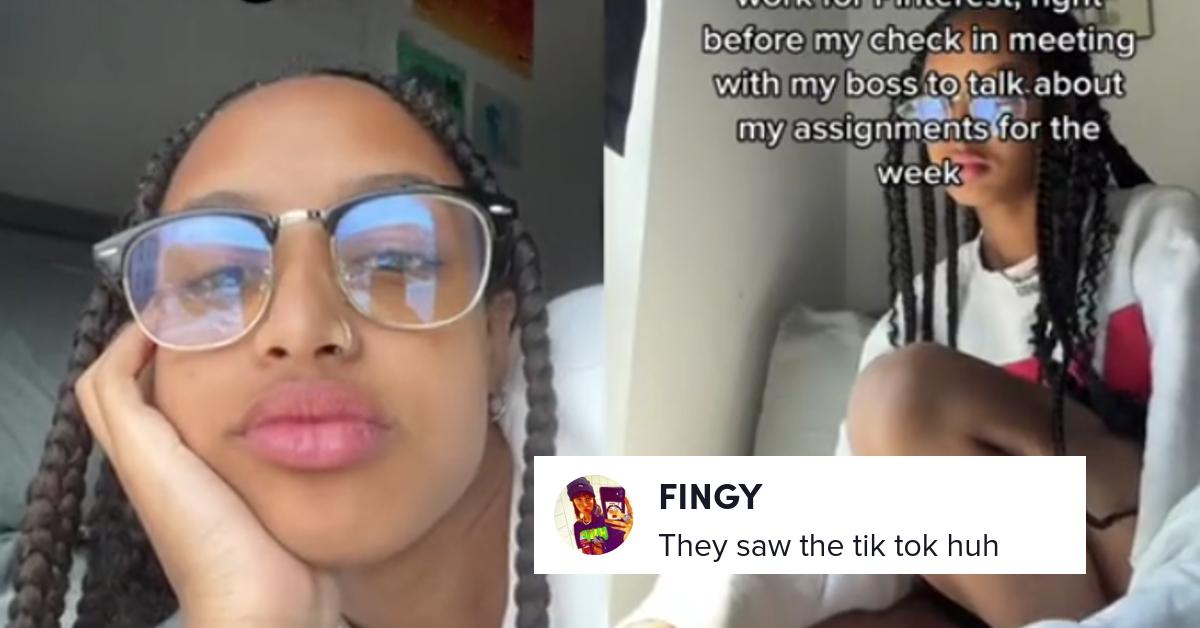 Woman Fired After Bragging on TikTok About Doing Errands While On-The-Clock at Her Remote Job
A TikToker claims they were fired after uploading a clip stating they were actively looking for another job while on the clock for their remote position.
Daniel Craig had what many argue to be his breakout role in 2005's L4yer Cake, which also featured an up-and-coming Tom Hardy in a supporting role. In the film, Craig and his cohorts run a drug operation that gets threatened by other gangsters. When Craig's character finds himself in a pickle, he turns to another criminal he respects for advice on handling the sticky situation (played by Colm Meaney).
Article continues below advertisement
They end up dancing around the topic of Craig having to potentially murder someone in order to protect his own life and business interests, to which Colme's character tells him, "If you ever have to kill somebody, never, ever tell a living soul."
And while hopefully few people will ever have to be in a situation as drastically dangerous as the one Craig's character put himself in due to his life choices, living a goody-two-shoes existence isn't exactly an option for everyone.
But Colm's character's advice is still solid counsel to anyone who has to/chooses to perform tasks that are largely frowned upon. Basically, if you're going to break the rules to attain some type of end, then you should probably just shut up about it. And certainly not upload posts on social media about it.
Something that TikToker @senitee learned the hard way after she was summarily fired for a now-deleted video she posted.
Article continues below advertisement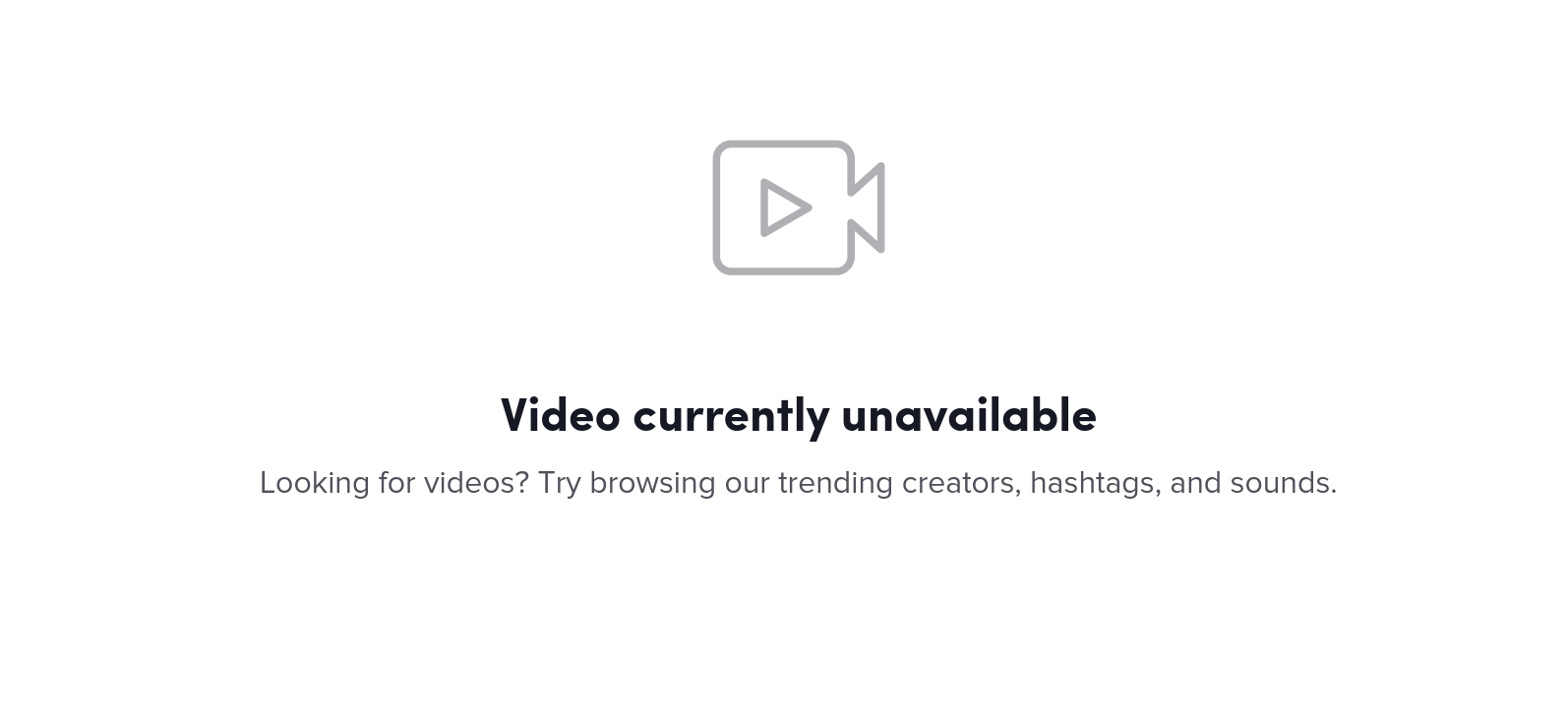 According to @senitee's initial clip, she said that while working from home, she performed a variety of other errands and functions not directly related to her job.
Article continues below advertisement

In a text overlay of the first post she writes, "Me working 'remote' on my bed, looking for a new job, typing my cover letter to work for Pinterest, right before my check-in meeting with my boss to talk about my assignments for the week."
Article continues below advertisement

The short clip shows her sitting on her bed in a sweatshirt and shorts, typing away on a laptop. While the first video didn't go viral, it was her second follow-up clip, where she was wearing the same outfit that she posted almost immediately after, that garnered more attention.
Article continues below advertisement

Article continues below advertisement

Another remote employee also said that their manager accessed their work computer's webcam and caught them cooking in their kitchen when they were supposed to be at their desk. While they weren't "bragging" about performing other errands and tasks while they were supposed to be working on social media, she did share the screenshot of herself in the kitchen that her manager sent her online, along with her company's reaction to finding out she wasn't at her desk.
Article continues below advertisement

The TikToker went on to suggest that her management team didn't appreciate the fact that she was discussing company operations on social media.
Several commenters who saw @senitee's post remarked that they couldn't understand why someone would brag about not doing work online and be surprised when their company fires them.
Article continues below advertisement

There were also others who said that there was at least a silver lining for the TikToker, remarking that she can console herself with the fact that she'll receive unemployment. However, @senitee revealed that she doesn't qualify for these benefits as she wasn't working at the job long enough to secure them.
Article continues below advertisement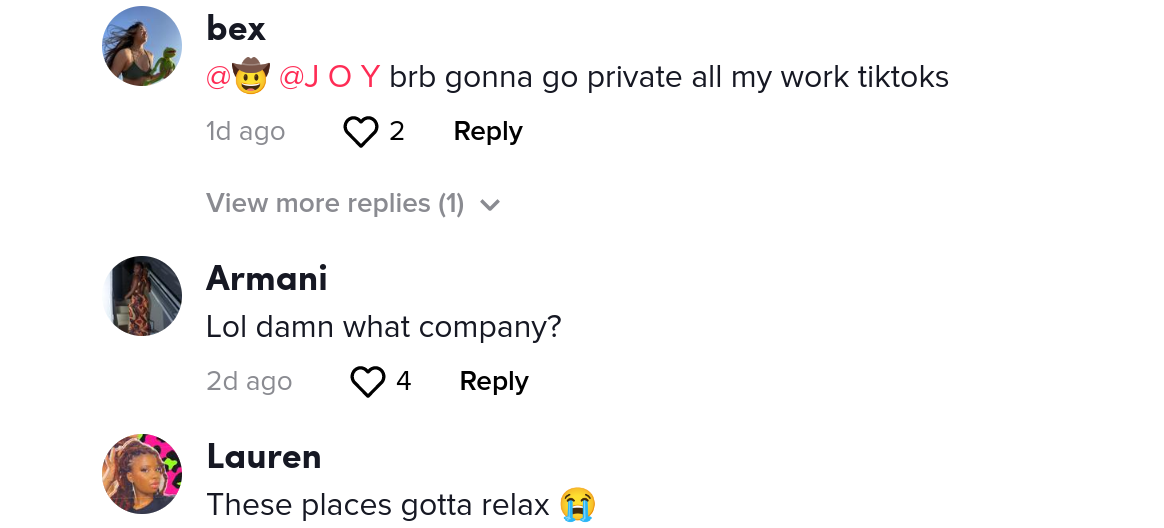 What do you think? Should @senitee not air all of her personal business out in the open? Was she just "joking" in her post and her employer should've taken it as such? Should bosses/management be allowed to use folks' social media posts against them when it comes to the hiring/firing process?