Controversial Reality TV Star Tila Tequila's Tragic Downward Spiral Explored
Tila Tequila may have been a beloved reality TV star at one time. Now, she's on canceled celebrity island. Her downward spiral was tragic.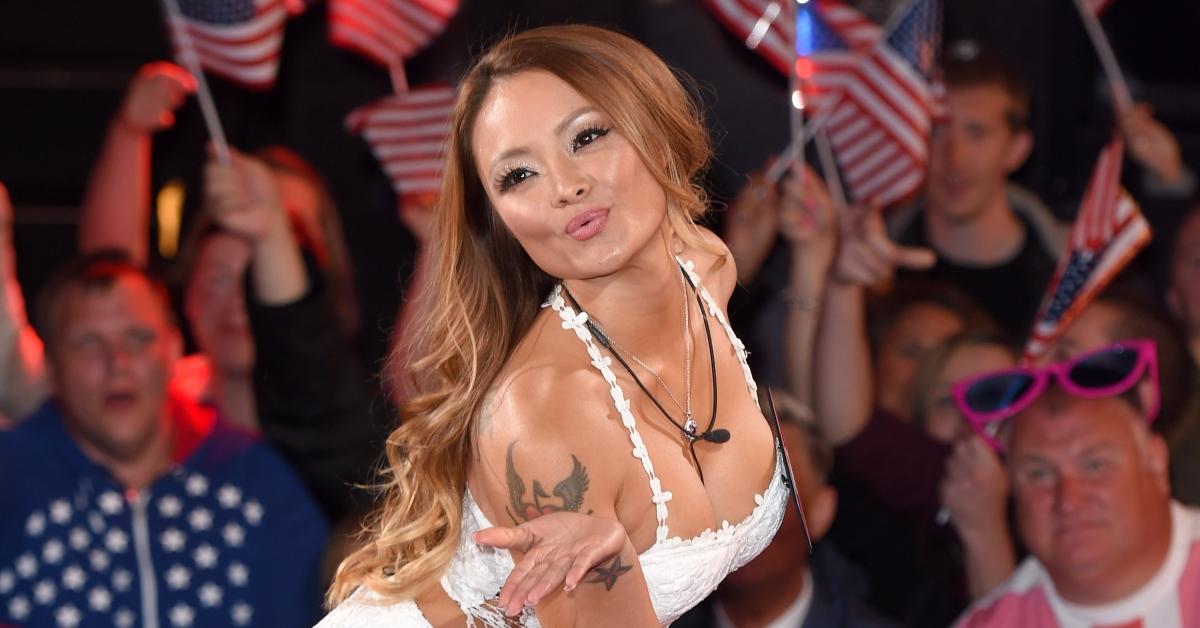 The gist:
Tila Tequila's career went left following her exit from reality TV.
Tila's engagement to Johnson & Johnson heir Casey Johnson ended tragically.
Despite her account being suspended in the past, Tila's still active on Twitter.
Many of the most controversial reality TV stars were born from off-the-cuff dating game shows. For example, Flavor of Love introduced the world to the Tiffany "New York" Pollard, who later got her own reality TV spinoff, I Love New York.
Article continues below advertisement
And she's still slaying the reality TV scene to this day.
On the other hand, there are many iconic reality TV stars whose fame was short-lived — one of which was Tila Tequila. She made her television debut in 2008 in the MTV series A Shot at Love. She even took a second Shot at Love in Season 2. However, in the years that followed, her reputation was marred by controversy.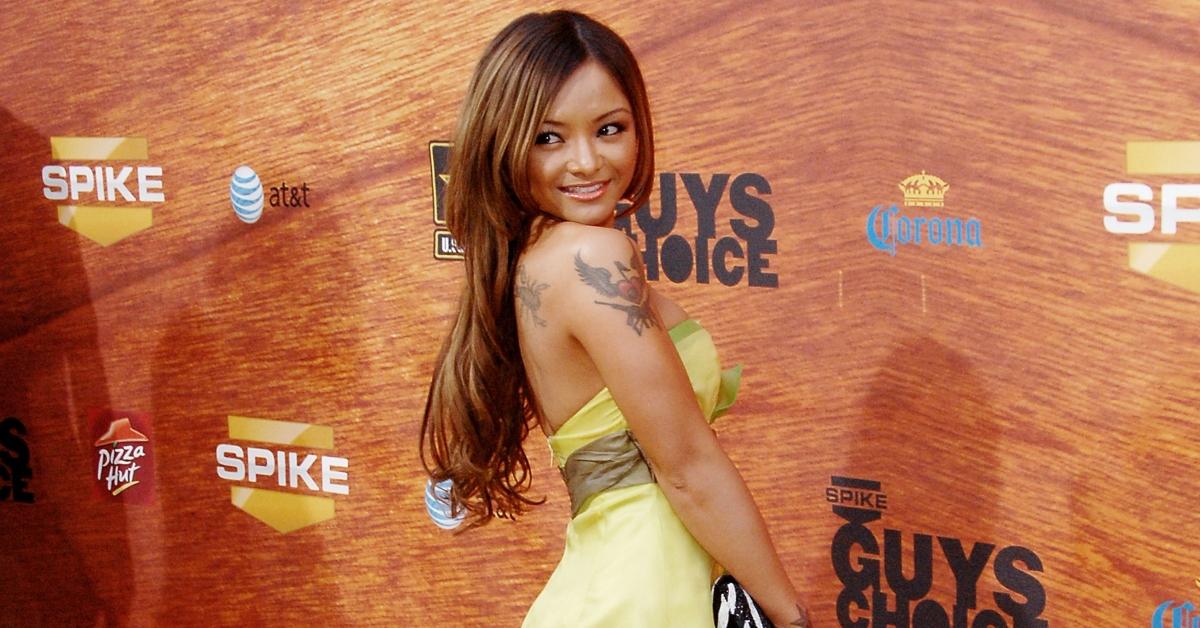 Article continues below advertisement
Tila Tequila's career took a dark turn after 'A Shot at Love'. So, where is Tila now?
Fans who want an update on Tila will be happy to know that she is active on social media. In her Instagram bio, there's a link to her WishTender where you can buy the Myspace queen anything from love to high heels, which can run you upwards of $200.
In the last decade, Tila has faked pregnancies, created her own religion, converted to Judaism, and proclaimed her love for Hitler (in no particular order). Her rapid downward spiral came not long after the death of her lover, socialite and Johnson & Johnson heir Casey Johnson, in 2010.
Article continues below advertisement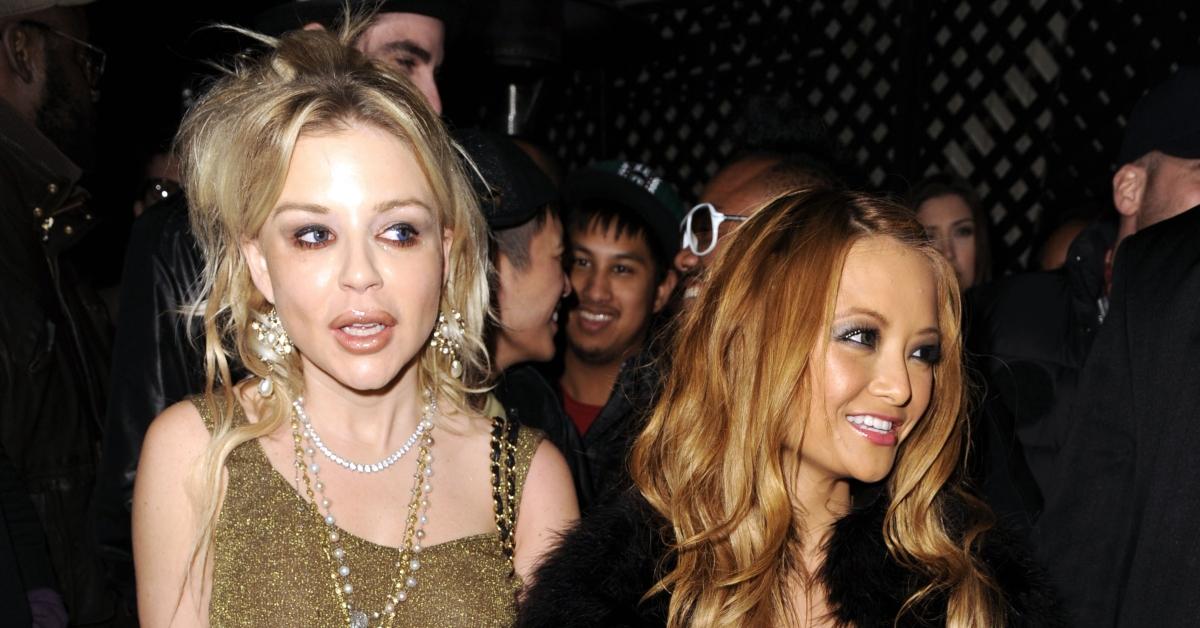 Two years later, she surprised everyone with news of her newfound faith. At the time, she expressed that she couldn't wait "to officially be Jewish." The reality TV star said, per TMZ: "I just feel like the Jewish people have such a beautiful way about them."
However, it appeared that she had a change of heart the following year. Despite previously devoting her life to the Jewish religion, she came out as a Nazi sympathizer.
Article continues below advertisement
She was canceled by social media after she made hateful comments about, well … everything.
For starters, she posted a photoshopped image of herself standing in front of the Auschwitz concentration camp wearing a Nazi armband. Not to mention her rant about aborting Black babies.
Article continues below advertisement
Tila Tequila got suspended from Twitter and kicked off 'Celebrity Big Brother UK' — here's why.
Tila previously proclaimed that Hitler wasn't the bad guy people made him out to be — yes, you read that right. A bisexual woman born in Singapore was out here calling herself "Hitila".
Years later, her highly-anticipated return to reality TV was brought to a halt due to the comments she made. Not long after the 2015 season of Celebrity Big Brother UK came out, Tila's statements resurfaced and she was terminated.
Amid the controversy, she offered a public apology. She said that her behavior stemmed from her long-term battle with mental illness and drug addiction.
Eventually, she went back to her old ways of penning outrageous rants on social media. Although she was suspended from Twitter for hate speech in the past, she keeps coming back with a vengeance.