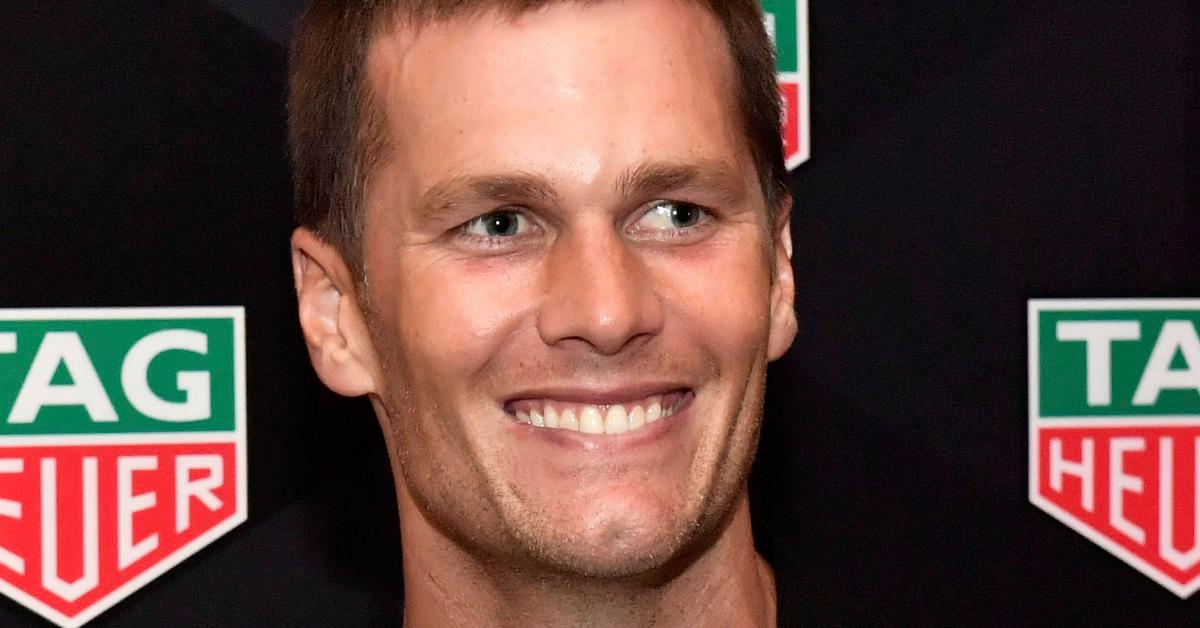 Tom Brady and Patrick Mahomes Were Both Drafted by the MLB Before Their NFL Glory
In some alternate universe, the NFL quarterbacks facing off in Super Bowl LV are MLB stars. Both Patrick Mahomes and Tom Brady were selected in Major League Baseball drafts before choosing to pursue football instead.
Article continues below advertisement
In fact, Tom and Patrick — who lead the Tampa Bay Buccaneers and the Kansas City Chiefs, respectively — were both drafted right out of high school. Here are the details on these talented fellas.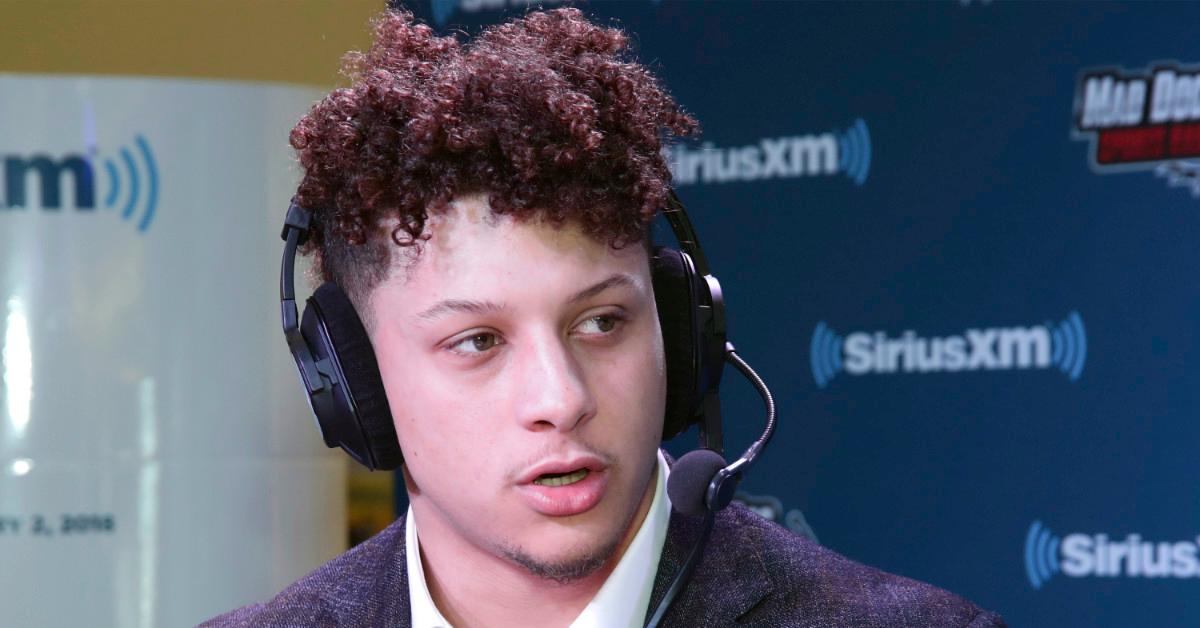 Article continues below advertisement
Tom Brady was drafted by the Montreal Expos in 1995.
Tom was a catcher for the baseball team at Junipero Serra High School in San Mateo, Calif., when the Montreal Expos picked him in the 18th round of the 1995 MLB draft as the 507th pick overall, as MLB.com's Cut4 reported in 2019.
He had made a name for himself at Junipero Serra, helping the baseball team clinch the CCS Baseball Championship. And he once hit a home run in which the ball hit a school bus parked outside the field and woke up the bus driver.
Article continues below advertisement
"I think he would have been a pro," said former Expos scout John Hughes. "He had all the intangibles. He could throw, left-handed power. There is no reason to think this guy couldn't have been a big-league catcher."
Or take this endorsement from former Expos general manager Kevin Malone: "I think he could have been one of the greatest catchers ever," Malone told Bleacher Report in 2017. "I know that's quite a statement, but the projections were based on the fact we had a left-hand-hitting catcher, with arm strength and who was athletic."
Article continues below advertisement
Tom reflected on that MLB draft in a 2016 Facebook post, sharing an image of an Expos baseball card with his face on it. "21 years ago today, I was fortunate to be selected by the Expos in the 1995 MLB draft," he wrote. "But I'm so happy I stuck with football! What do you guys think?"
Article continues below advertisement
Patrick Mahomes was drafted by the Detroit Tigers in 2014.
At Whitehouse High School in Whitehouse, Texas, Patrick played football, basketball, and baseball, and MaxPreps named him its 2013–14 Male Athlete of the Year. "As a right-handed pitcher with a 93 MPH fastball, plus infielder and outfielder, Mahomes was the most instinctive, smart and talented player Whitehouse coach Derrick Jenkins ever coached," the site reported at the time.
Article continues below advertisement
The Detroit Tigers picked Patrick in the 37th round of the 2014 MLB draft. "If he had just focused on the mound, we'd be talking about somebody throwing 94-95," Tigers scout Tim Grieve told MLB.com in 2017. "How he throws a football is a lot like how he throws a baseball."
Article continues below advertisement
Former Minnesota Twins player LaTroy Hawkins, Pat's friend and Patrick's godfather, consulted a veteran MLB scout, who said that Patrick would have to be "entirely invested" in football if he wanted to join the NFL. "Once we told him that, he was entirely invested in football," LaTroy told Sports Illustrated in 2017.
And the rest is NFL history!
How old was Patrick Mahomes when Tom Brady won his first Super Bowl?
Considering the quarterbacks' large age gap, plenty of people have wondered: How old was Patrick Mahomes when Tom Brady won his first Super Bowl? Tom won his first Super Bowl with the Patriots back in 2002, when he was 24 and Patrick was just 6 years old.